In his final State of the Union address, President Barack Obama spent most of his time discussing his time in office and what the future holds for the United States.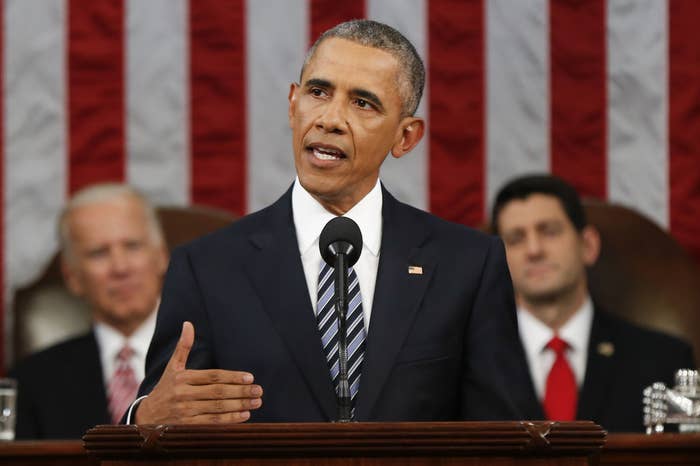 "The Middle East is going through a transformation that will play out for a generation, rooted in conflicts that date back millennia," Obama said during the foreign policy section of his speech.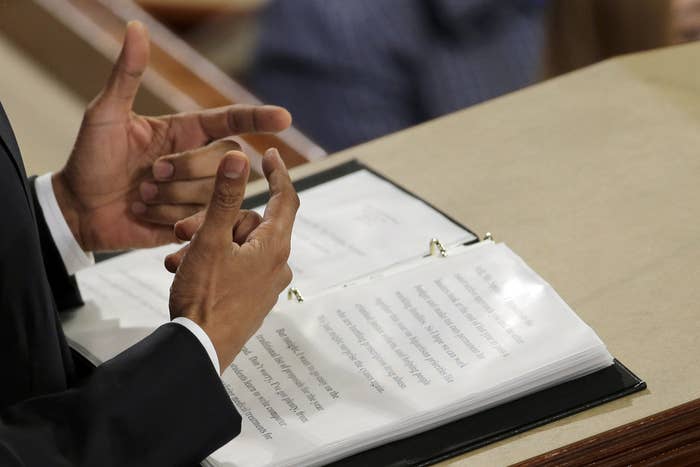 That line...didn't go over very well on Twitter.
Like, at all.
TL;DR: When it comes to most conflicts, like, say, Saudi Arabia and Iran, it's about the geopolitics, not the millennia-old anything.