German journalist Jürgen Todenhöfer on Monday posted a video titled "America supporting al Qaeda?" featuring an interview with an alleged jihadi in Syria.
Over the course of the interview, conducted in English and Arabic, the commander claims that the US supports his group — through advisers and indirectly supplying weapons.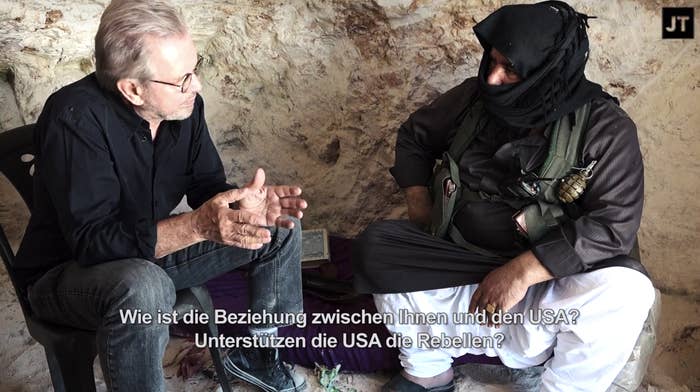 The interview, which has gotten little play in Western press, has been picked up widely in Russia. Russian Foreign Minister Sergy Lavrov even brought it up in a phone call with Secretary of State John Kerry on Wednesday.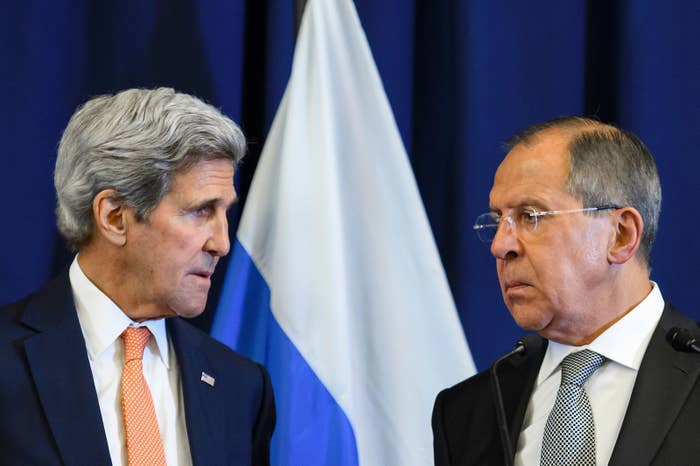 Since the interview went up, however, people have been skeptical about the claims made in the video — starting with the fact that the man interviewed by Todenhöfer was named as a commander with Jahbat al-Nusra.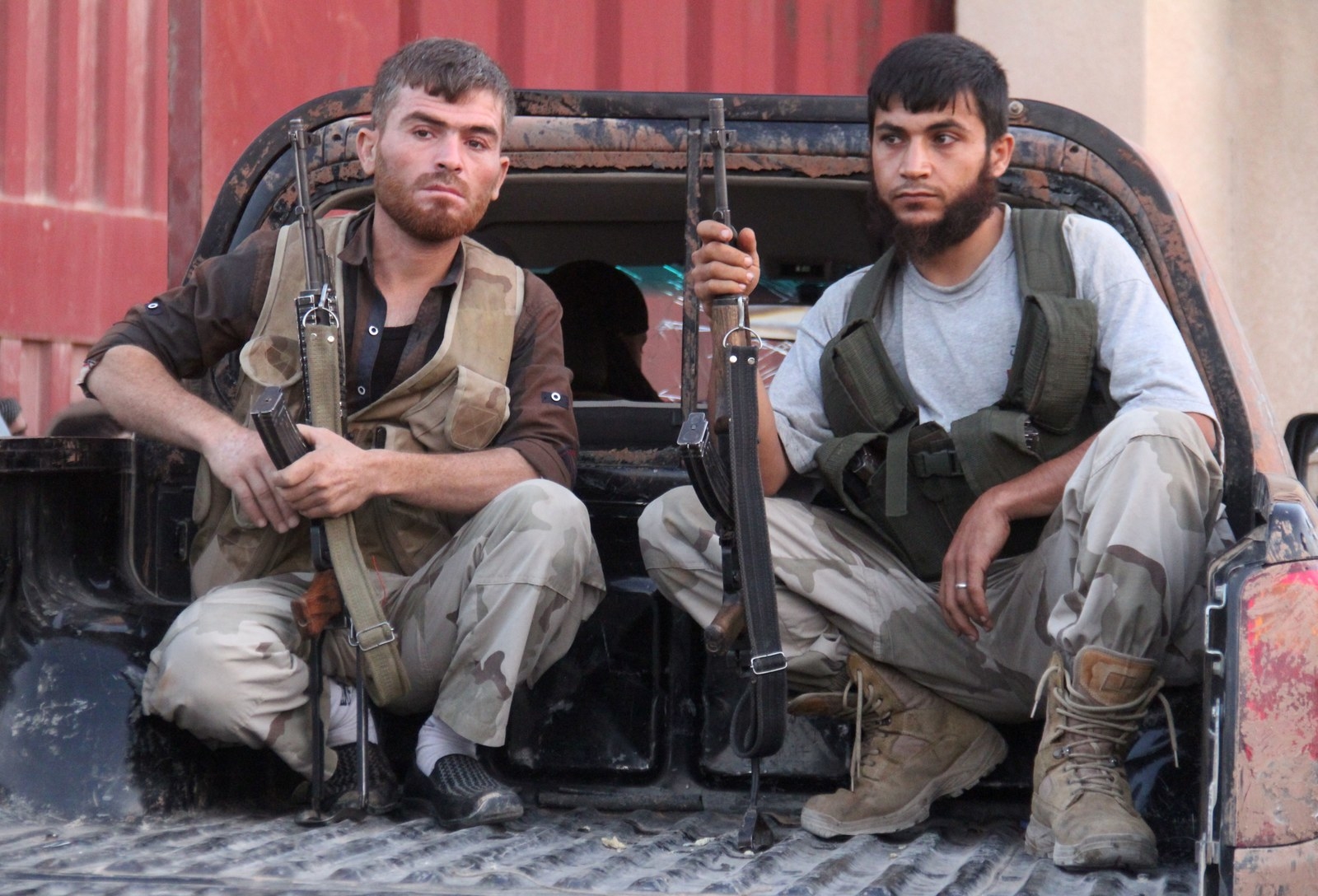 On Tuesday, the group's official media arm put out a statement saying that no commander with the name that Todenhöfer said he interviewed actually exists.
Meanwhile, a user on reddit tracked down the location in the opening of the video and identified it as being in a quarry in a regime-controlled area of Syria.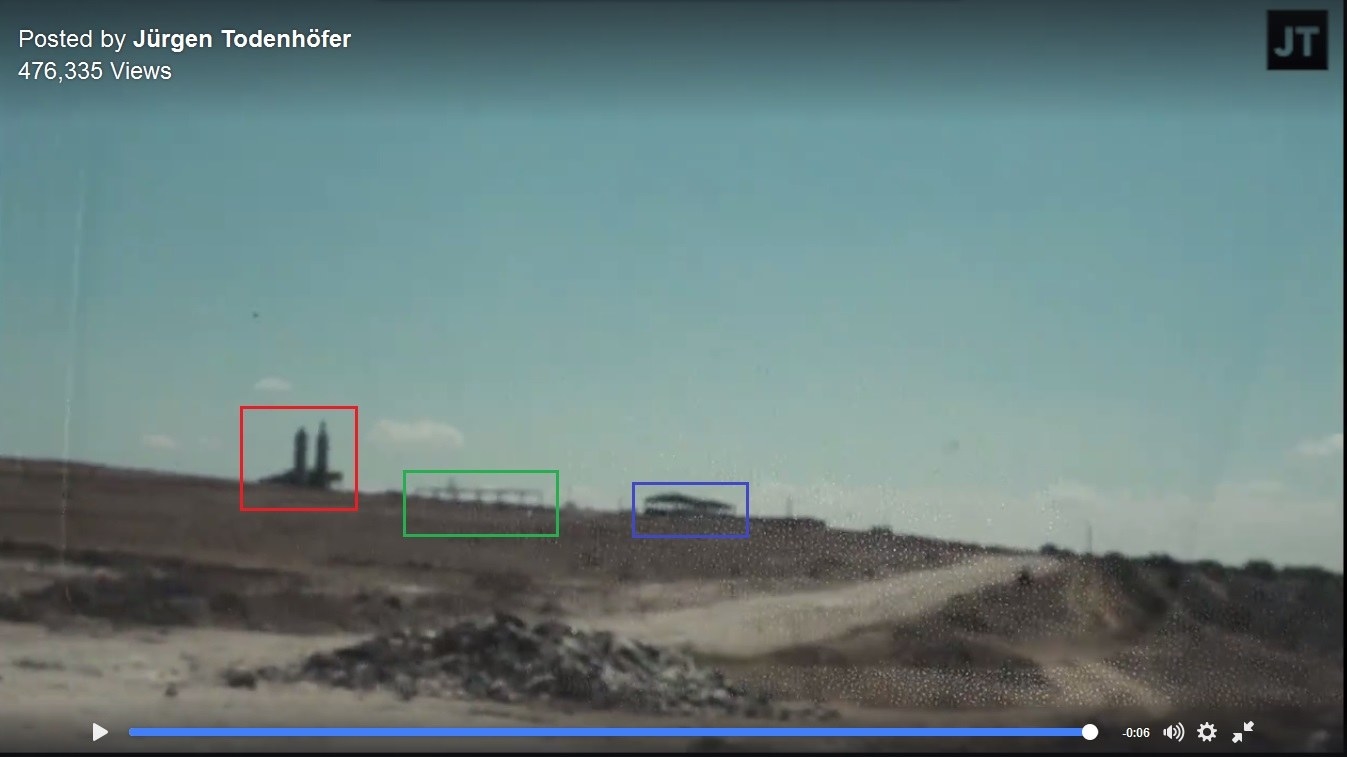 Others pointed out oddities in the appearance and speech patterns of the purported commander.
A Syrian opposition newspaper went so far as to accuse Todenhöfer of working with Assad's government to make up the whole thing.