The President Of Rwanda's Subtweet Game Is Insanely On Point
He's running for a third term and the U.S. isn't a fan.
Paul Kagame has been the president of Rwanda for 15 years now and after much speculation announced on Friday that he'd be running for a third term.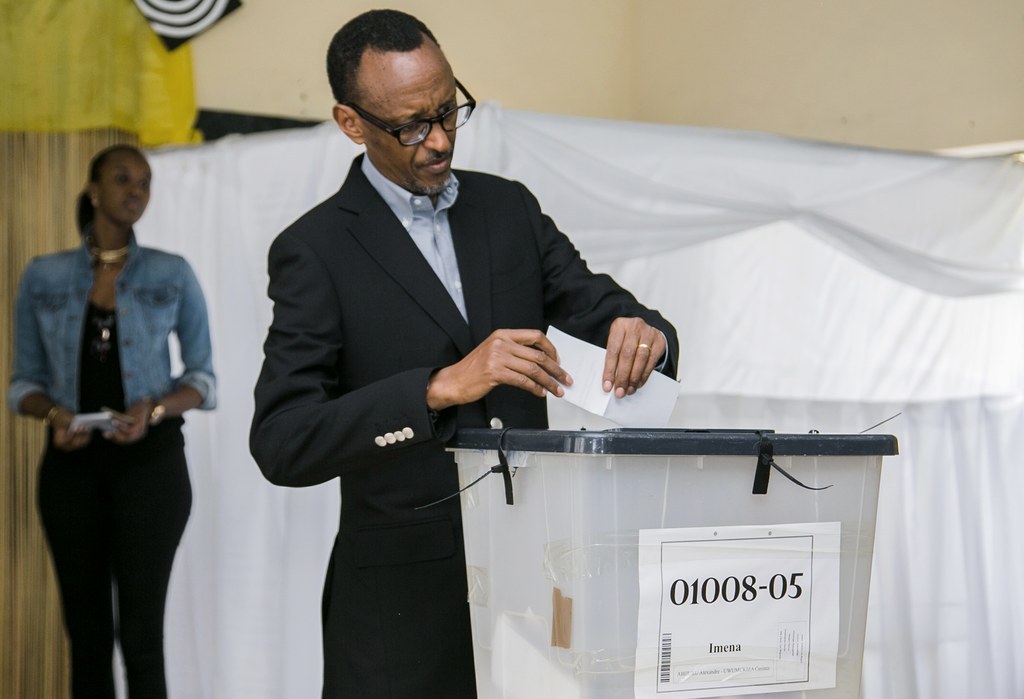 Last month, Rwandan voters approved a referendum that stripped away the two-term limit that had been in place for the presidency, clearing the way for Kagame's run.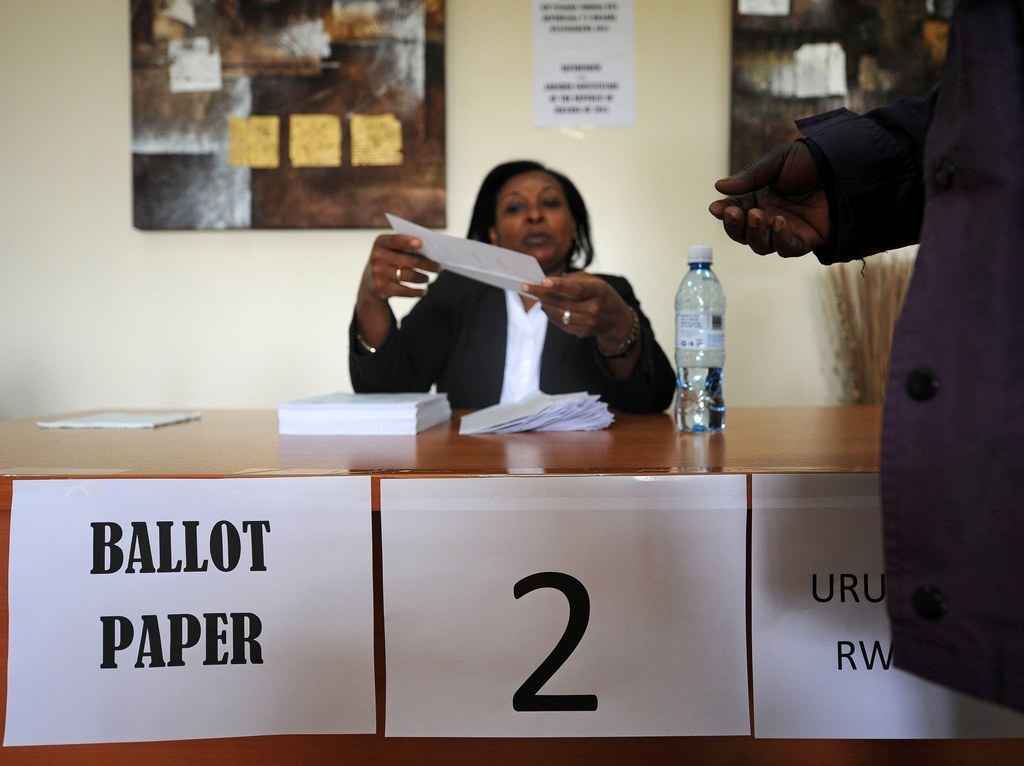 But the referendum passed with 90% of Rwandans who voted supporting it, so Kagame reacted as all right-thinking people do in this day and age: He took to Twitter and subtweeted the hell out of America.
The official State Department account on Twitter has yet to react to these sick burns — BuzzFeed News will be monitoring its Facebook page, though, for vague status updates that may or may not be directed towards Kagame.