While it would be easy to assume that using your phone to pay for things is for hipsters and techies, the results of a World Bank survey released Wednesday shows just how wrong you'd be.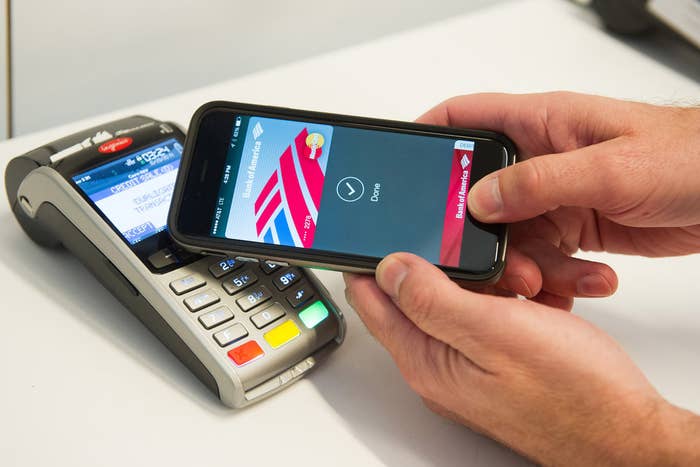 There's actually been more growth in mobile banking — or using a phone-based account as a means to store or transfer money — among users in sub-Saharan Africa than anywhere else in the world.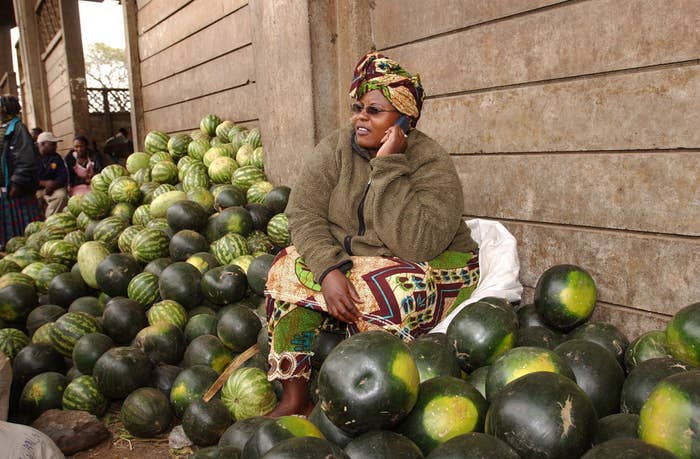 That's according to the results of the latest version of the Global Findex — an international survey the World Bank and Gallup conduct to see how people save and access their money.
In a many of the more remote parts of the countries in the region, it's difficult to have access to any form of banking at all, preventing workers from saving their wages and requiring cash for most purchases. But, as a CNBC article noted in 2013, cell phone ownership and usage in Africa "jumped from 3% in 2002 to 48% in 2010 and is expected to hit 72% next year."
That uptick is reflected in the new Findex. The first version of the Findex, published in 2011, showed that 24% of adults in the region had some form of account to store their money. Three years later, that's grown to 34%. While that may not seem like a lot, it's a difference of millions of people.
Mobile banking has been a huge driver of that growth. Sub-Saharan Africa is the only of the World Bank's regions where more than 10% of adults report having a mobile account, according to the Bank.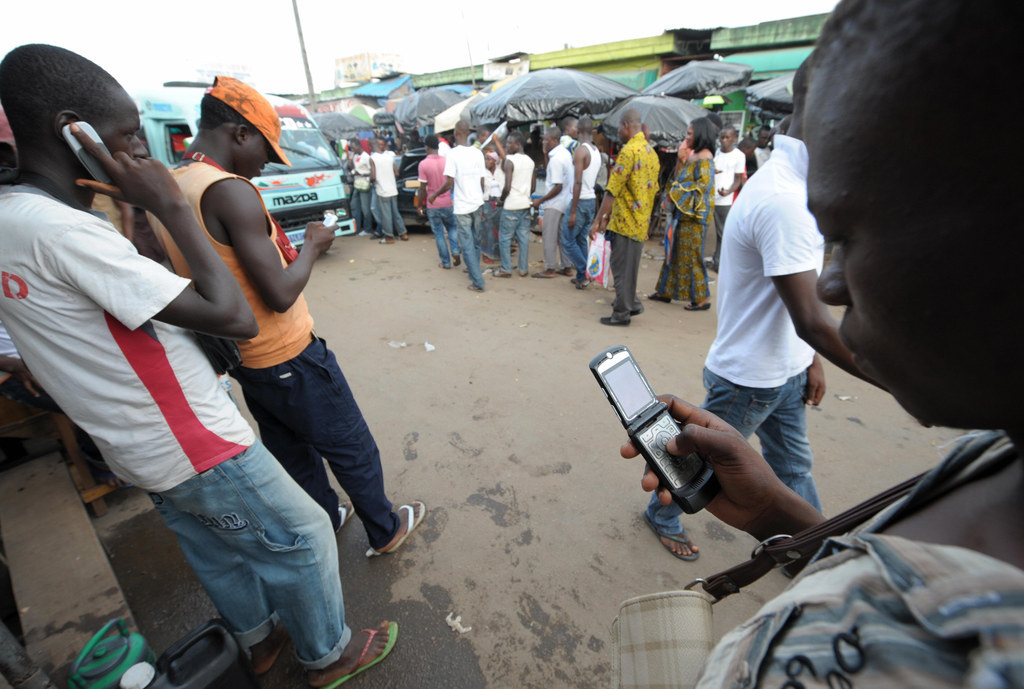 Sixty-four million of the region's adults — or 12% — have mobile accounts, compared to just 2% globally.
Forty-five percent of the people surveyed only had a mobile account as a way to transfer funds.
That — along with the such eyebrow-raising facts like that in Cote d'Ivoire, Somalia, Tanzania, Uganda, and Zimbabwe more adults now have a mobile account than an account at an actual bank — shows a huge gain in the number of people with access to banking.
"This is a gamechanger," Leora Klapper, Lead Economist in the World Bank's Development Research Group and lead author of the Global Findex, said in an interview with BuzzFeed News.
In the past, an informal network of cell phone airtime minutes being bought and sent and cashed out acted like a payment system. Now telecoms companies are offering formal accounts for people to store and transfer money on their network.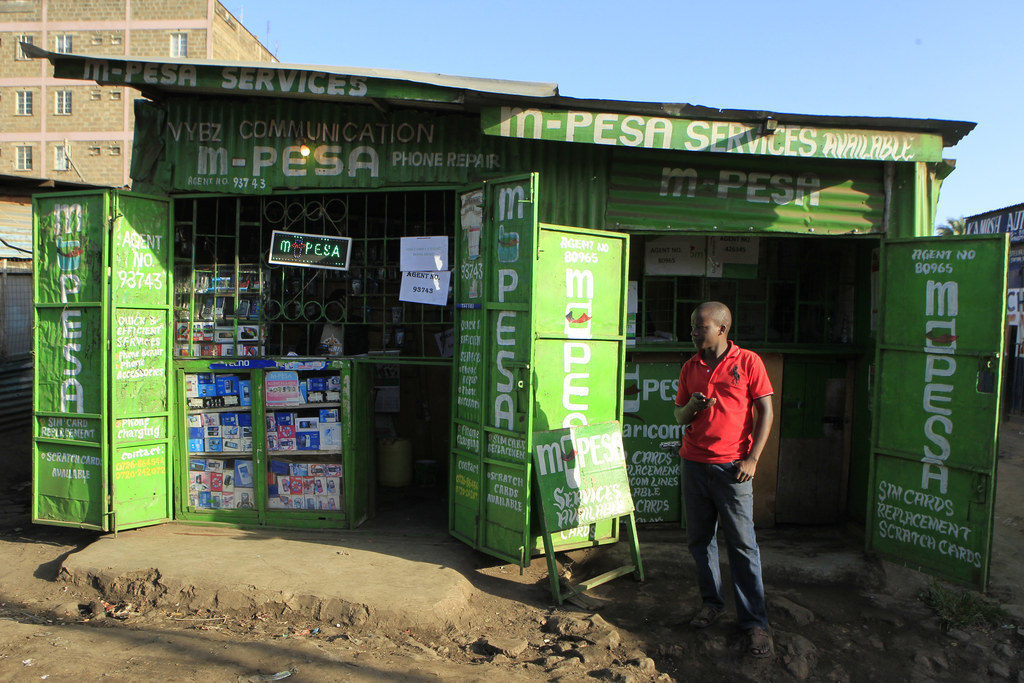 Among the most surprising pieces of data the survey found: while there's huge disparities in Kenya and Tanzania between the rich and the poor having bank account, there's zero gap between them when it comes to mobile accounts.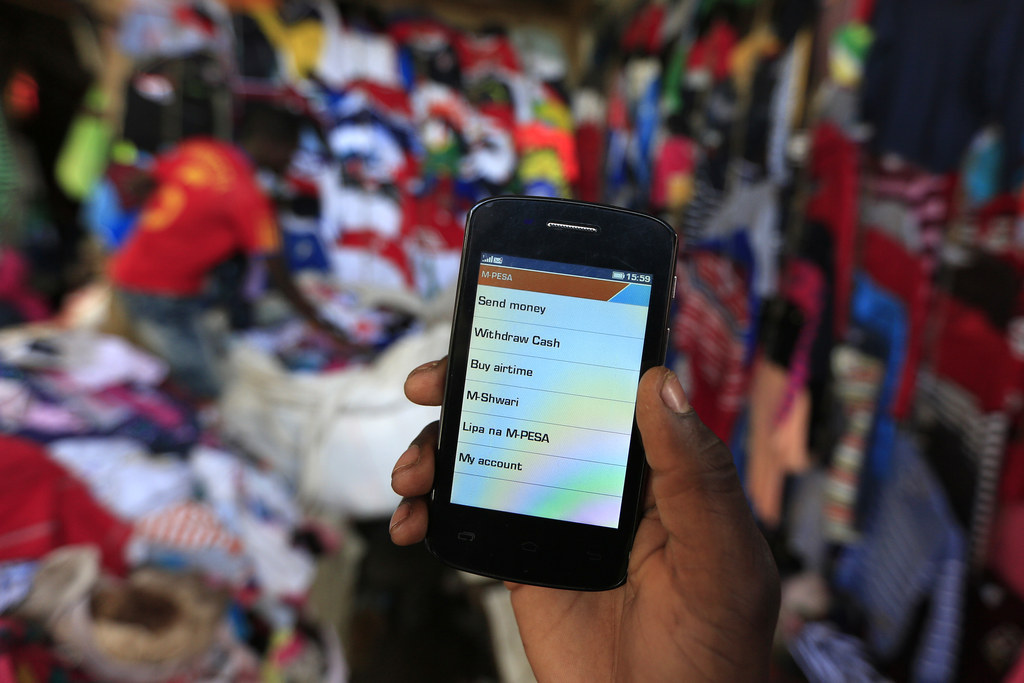 That isn't to say that mobile banking solves all the problems that a lack of available banks cause.
For one, using your mobile network provider as your bank doesn't allow for your accounts to gain interest or the ability to build credit. And the competition between mobile networks for customers is fierce, preventing the ability to send easily between M-Pesa — the ubiquitous mobile banking network from Safaricom, itself a part of Vodafone — and the new services trying to peel customers away.
But the World Bank still sees a huge amount of potential for mobile banking to change the economic landscape in Africa — especially when it comes to balancing gender disparities. In some countries surveyed, there was no gap at all between genders when it comes to having a mobile money account.
This gives women more control over their finances than previously, Klapper said, pointing to the rise of wages being sent to mobile money accounts versus cash payments. "It allows a woman for the first time not to come home with money in her pockets, but to come home with the money on her phone." That in turn will give her more ability to have control over household decisions, she said.
Cara Jones, an assistant professor at Mary Baldwin college who specializes in development in Africa, told BuzzFeed News that mobile money accounts are "a real plus to most Africans. Money is easily transferable, therefore sending it back to the home city/village is so much easier, and the ability to pay bills by text is something that might inadvertently serve another purpose: reducing corruption."
"I think they are right to be enthusiastic," Jones said when asked about the World Bank's findings. "It's democratic, it's transparent, and can be a way to streamline lots of things."