Nigerian Government Plays Down Massive Boko Haram Attack
Counter to estimates of nearly 2,000 dead, Nigeria is now claiming only 150 or so people were killed in last week's assault.
Last week, local officials claimed that Islamist group Boko Haram had killed nearly 2,000 people in Nigeria's Borno state. Now Nigeria's federal government is claiming that at most 150 people died during the days-long assault on 16 villages.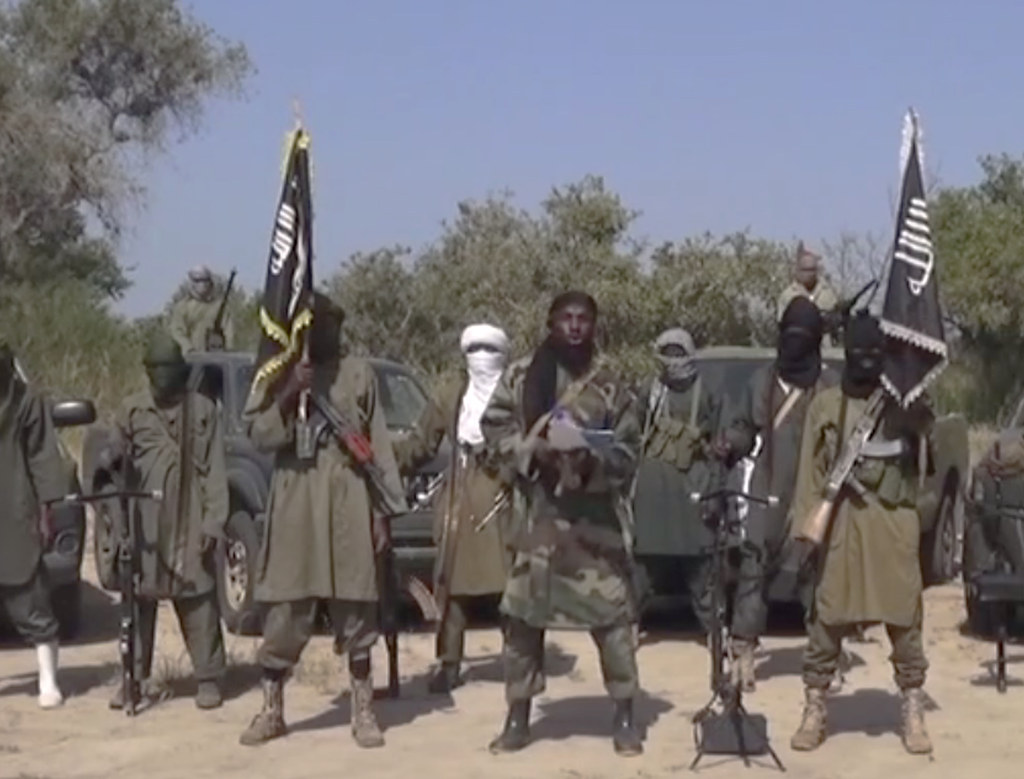 The siege was large-scale enough that local leaders were left unsure how many had been killed. One district head told the Associated Press that "most victims are children, women and elderly people who could not run fast enough when insurgents drove into Baga, firing rocket-propelled grenades and assault rifles on town residents."
According to the BBC, Nigeria "dismissed higher estimates for deaths at Baga, in north-east Nigeria, as 'speculation and conjecture' and exaggerated,'" adding that the army was "taking 'necessary actions' to restore law and order there, but gave few details about the operation to recapture the town from the Islamist insurgents."
Counter to early reports which said they had fled, the government also claimed that the Nigerian Army faced down the militants.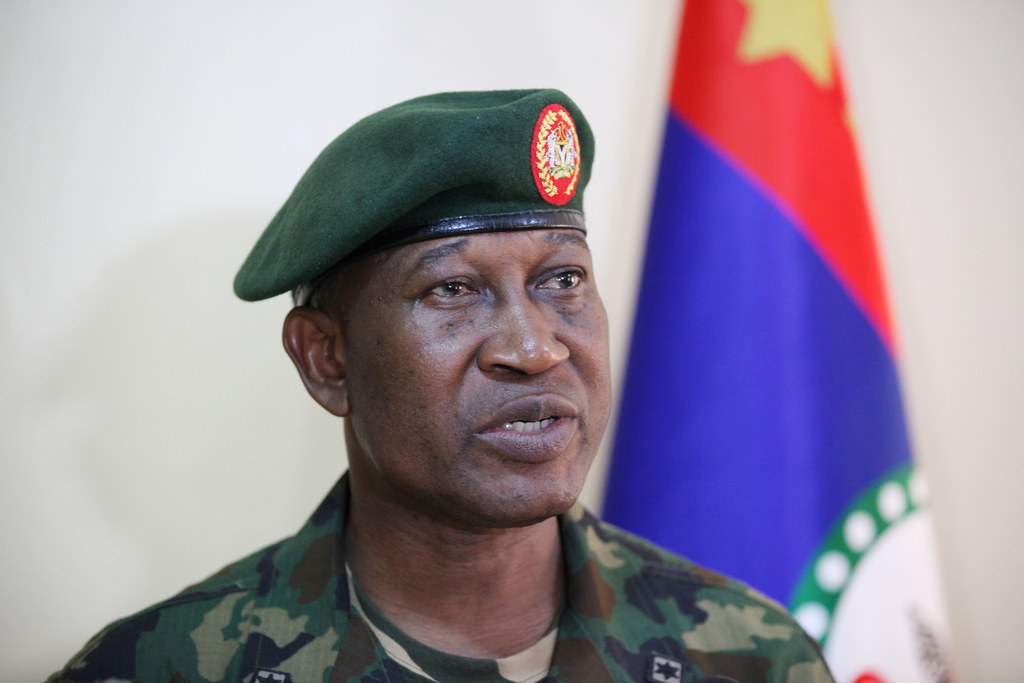 Nigeria is also claiming that "many of the terrorists" who assaulted Baga and the surrounding villages in Nigeria's northeast are included in its estimate. As of Monday, locals believed it was "still not safe to go and pick them up for burial."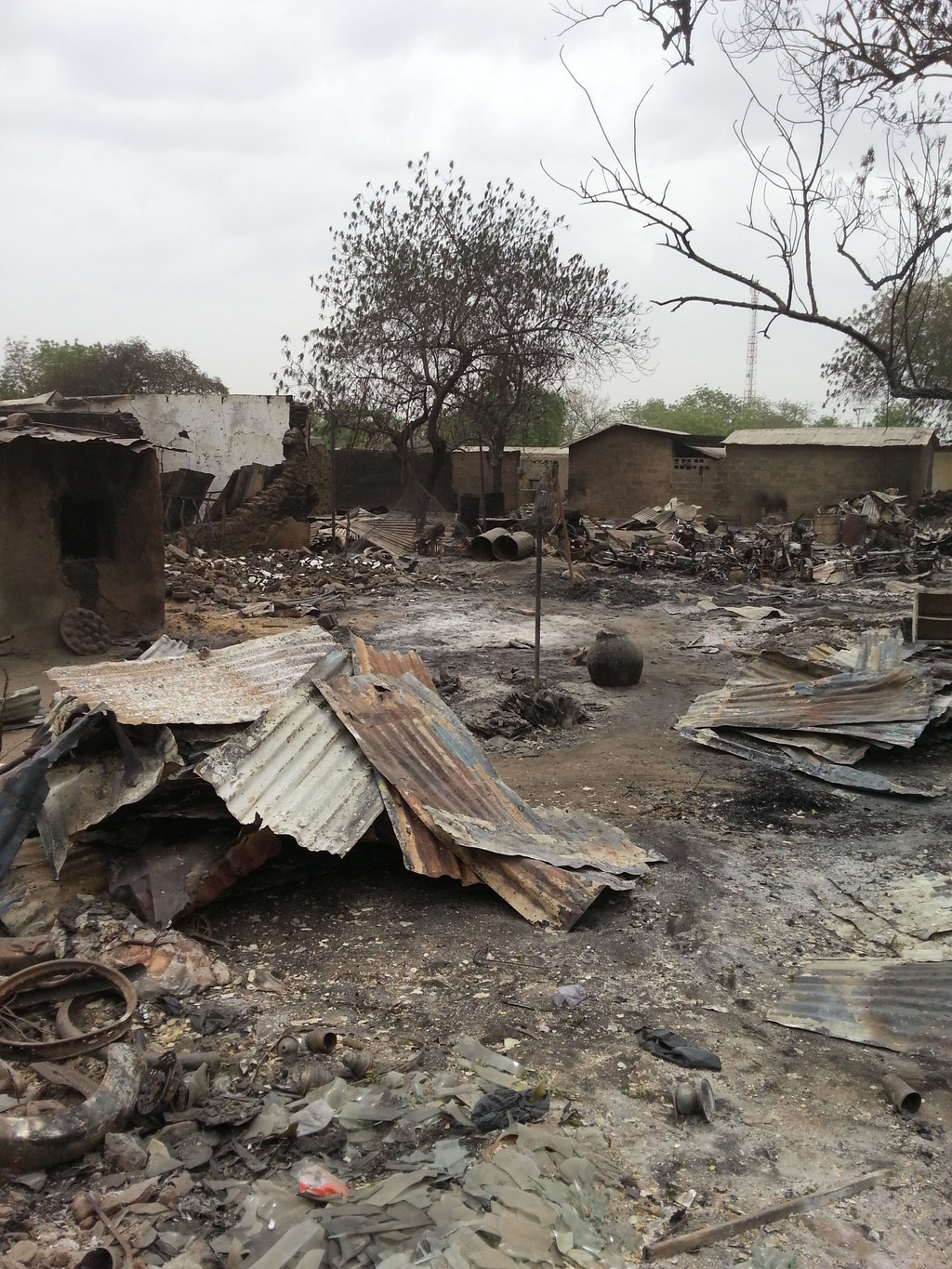 Nigeria has been accused of downplaying casualty figures and otherwise spinning the fight against Boko Haram. Last fall, a deal reportedly struck to bring back the 300 girls kidnapped in April proved false.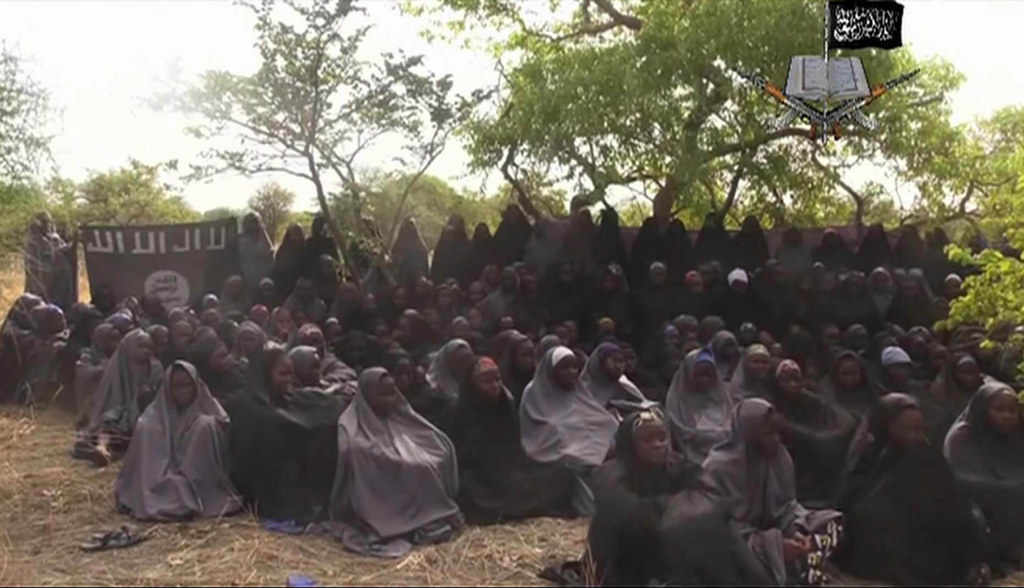 Nigerian president Goodluck Jonathan is running for reelection in polls set to take place next month, but Boko Haram's latest string of attacks has observers worried about the legitimacy of the poll.