Catholic Priests Are At The Forefront Of Nicaragua's Protests
One Catholic cardinal has called the Ortega government "demonic, based on envy and every kind of evil."
Two weeks of protests against the government in Nicaragua have led to an estimated 60 people killed and more than 400 injured.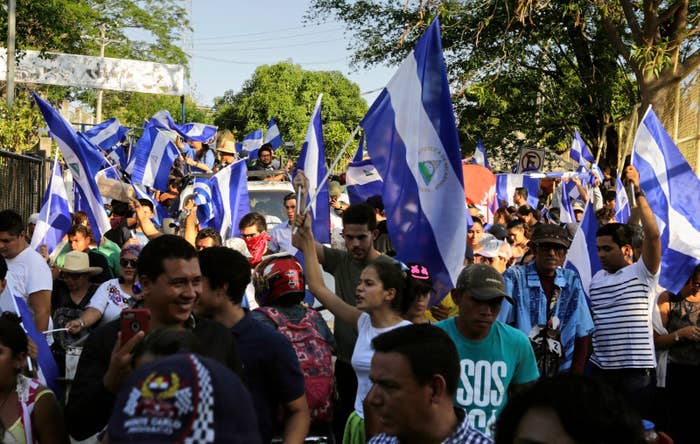 The protests first swelled in numbers as Nicaraguans reacted to a proposed change in the country's pension system.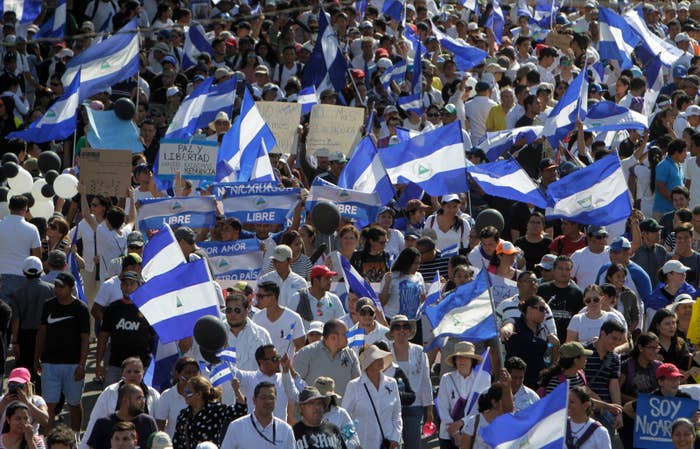 The protests mark one of the biggest challenges to President Daniel Ortega and his Sandinista party's rule since he came into office for his most recent stretch in power in 2006.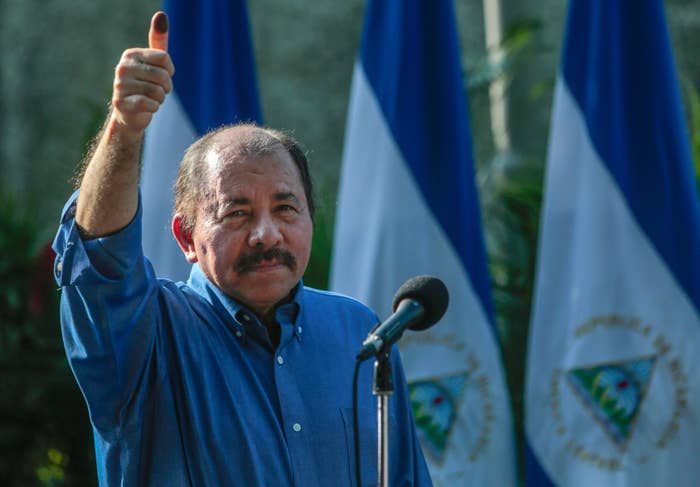 During the 1980s, the Sandinistas had a fraught relationship with the Catholic Church, which had supported the leftists during their battle to overthrow the Somoza dictatorship but quickly grew disillusioned with the party once it took power.
When running for election in 2006, Ortega promised that his time as a leftist was over, pledging to work closely with his former enemies in business and the church — an important concession in a country that's about 58% Catholic.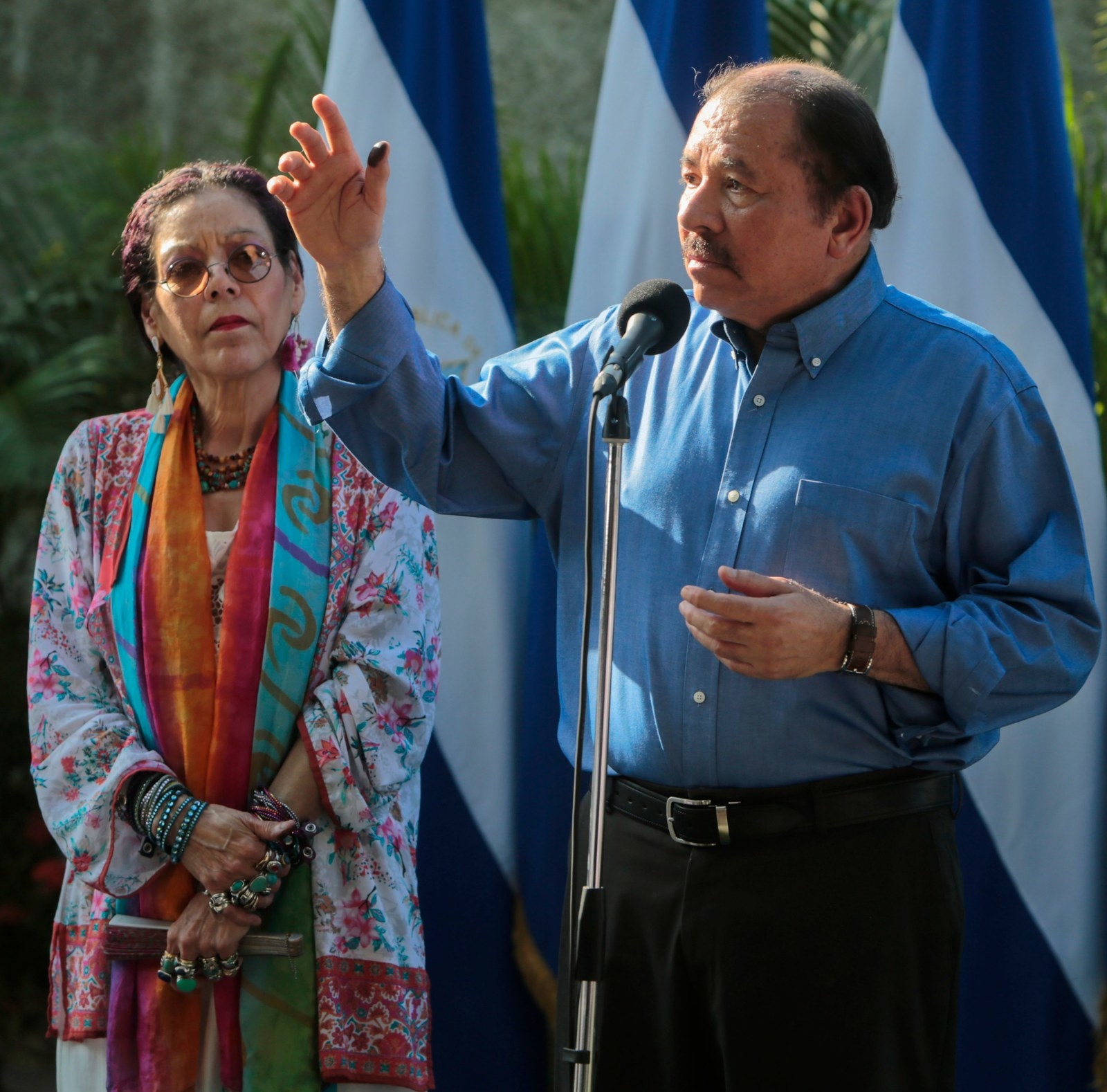 But the pension fund scheme was a bridge too far for many Nicaraguans. Small protests in the capital, Managua, picked up soon after the announcement, leading to clashes between demonstrators and the police on Apr. 18.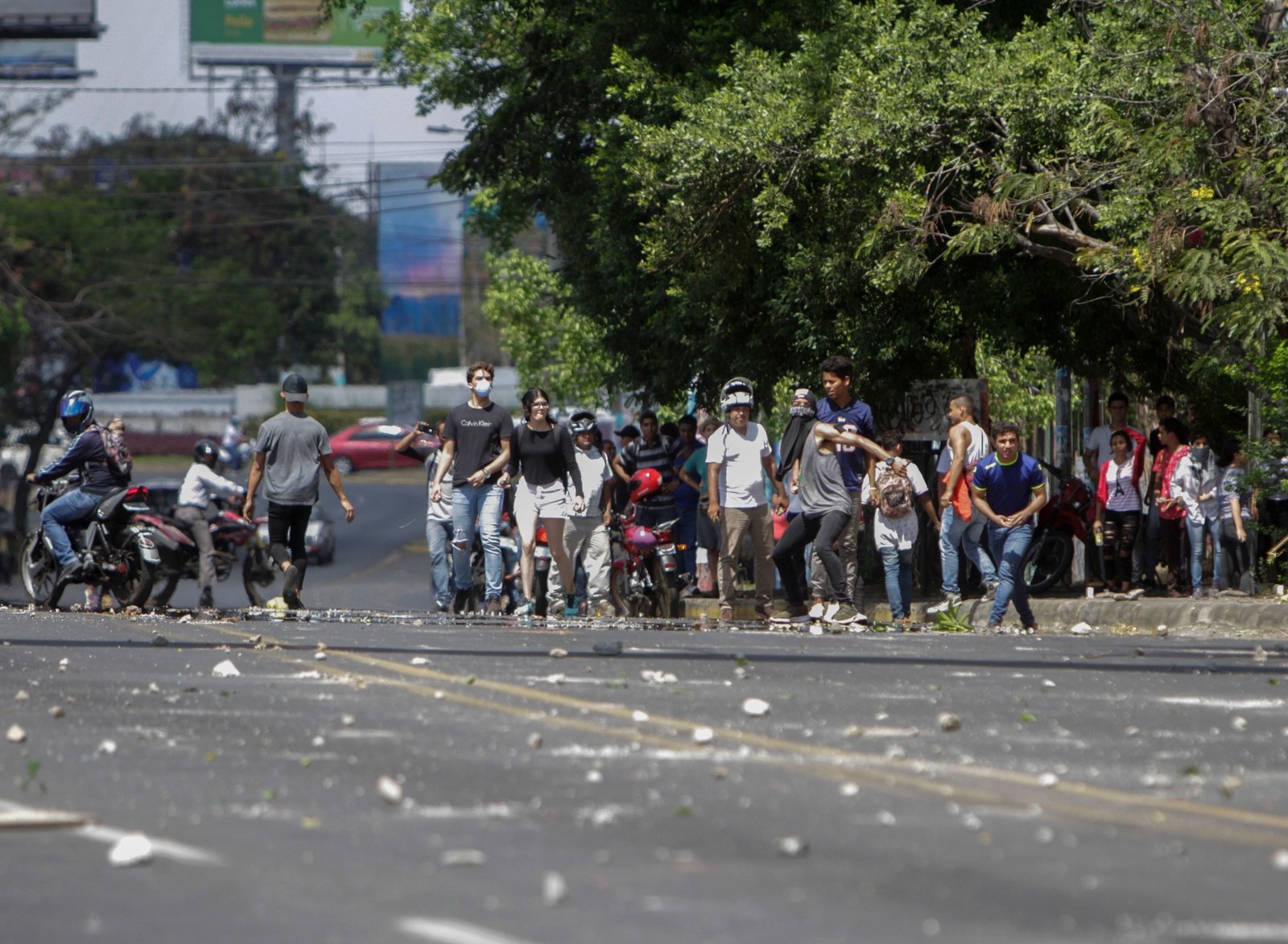 Police opened fire on the demonstrators with live bullets. At least 10 people were reported killed within the first four days of the marches.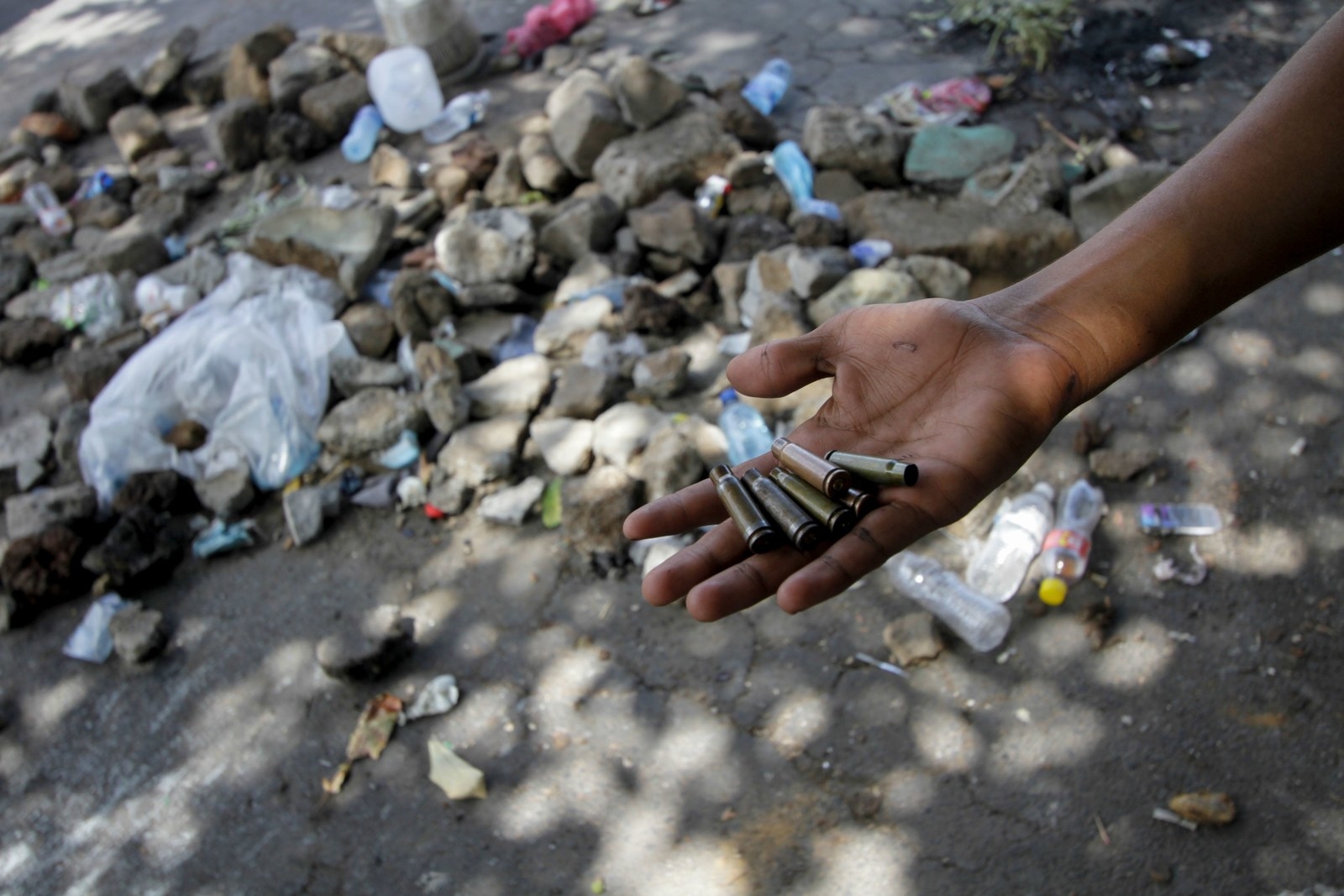 Initially, the repression only provoked more outrage and violence on the streets, as civilians began to arm themselves with makeshift weapons and shields to face down the police.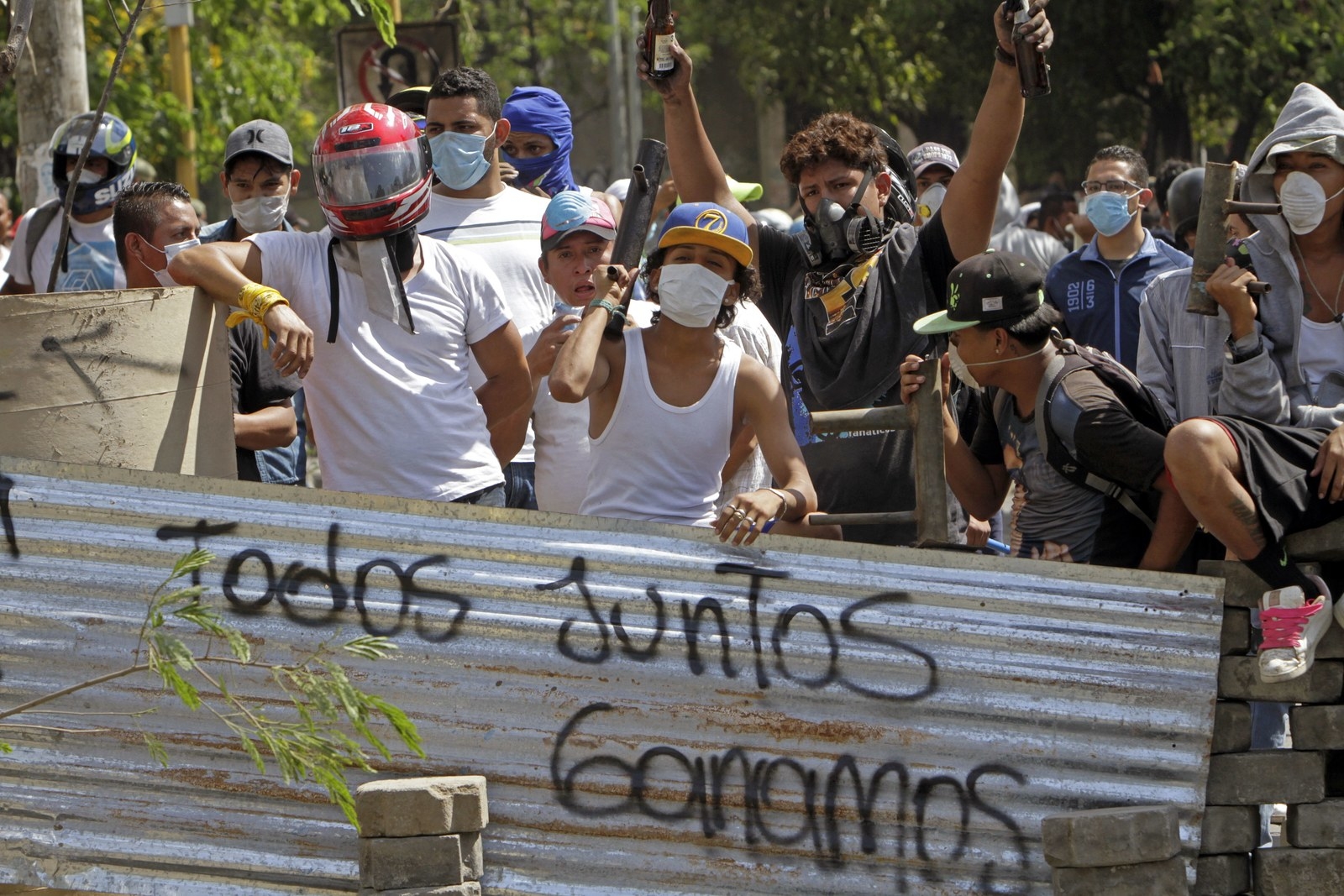 On Apr. 22, Ortega announced that he would no longer be promoting the pension reform plan — but that didn't prevent even more people from marching the next day.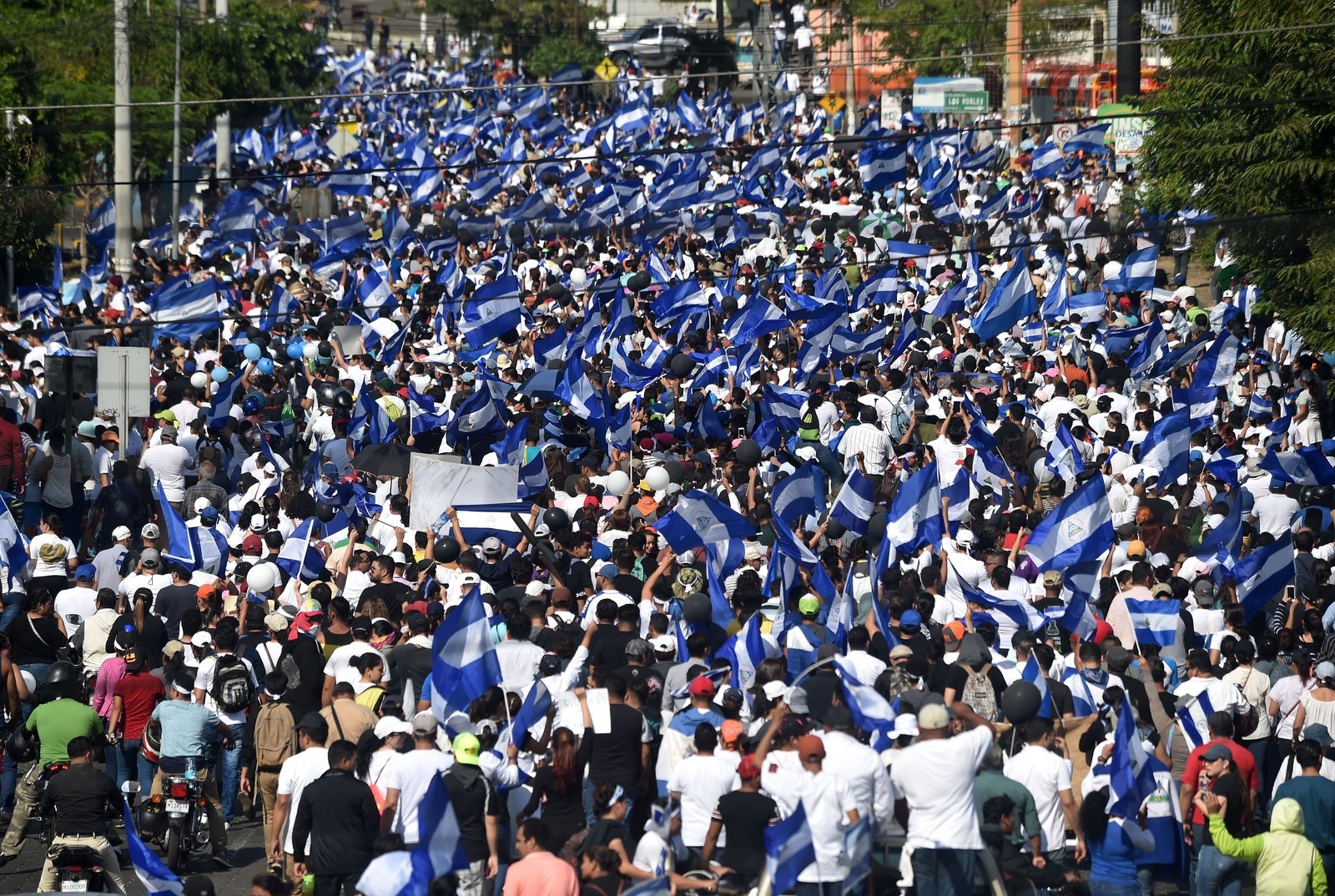 On Saturday, the Catholic Church broke a four-day lull in the protests with a massive march drawing people to the main cathedral in Managua.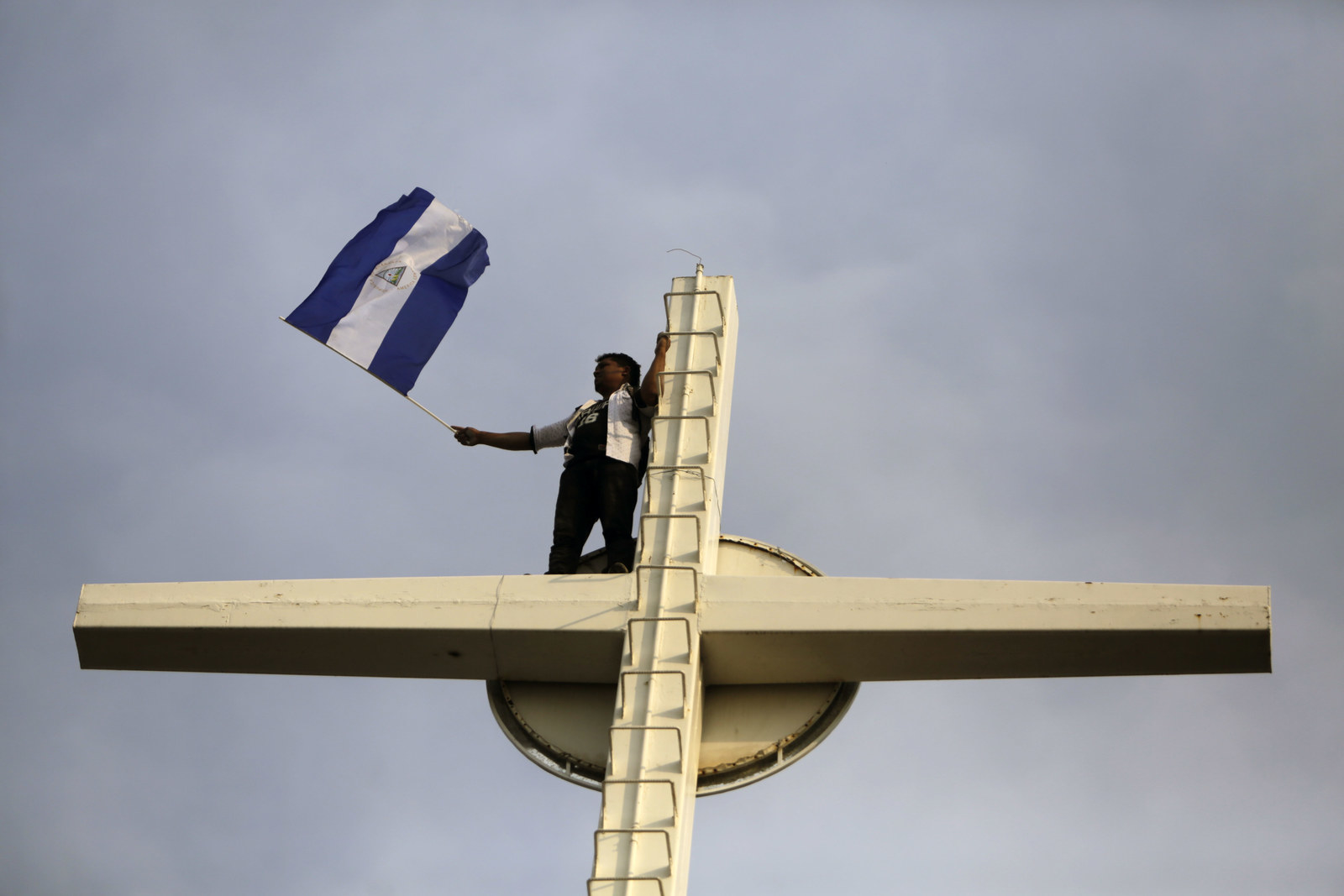 It was a message that resonated during the "march for peace and justice," as it was called, with many in the streets demanding changes beyond the pension deal.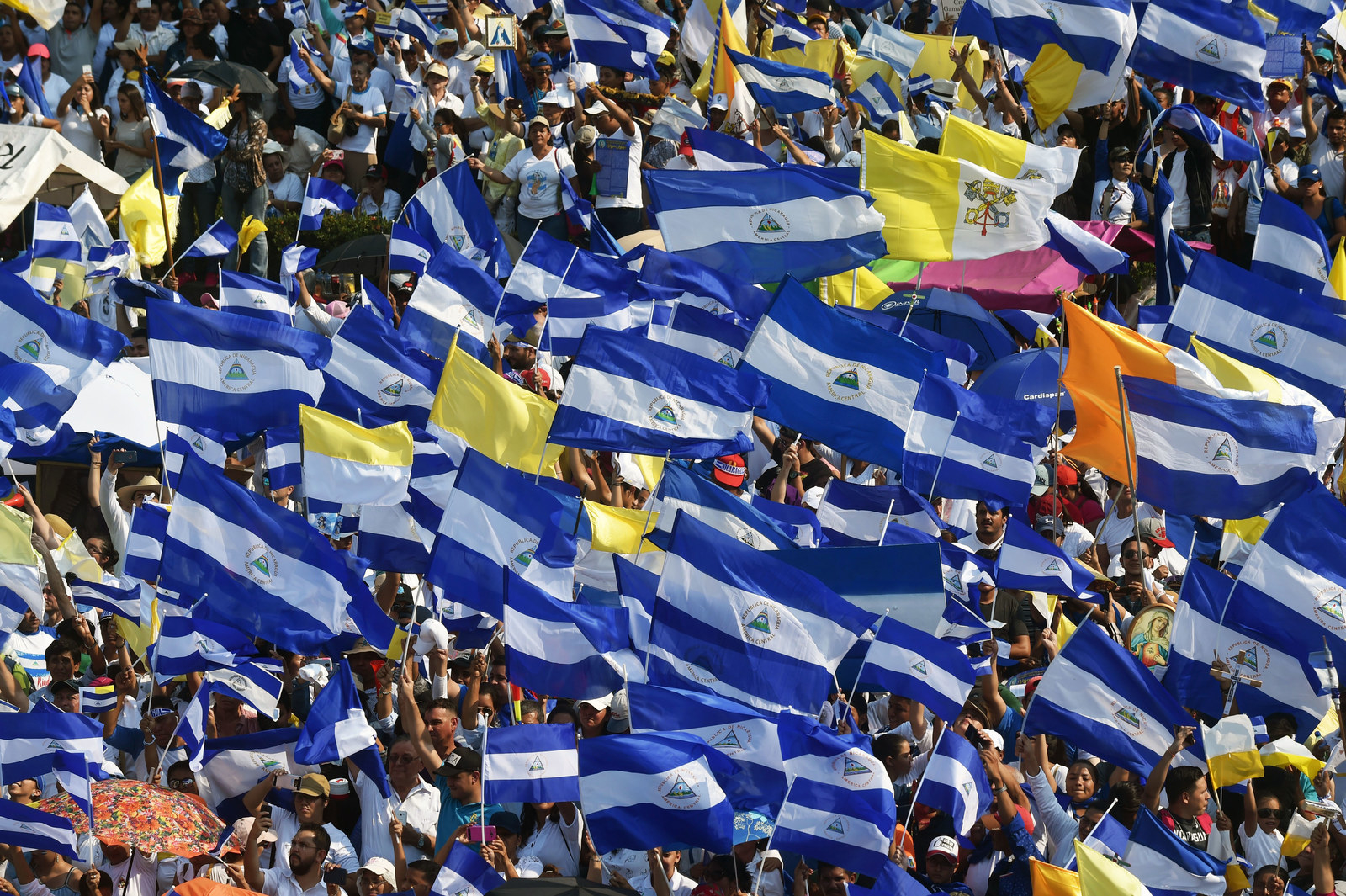 Ortega and the Sandinistas held a rally of their own on Monday, with the president urging his supporters to stand by him against the Catholic Church.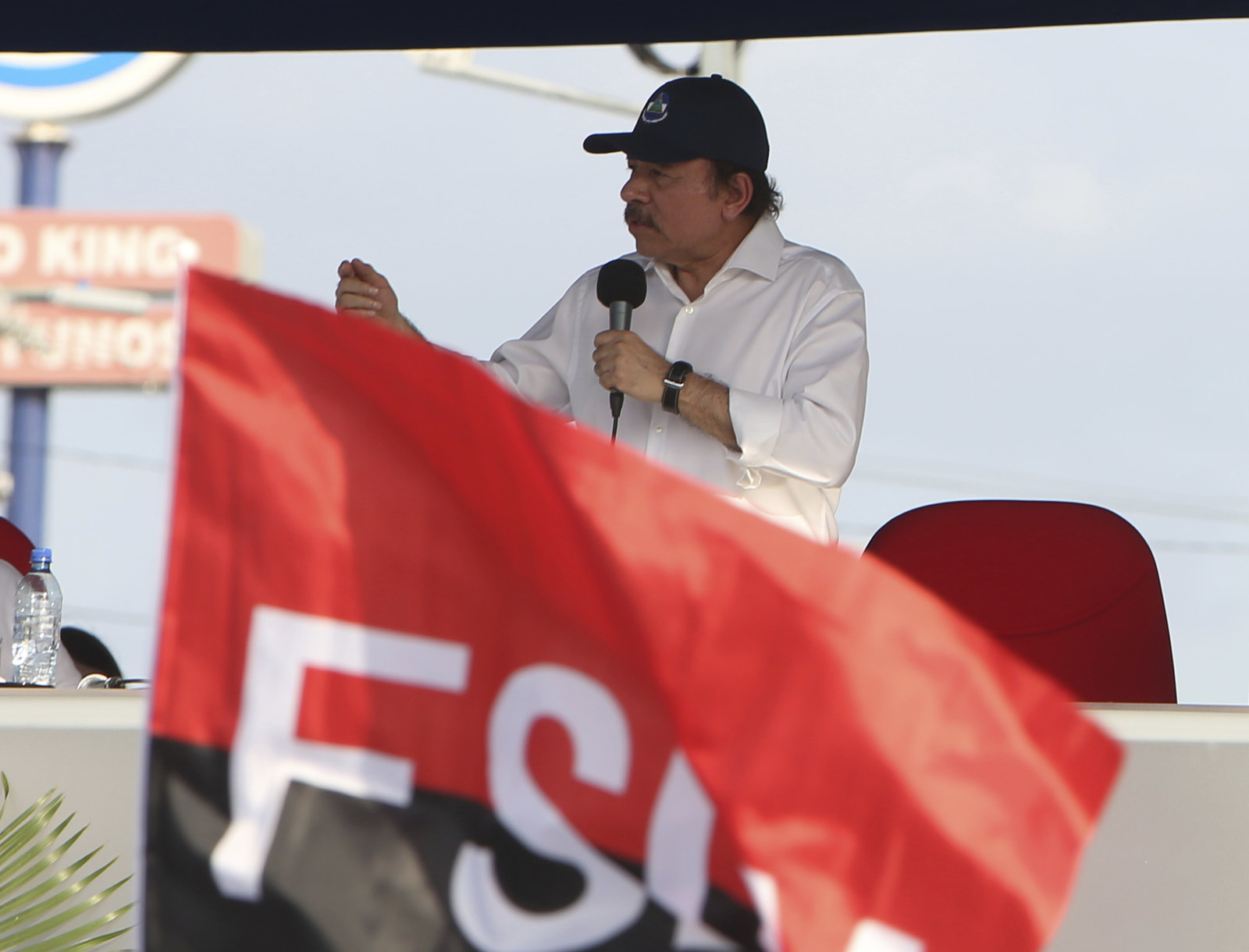 Tuesday is a national holiday in Nicaragua, with citizens taking the day off to celebrate the workers movement. But after that, the protests could take off again.