Illegal drugs are a serious problem around the world, funding terror, fueling violence, and prompting health crises. So it only makes sense that the United Nations feels strongly about taking action.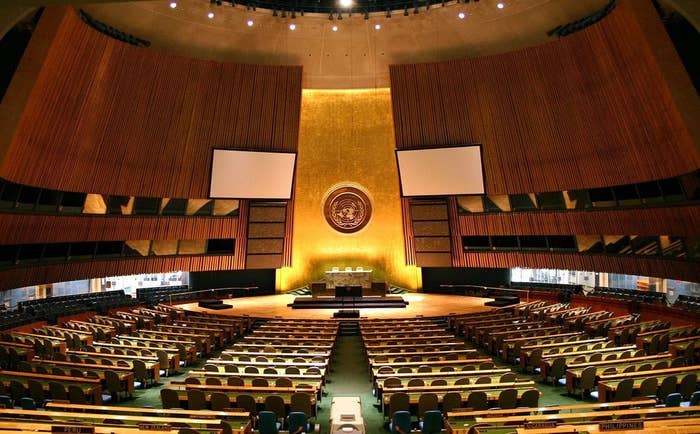 But it's hard to take such an important topic seriously when — I kid you not — they've scheduled the Special Session on and around April 20th.
For the squares out there, that's funny. Like, really funny. There are a few variations on it, but the story goes like this: A group of ~teens~ somewhere in the past gathered to smoke weed at 4:20 PM and it became adopted by the stoner culture broadly.
April 20th, or 4/20, has become the unofficial Stoner Holiday for that reason and in places where marijuana has become legalized, like Seattle's Hempfest, it can be a whole thing.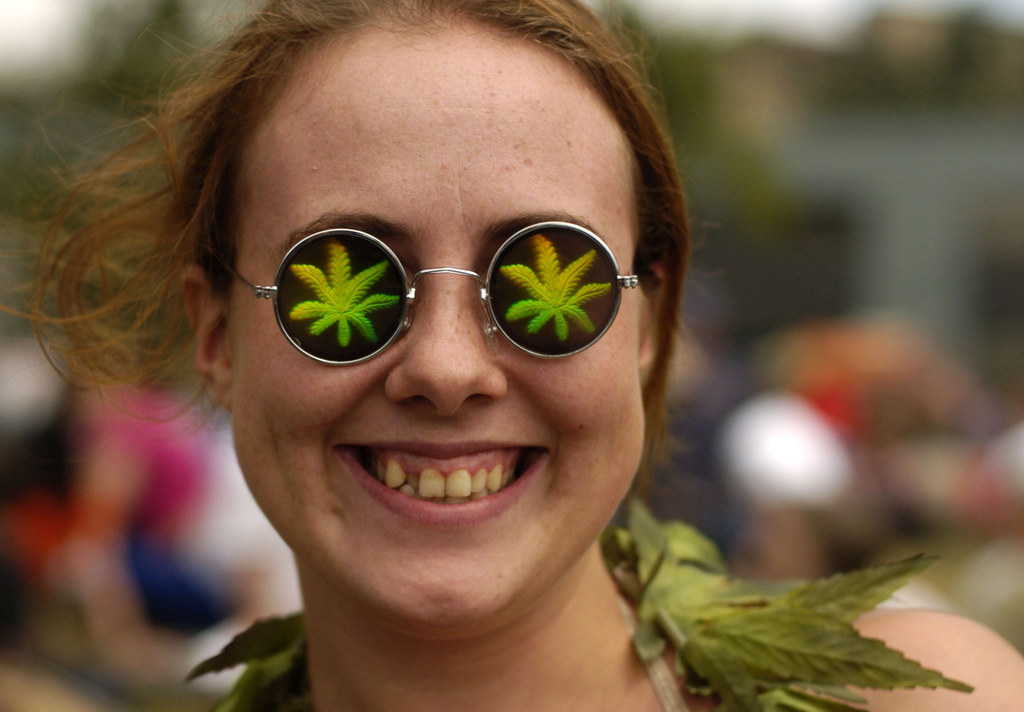 The "Special Session," which will last from April 19th until April 21st, is being coordinated by the UN Office on Drugs and Crime (UNODC), which last year denied it was changing its stance on decriminalizing marijuana after a leaked report.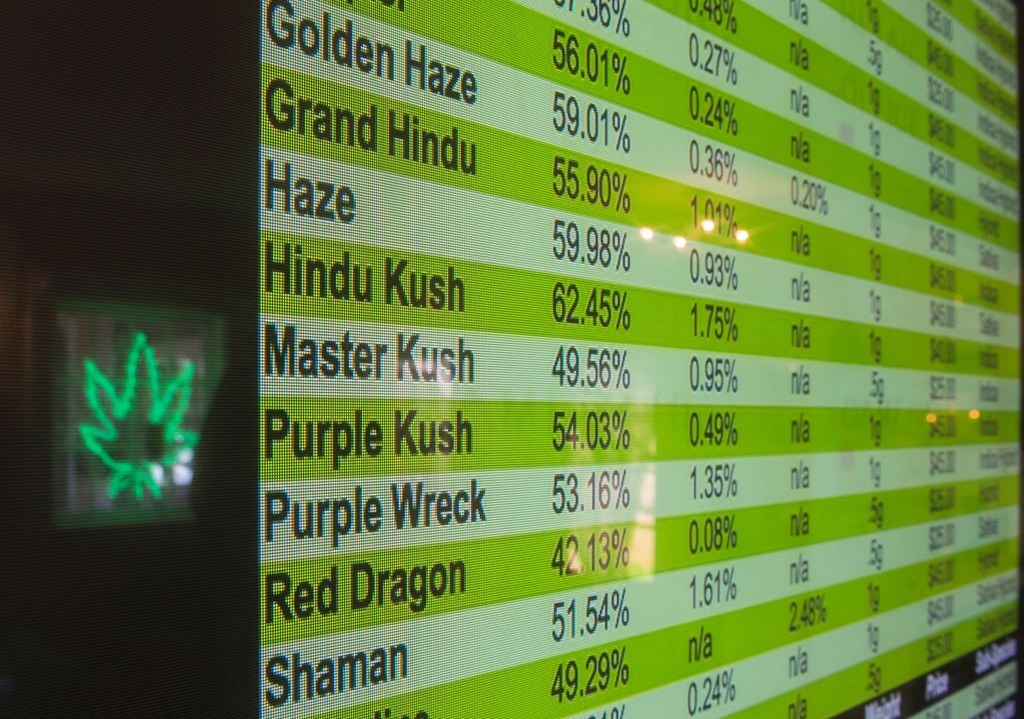 The UNODC and the rest of the UN system have been submitting documents and preparing for this meeting for years, with each of them tackling the issue from their own sphere of influence.
There's also going to be a "High-Level" meeting between Secretary General Ban Ki-Moon, the President of the UN General Assembly, the heads of the WHO and UNODC, among others.
At this point, it's safe to say that the United Nations has no idea about the irony involved. When BuzzFeed News asked how the date was chosen, here is how UNODC spokesperson David Dage responded:
While none of the official roundtables of the Special Session are dealing solely with cannabis, there are a number of side events taking place around the main event, including one hosted by Uruguay on 4/20 — which has completely legalized weed.
So to all the diplomats and delegates, hope you have a happy and productive 4/20!