The Netherlands. Holland. The Low Country. Dutchtopia. No matter what you call it, the country is pretty great. But it's more than just tulips and windmills.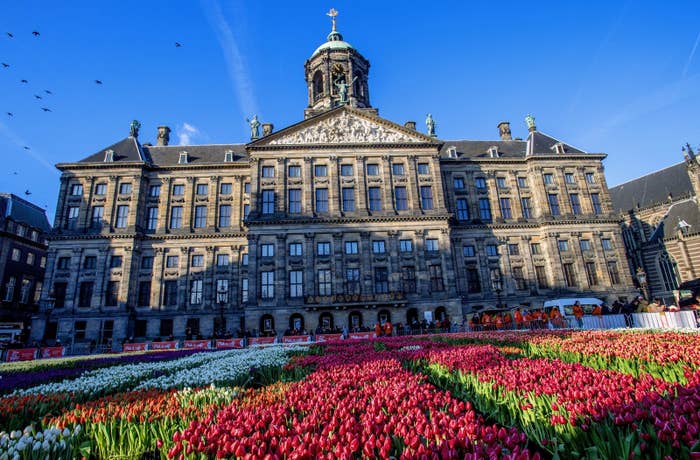 Newly sworn-in President Donald Trump hasn't said anything specific about the Netherlands one way or another. But he has a message for the world, Dutch news satire show Zondag met Lubach noted.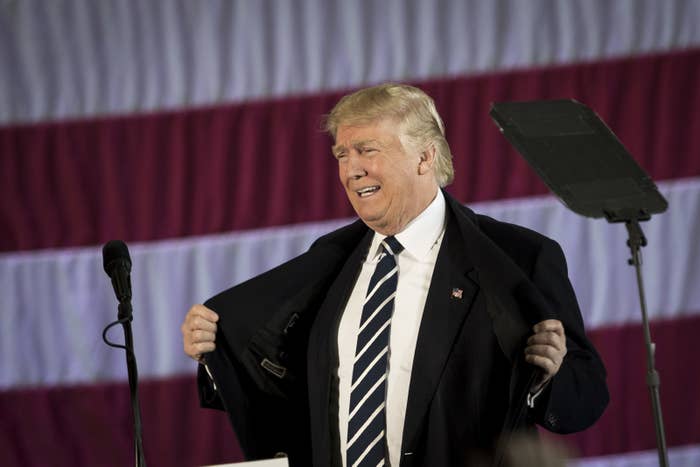 For once GIFs won't do the video anything close to justice, which you should watch to learn a lot! Most important: did you know they have a whole freakin' pony park?!
Also: they built a whole gosh danged ocean to keep out Mexico. AN OCEAN.
So take a look! You're sure to learn a ton about the Netherlands and that German is a totally fake language.