In an interview with Fox News that aired Tuesday night, President Donald Trump seemed a little iffy about NATO's defense provisions.
Montenegro, for those of you not familiar with Balkan geography, is here. It and Serbia were the last of the former Yugoslavia to split apart into their own states, back in 2006.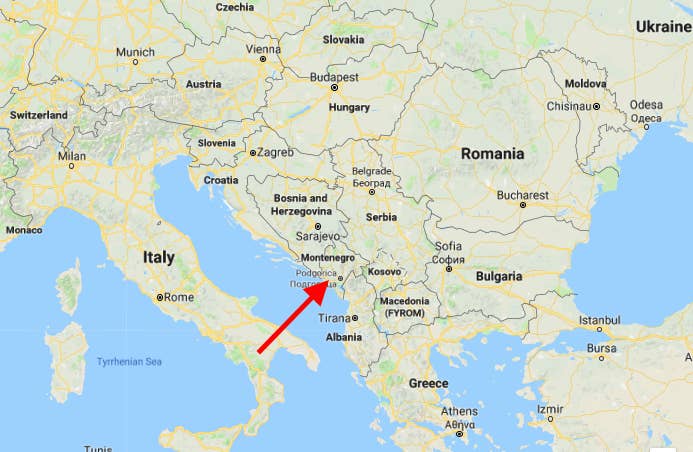 It's got a pretty small armed services of its own — only about 1,950 troops as of last year — but Montenegro has sent 20 of them to assist NATO's mission in Afghanistan.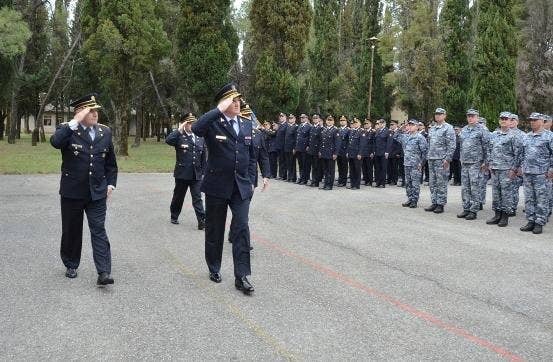 But that hasn't exactly been a bridge between Montenegro and Trump.
It's quite the treatment for a country that opted to side with NATO and the EU over Russia, which reportedly supported a foiled coup plot against Montenegro President Milo Djukanovic in 2016.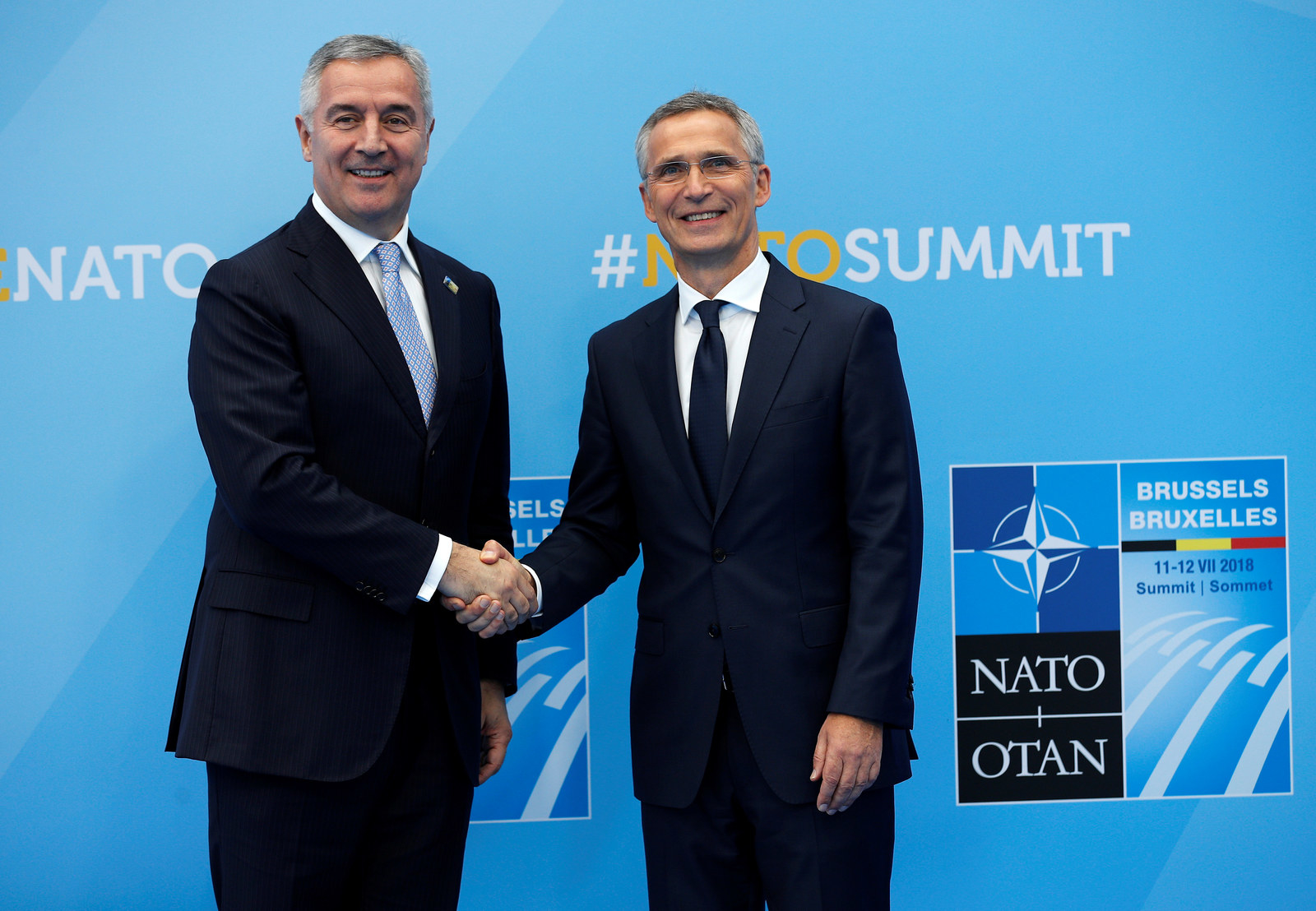 On Thursday, the Montenegro government decided that enough was enough, issuing a statement to push back against Trump in the nicest language possible.
The statement went out of its way to declare that the ties between Montenegro and the US are "strong and permanent," no matter what was said by Trump, who wasn't mentioned by name in the release.
Some history nerds, however, did manage to find a way to drop in some facts about Montenegro's past aggressions.
But as far as 2018 goes, Montenegro seems like it's going out of its way to project chill vibes.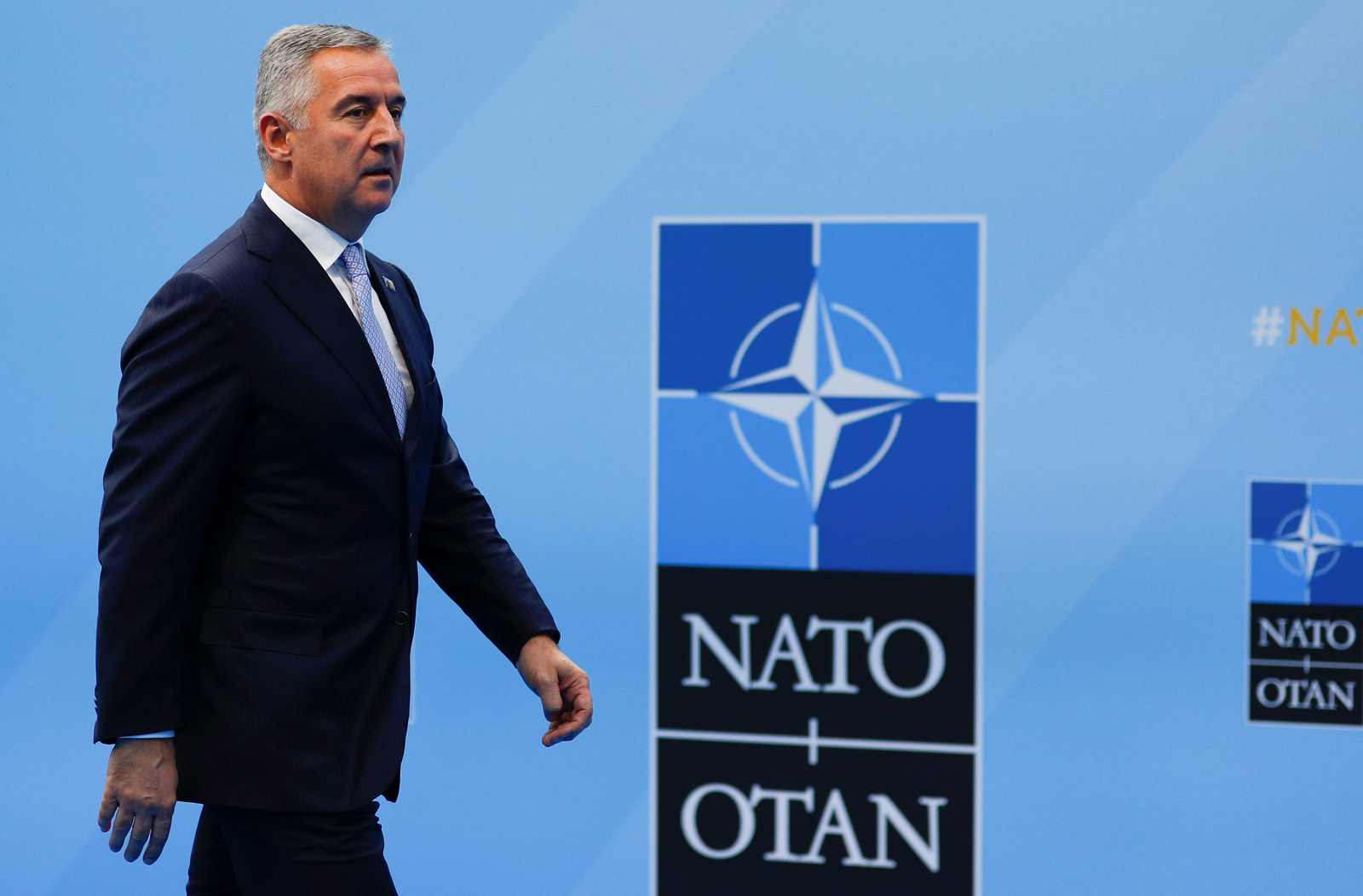 CORRECTION
Trump shoved Montenegro Prime Minister Dusko Markovic to get into position for a picture last year. An earlier version of this story misidentified him.