Secretary Pompeo Wants "Swagger" To Become His New Catchphrase Or Something
"Keep on crushing it." —Mike Pompeo, secretary of swagger
Close your eyes and think of the word "swagger." Really picture what that word means to you. Visualize swagger in its purest form.
Okay, open your eyes. (Which you probably did already, since this is text-based.) Is this the image that you formed behind your eyelids?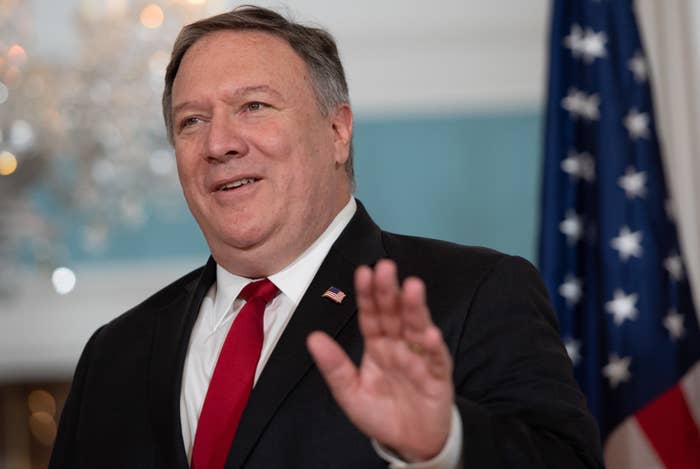 For those of you who did picture Secretary of State Mike Pompeo, you're not alone. Or at least, if the State Department has its way, you'll feel a lot less alone in your idolization of this temple of swag.
Pompeo joined Instagram on Monday and for his first post, only this mock-up of the official seal of the "Department of Swagger" would suffice.
The picture is a marked contrast to how Pompeo's predecessor, Rex Tillerson, interacted with the diplomats who work for the department.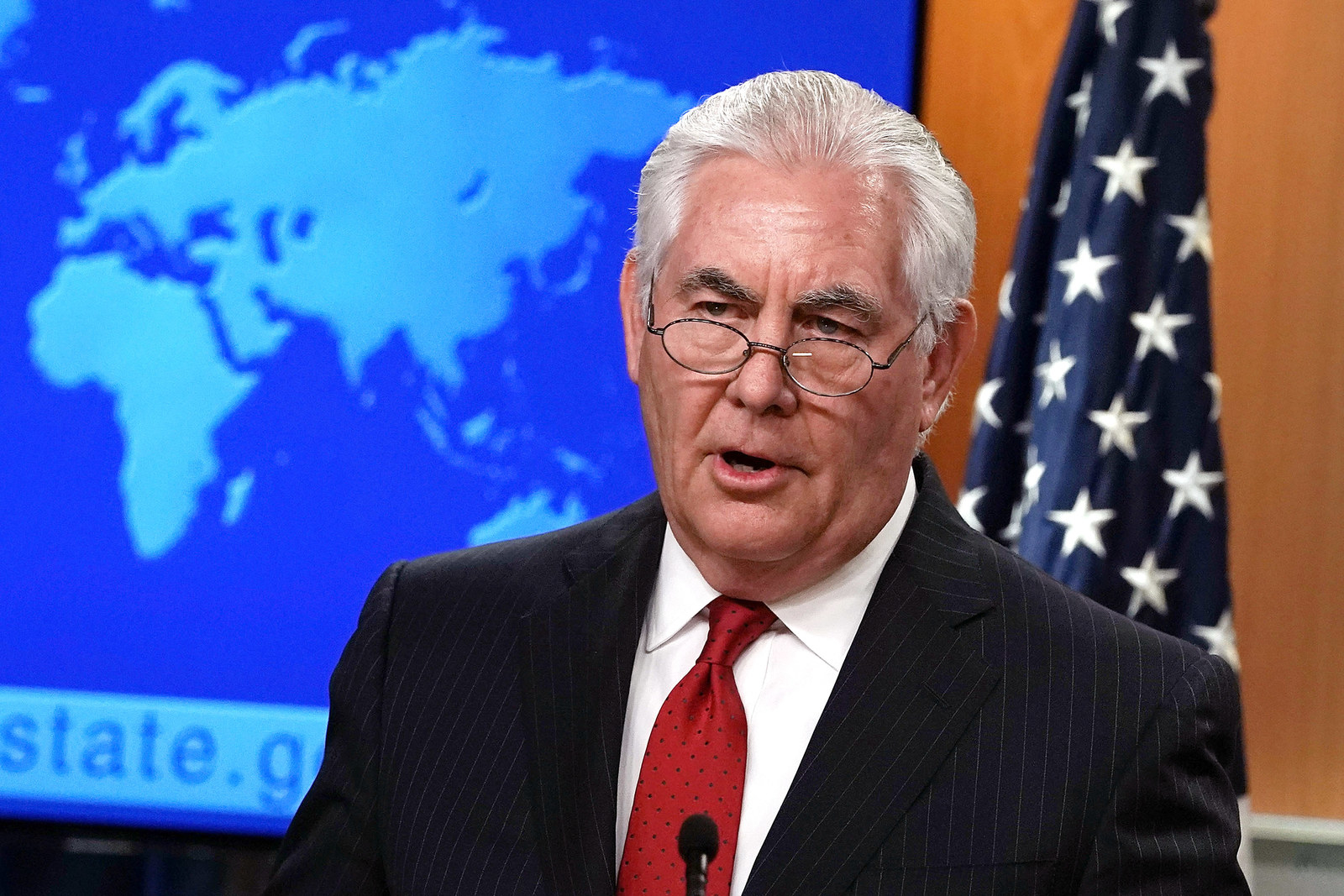 Tillerson got off to a rough start with the State Department staff, who objected to his attempt to completely overhaul the way the department functions. He also didn't make many friends when he signed off on proposed massive budget cuts and kept a hiring freeze in place long after the rest of the Trump administration had lifted it.
When Pompeo moved over to Foggy Bottom from his position as the head of the CIA, he promised for the first time to help the State Department "get back its swagger."
Since then, Pompeo has really doubled down on the concept, perhaps to the point of oversaturation. His second #swagger picture was posted mere hours after the first.
"Shakespeare was the first to use 'swagger.' Gen. Patton had his swagger stick," the caption reads. "At @statedept, we've got some #swagger too. It's our confidence in America's values."
A spry 54 years old, Pompeo also wants to make sure the diplomats under him know that he is both #hip and #withit, as evidenced by this sign-off on an email about his recent visit to India.
Pompeo will surely be seen cruising down the hallways of the Harry S. Truman Building, doing sick skateboard tricks and chugging a Monster Energy, any day now.