St. Patrick's Day came to DC early this year, as the prime minister (or taoiseach) of Ireland, Enda Kenny, paid a visit to the United States.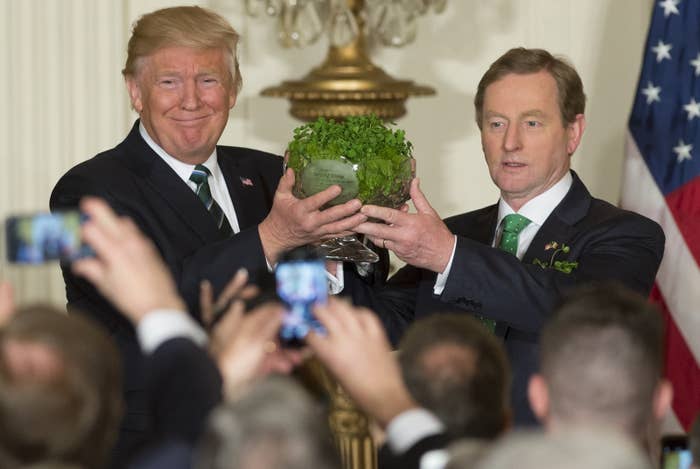 During a lunch on Capitol Hill to commemorate the holiday, President Donald Trump read aloud what he said was a favorite Irish proverb of his.
But very quickly people began to realize something was...off.
Some deft googling led Twitter user @colz to conclude that the lines actually came from a poem posted online called "Remember to Forget."
That poem was written by this guy, Albashir Adam Alhassan, a manager at a bank in Nigeria, over 10 years ago, he says.
But not everyone is sure that Alhassan wrote the entirety of the poem that has been fingered as the origin of Trump's words.
The plot thickens, though: A version of the second stanza of the poem, the part that Trump quoted, appears on a list of "Irish proverbs" on at least one website.

The White House has so far not responded to a BuzzFeed News request for comment on just how the president came across the lines he read out on Thursday.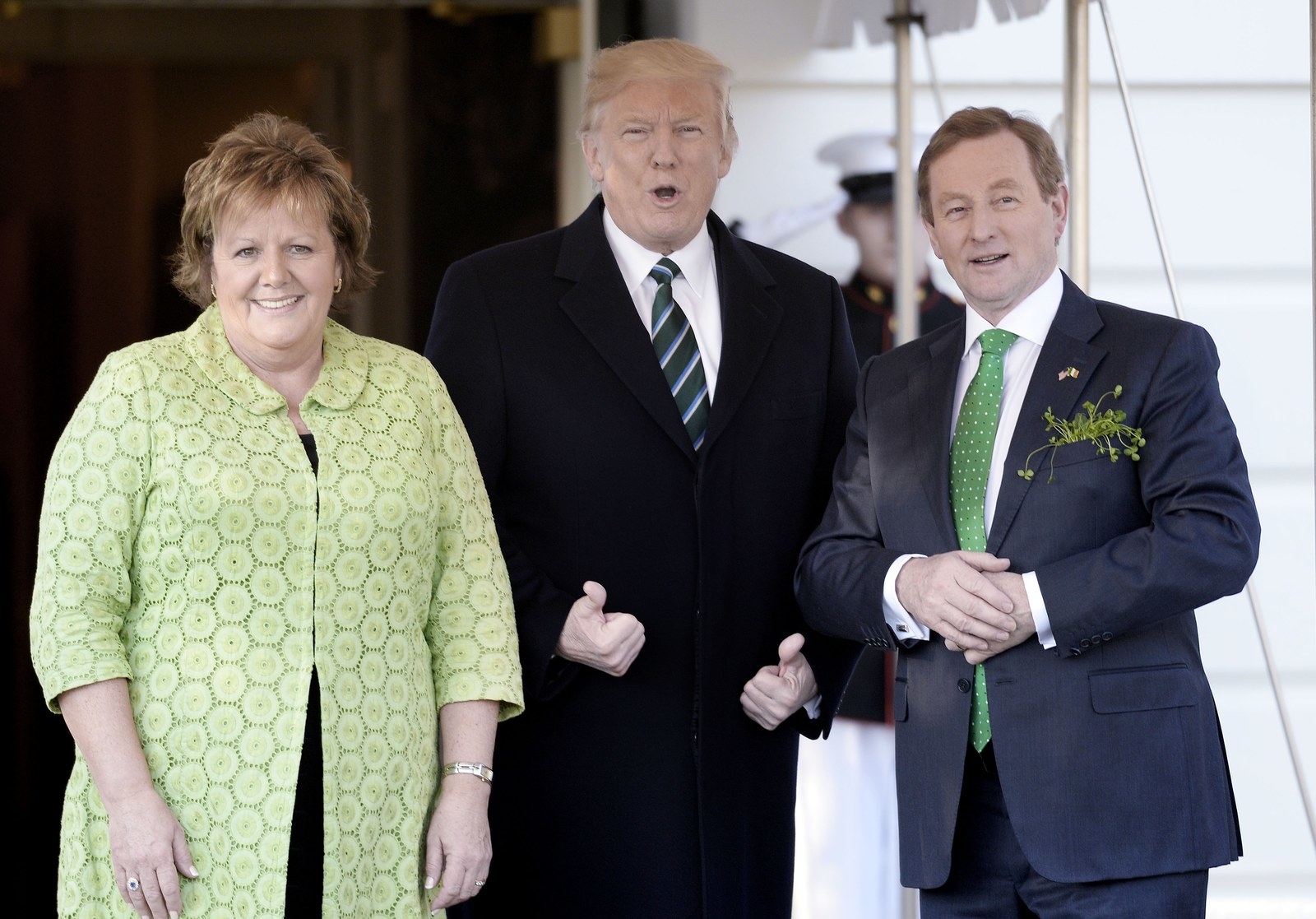 CORRECTION
The authenticity of the Irish proverb President Trump quoted is under debate. A previous version of this article definitively said that it was written by Albashir Adam Alhassan.