Do you know where this lovely image was captured?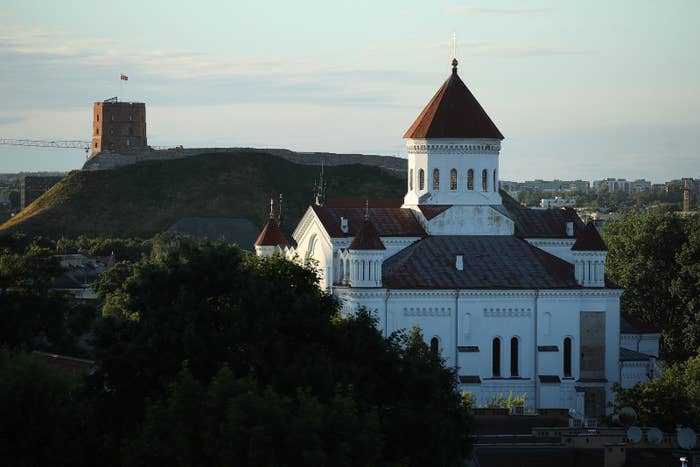 How about this idyllic scene?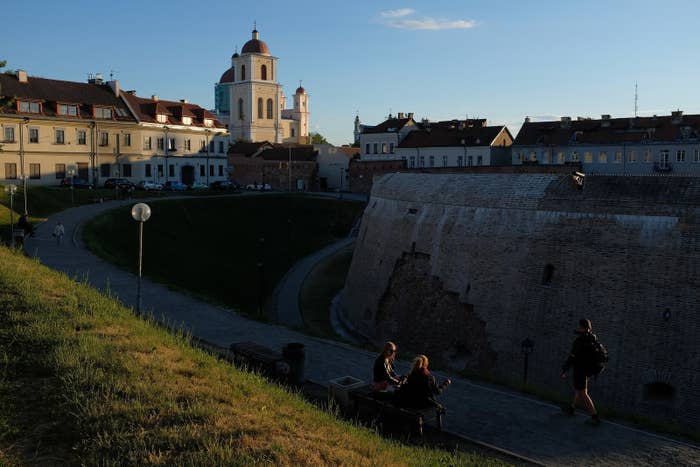 They both come from Vilnius, the capital of Lithuania. And the fact that you didn't know that is a problem for tourism officials looking to draw more people to the city.
In case you think we're, erm, yanking your chain, here's a picture of Inga Romanovskiene, director of official tourism service Go Vilnius, showing off the new campaign.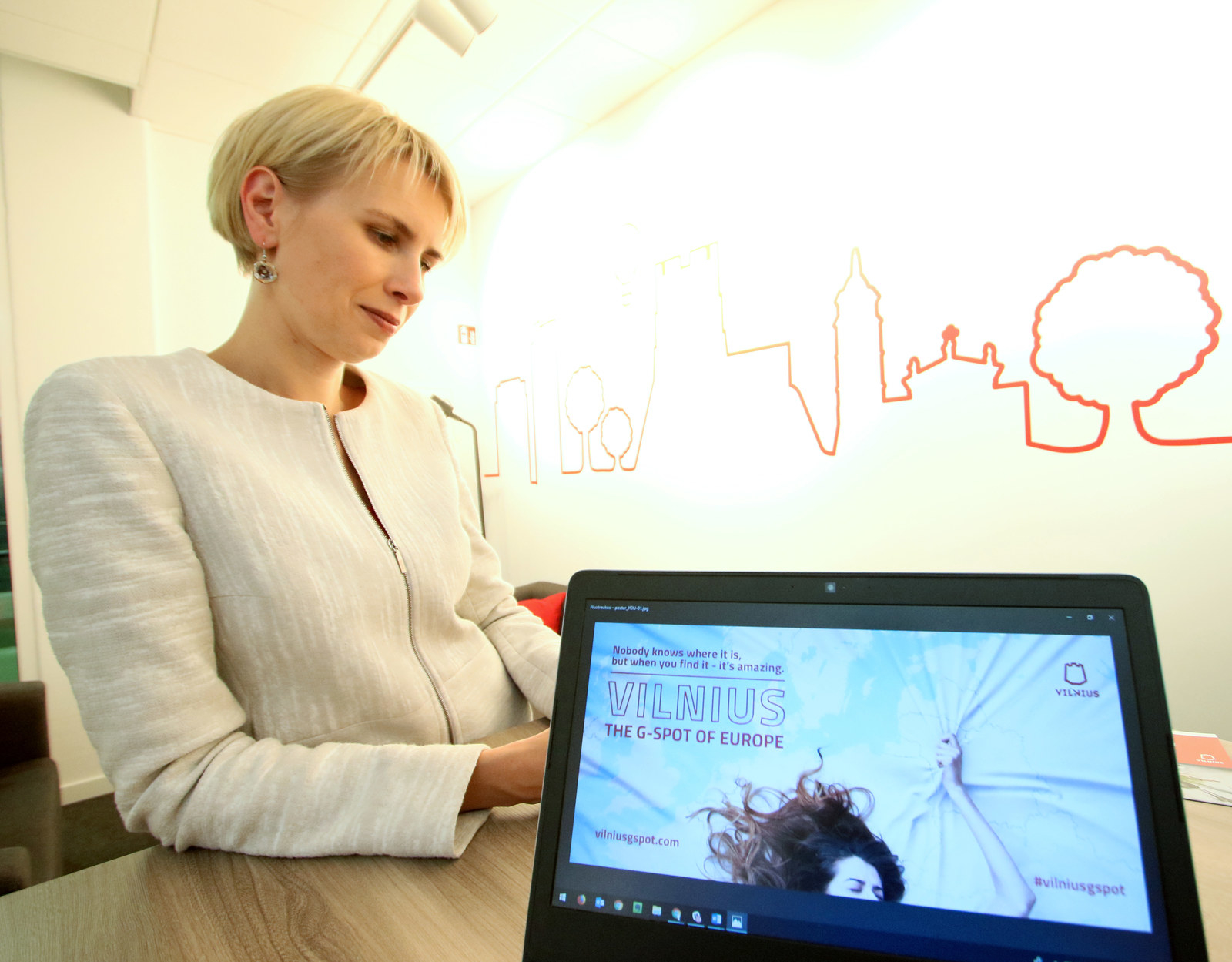 According to a press release, the campaign, which is due to launch on Thursday, was the idea of some enterprising advertising students — which we're sure is a huge surprise for you.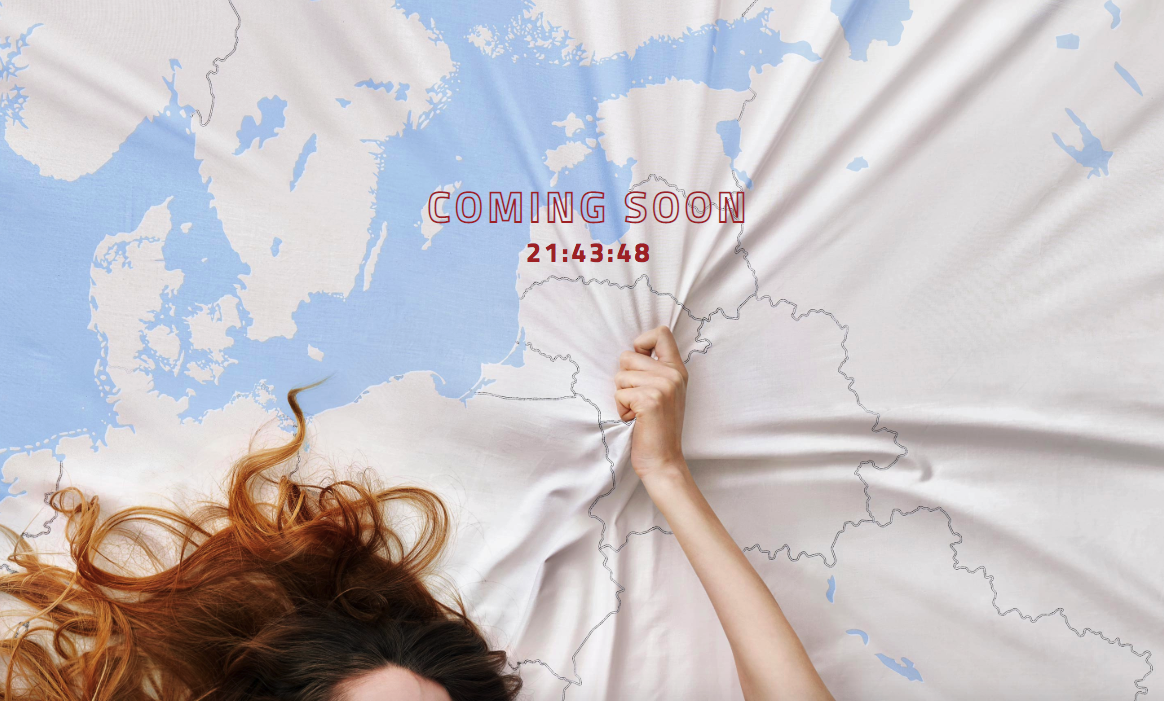 It will focus on drawing in visitors from the United Kingdom and Germany, with digital and outdoor ads, along with a website that will include "a quiz which allows users to generate a personalized map of the city."
It sounds like a really fun campaign tbh buuuuuut there's one small problem.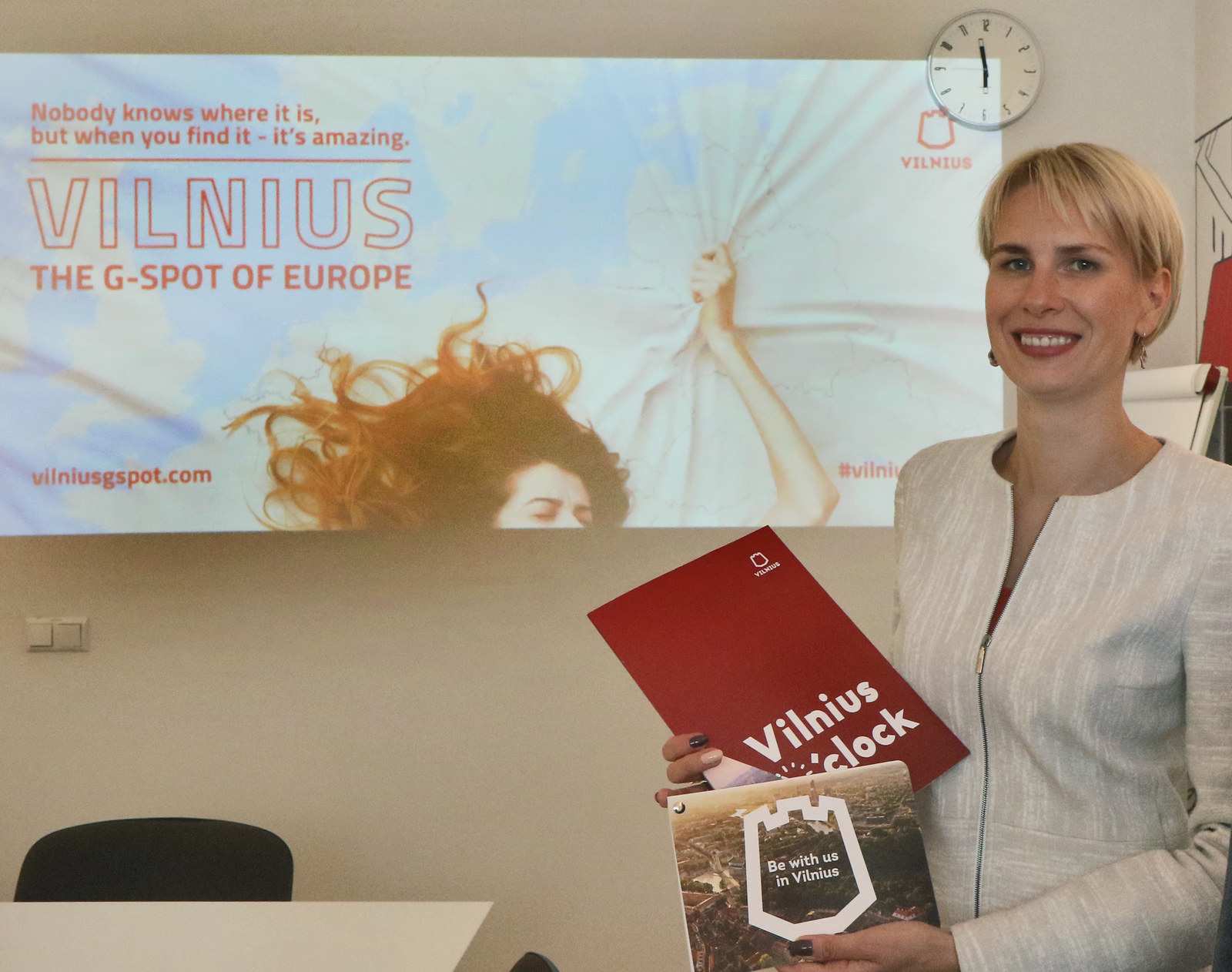 As it turns out, Pope Francis is due to visit the majority-Catholic country to kick off his trip to the Baltic states in late September.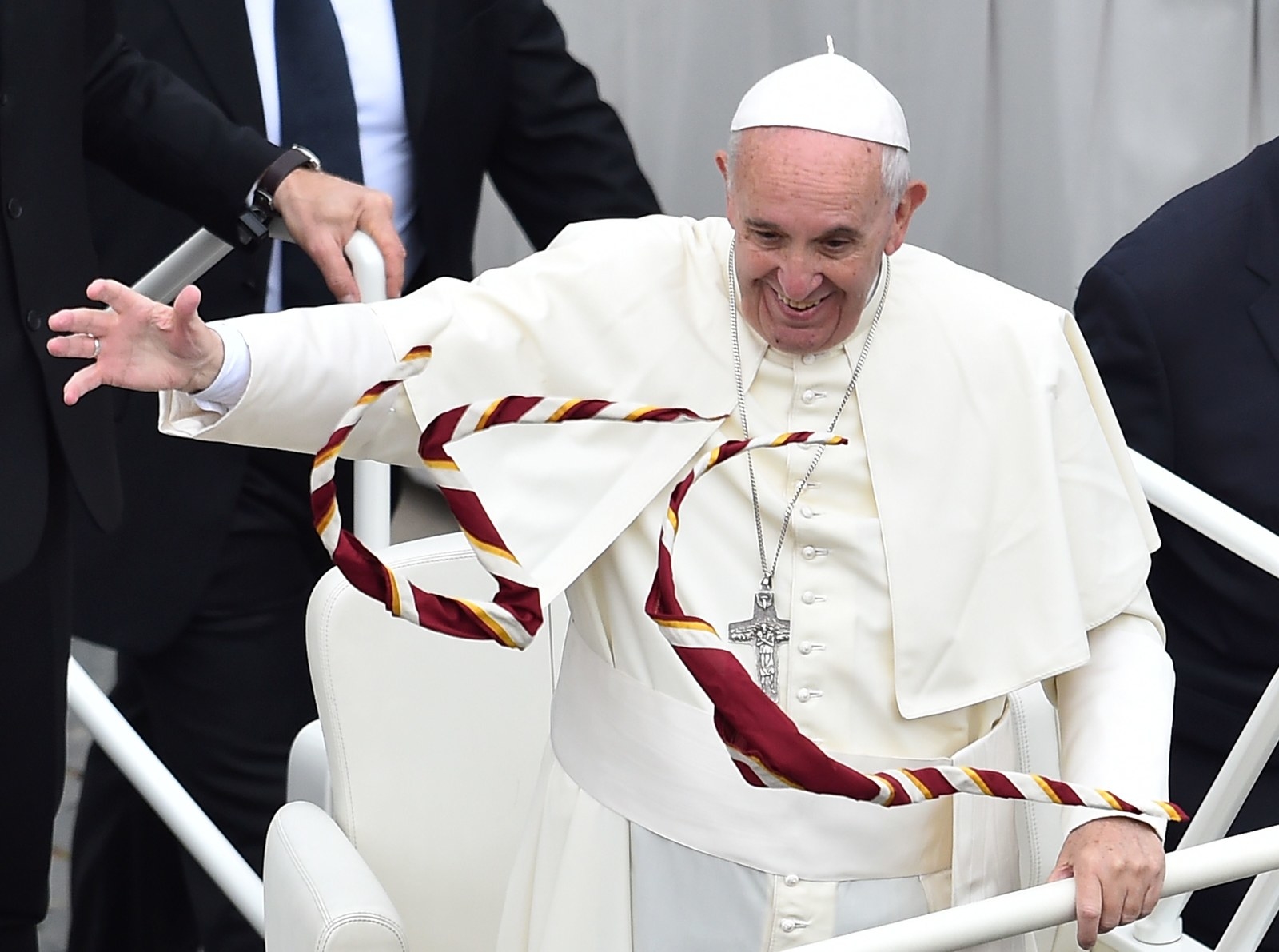 According to the Associated Press, some Catholic priests "expressed concerns that the ad used 'women's sexuality for advertising' and gave 'wrong ideas'."
Lithuanian Prime Minister Saulius Skvernelis told a local public radio station that he's not too concerned about the whole thing but did admit the timing was "a little weird."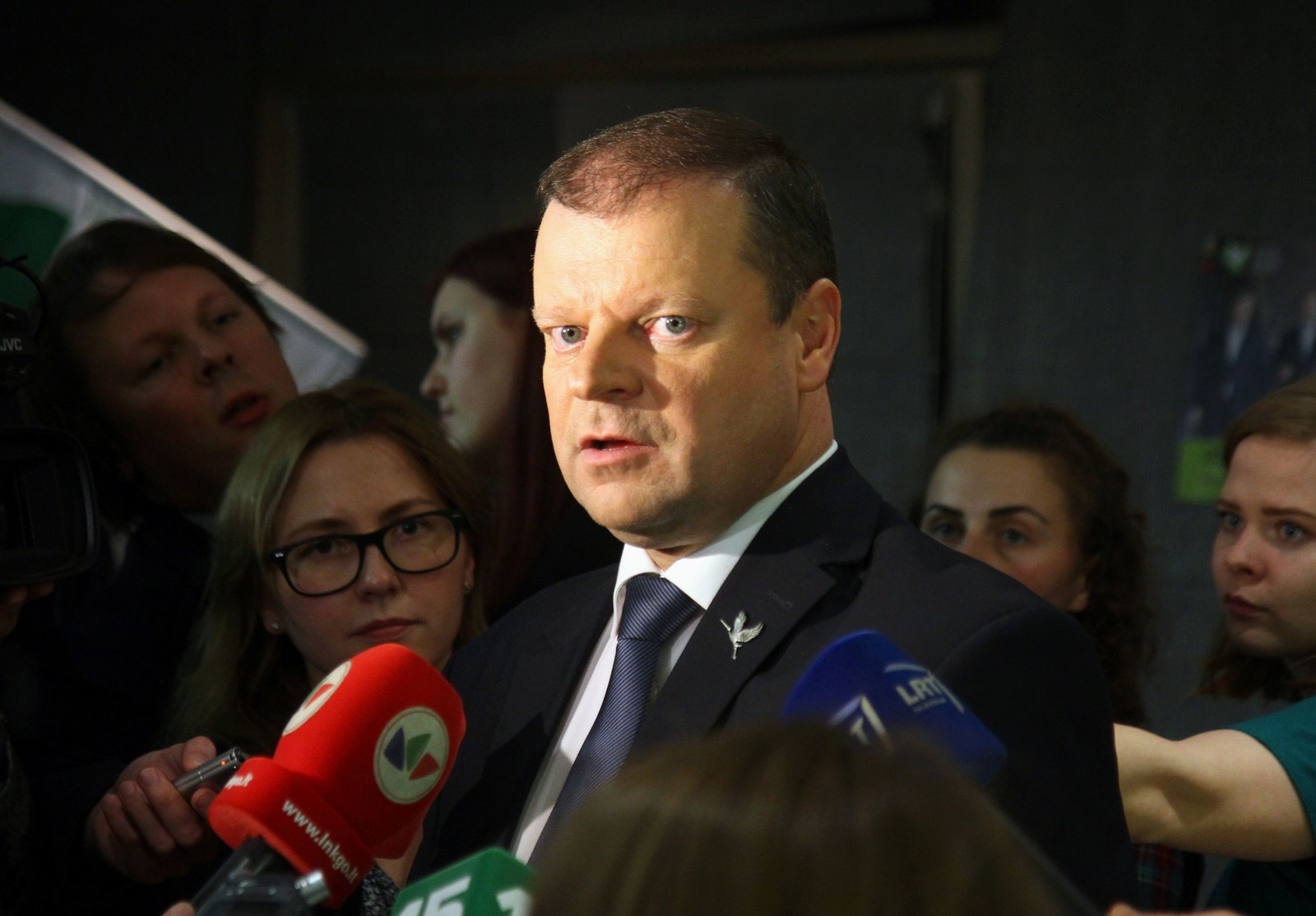 "I think it's a strange advertising choice, but I believe it does not cross the line in a democratic country," Skvernelis said.
"As to the timing, we are speaking about a very important visit to Lithuania," he added. "So perhaps these steps should have been coordinated, but that's the decision of Vilnius."
So far the Vatican hasn't comment directly on the [ahem] titillating campaign, but we'll be sure to update if the Holy Father speaks out on the G-spot-centric ads.