OK, so by now you've probably seen this video and marveled at how Lindsay Lohan's accent dances all over the map.
Lohan also used the phrase as a hashtag for pictures taken during her visit to Turkey in September to visit Syrian refugees, which is a thing she does now.
And here she is using it again a week ago.
So what does it mean, you ask?
Well, turns out it's a favorite phrase of Turkish President Recep Tayyip Erdogan and his allies, who use it to rail against the Great Powers of the world.
Lohan made her stance clear in an interview last month where she told ATV, a pro–ruling party channel, that the Security Council's structure should definitely be revised.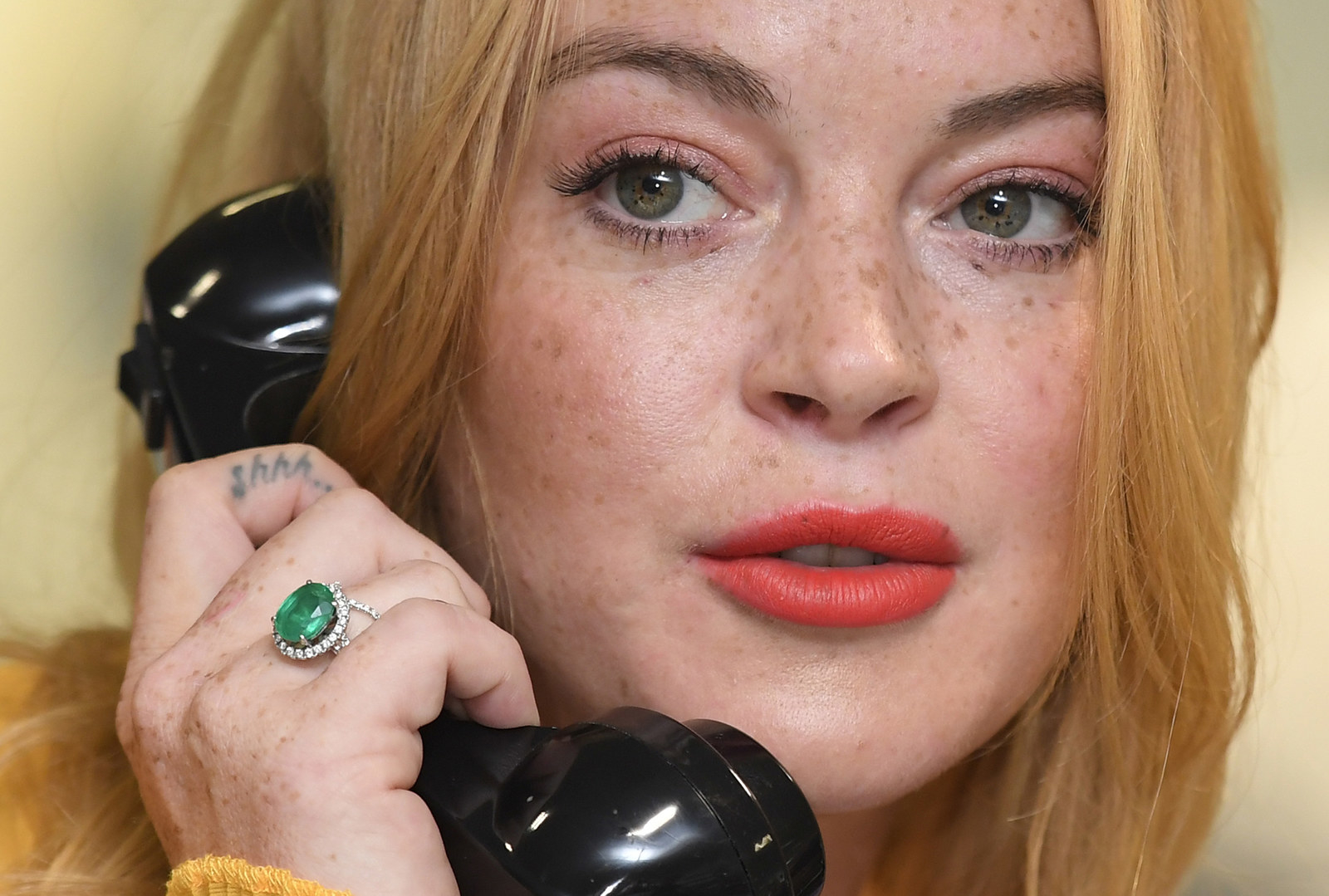 And in an interview last month, Lohan praised Erdogan and his handling of the coup attempt this summer, saying that the support he got really inspired her to visit.
And in October last year, way before the coup, she posted a (now deleted) Instagram where she voiced support for Erdogan's AKP party in upcoming elections.
Her support for Erdogan has led some people in Turkey to wonder just what the deal is between Lohan and the government.
Like, is she getting paid to promote this idea?
People were also skeptical of Lohan's wearing of a hijab while in Turkey, particularly because of all the praise she got from Islamists who support Erdogan.
So many question marks. So many.
: emoji thinking face :
And some people just seemed upset that Erdogan couldn't get a better celebrity to visit the country.
Lohan's manager did not immediately respond to a question from BuzzFeed News about whether she really is being paid by Turkey for her time and support.