Kim Jong Un and his wife paid an "unofficial visit" to China Sunday through Wednesday, according to Chinese state media.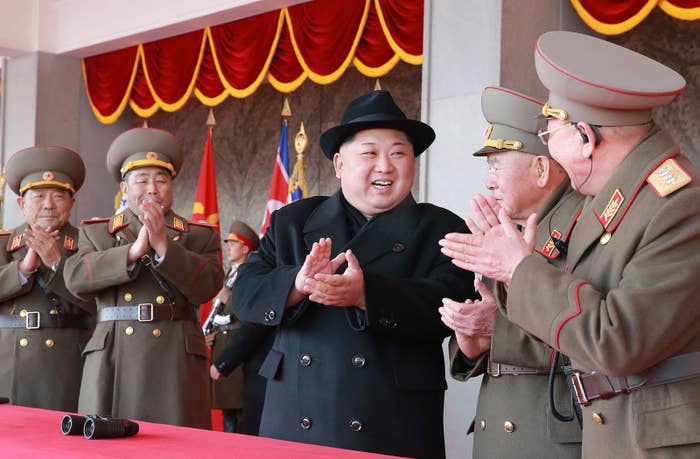 The government-owned Xinhua news agency confirmed the visit Wednesday after the appearance of a massive train in Beijing on Monday drove speculation that Kim had ended his hermitage and taken his first trip abroad since his father died.
President Donald Trump hailed the meeting, saying he had been told that it "went very well."
Since taking power in 2011 after the death of his father, Kim Jong Il, the younger Kim has stayed in North Korea, consolidating power and only rarely greeting officials from outside the country.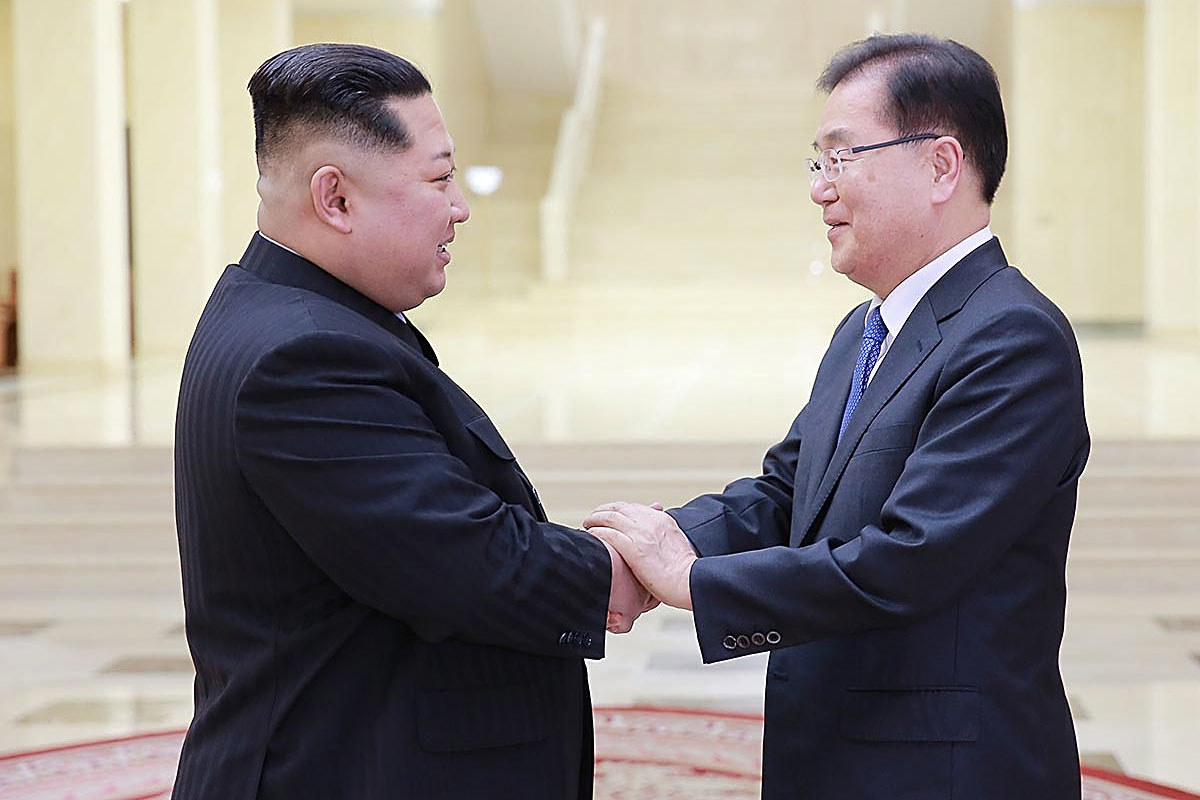 Kim's meeting with the South Koreans led to President Trump agreeing to meet with Kim, taking White House advisers and the South Koreans by surprise.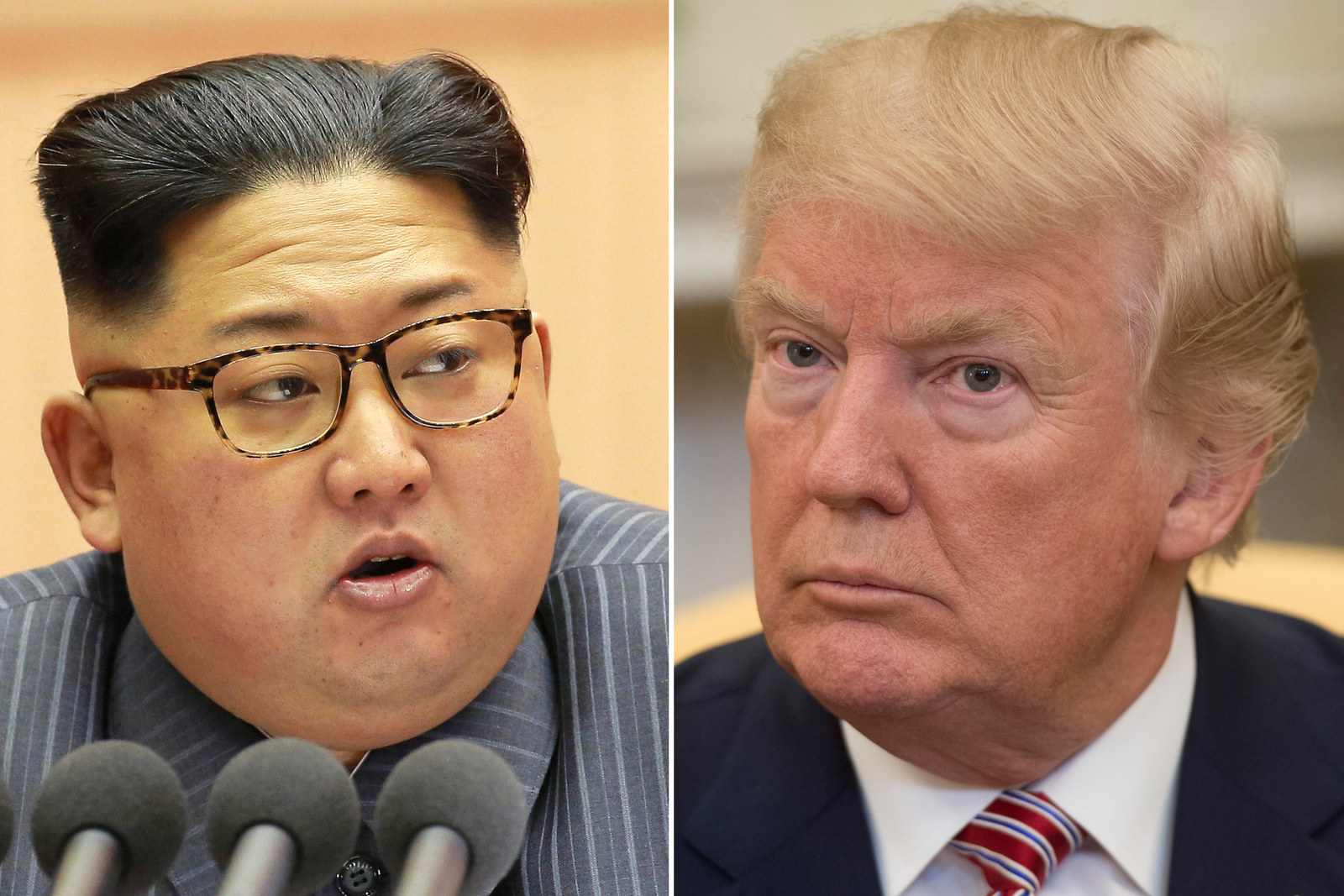 On Monday, photos of a massive train — which looks a lot like the one Kim's father used when he traveled to Beijing — began to circulate, prompting intense speculation.
Here's some alleged footage of the mystery train steaming ahead in Beijing.
Aside from the similarities in the train itself, the ~secret visit~ to China lines up with Kim Jong Il's style. His visits to Beijing were always kept under official wraps until they'd ended.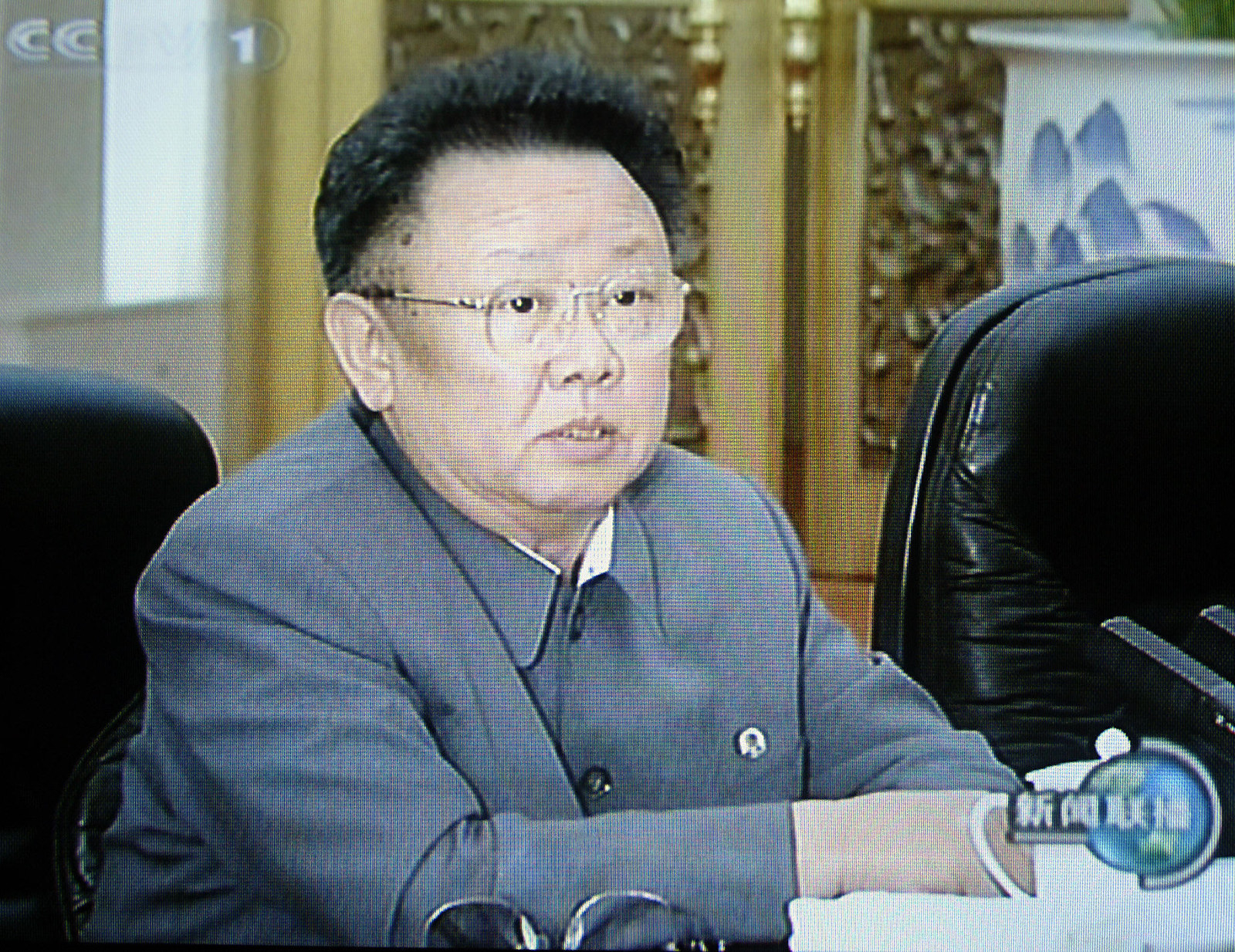 Reporters based in Bejiing noted that train delays along the northeast border likely meant at least someone high-level from North Korea had shown up.
Unconfirmed video showed a massive motorcade streaming through Beijing's streets — an entourage befitting a Kim.
Even the Blue House, the residence of South Korea's president, was in the dark about just who was on the train.
The trip is likely going to be a big one for North Korea ahead of the coming meetings the leader has with South Korea, and potentially Trump — with Beijing's backing secured, North Korea would be in a stronger position for any negotiations.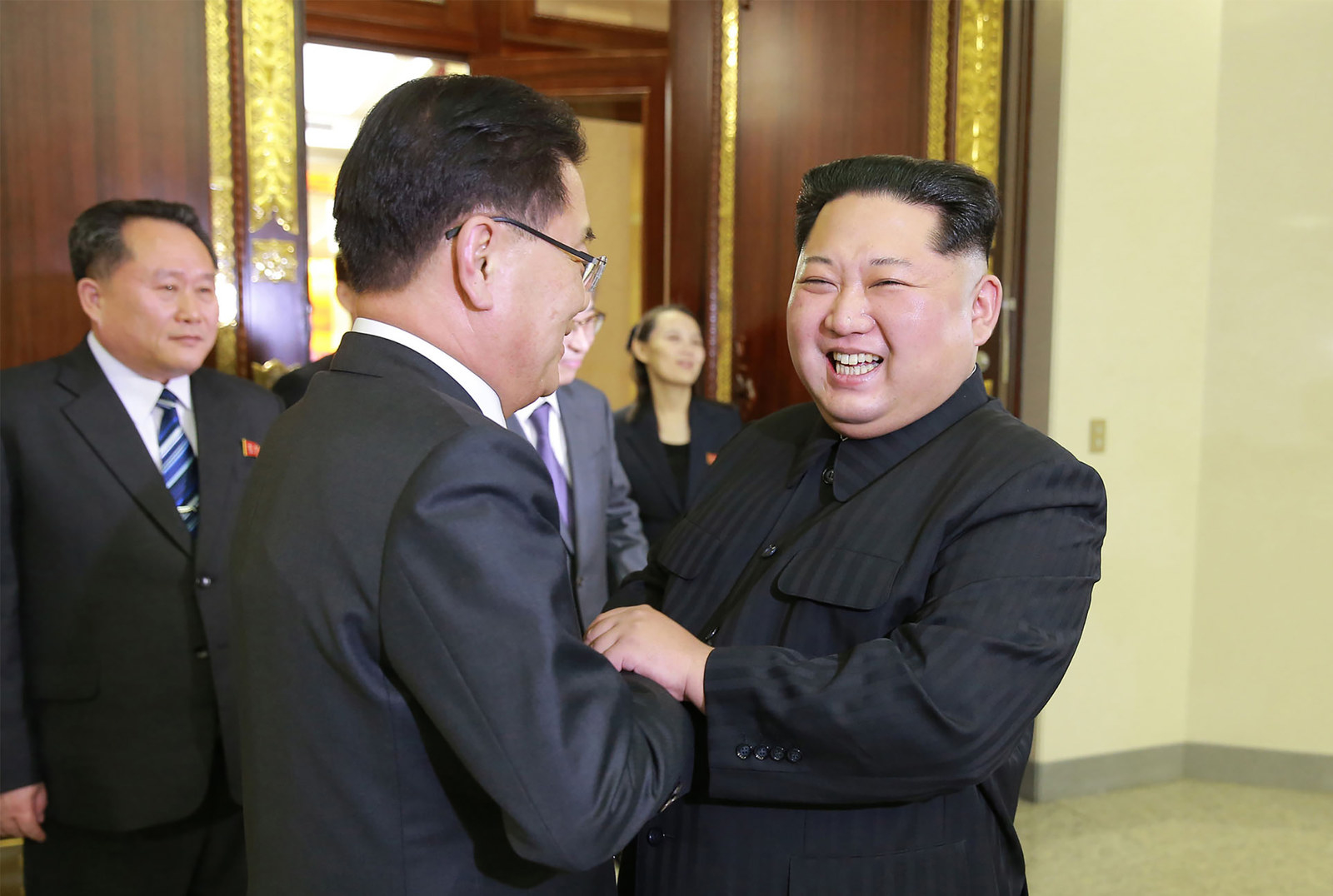 Stephanie K. Baer contributed to this report.