WikiLeaks founder Julian Assange has had his ability to communicate with the outside world cut off, the Ecuadorian government announced Wednesday.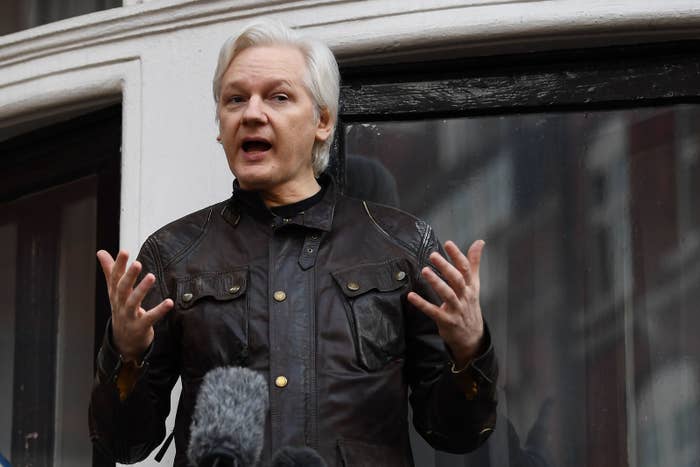 Ecuador said the decision came after Assange breached a written agreement signed in 2017 not to send out messages that interfere in other countries' business.
Assange had been tweeting for the last few months about the situation in Catalonia, which held a referendum on declaring independence from Spain last year.
Later on Wednesday, Wikileaks tweeted that Assange had indeed been blocked from communicating with the outside world based on his Catalonia tweets.
One of the last tweet's sent out from Assange's account was used to rail against a UK official for saying that he should turn himself in.
This isn't the first time the embassy has cut off his internet for meddling in other countries' affairs — in October 2016, his access was blocked for WikiLeaks's role in disseminating emails stolen form US presidential candidate Hillary Clinton's campaign.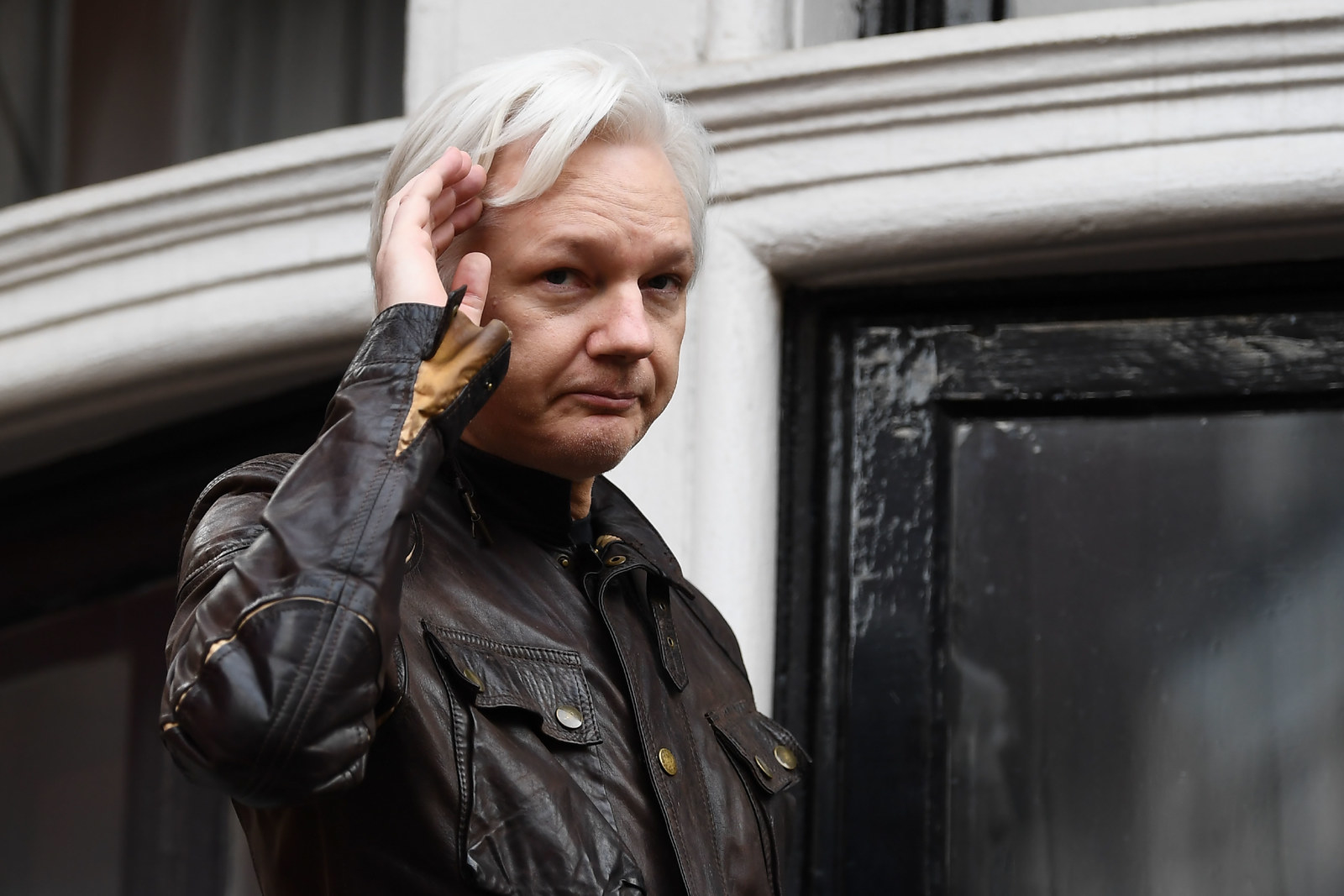 Kim Dotcom, the famed internet pirate and scam artist, tweeted that Assange's internet had been disconnected shortly before the Ecuadorians' announcement, urging people to demand "Reconnect Julian."
CORRECTION
The written agreement between Assange and the Ecuadorian government stated that Ecuador's president would remain open to adopting new measures if the agreement were breached. A previous version of this article attributed this to former president Rafael Correa, who left office in 2017.