President Donald Trump said that Monday afternoon that he was "concerned" about a Saudi journalist who had disappeared inside a consulate in Istanbul and that he hopes the situation "will sort itself out."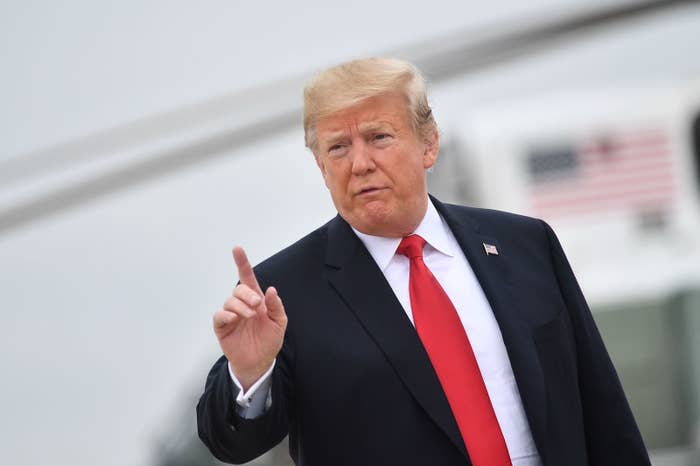 Jamal Khashoggi, a Saudi Arabian journalist and critic of the regime, has been missing for just under a week now — and Turkish police reportedly believe he's been killed by his own government.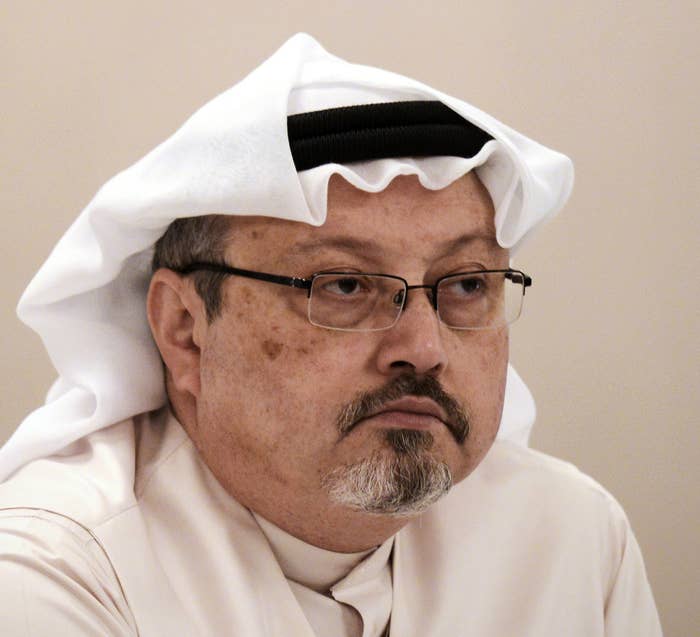 Khashoggi, who writes for the Washington Post's Global Opinions section, is a resident of the United States, where he moved last year in a form of self-exile, believing it wasn't safe for him to stay in Saudi Arabia.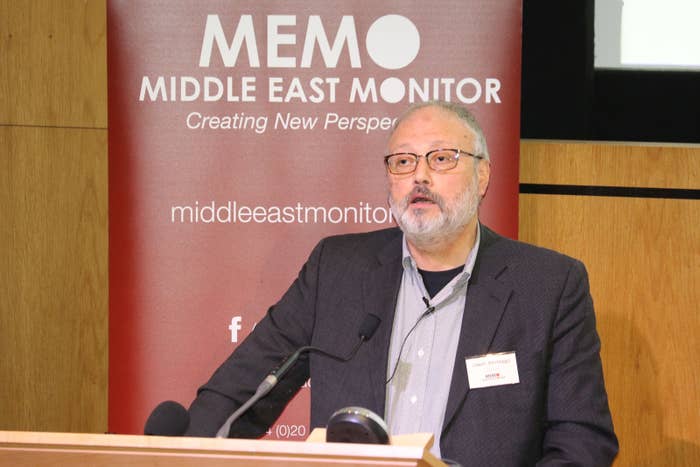 Khashoggi has been particularly critical of Crown Prince Mohammad bin Salman. Soon after taking over the day-to-day running of the kingdom, bin Salman launched a crackdown against activists, members of the royal family, and other dissidents in the country. Just weeks before, the crown prince had received rave reviews as a reformer following a tour of the United States.
"It was painful for me several years ago when several friends were arrested. I said nothing. I didn't want to lose my job or my freedom. I worried about my family," Khashoggi wrote last September.
"I have made a different choice now. I have left my home, my family and my job, and I am raising my voice. To do otherwise would betray those who languish in prison. I can speak when so many cannot. I want you to know that Saudi Arabia has not always been as it is now. We Saudis deserve better."
Last Tuesday, Khashoggi entered this building, the Saudi Consulate in Istanbul. He never came out, according to his fiancée, Hatice Cengiz.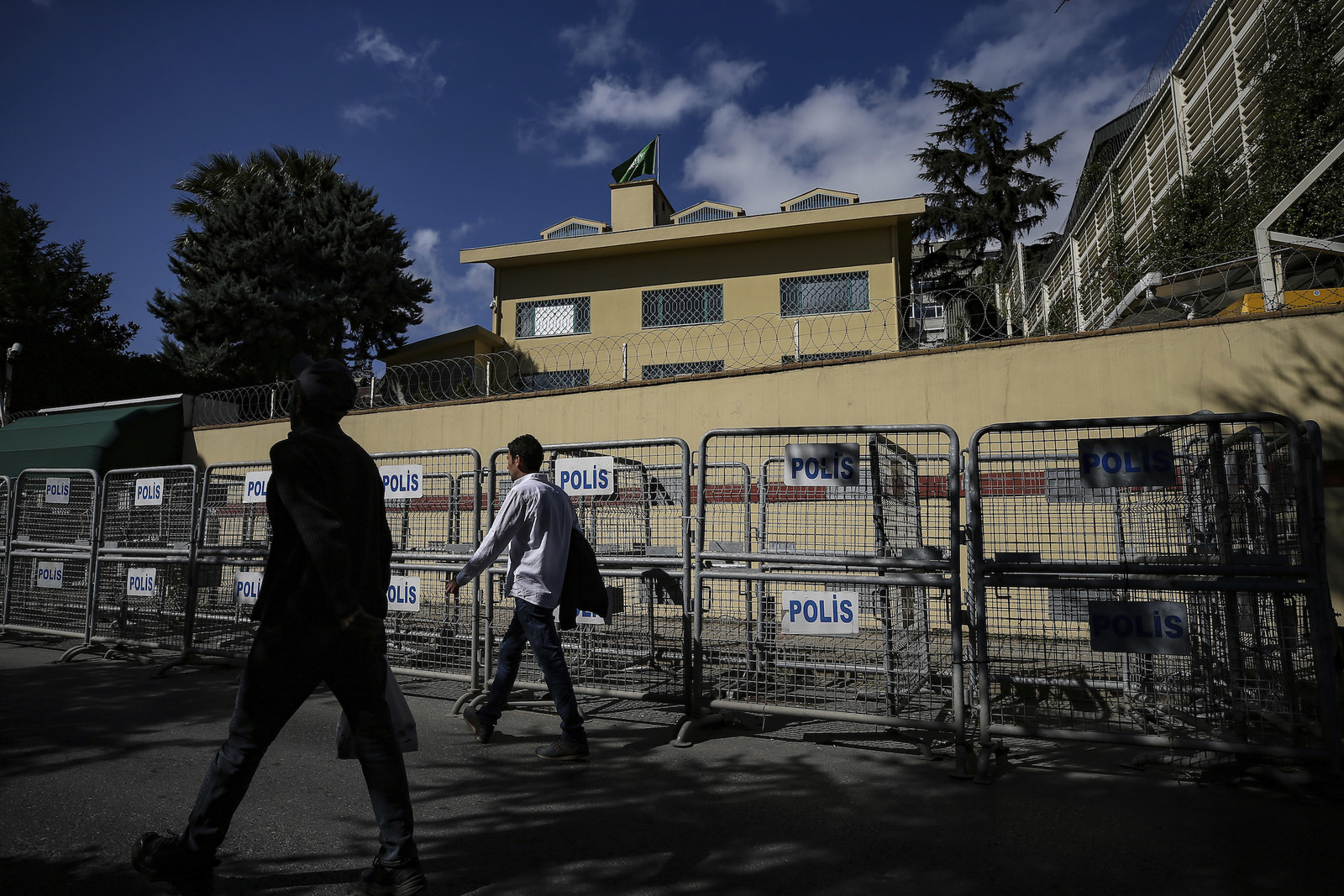 Cengiz said she waited outside for nearly 11 hours after Khashoggi walked in to get the documents they needed for their upcoming wedding.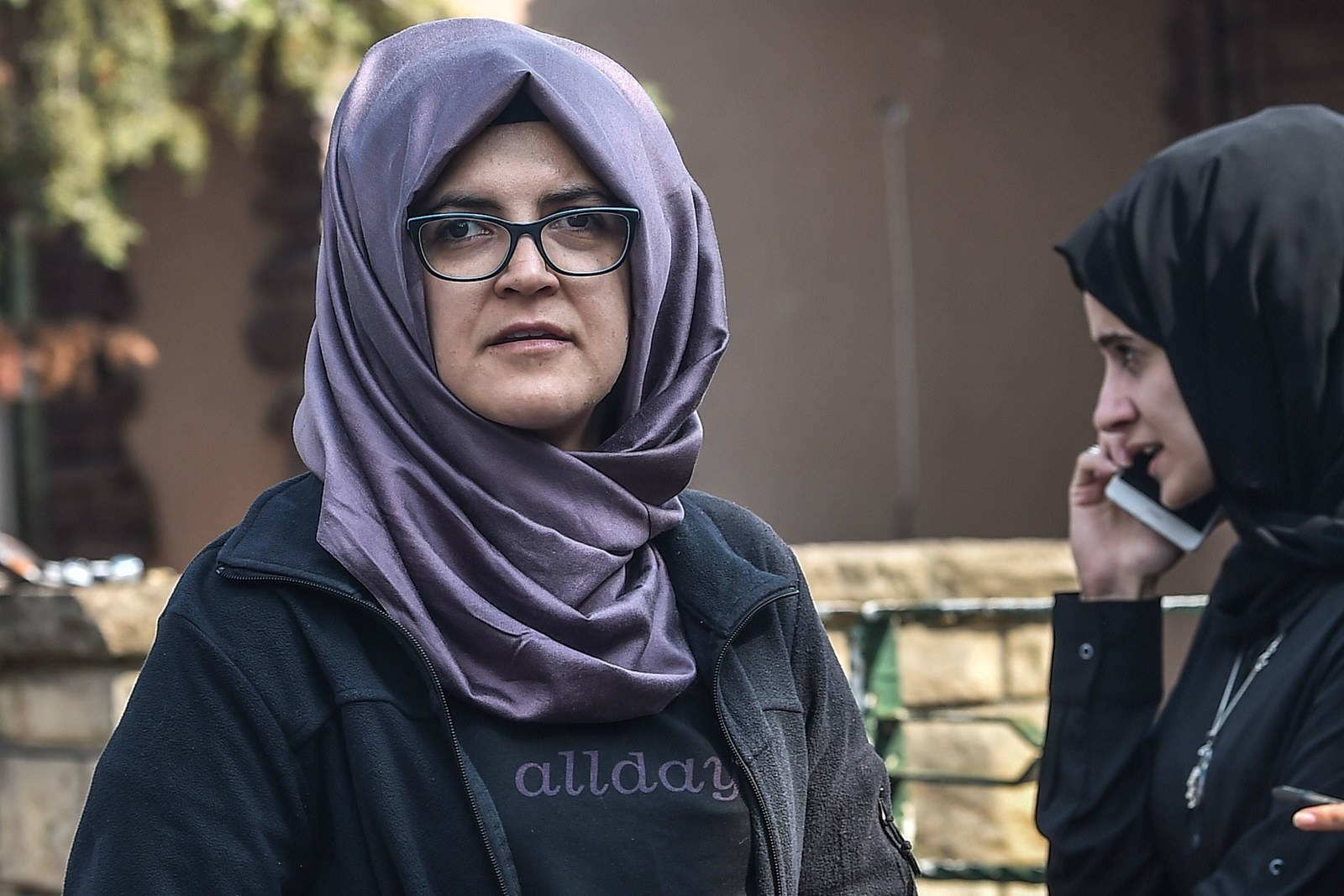 "I don't like hearing about it," Trump told reporters on the White House lawn when asked about the case Monday. "Hopefully that will sort itself out. Right now nobody knows anything about it, but there's some pretty bad stories going around. I do not like it."
Vice President Mike Pence also tweeted out that he was "deeply troubled" by the reports about Khashoggi, adding that "the free world deserves answers."
Secretary of State Mike Pompeo issued a statement calling on the Saudis to "support a thorough investigation" into Khashoggi's disappearance and "be transparent about the results."
The administration's statements came six days after Khashoggi first went missing, and five days after the Washington Post first sounded the alarm. Since the critic went missing, the Post, the Committee to Protect Journalists, Amnesty International, and other groups have all called on Saudi Arabia to make Khashoggi's whereabouts known.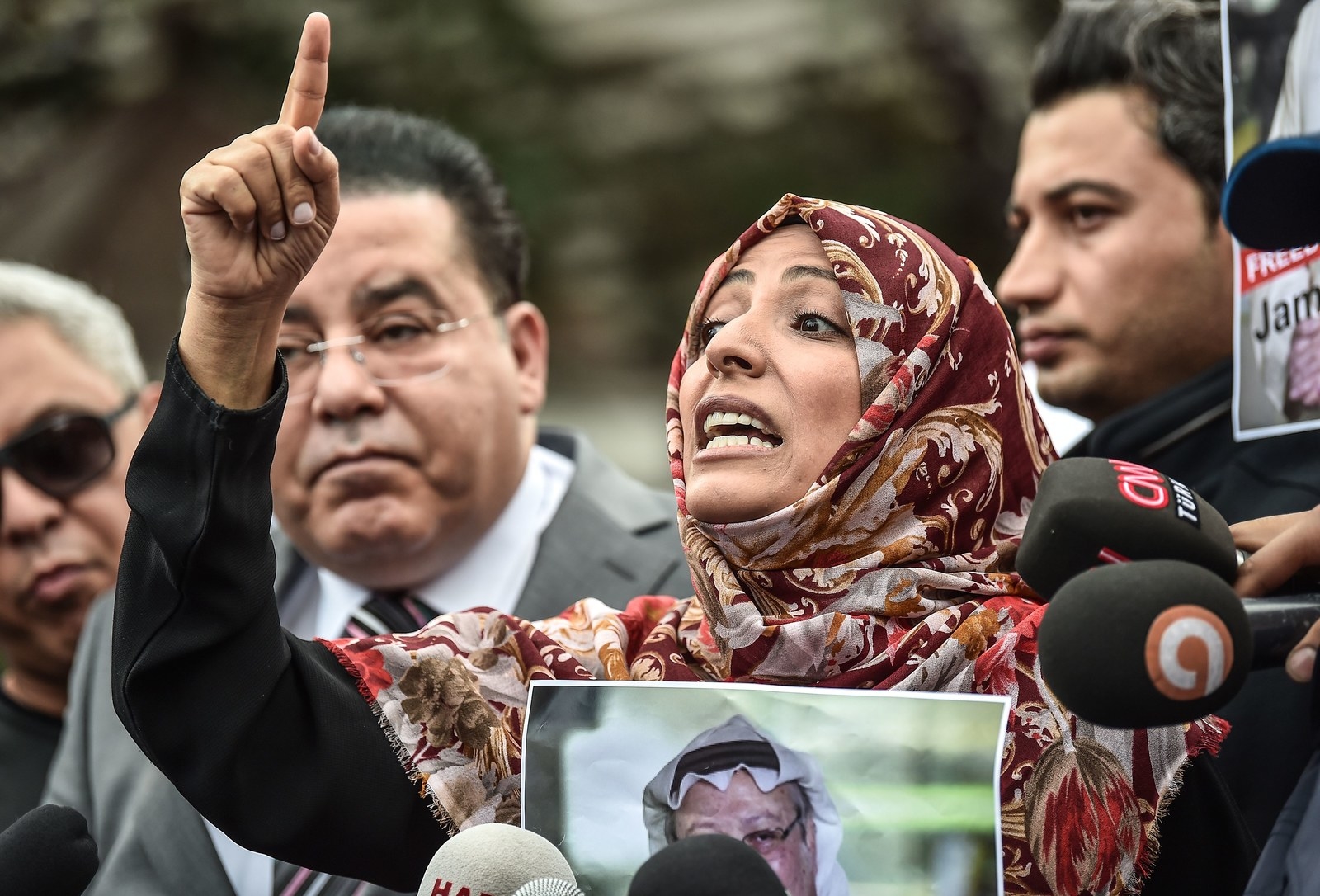 Prince bin Salman told Bloomberg on Wednesday evening that Khashoggi had left the consulate "after a few minutes or one hour." So far, the Saudis have provided no evidence that he ever exited the building.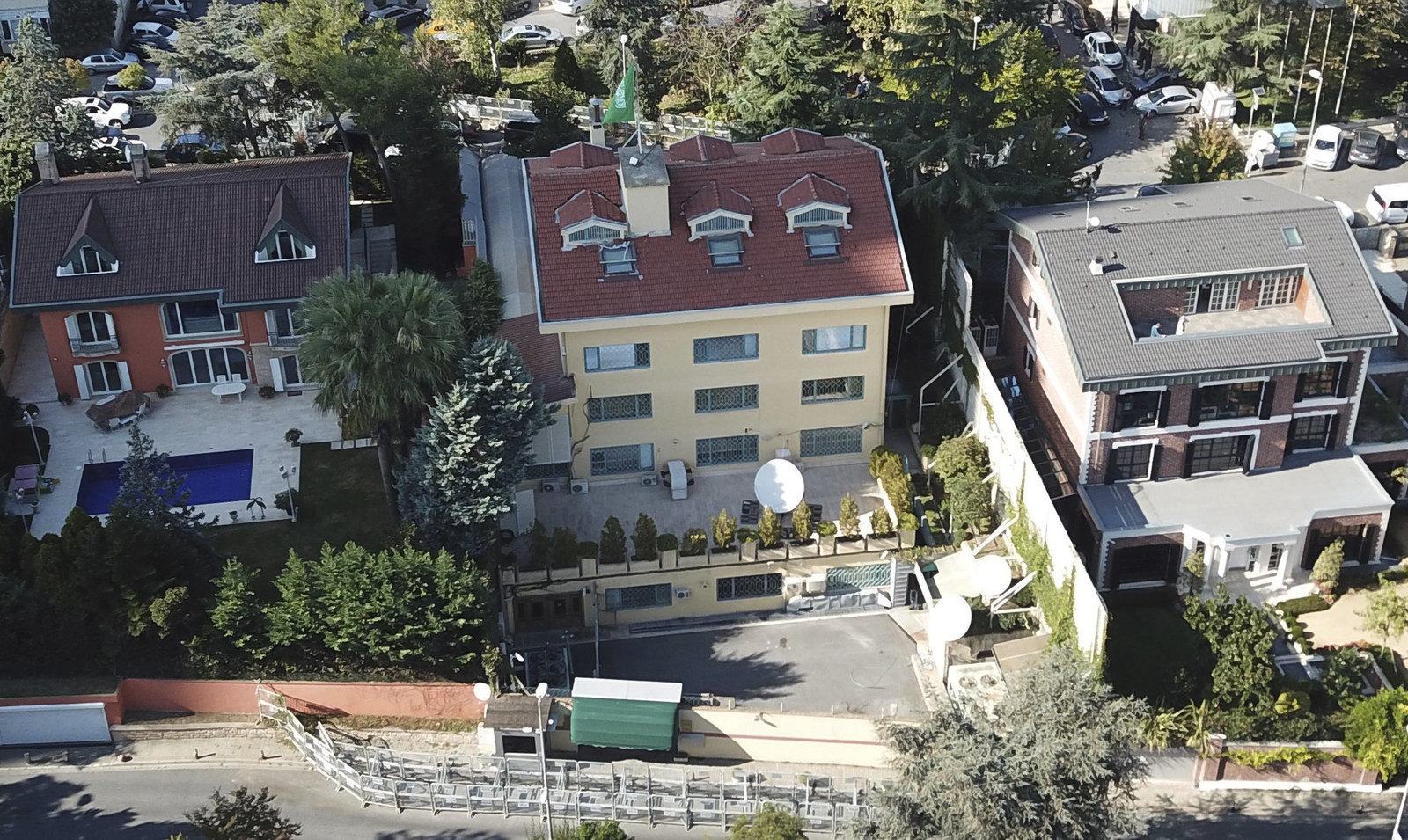 Saudi Arabia did let Reuters tour the consulate on Saturday to show that Khashoggi was not present. "I would like to confirm that ... Jamal is not at the consulate nor in the Kingdom of Saudi Arabia, and the consulate and the embassy are working to search for him," the consul general told the news agency.
Soon after an official investigation had been opened, Turkish officials were telling reporters that Khashoggi had been killed inside the consulate, possibly after being tortured.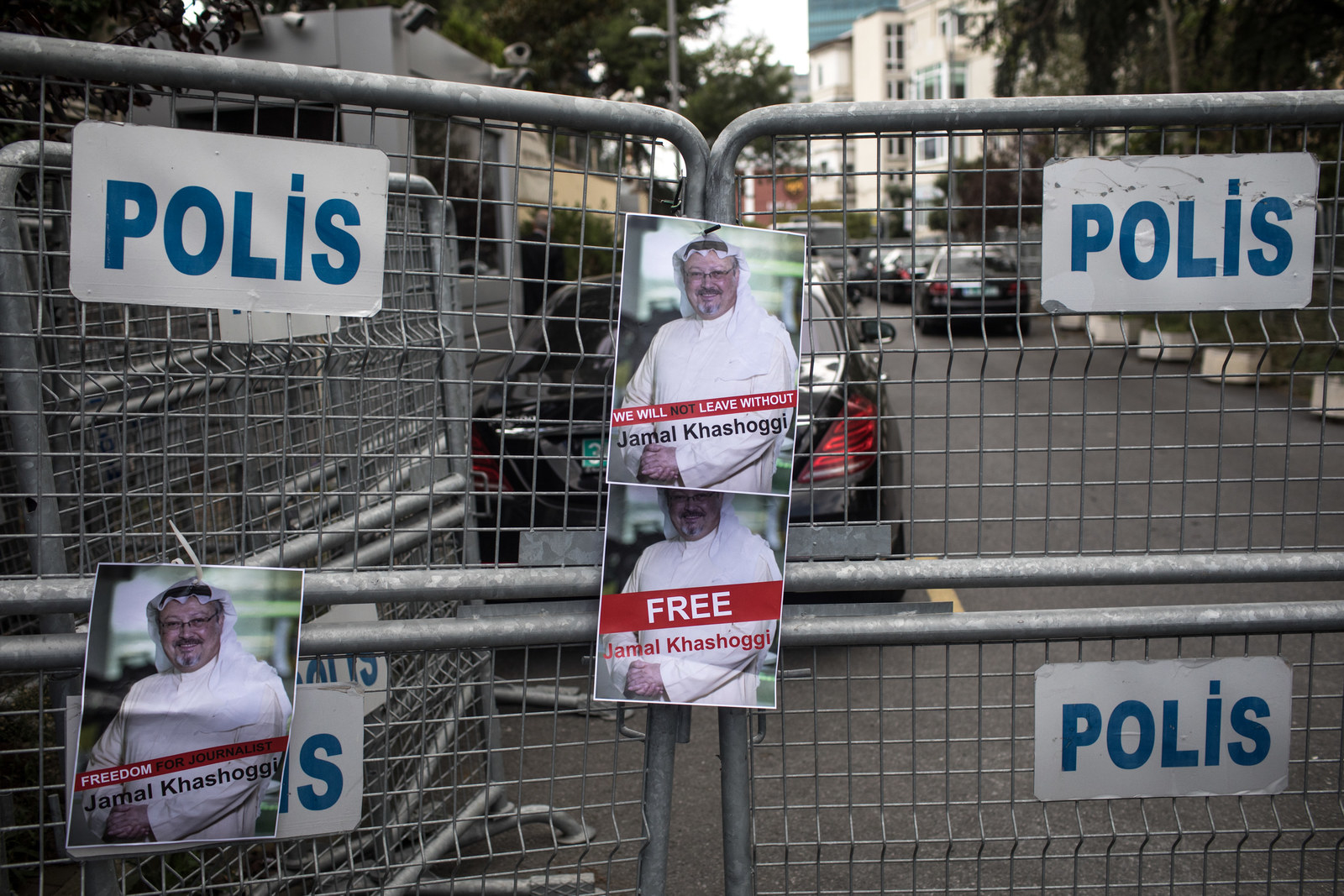 Turkish officials told the Post and Reuters on Saturday that they believed a 15-member team "came from Saudi Arabia. It was a preplanned murder." One official told the head of the Turkish Arab Media Association that Khashoggi's body had been dismembered and smuggled out of the consulate already.
Turkish police have presented no evidence publicly for this theory and have yet to make an official ruling.
Turkish President Recep Tayyip Erdogan on Monday said that Saudi Arabia needs to provide proof that Khashoggi left the consulate as they claim.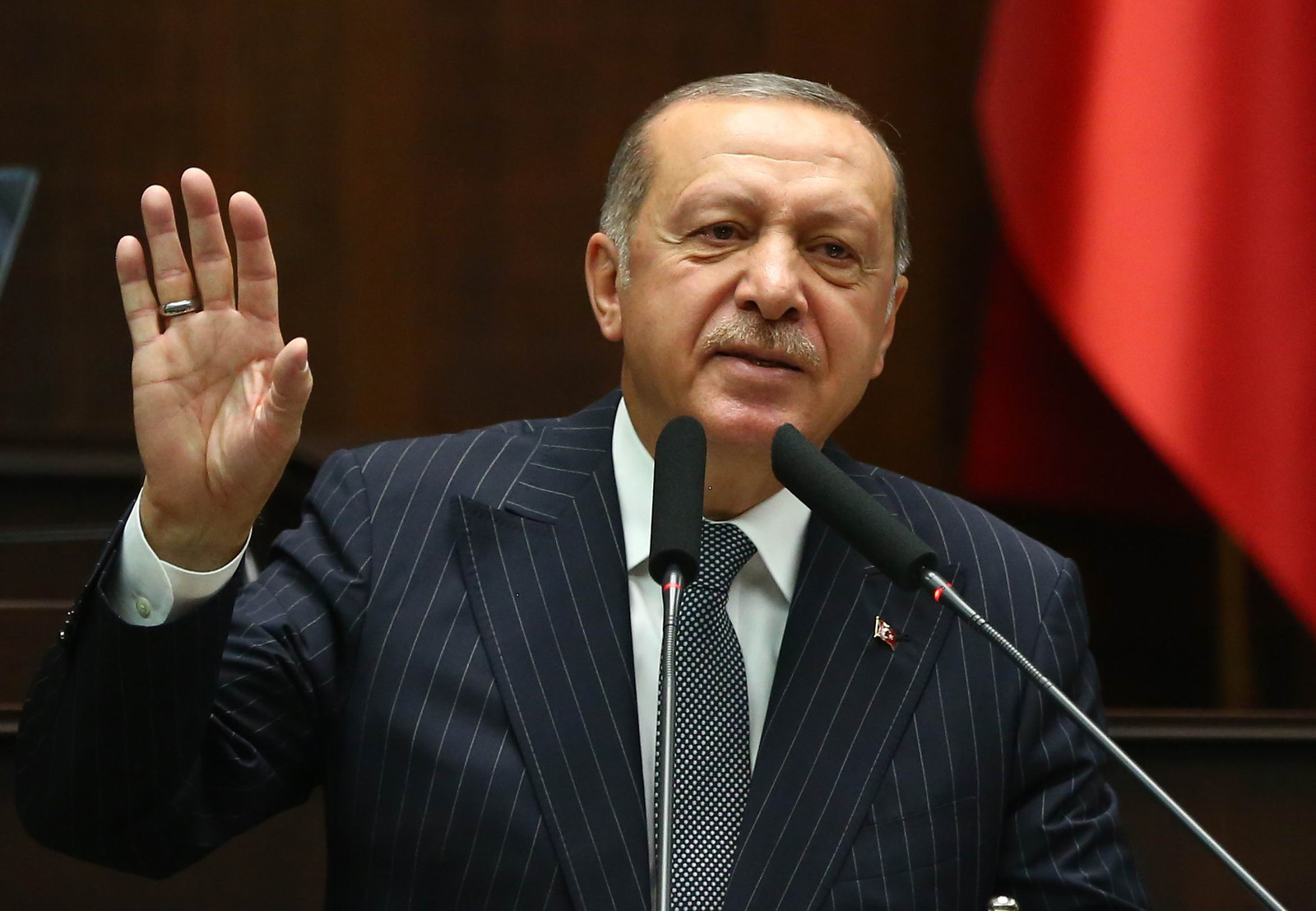 "I am following it up as the president of the Turkish Republic," Erdogan told reporters. "I am chasing. We will of course share the result with the world."
Turkey and Saudi Arabia have been on opposite sides of many of the divisions that have split the Middle East in recent years — Erdogan has backed Qatar over the Saudis in its spat with fellow Gulf countries and supported the Muslim Brotherhood–led government in Egypt in 2012.
The case also has the potential to raise tensions between the US and Saudi Arabia. The two countries have had an extremely close relationship for decades, and it has only grown closer as Trump continues to refrain from criticizing Riyadh over potential human rights violations.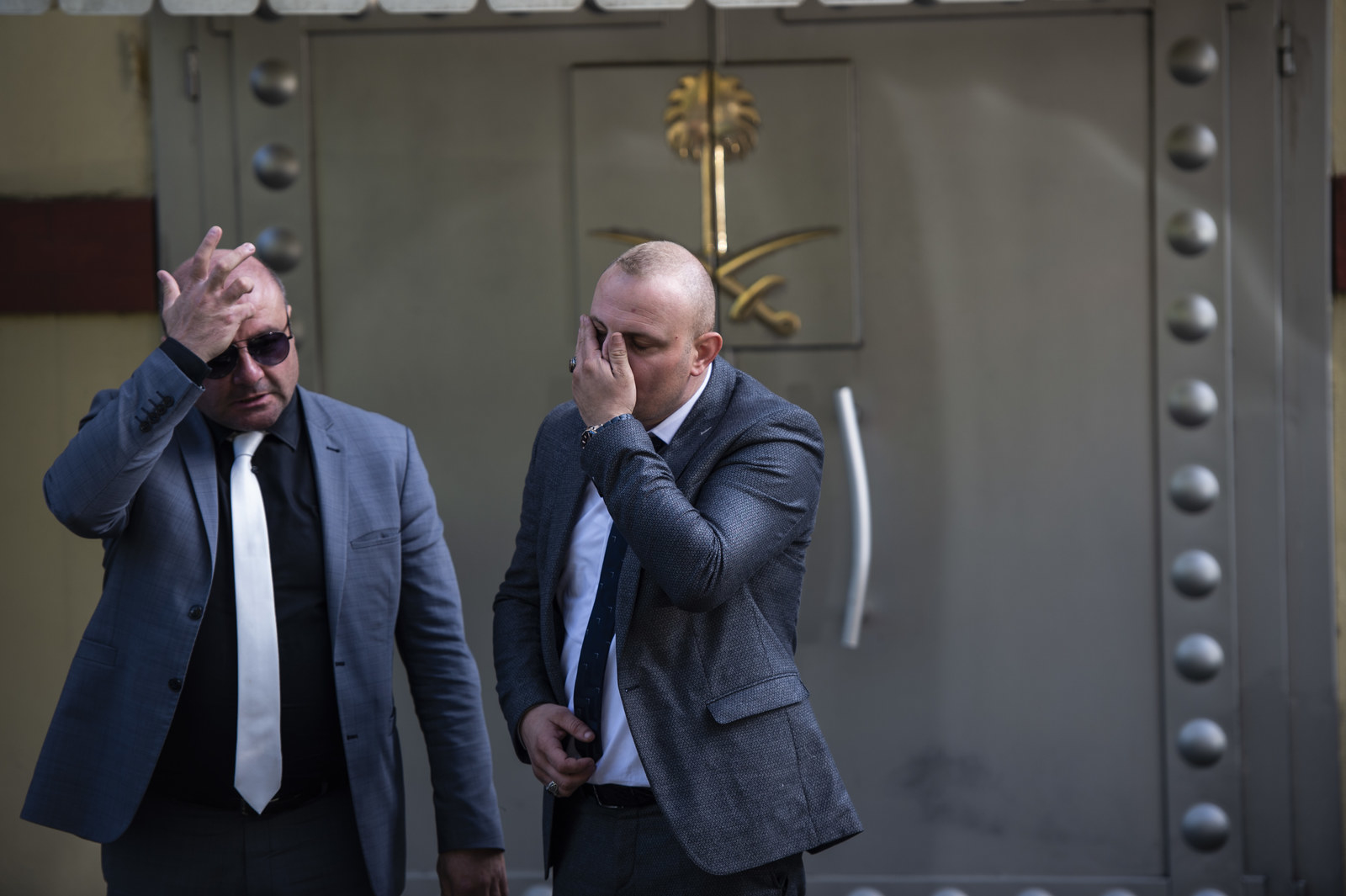 Several US senators have issued statements on Twitter and elsewhere pushing for a clear answer from Saudi Arabia on just what has happened to Khashoggi.
"These are unprecedented, heinous allegations," Senator Jeanne Shaheen, a Democrat on the Foreign Relations Committee, told BuzzFeed News in a statement. "The Saudi government must allow the Turkish authorities to investigate this alleged murder by granting access to the consulate. Jamal Khashoggi was a legal permanent resident of the United States, and Congress must be informed by the State Department and White House about this situation. As a member of the Senate Foreign Relations Committee, I will continue to seek the truth, and if these heinous allegations against the Saudi government turn out to be true, will demand justice."
With no clear sign of what has happened to Khashoggi, the case now depends on either Saudi Arabia or Turkey providing evidence for their competing claims — or on the journalist himself turning up, alive or dead.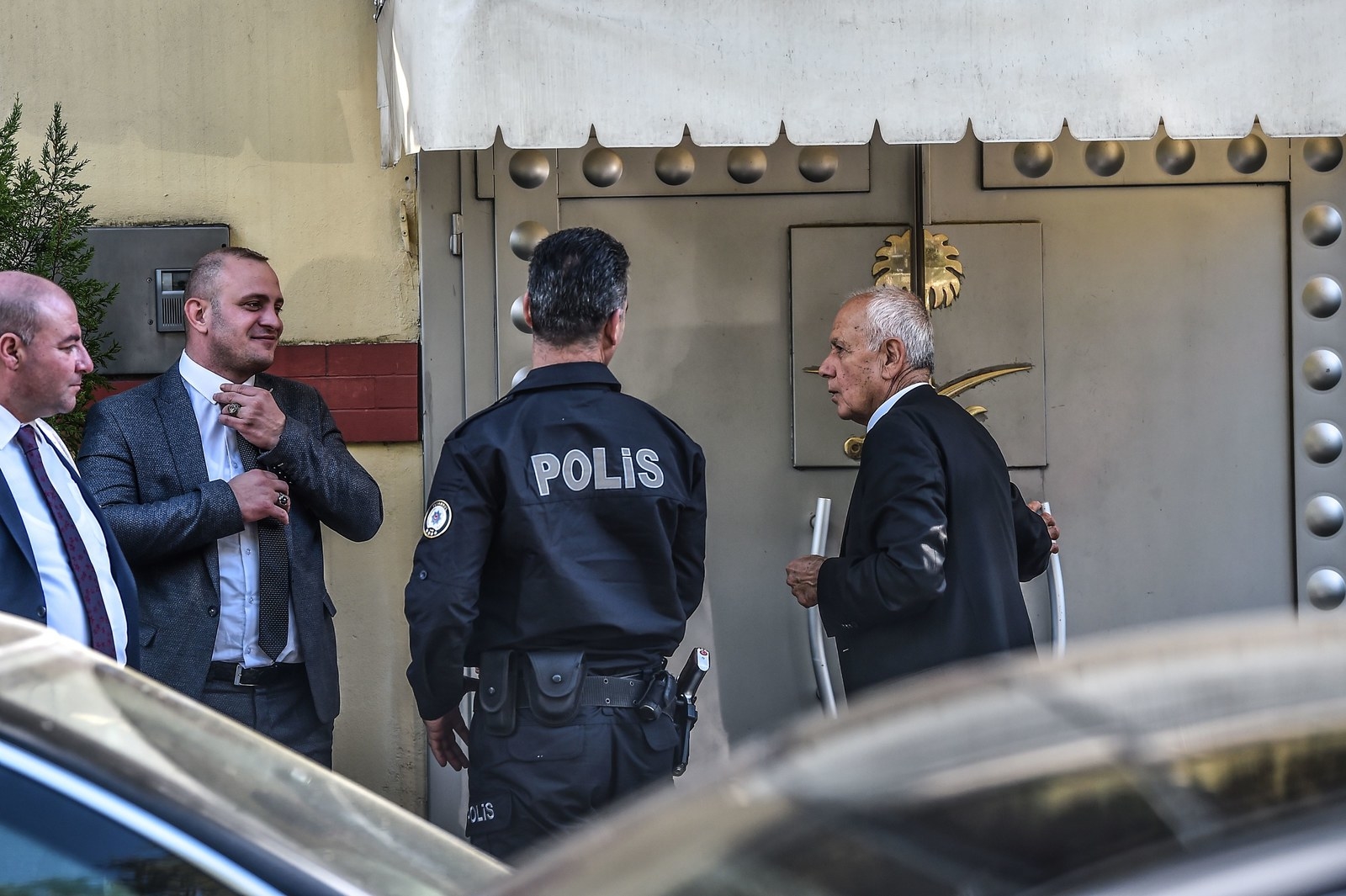 Emily Tamkin contributed reporting from Washington.