By now you'll have heard that not only does Canada have a new prime minister, Liberal Party leader Justin Trudeau, but that he's also not with the unattractive.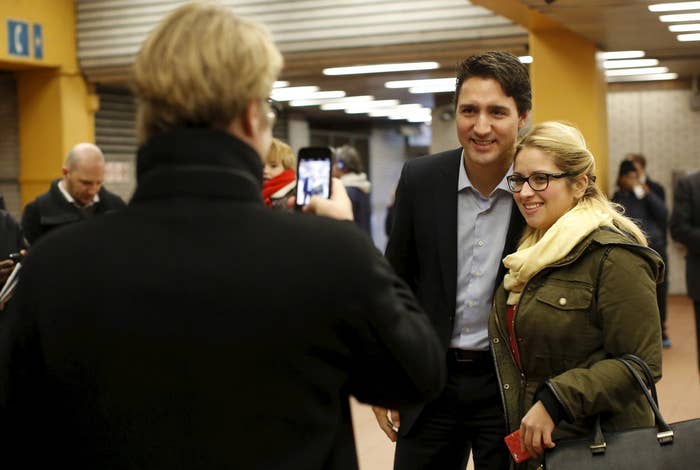 But you many not have realized that Trudeau is also poised to take over a much more important leadership position: the title of World's Hottest Head of Government.
As a prime (minister?) example, here's Trudeau weighing in for a charity boxing match two years ago. O Canada, indeed.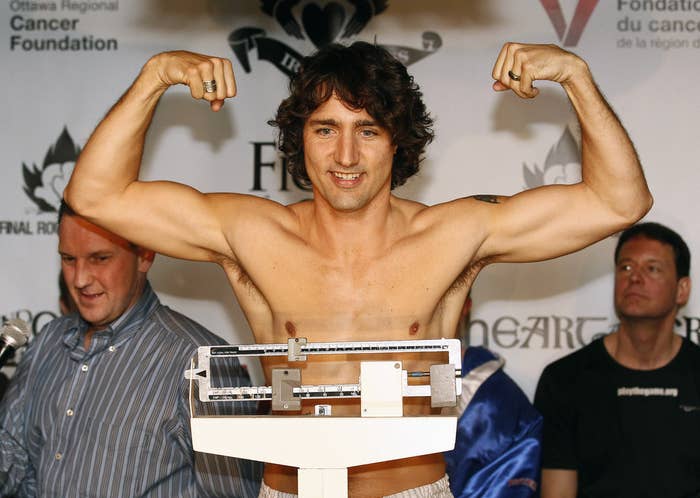 Her Majesty's Hottest Public Servant definitely ranks up there with U.S. President Barack Obama in his prime, seen here bodysurfing in Hawaii back when he was a candidate in 2008.
And when it comes to shirtless photos, nobody can beat Russian President Vladimir Putin for sheer machismo. This photo from 2010 isn't going away anytime soon.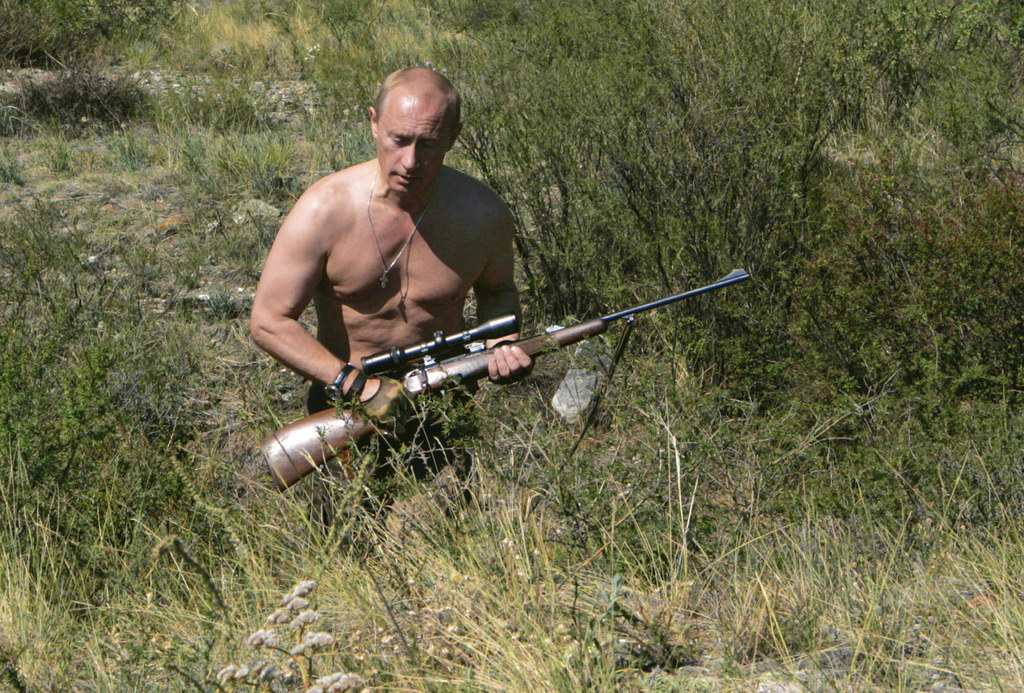 It'd be unfair though to limit the field to shirtless politicians. That'd rule out, for instance, Dutch Prime Minister Mark Rutte.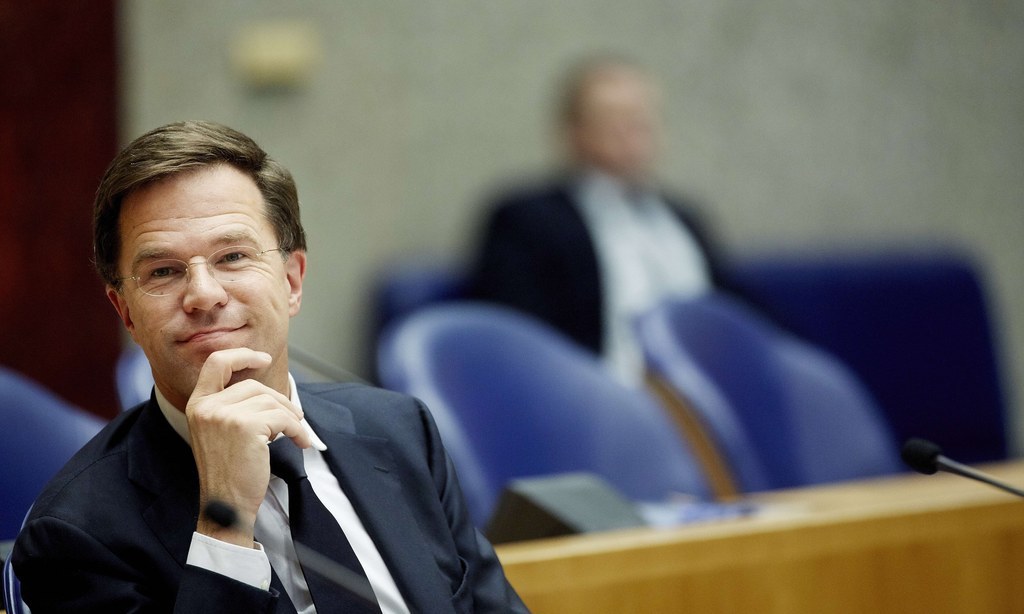 It'd also keep Greek Prime Minister Alexis Tsipras out of the running.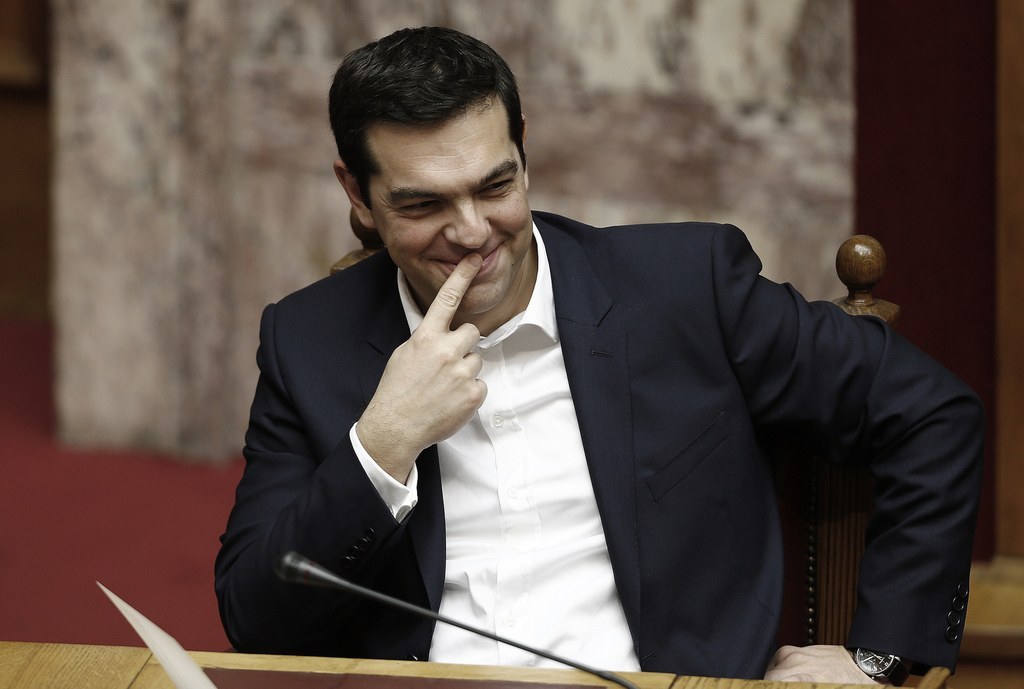 There's always Bhutan's King Jigme Khesar Namgyel Wangehuk, who looks like a literal rock star.
Or maybe Mexico's President Enrique Peña Nieto is more your speed.