A video purporting to show a recent Iranian missile launch, provoking an angry response from President Trump, appears to have been a fake, Fox News and CNN reported on Monday.
On Friday, Iran's state-run Press TV released a video claiming to show the successful launch of a ballistic missile that's capable of flying 2,000 kilometers (1,250 miles).
In a tweet the following day, Trump used the launch to slam the Iran deal, which only covers the country's nuclear program and not its conventional weapons.
But the launch footage is actually several months old from a failed test in January, Fox News reported, citing two unnamed US officials.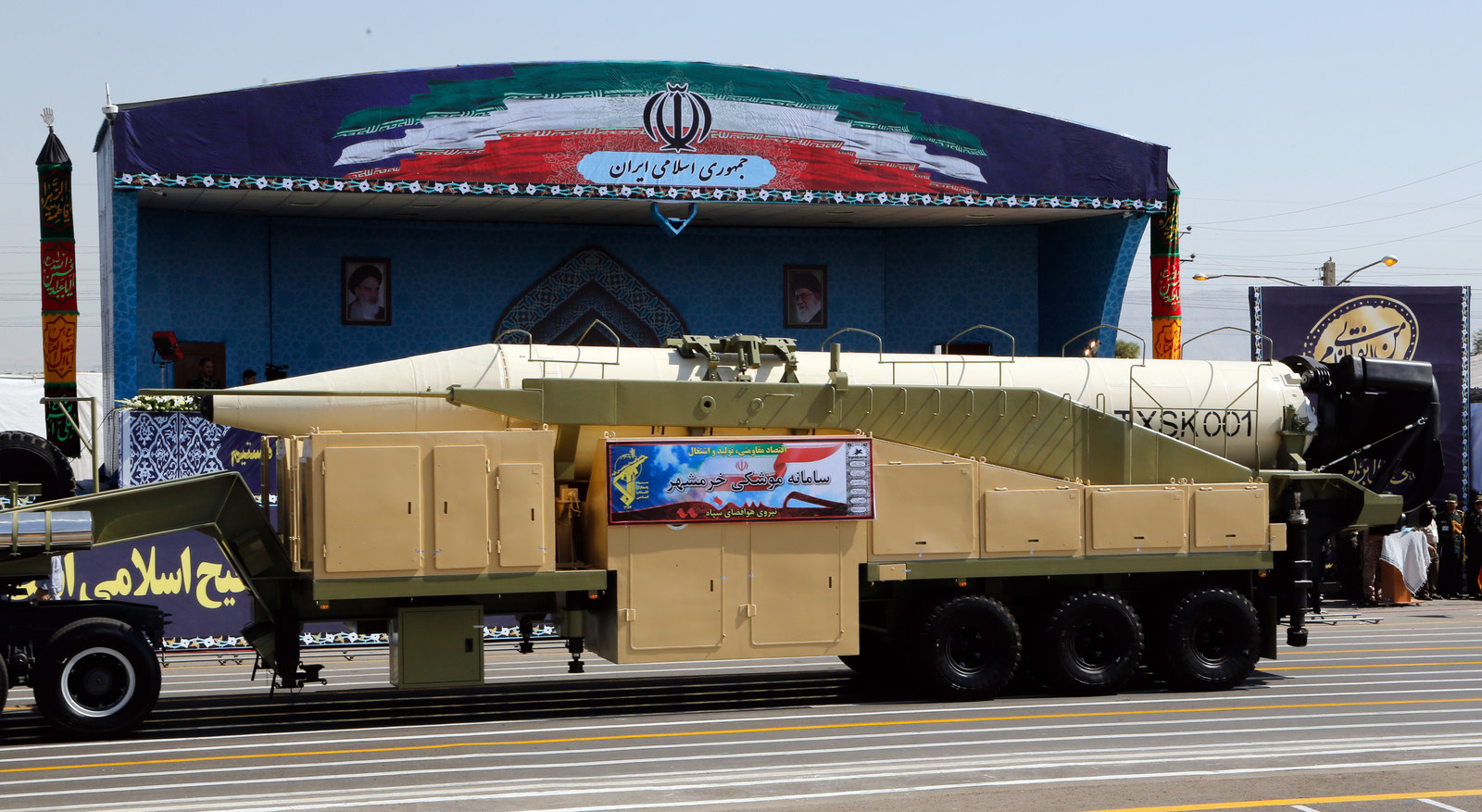 In an ironic twist, it appears that the test from the footage used Friday prompted then–national security adviser Michael Flynn to put Iran "on notice" at the time.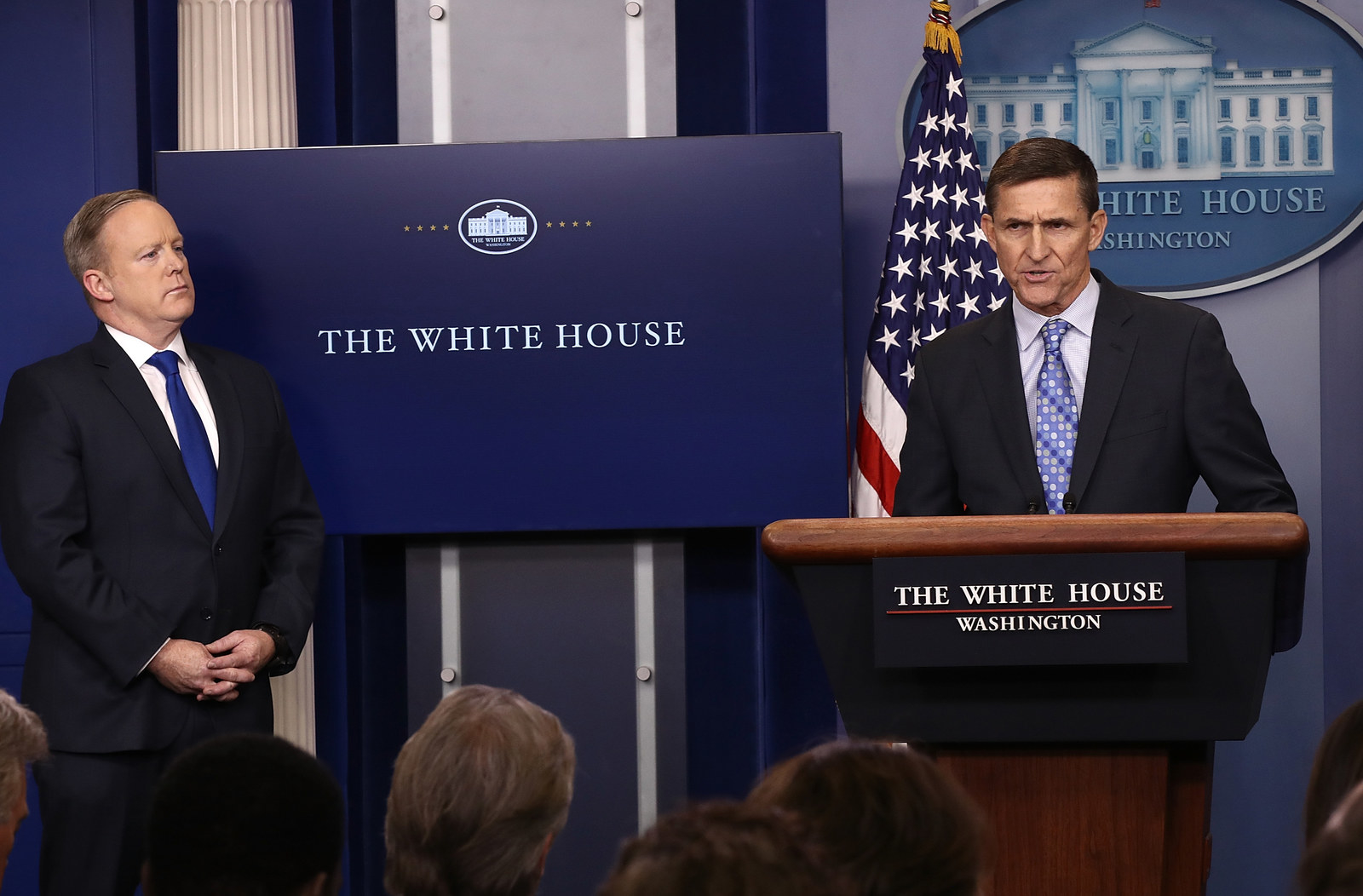 Trump has long slammed the Iran deal as unfair, singling it out during his maiden speech to the United Nations General Assembly last week.