ISIS Hasn't Actually Taken Over Luke Skywalker's Home Planet
While Mos Eisley is still a wretched hive of scum and villainy, ISIS fighters aren't among them.
A CNN report published on Tuesday said ISIS fighters had found a new way-station: the Tunisian town of Tataouine.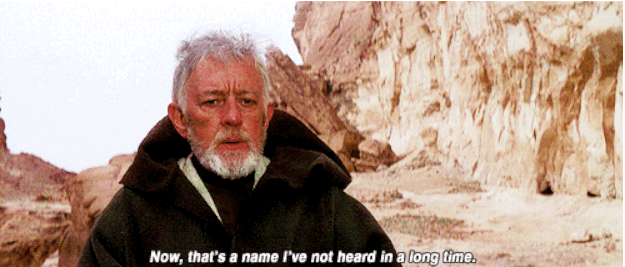 As CNN correctly points out, the original Star Wars — and some of the prequels — did film scenes set on Luke Skywalker's home planet of Tatooine in Tunisia's deserts.
The "struggling town on the fringes of the Sahara still draws a few fans of the movie but now finds itself part of a real conflict, as a way-station for jihadists crossing the Libyan border 60 miles to the east," CNN wrote.
Three young men had been arrested in Tataouine, CNN reported, for allegedly wanting to cross into Libya to join a terrorist network. "Two arms caches have also been found in the region this month, one of which included rocket-propelled grenade launchers and more than 20,000 rounds of ammunition," CNN said.
ISIS did take credit for the attack that killed 23 people in Tunisia earlier this month. So with the Tataouine report, the Internet responded with a collective feeling of outrage and sadness that jihadis had taken over such a cultural touchstone.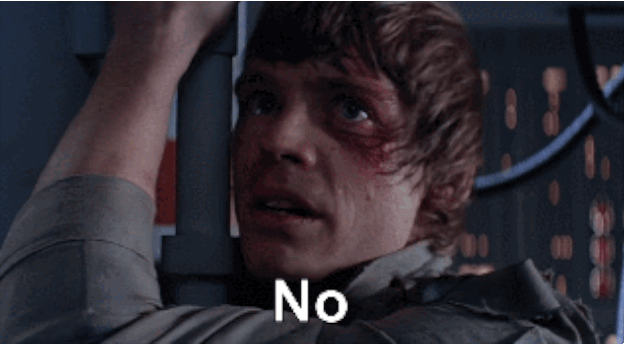 The story has been picked up by several other outlets, including the Guardian and the Huffington Post, all citing CNN's report. But as it turns out, they overlooked something kind of important.
For starters, ISIS isn't in control of any territory in Tunisia. Beyond that, that there are many groups fighting inside Libya, and ISIS is just one of them.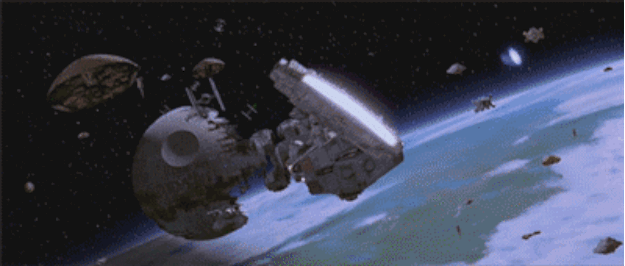 And David Thomson, a reporter with Radio France International based in Tunisia, tweeted that the area CNN wrote about hasn't become a base for jihadists.
More important is what Al-Jazeera pointed out about Tataouine, the town CNN mentions. It wasn't even where they filmed any of Star Wars.
"While Tataouine was not used in any of the movies," a page on StarWars.com laying out a route for tourists wanting to explore Tunisia reads, "it is obviously the inspiration for the name of the desert planet that till that point was known as Utapau, as evidenced by some production schedules that Charles Lippincott, the advertising publicity supervisor for A New Hope, recently uploaded on his Facebook page."
As ISIS has convinced more and more jihadi groups, from Boko Haram in Nigeria to rebels in Yemen, to pledge allegiance, fear of the militants has continued to grow.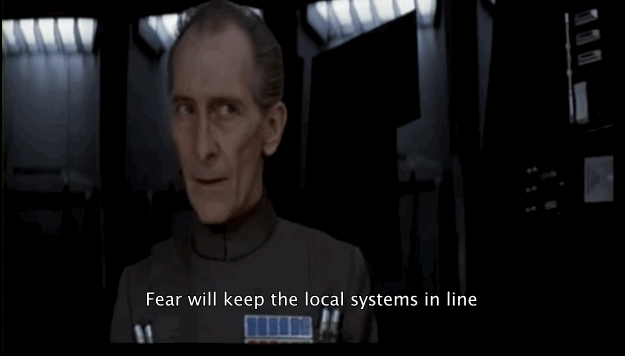 So even though ISIS hasn't taken over Mos Eisley, tourists are still being warned away from the area. So for now, move along.