It feels like every day now there's a new story detailing some heart-wrenching mistreatment of immigrants attempting to enter the US or, at times, longtime residents.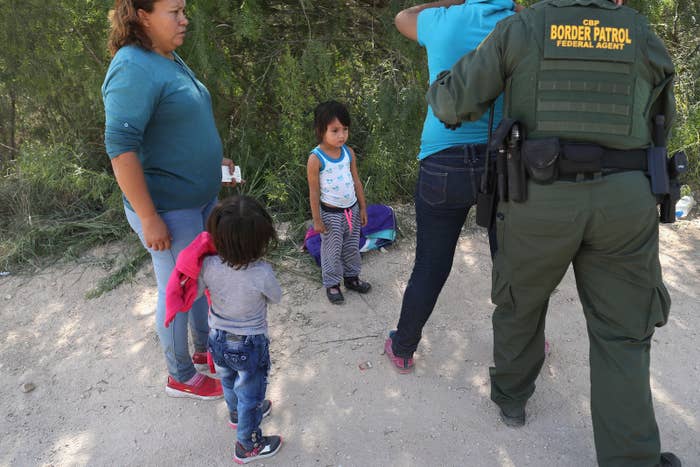 Since President Donald Trump took office last year, there's been an increased focus on immigration — so much that it can be confusing to tell what's been going on for years and what's actually new.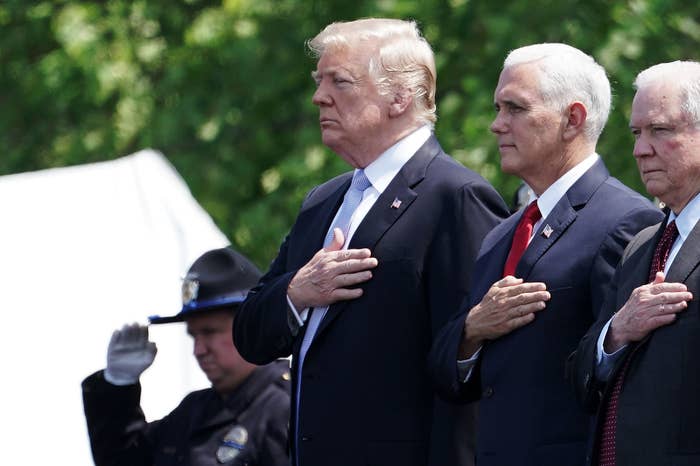 Let's start with what's stayed the same: The conditions undocumented immigrants have been held in while awaiting potential deportation have been terrible for a long time.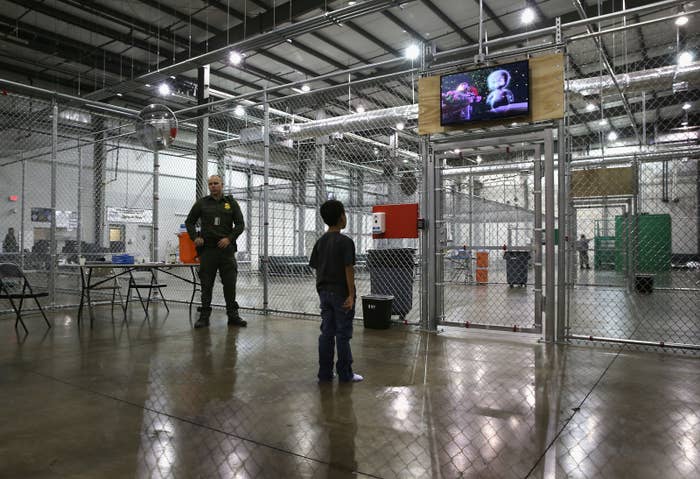 Where to hold children detained crossing the border is not a new problem. It last drew the country's attention in 2014.
Unaccompanied kids like those are at the center of the "1,000 lost children" stories that circulated in late May and early June.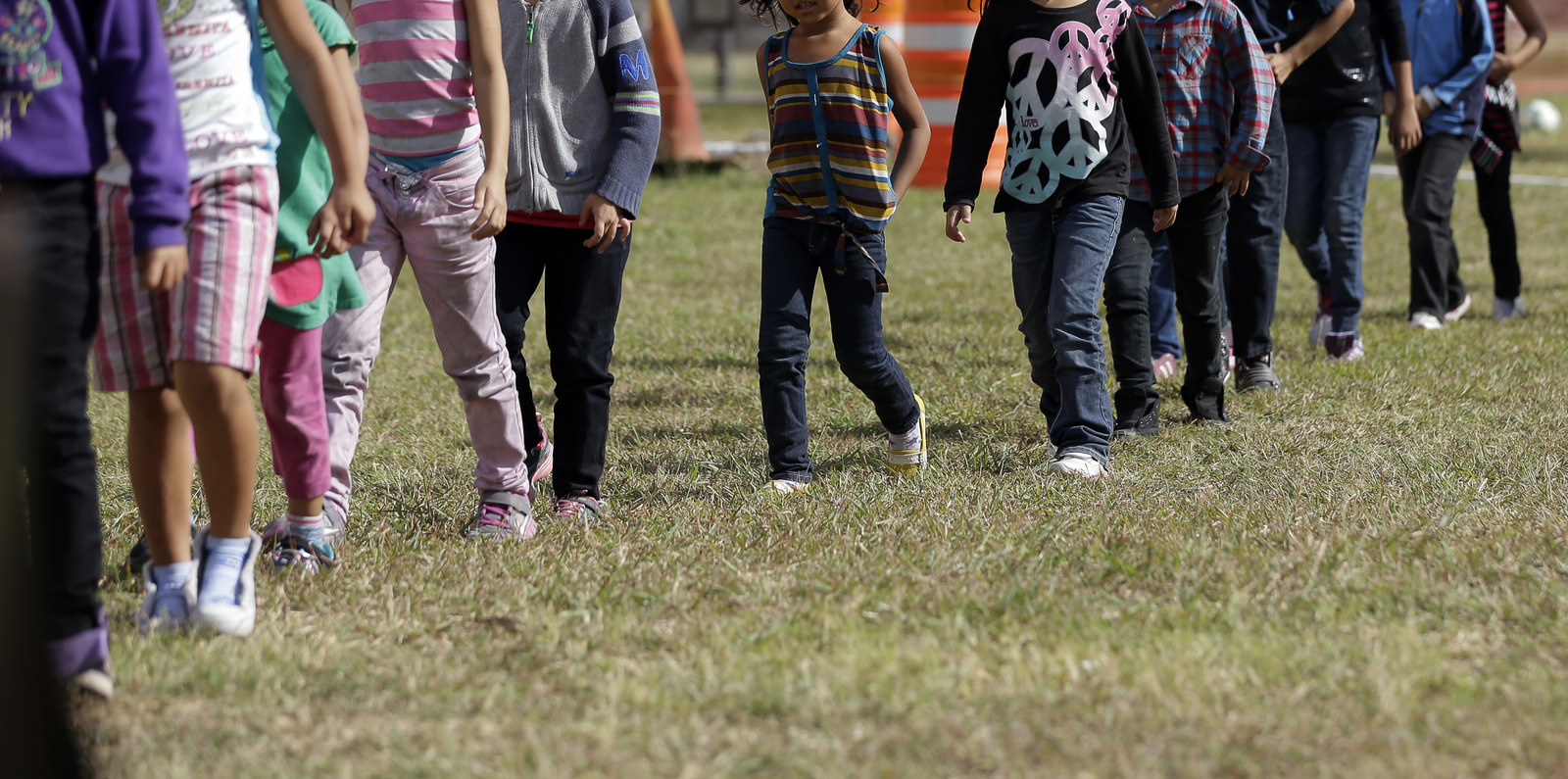 And before the Trump administration came to office, there's evidence that federal agents were already separating families at the border.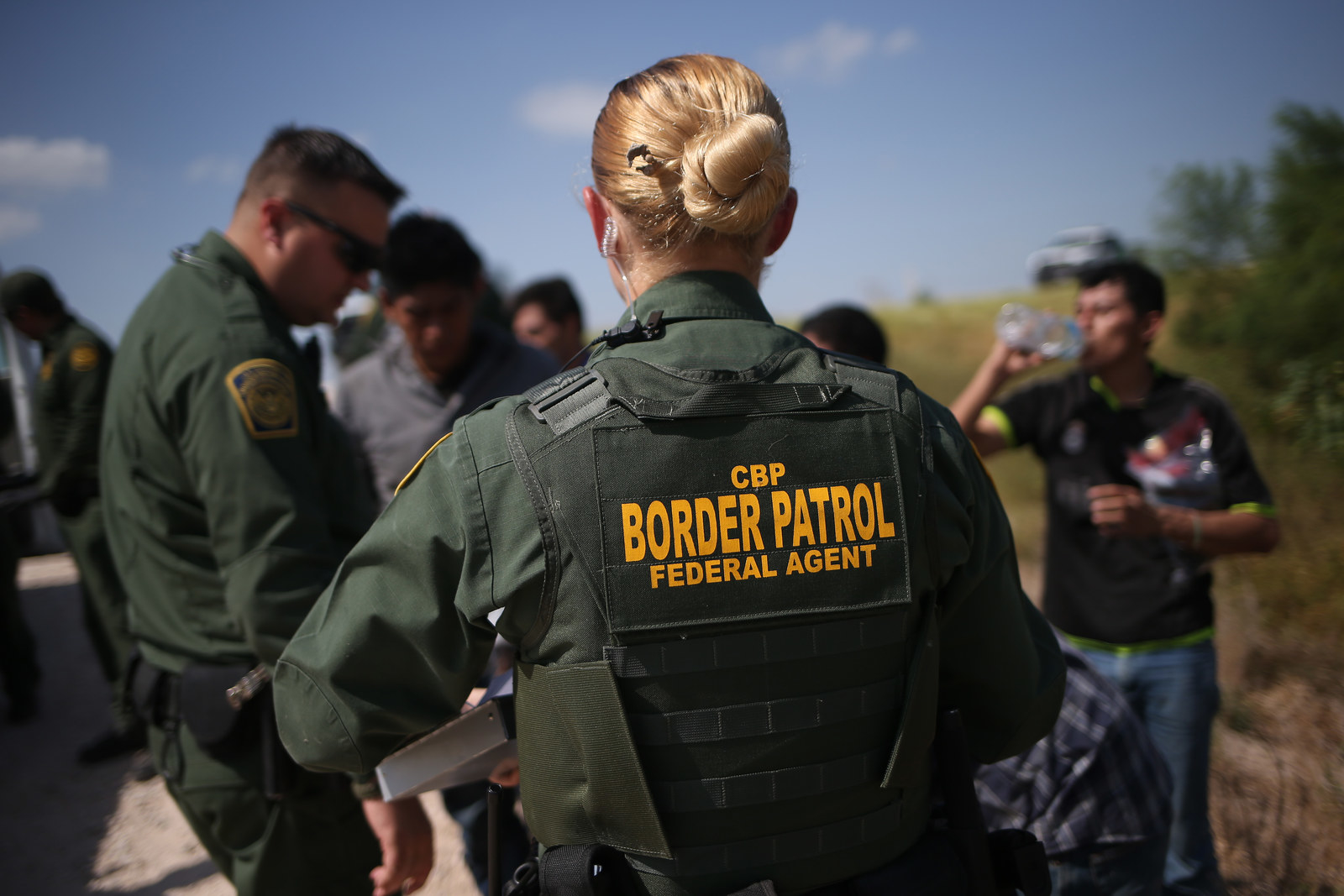 When it comes to undocumented immigrants crossing into the US, conditions on the border have changed little compared to previous years despite the heated rhetoric from the White House.
What has changed in recent months goes back to the "zero tolerance" policy that Attorney General Jeff Sessions announced in April.
The new prosecutions policy was accompanied by a decision to separate families at the border because children can't go with their parents who are in the custody of US Marshalls and pending trial for illegal entry.
The new policy means that detention centers are filling up, prompting the government to start looking for more spaces.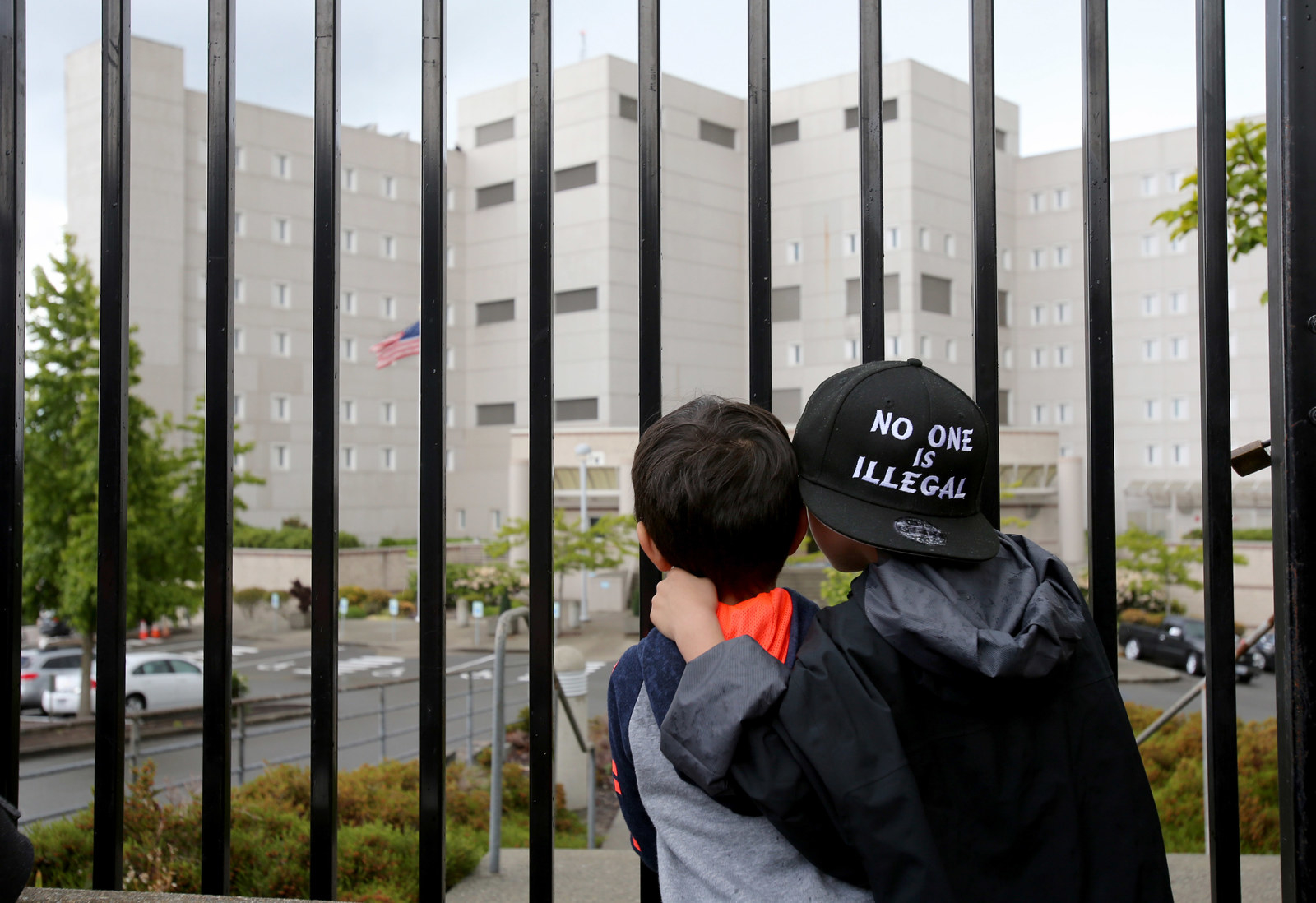 And immigration courts, which were already backlogged, aren't exactly poised to start clearing pending cases anytime soon.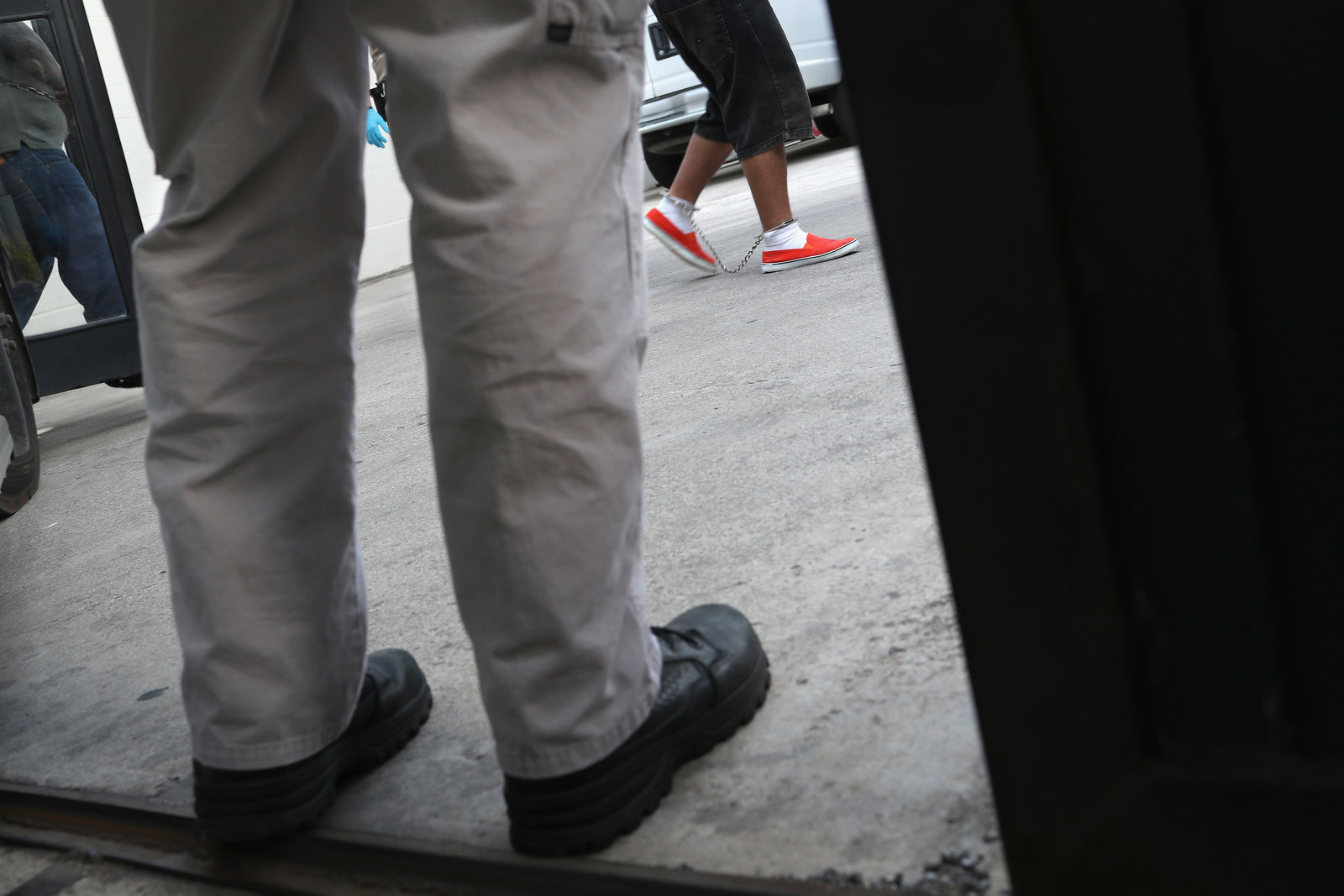 Sessions also recently announced that the US would no longer consider domestic abuse or gang-related violence reasons to grant people asylum.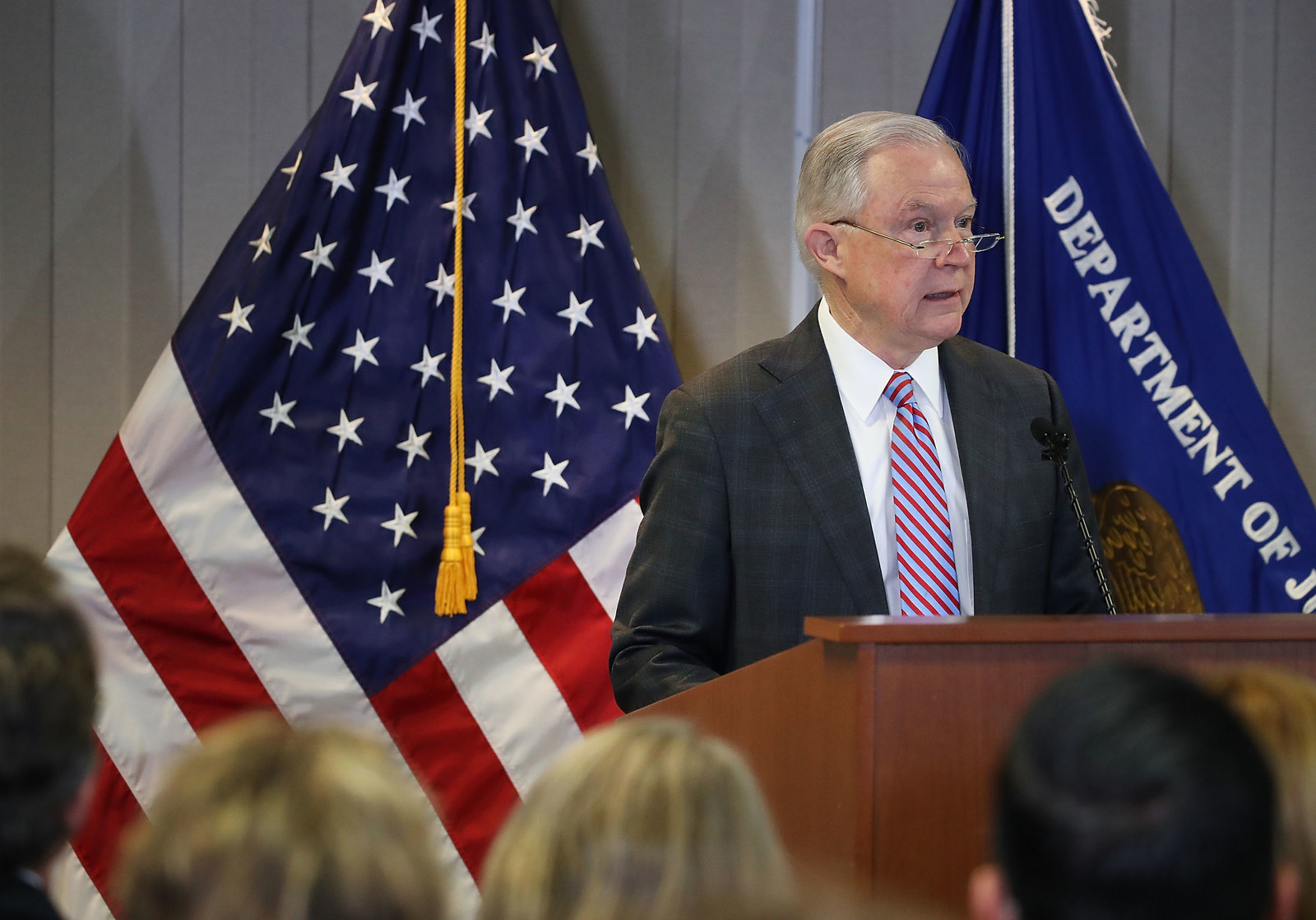 These new policies, and the administration's stance, more broadly, have had an effect on how Immigration and Customs Enforcement (ICE) carries out its work as well.
Trump has repeatedly attacked legal methods of immigration, too, linking extending visas to family members of immigrants to terrorism and gang violence.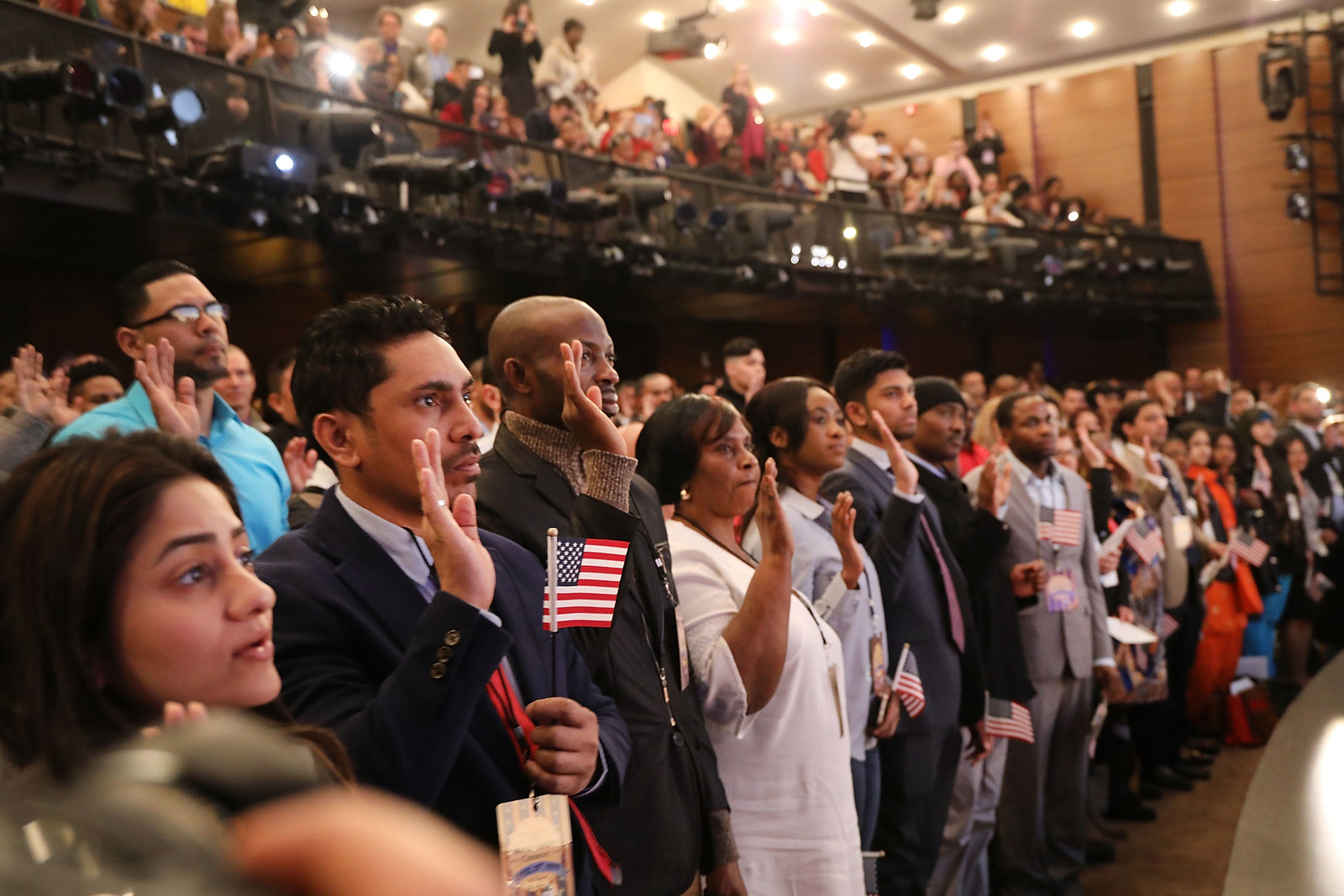 The Trump administration has also announced it's going to add a "citizenship question" to the US Census.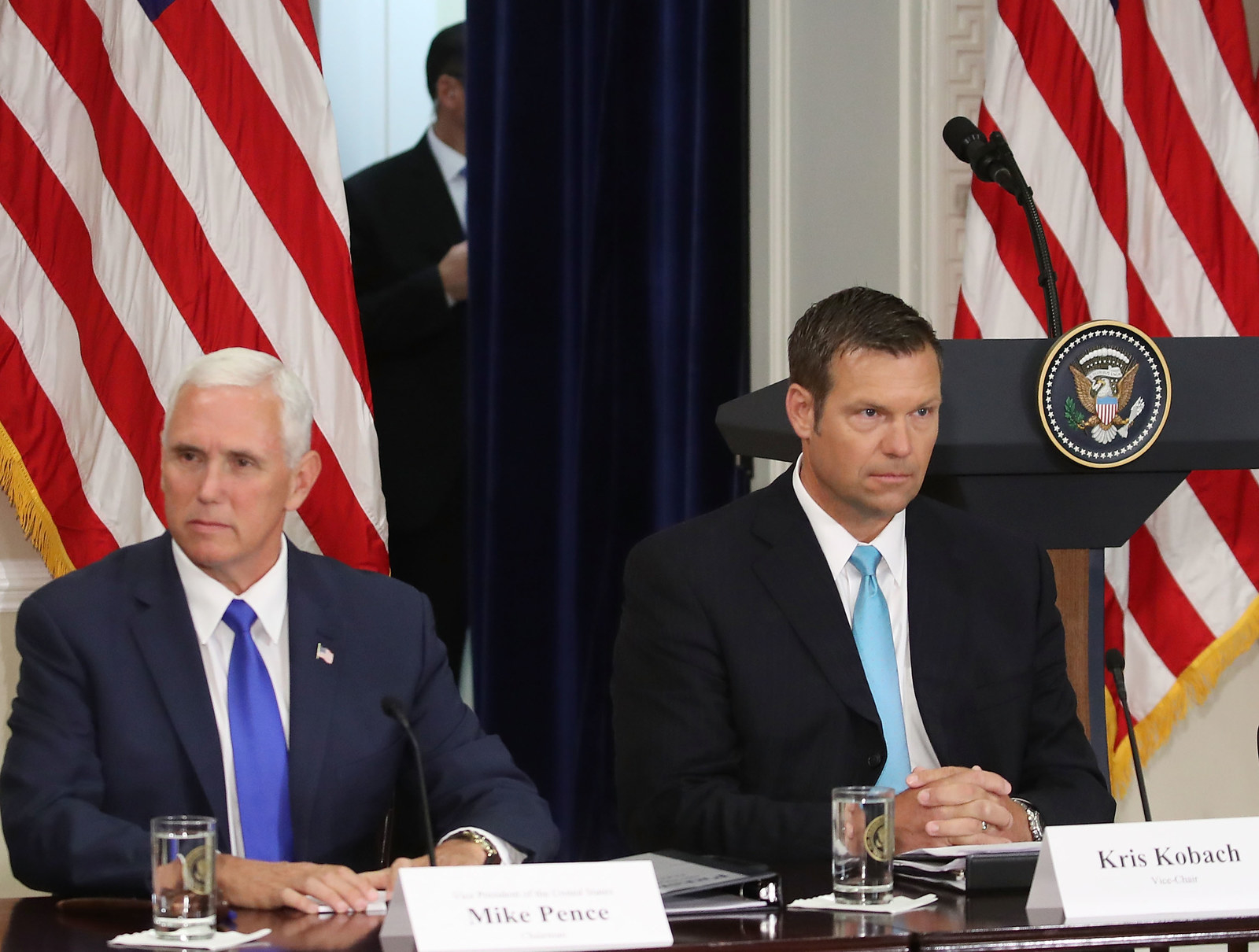 And last September, Trump rescinded the Deferred Action for Childhood Arrivals (DACA) program, which has been in limbo on Capitol Hill ever since.
That's where things stand for now. Sessions, while still not in Trump's good graces, seems to be committed to moving forward with his immigration policies, despite the uproar.