A little under four months into his presidency, with chaos swirling around him at home, President Donald Trump sets off on his first foreign trip on Friday, a whirlwind five-country extravaganza.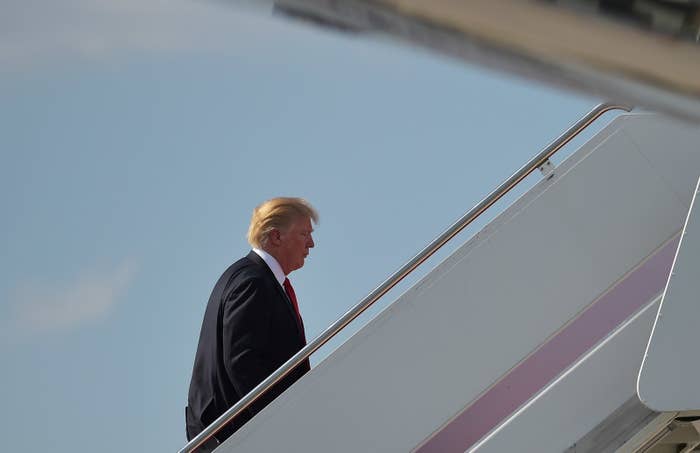 Any foreign trip can be fraught, but with this one so high-stakes and a president who himself is nervous, here's a look at some of the ways it could go sideways: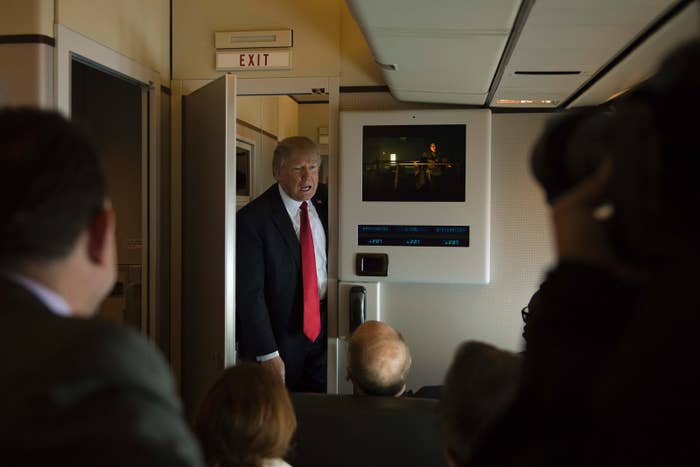 1.
Trump could forget his toothbrush in the residence and force the plane to turn around mid-flight.
3.
Son-in-law-cum-adviser Jared Kushner could spend the entire time they're in Saudi Arabia quoting Star Wars: Attack of the Clones.
4.
The president could pronounce the "h" in "Riyadh" — repeatedly and with an increasingly weird, spitting emphasis.
5.
Chief strategist Stephen Bannon could arrange for Gary Cohn, National Economic Council director, to "accidentally" be left behind in one of the countries.
6.
Michael Flynn could be discovered attempting to stow away in a luggage bin on Air Force One.
7.
Trump could ask Prime Minister Benjamin Netanyahu for hair-care advice.
10.
Chief of Staff Reince Priebus could have someone discover the anagram that is his True Name, causing him to disappear forever mid-trip.
11.
A Vatican official could mistakenly attempt to exorcize Stephen Miller, believing him to be a malignant ghost.
13.
NATO could rename itself the "Not America Treaty Organization."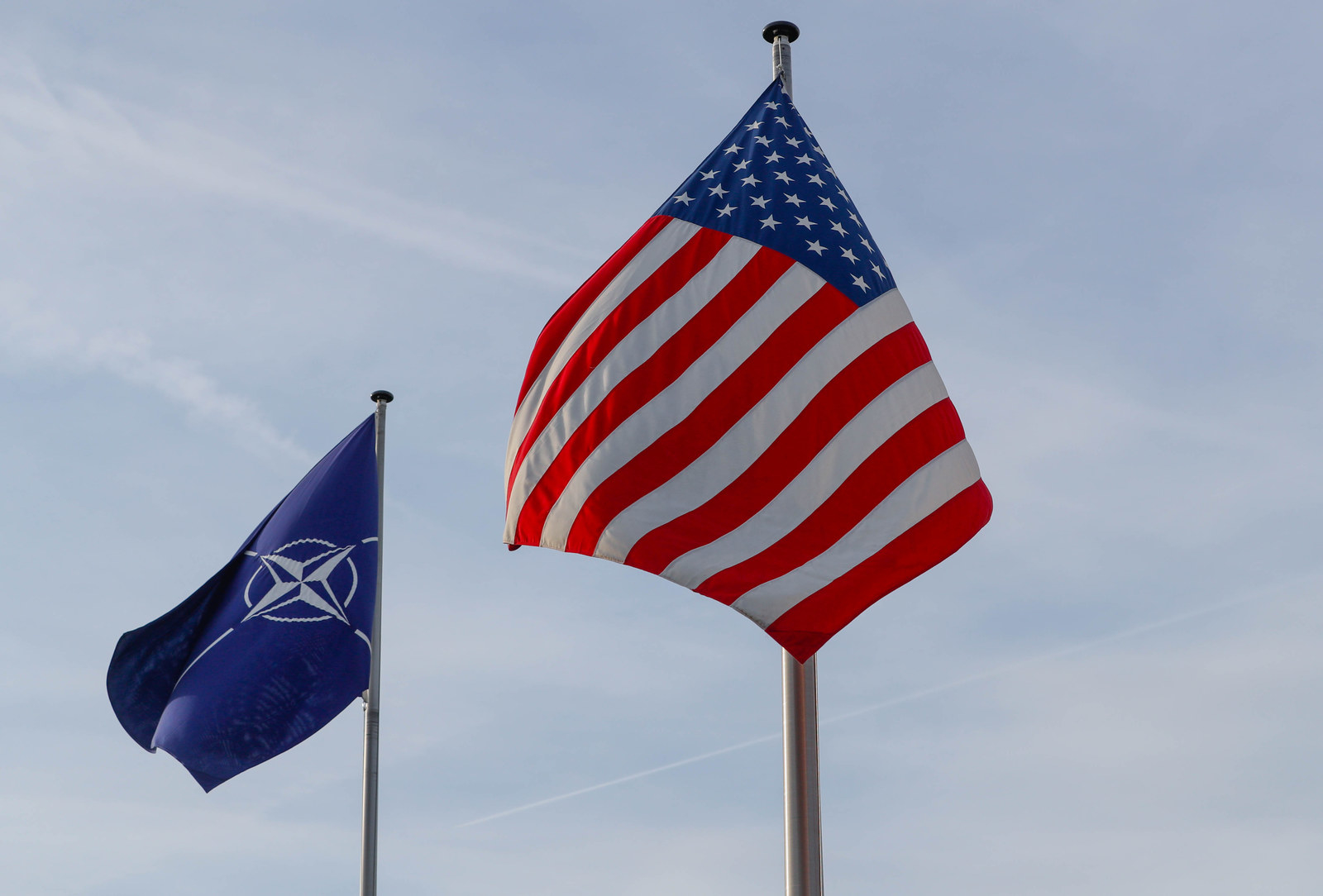 14.
First daughter-slash-adviser to the president Ivanka Trump could spend the entire time in Brussels telling people that she speaks Belgian.
15.
Trump could lose a heated game of flip cup at the G-7 to new bros French President Emmanuel Macron and Canadian Prime Minister Justin Trudeau.
16.
H.R. McMaster, Trump's national security adviser, could become so frustrated he crushes his glasses into powder with his bare hands.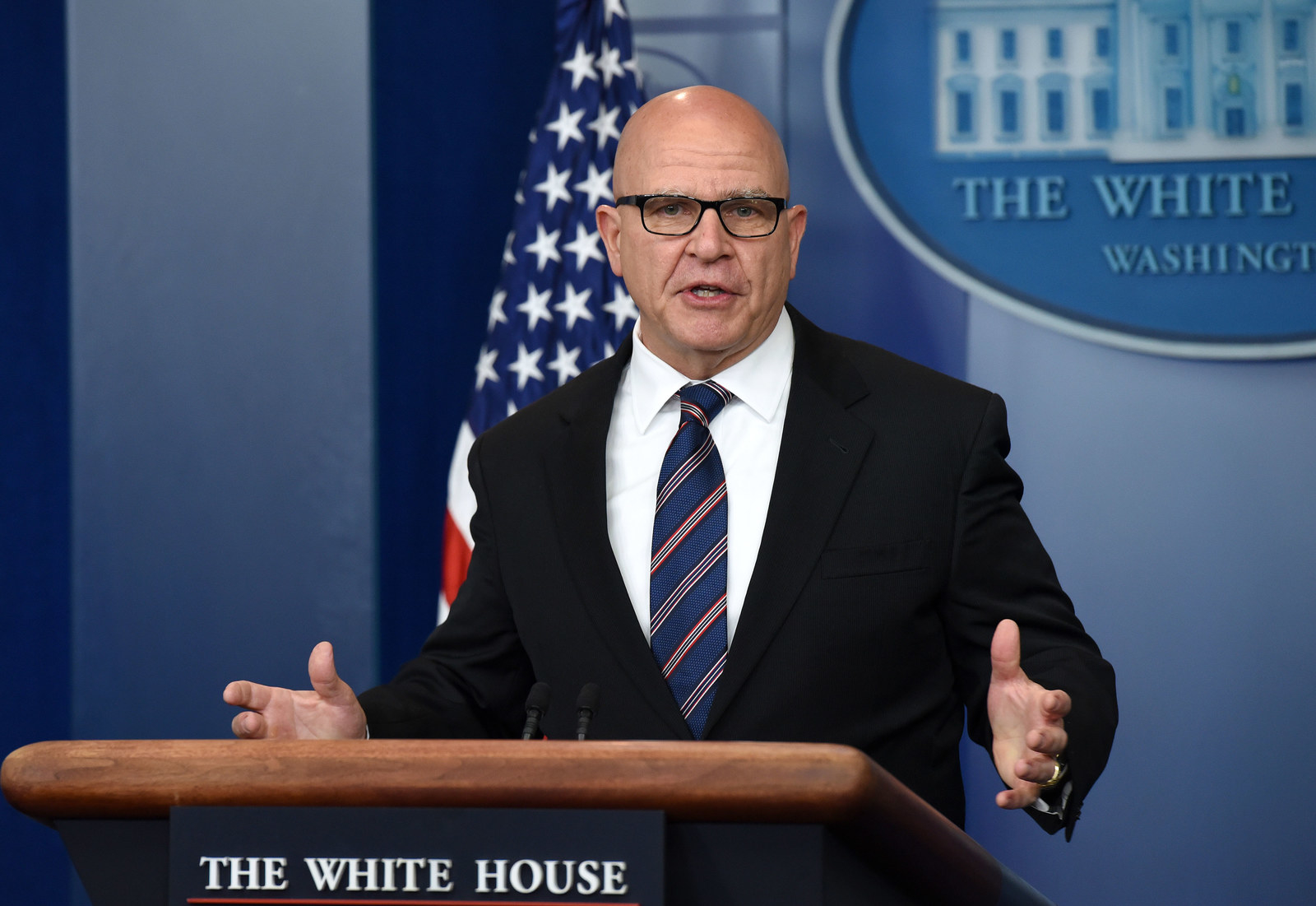 17.
Melissa McCarthy could secretly replace Sean Spicer for three days before anyone notices.
18.
Trump could ask for "real pizza" while in Italy for the G-7 meeting.
19.
Trump could end the trip by telling the rest of the G-7 in front of the press that he swears he'll actually remember their names next time.