Hundreds of Haitians braved very long lines on Monday in an attempt to stay in the Dominican Republic ahead of a Wednesday deadline to file the proper paperwork or face deportation.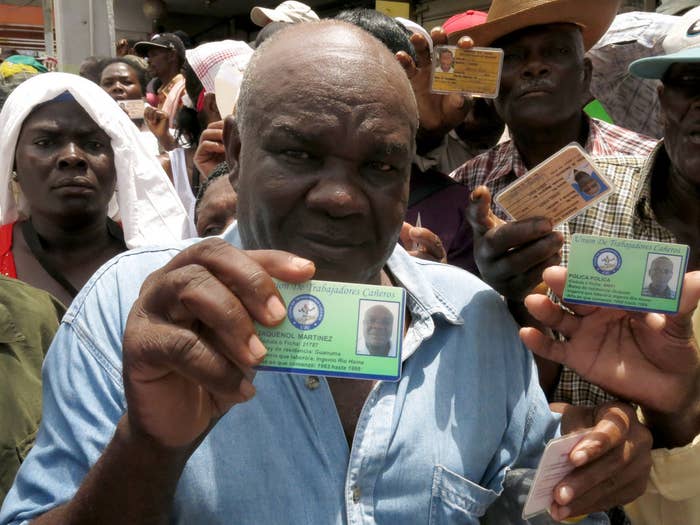 Haiti and the Dominican Republic share the small island of Hispanola in the Caribbean Sea. Former French and Spanish colonies respectively, the border between the two countries previously was relatively open, with many poorer Haitians crossing for work.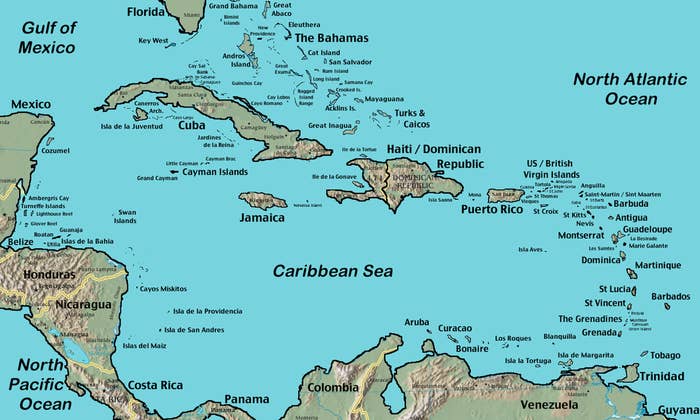 The two have had a rocky relationship over the years. The wealthier Dominican Republic has long been accused of treating Haitian migrants and their descendants as second-class citizens.
And Haiti has long been plagued with ineffective governance and dwindling natural resources, further pressuring its population to try to cross the border.
Despite that, the Dominican government rushed to the aid of Haiti following the devastating earthquake that demolished the Haitian capital of Port-au-Prince in 2010. For a brief moment, it seemed like ties between the two were on the mend.
That all changed in 2013, when the DR's Constitutional Court issued a ruling further tightening a 2010 citizenship law that "retroactively denies Dominican nationality to anyone born after 1929 who does not have at least one parent of Dominican blood."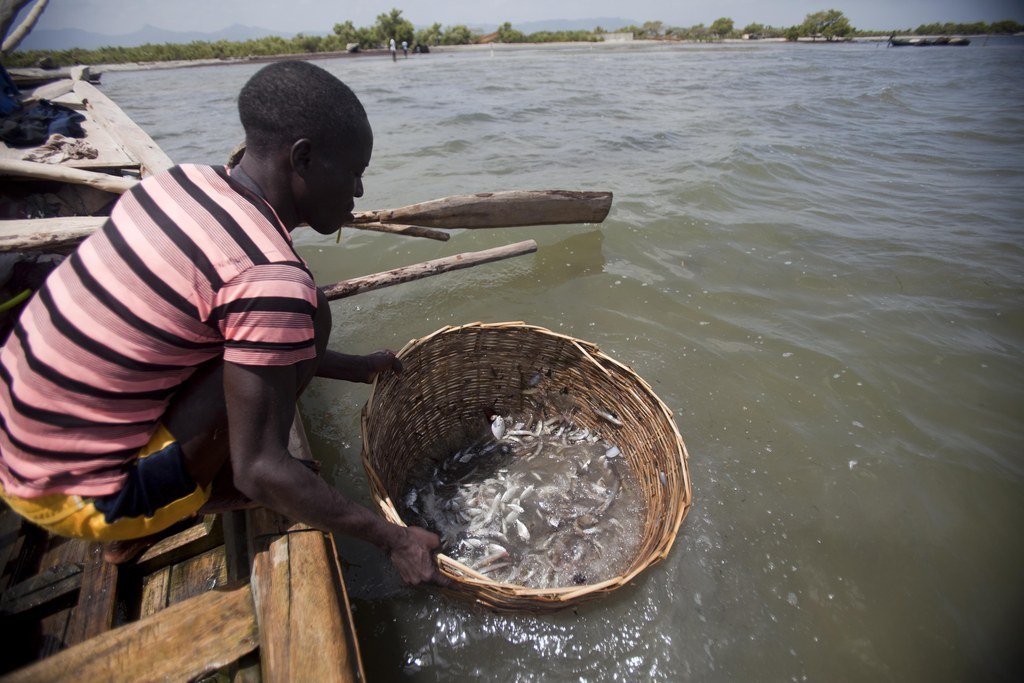 The decision affected not only recent migrants from Haiti but the descendants of Haitians born in the Dominican Republic who considered themselves native. With thousands now stateless, protestors demanded better treatment of Haitian immigrants.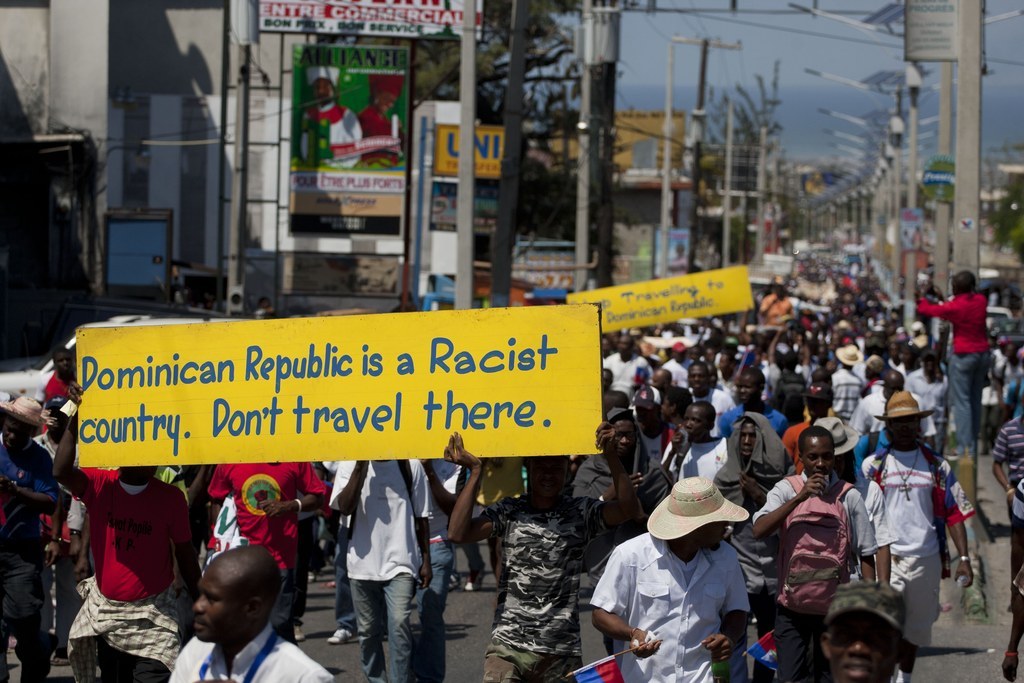 In response, the Dominican government passed a new law last year, setting up a program under which people could "register to a special scheme to obtain a residence permit which would be needed to later claim citizenship in the country."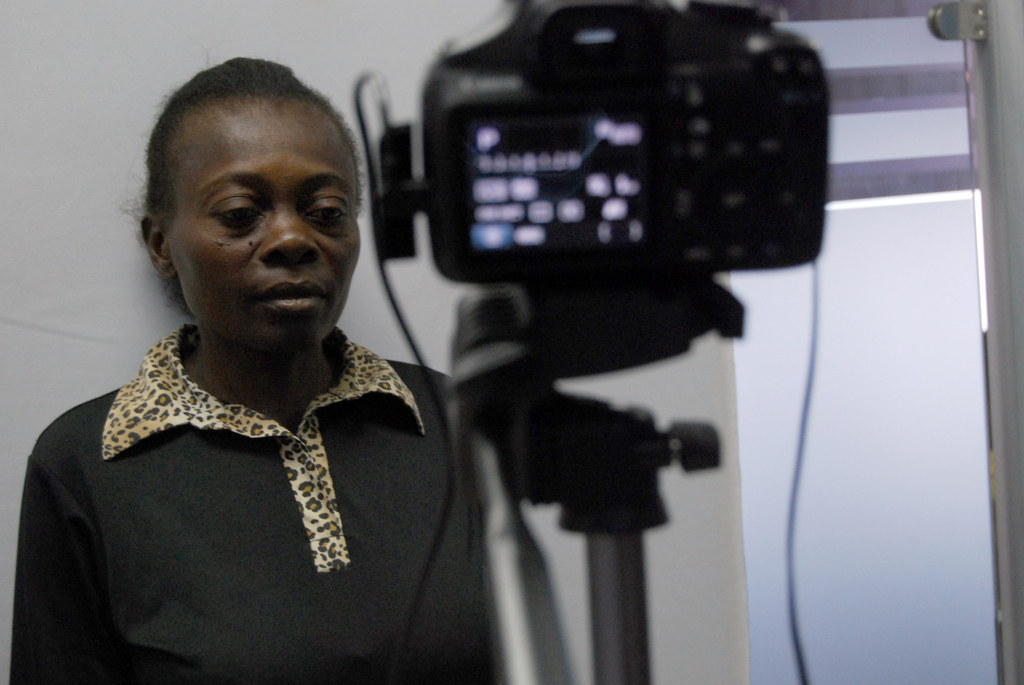 To register, non-citizens would have to provide documentation to establish their identity and prove that they arrived after October 2011. Officials estimate that the number who meet those terms may be as high as 500,000.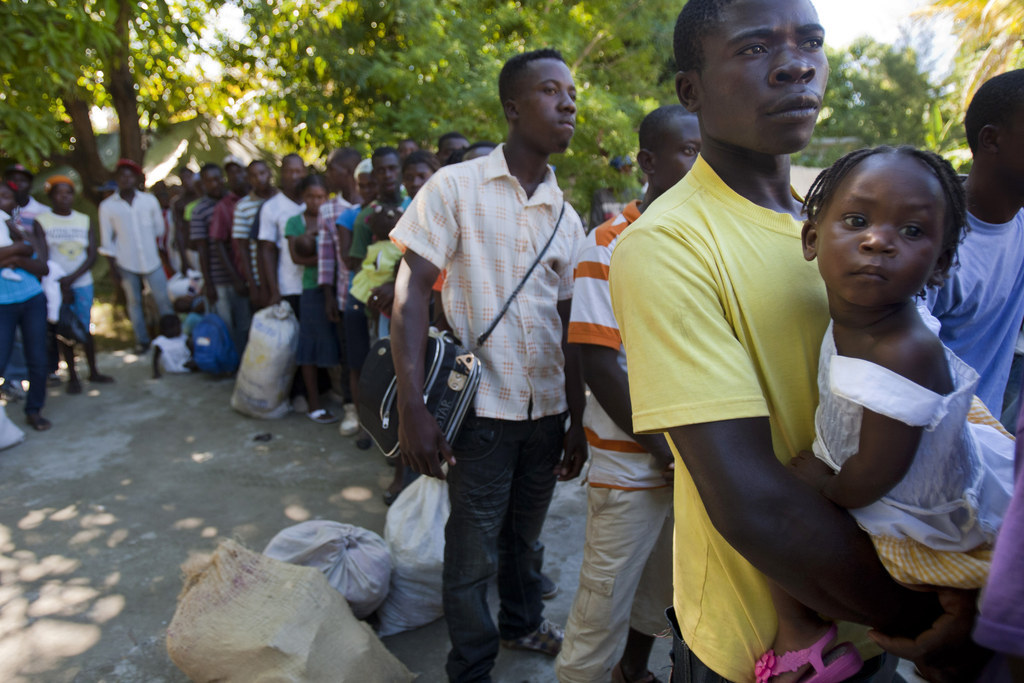 But few had qualified as of Monday. "While officials have said there will be no mass round-ups, authorities have prepared 12 buses and opened processing centers along the border with Haiti to expedite repatriations," the AP reported.