As unlikely as it seems, a debate in over the budget in Israel's parliament, called the Knesset, turned into a high stakes drama where Facebook Live played a crucial role.
But in the view of opposition lawmaker Stav Shaffir, there was a snag in that plan: the government would be able to move funds around in the budget's second year to cover shortfalls without getting approval from the Knesset.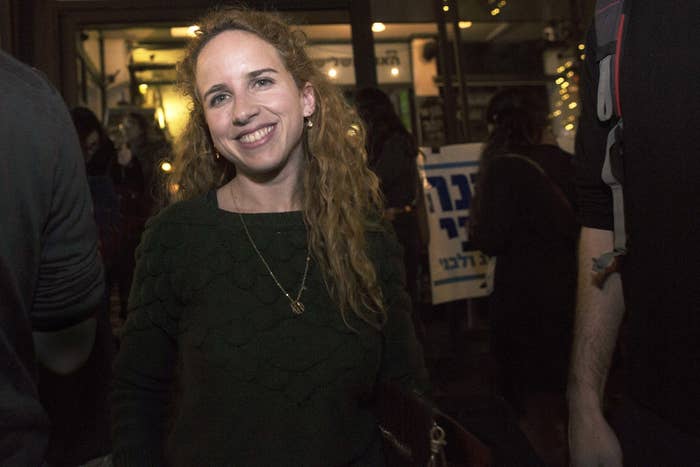 When her suggestions were ignored, Shaffir and other members of the opposition launched a filibuster, attempting to keep the legislation from leaving the Finance Committee.
Twelve hours after the session started, the governing coalition threatened to shut down the cameras broadcasting the debate, Shaffir said. That's when she began streaming the whole thing on Facebook Live.
Despite starting at 10 PM, at its peak, Shaffir said, the livestream had over 100,000 Israelis watch as every single one of her objections were voted down and the support rolled in.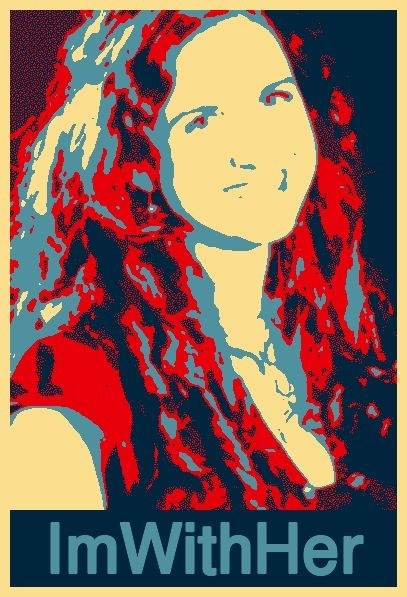 Five hours later, the committee's chair recessed without voting on the legislation. A compromise deal between the coalition and opposition eventually allowed the bill to move forward the next morning.