You see all these little doo-dads? They're actually just a few of the ancient artifacts that got returned to Iraq on Wednesday, after the owners of craft store chain Hobby Lobby brought them into the US.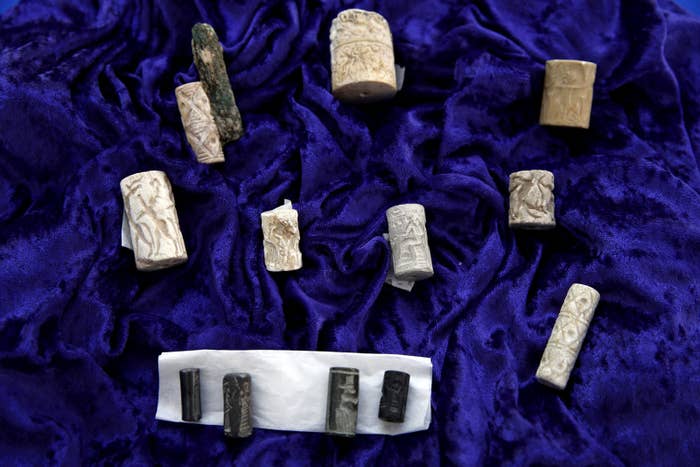 They don't really look like much — Hobby Lobby listed their worth between $1 and $5 on US customs forms. But in actuality, the ancient Mesopotamian cuneiform tablets* and cylinder seals* are worth hundreds of dollars each.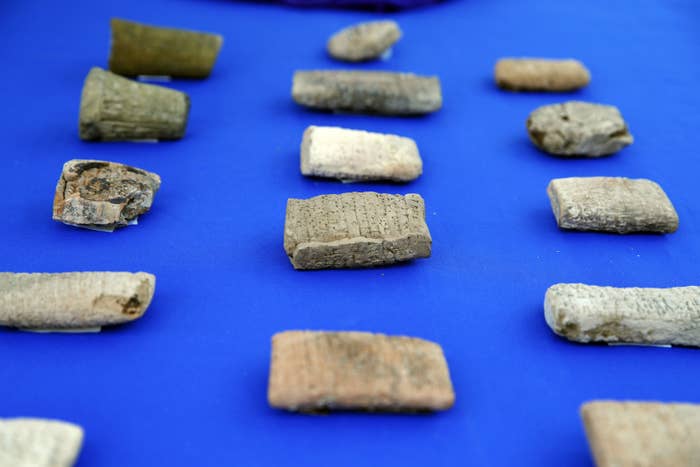 Last July, Hobby Lobby agreed to give up the items to Iraq on top of paying a $3 million fine. Since nobody claimed them, the goods were transferred to the US government, who then provided them to the Iraqis.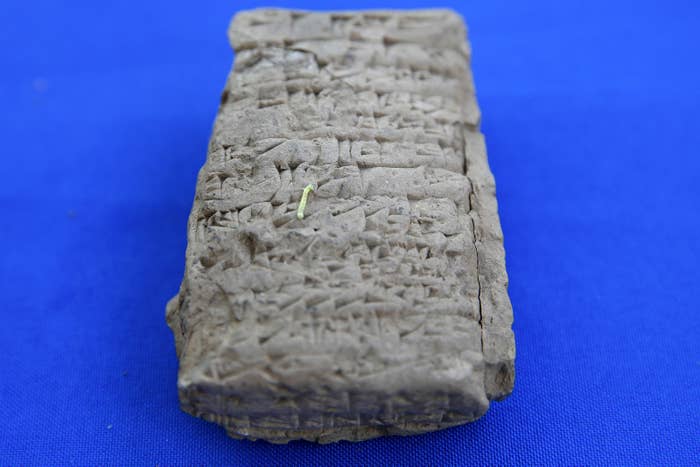 Several of the nearly 3,800 objects due to be returned were on hand Wednesday, when the US held a little transfer ceremony at the residence of the Iraqi Ambassador to the US in Washington.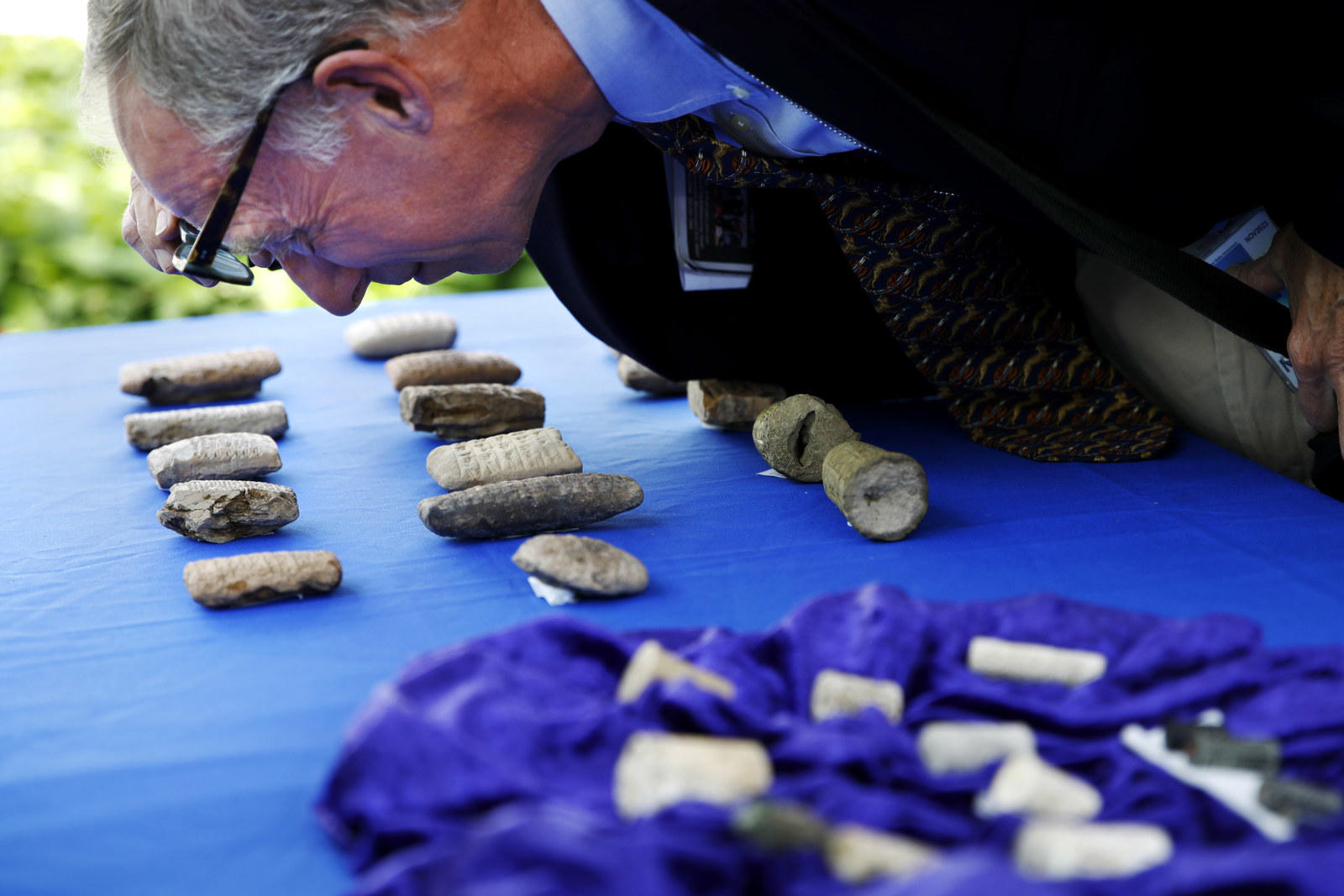 On deck for the ceremony: US Attorney Richard Donoghue and Acting Immigration and Customs Enforcement Director Thomas Homan, whose agency first intercepted some of the packages Hobby Lobby brought into the US.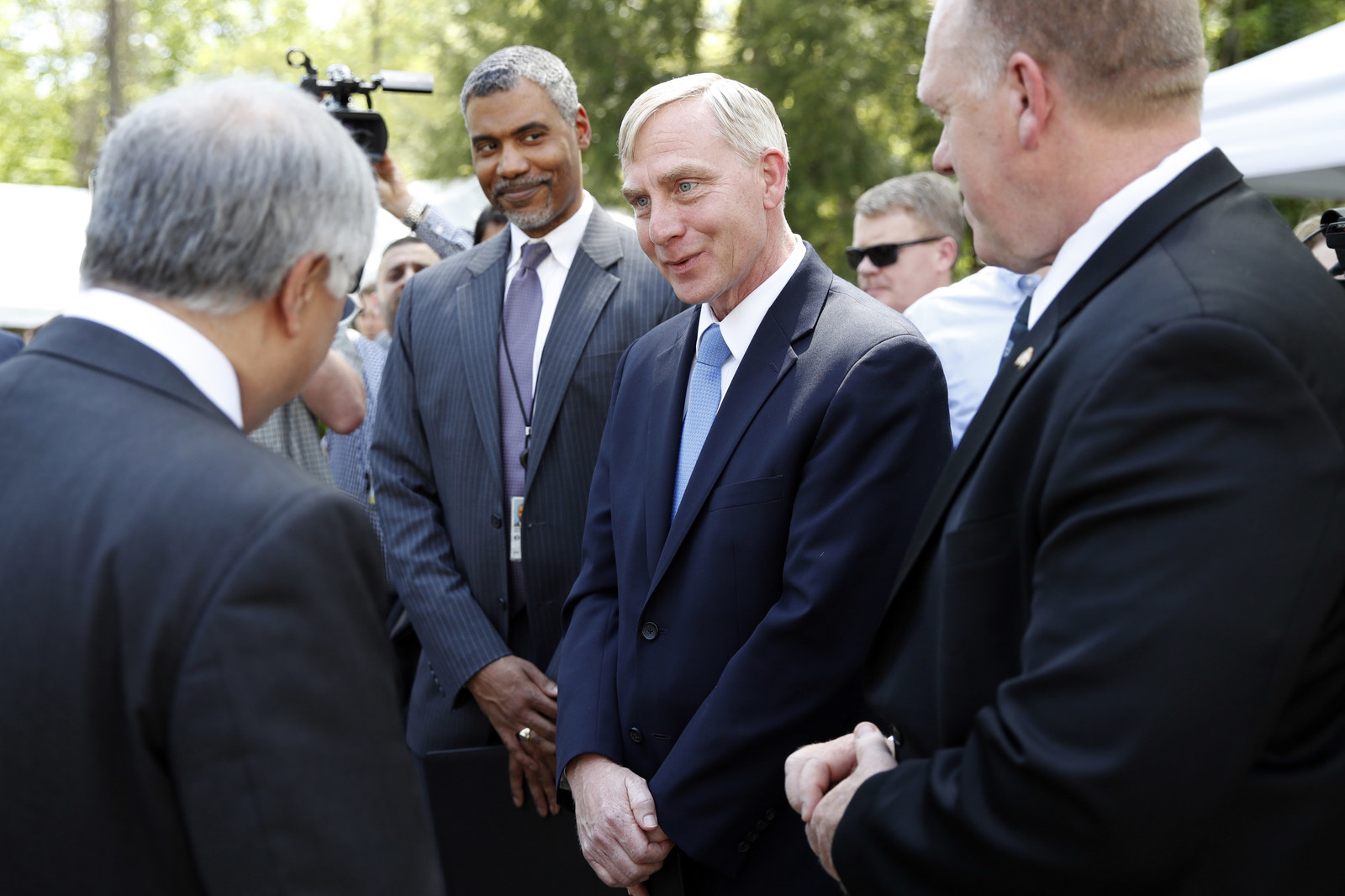 Iraqi Ambassador Fareed Yasseen thanked the US profusely for the return of the objects, which, according to ICE, came from the ancient city of Irisagrig and are up to 2,500 years old.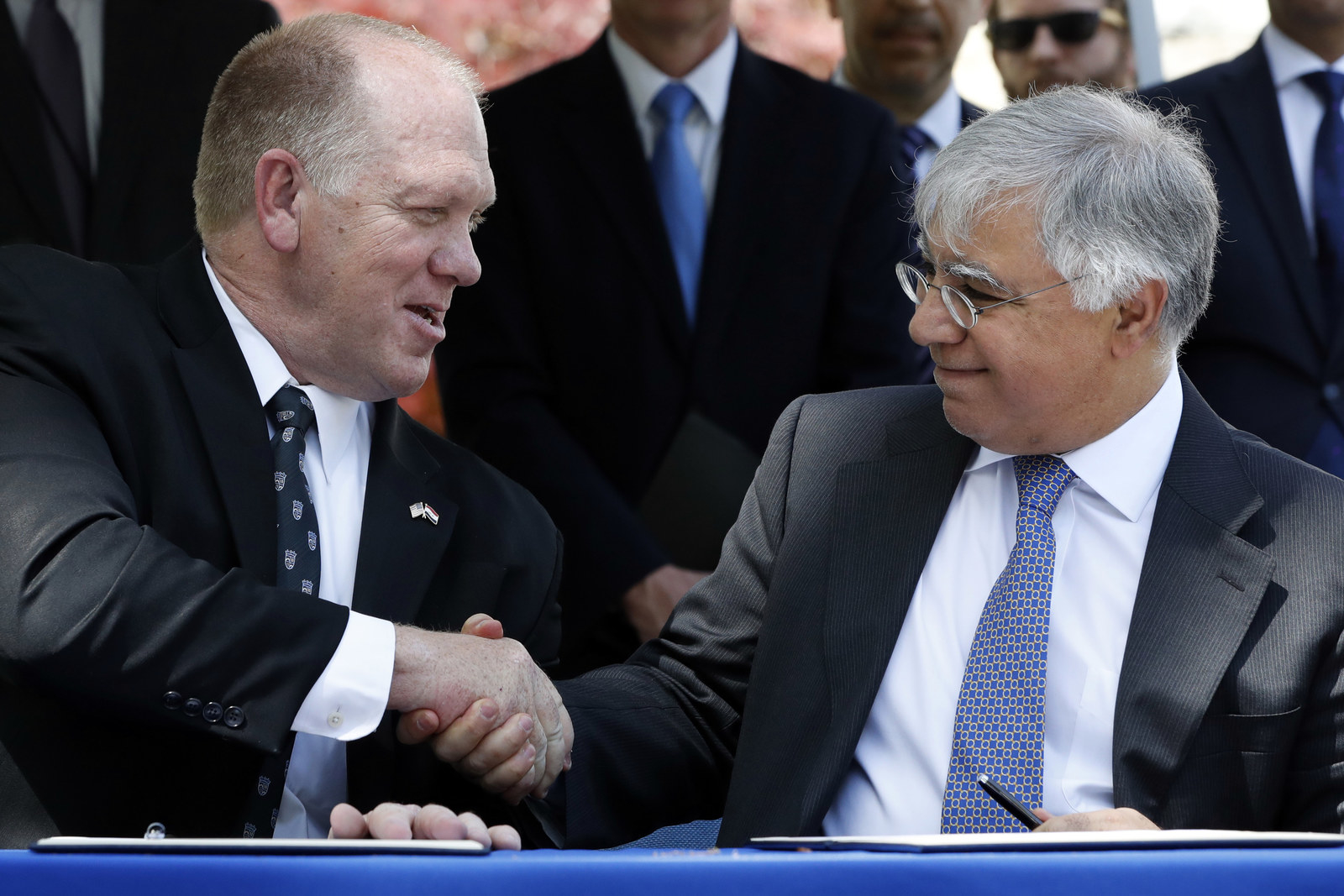 As for what happens once the items return to Iraq, the ideal situation is quite clear: