There's a jubilant mood in Zimbabwe after Robert Mugabe, the country's president for the last nearly four decades, finally resigned — but there's still a lot of concern about the guy who's taking his place.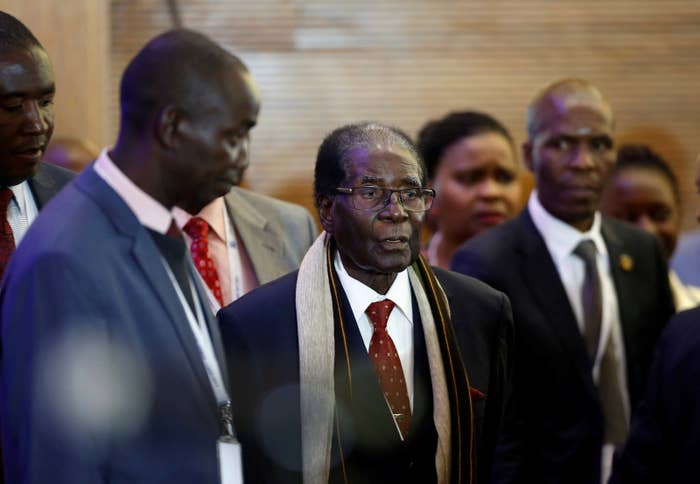 Mugabe stepping down came a week after the longtime president was put under house arrest by the country's military and several false starts where it looked like his time in power was done.
After effectively taking control of the country, the Zimbabwean army insisted that it wasn't launching a coup — they went on state-run television in the early morning hours to say as much.
Since its independence from the United Kingdom, Zimbabwe has never known a time without Mugabe in office. In 1980, Mugabe took office as prime minister in the southern African country formerly known as Rhodesia. He was elected president in 1987 and held onto power since then.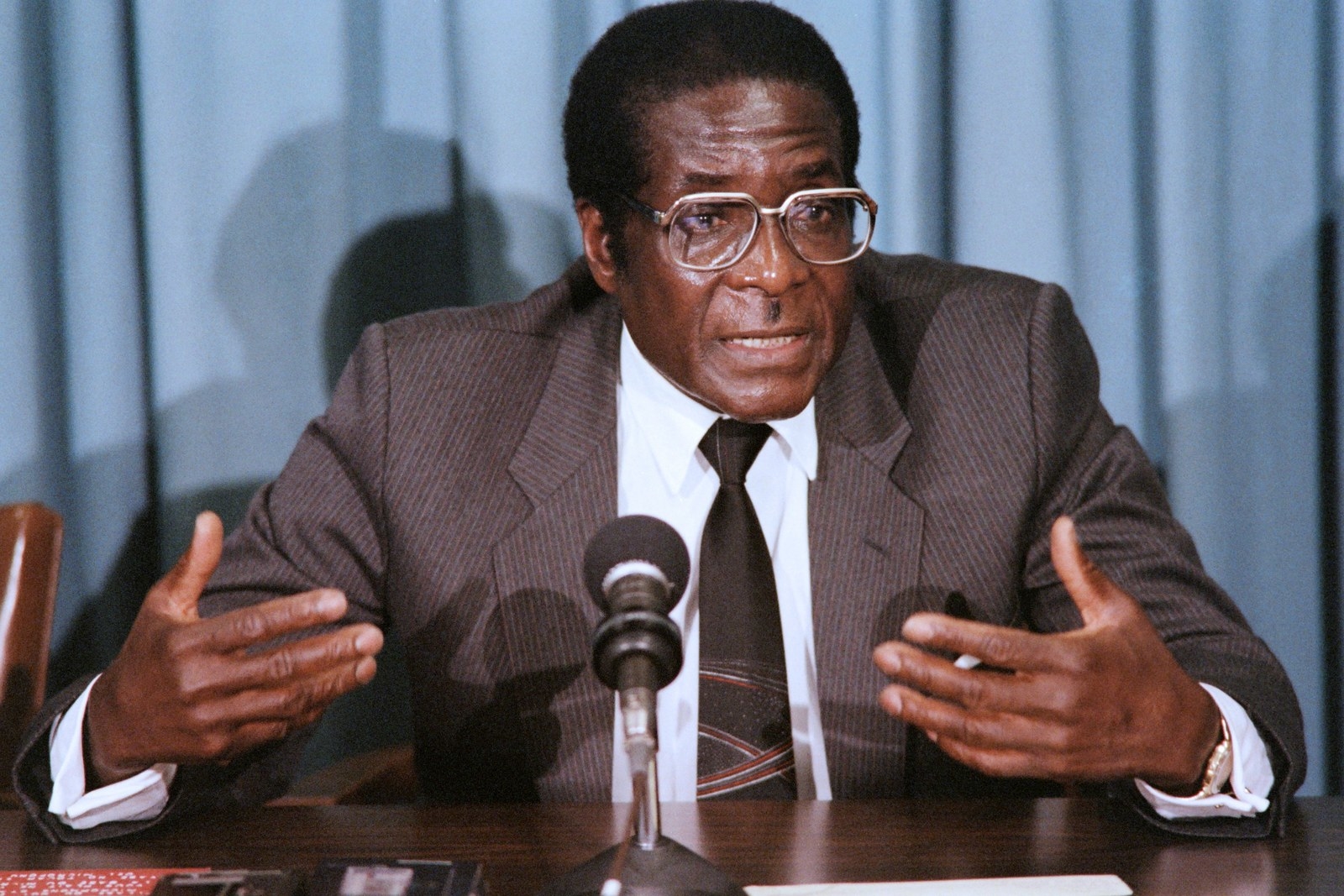 Despite claims of rigged elections in 1996, Mugabe was fairly popular internationally. That is until 2000, when he decided that if the United Kingdom wouldn't pay reparations for years of repression, he'd seize white-owned farms for redistribution.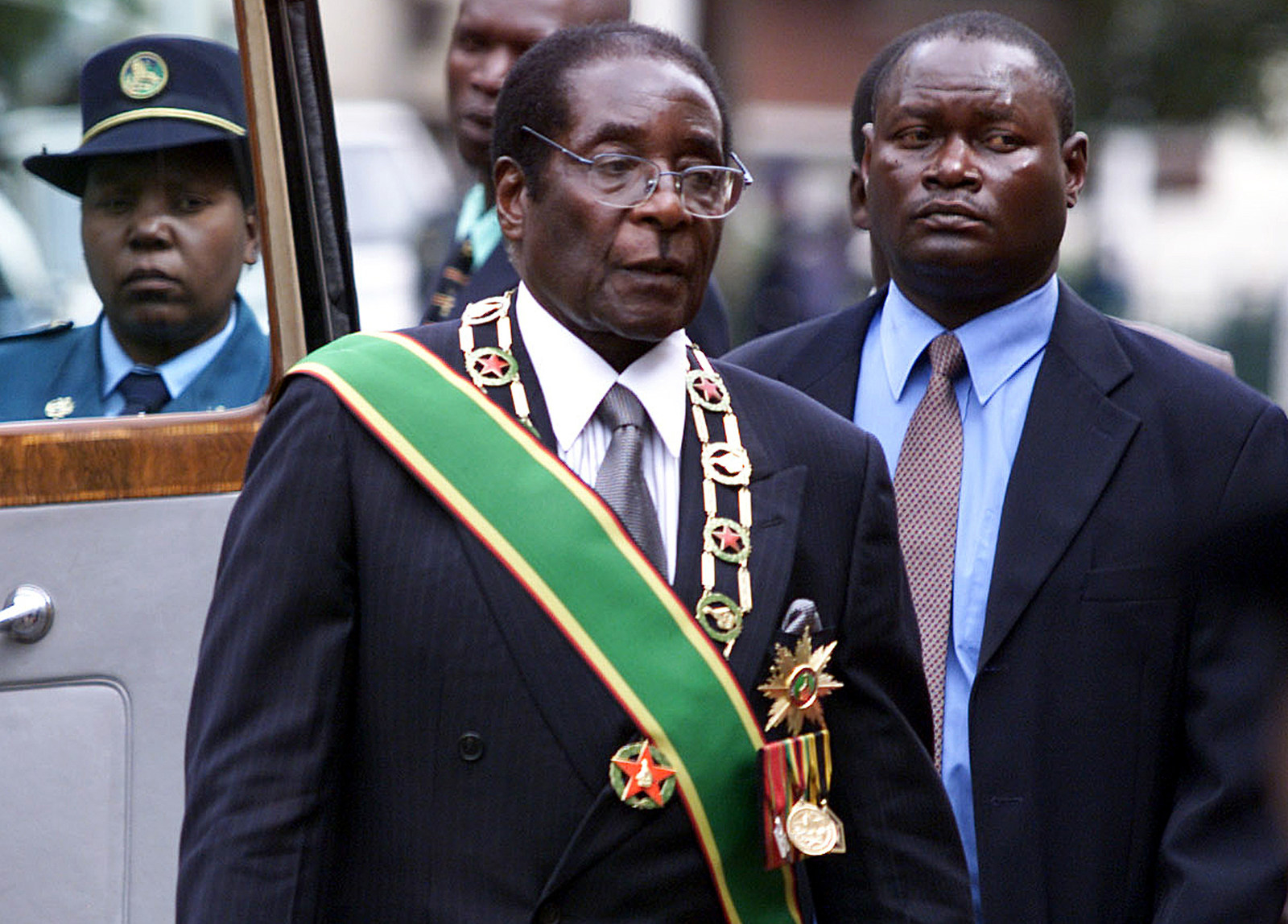 Alongside the economic crisis, Mugabe's government increased its repression of political and human rights. The 2008 presidential elections saw Mugabe in a runoff with opposition leader Morgan Tsvangirai — and things did not go well.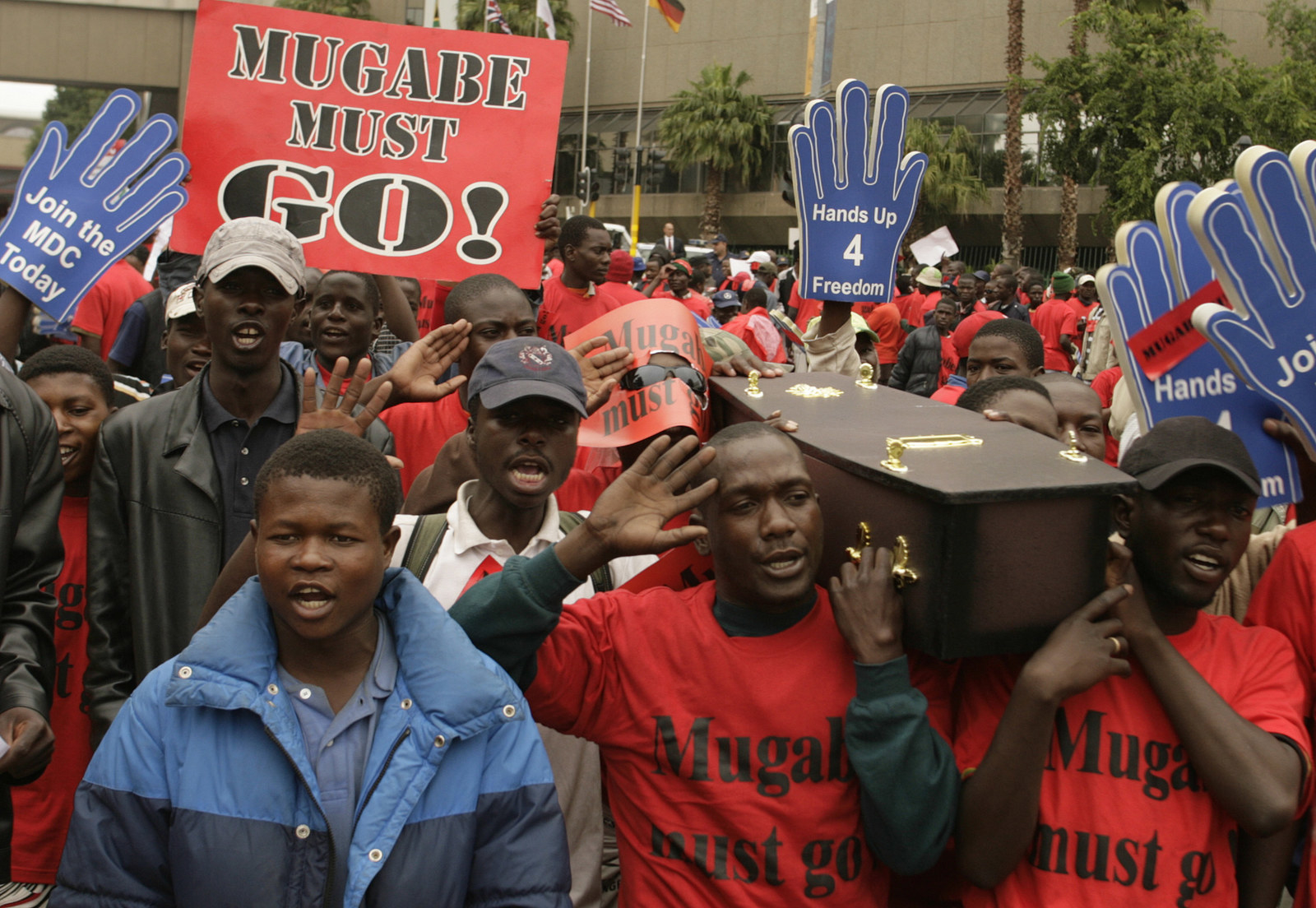 Throughout it all, Mugabe has stayed in favor with his fellow leaders throughout Africa, denouncing the West's interference in their countries and supporting his fellow leaders who had overstayed their mandates.
Last year, the latest civilian challenge to Mugabe's heavy-handed rule sprung up in the form of the #ThisFlag movement.
All the while, the ZANU–PF has seemed to remain at least nominally unified even as the debate over who should come after Mugabe — but that was shattered last week when Mugabe fired Vice President Emmerson Mnangagwa.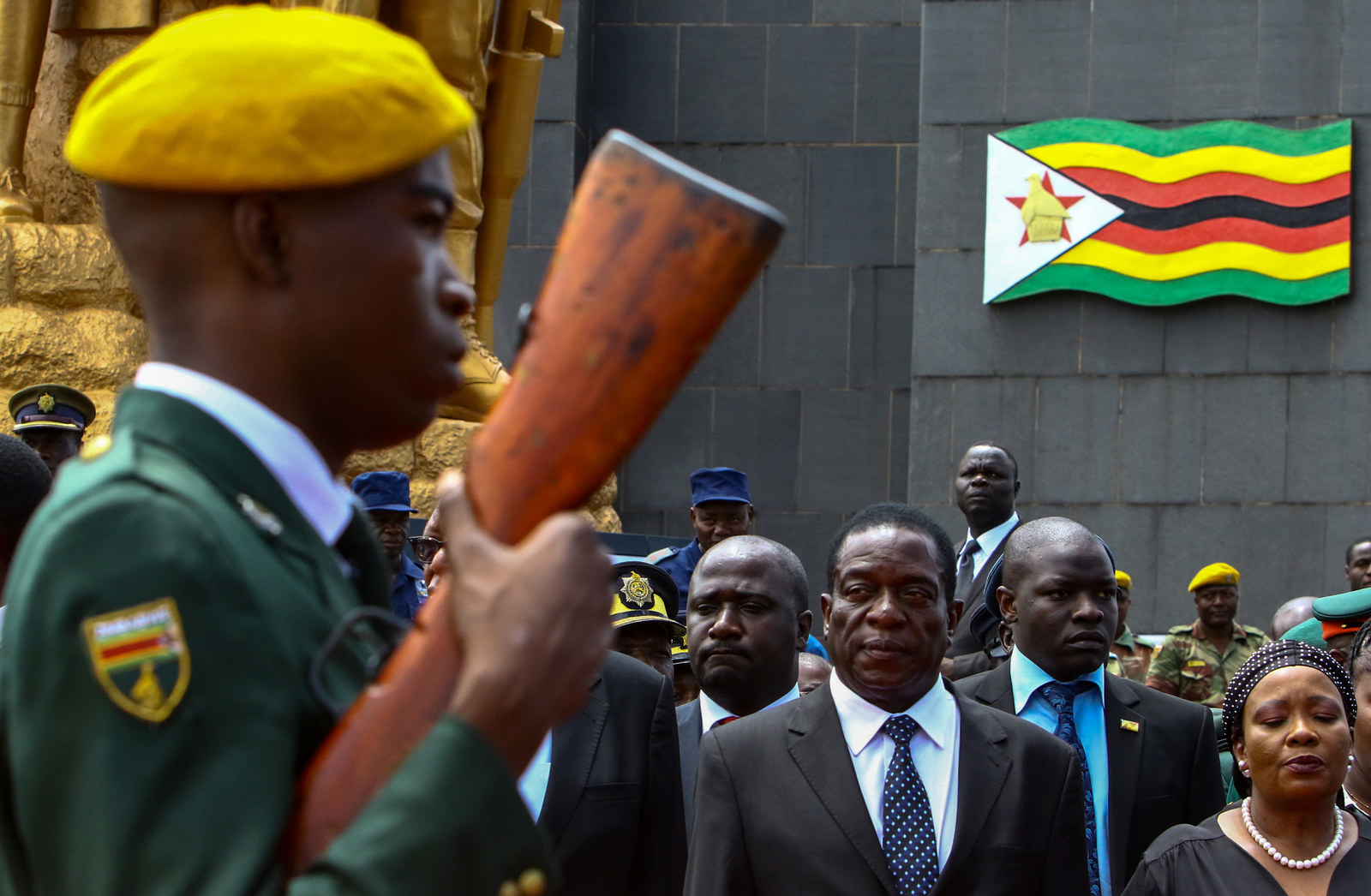 Nor did Mugabe's choice for Mnangagwa's successor — first lady Grace Mugabe.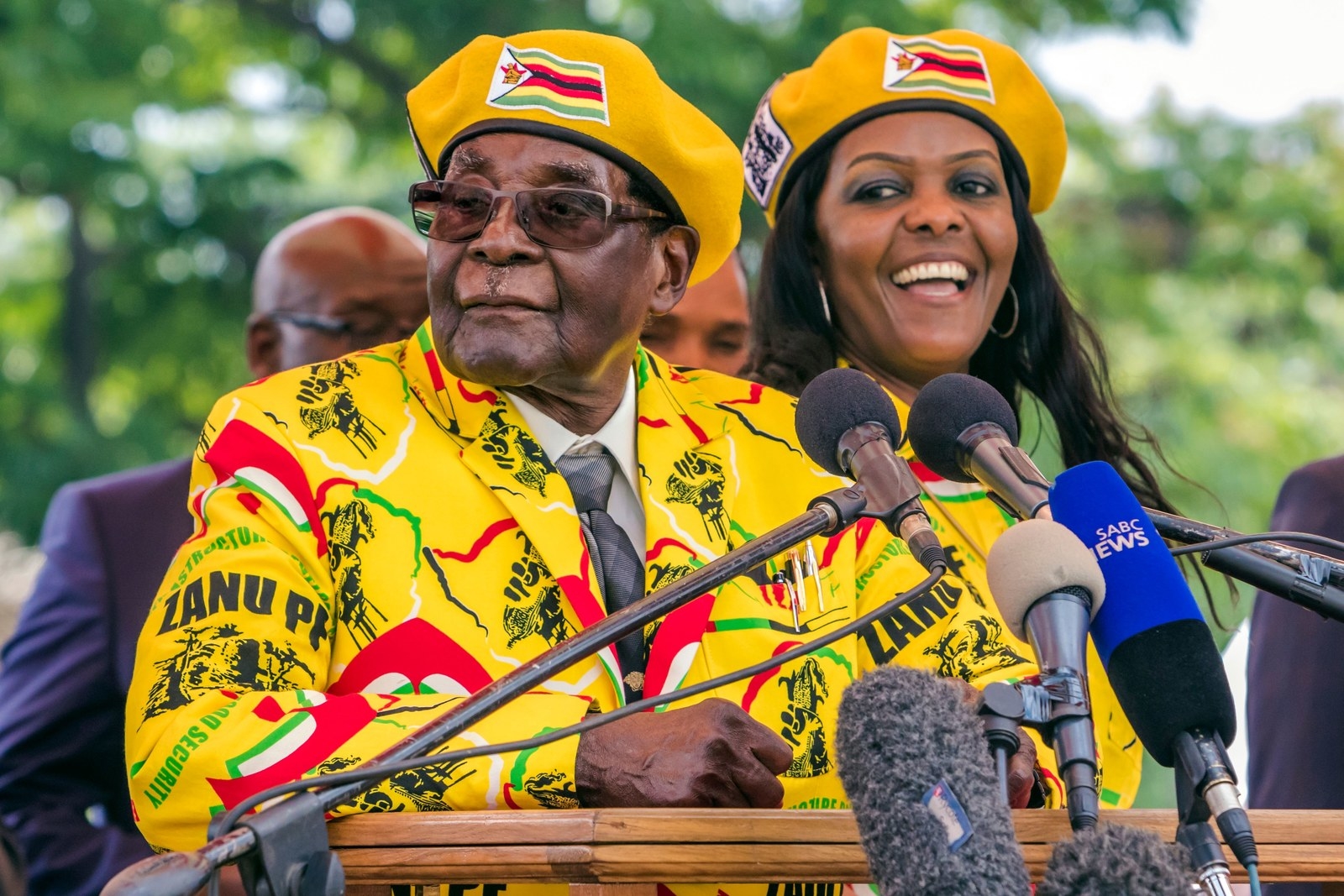 Grace has popularity among the Youth League of the ZANU–PF — and basically nowhere else in the country, as reports of her spending habits have given her the nickname "Gucci Grace."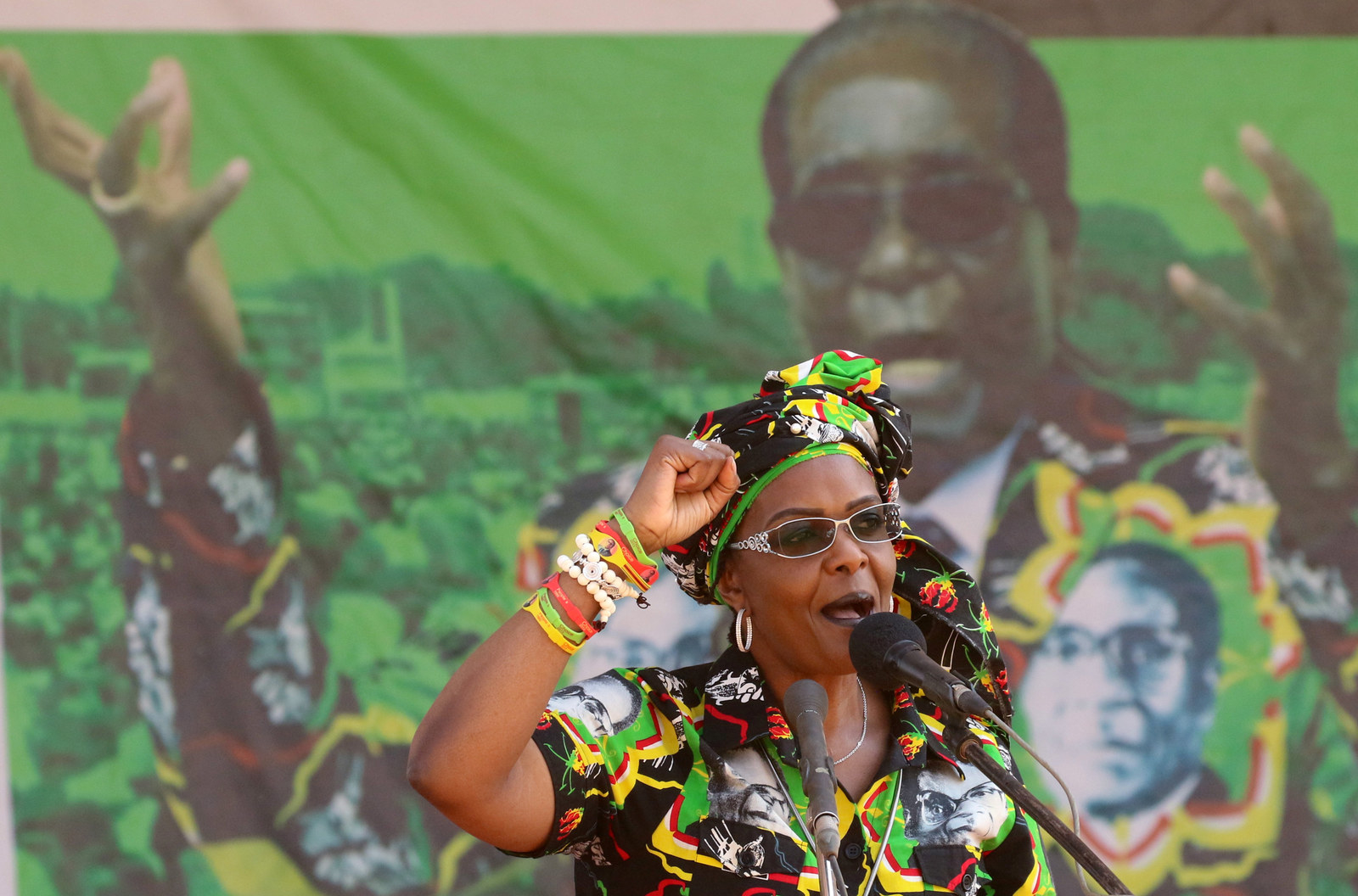 Things escalated soon after, when Gen. Constantine Chiwenga, commander of the Zimbabwe Defence Force, told the press that Mugabe needed to knock it off, a rare public rebuke.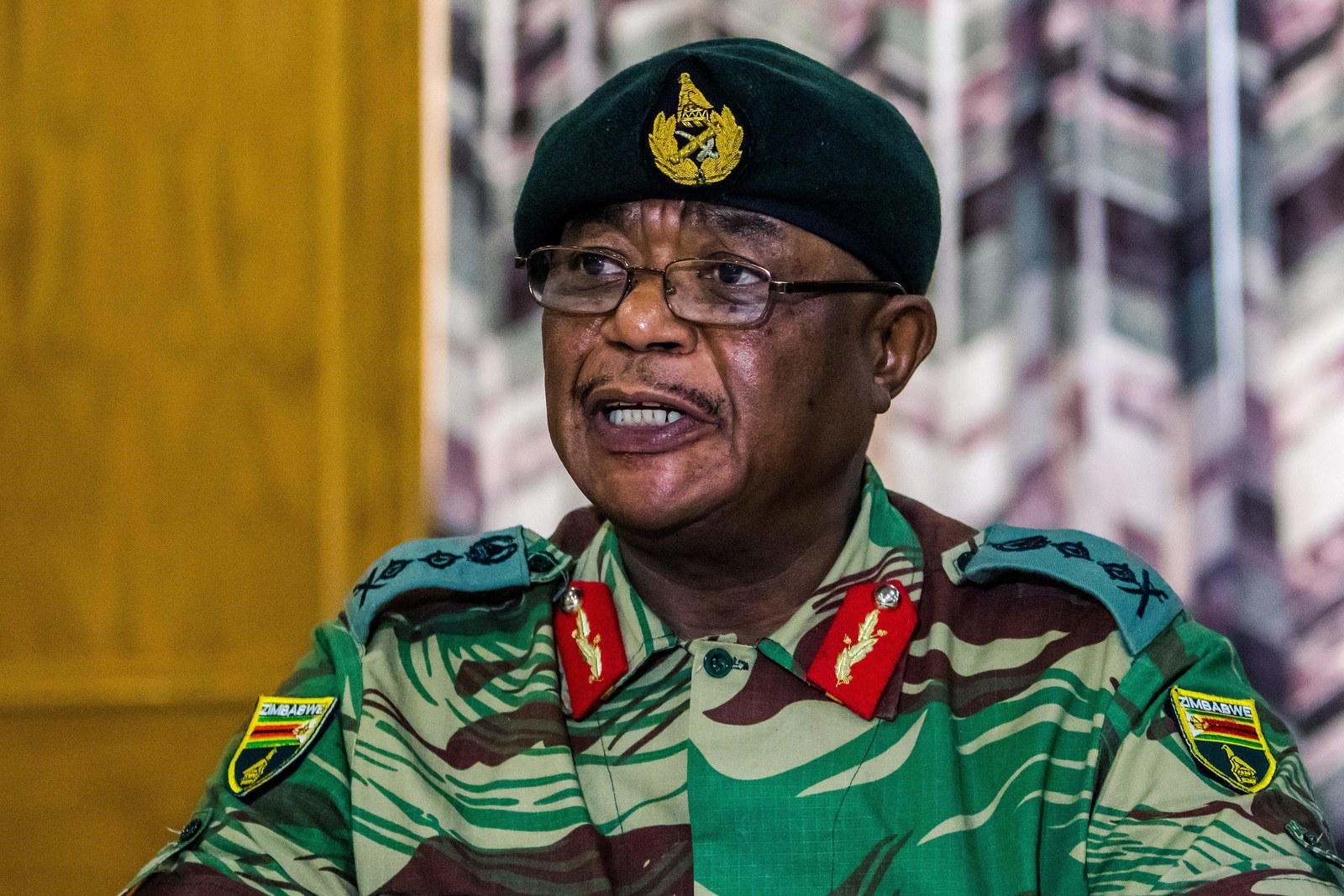 People throughout Harare, the capital city, began to worry on as tanks were spotted moving through the streets, though it was unclear at the time whether the movements were routine.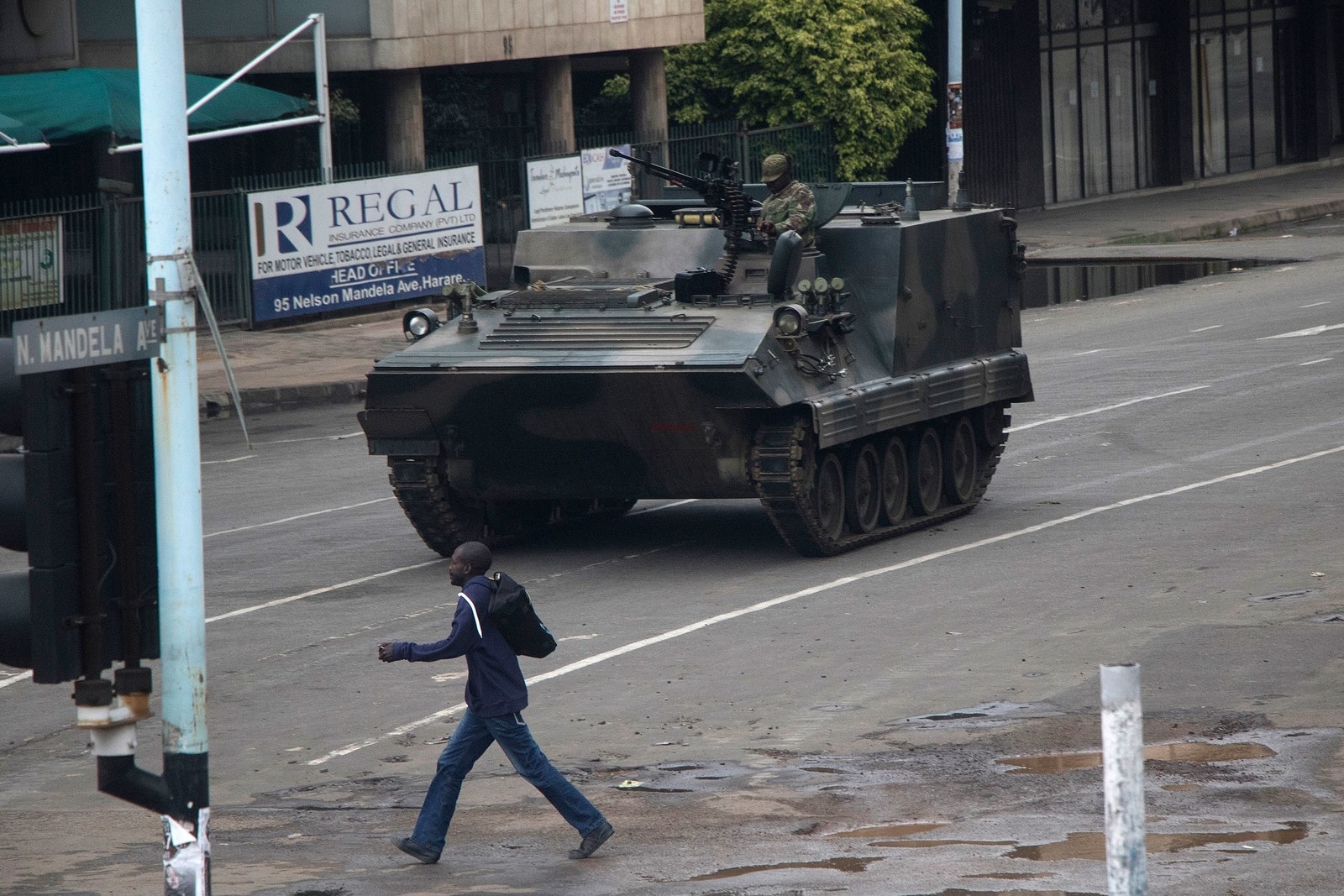 As events played out after the military takeover, there was relatively little understanding inside or outside the country of what happens next or just who the "criminals" that being targeted actually were.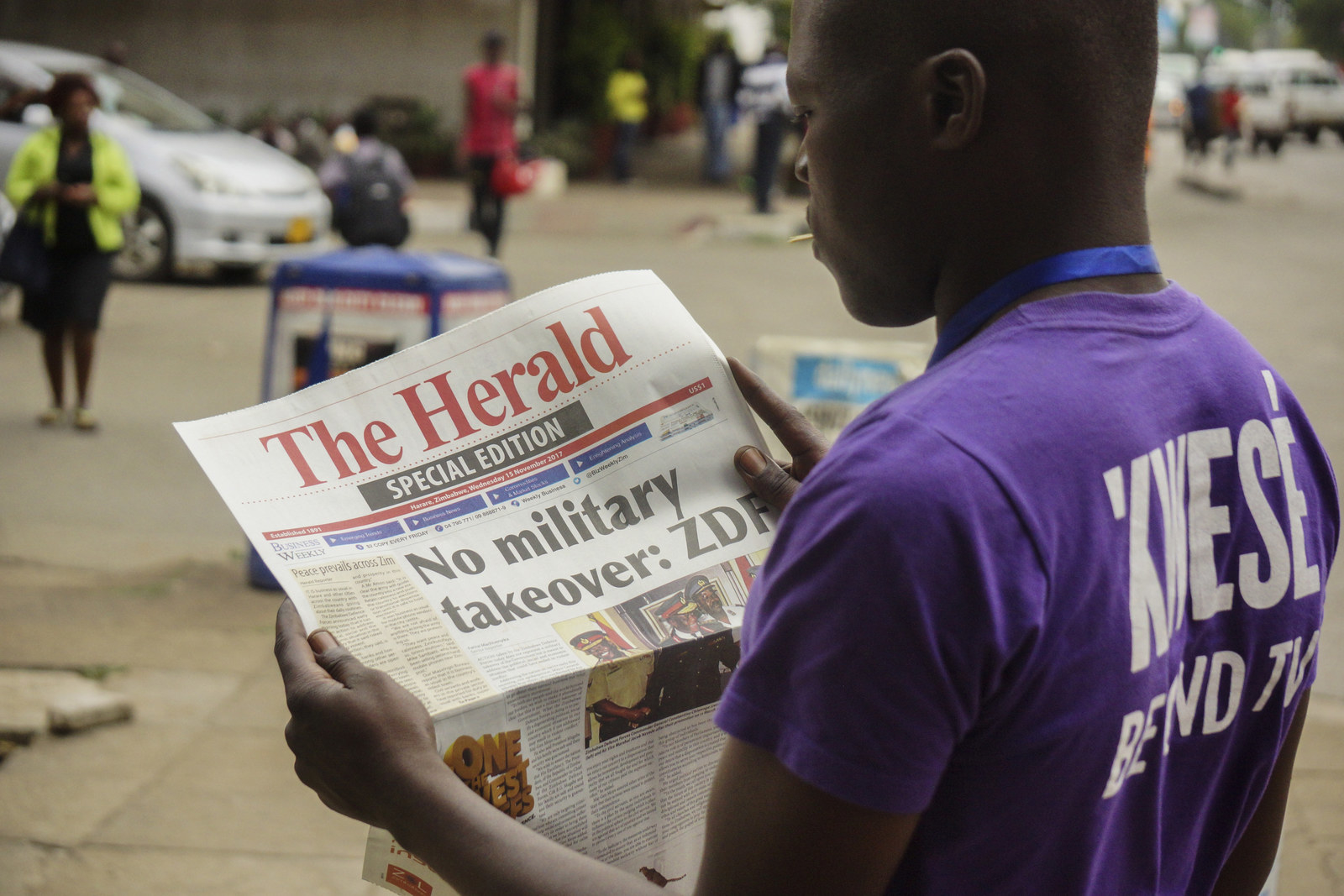 Feeling less deterred than they have in years, thousands of people put aside their cautious optimism over the weekend and took to the streets to declare that Mugabe's time in power was over.
On Sunday evening, Mugabe addressed the nation in a speech that was widely expected to announce his resignation. Instead, he concluded the speech having done no such thing.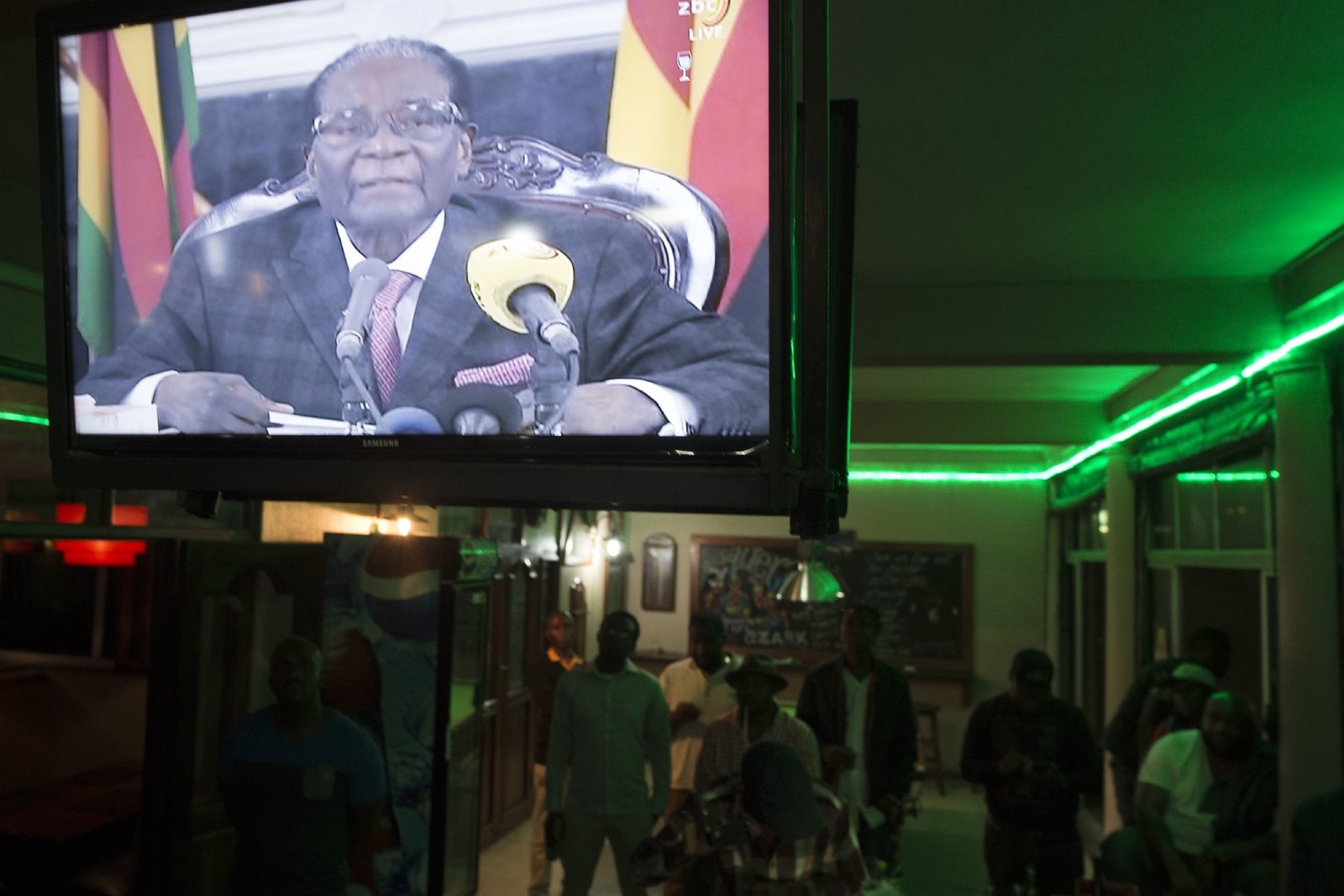 That proved to be the last straw for the ZANU-PF, who announced that unless Mugabe handed over power, they would begin impeachment proceedings.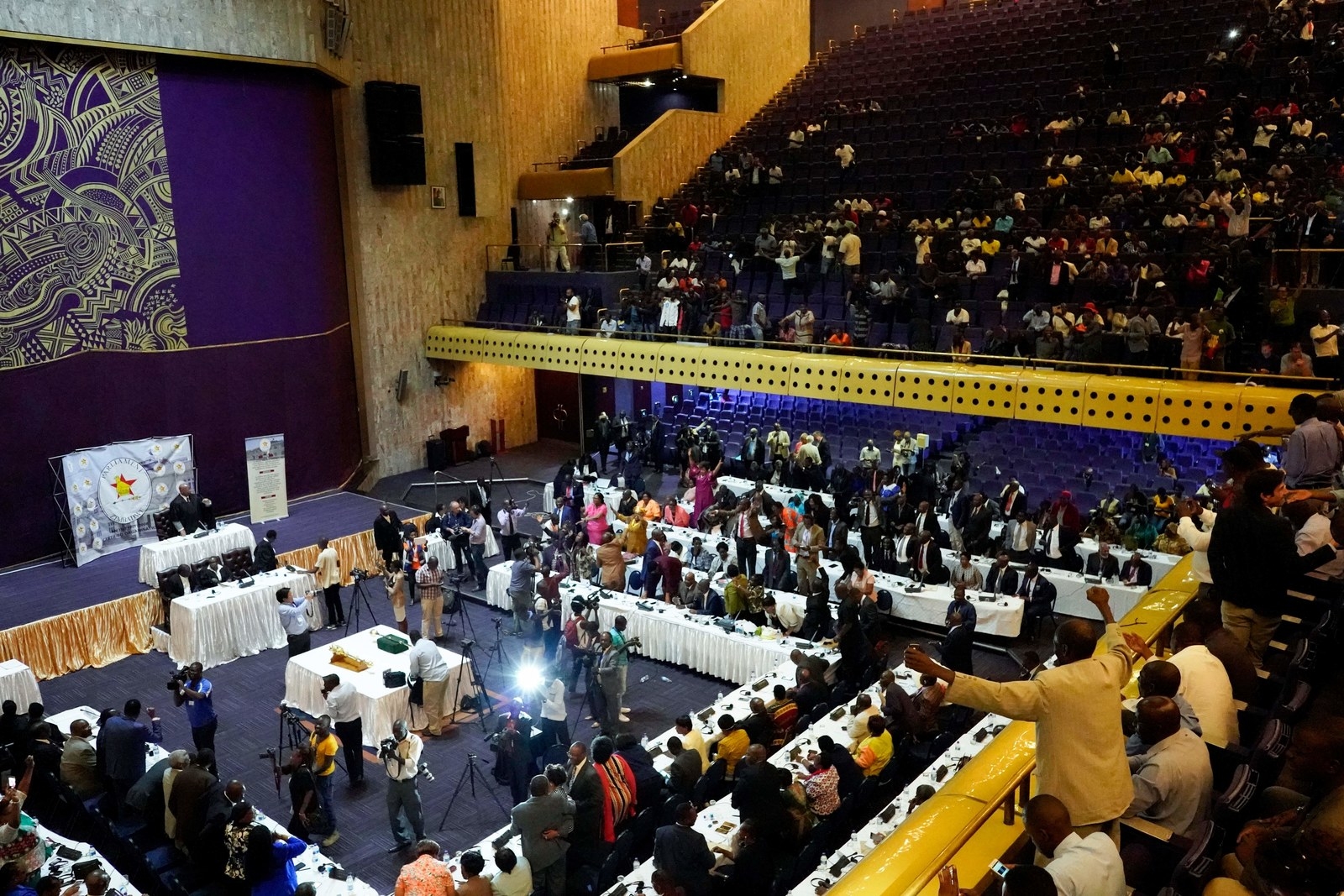 Then, on Tuesday, more than a day after the deadline his party had set and just as impeachment proceedings were beginning, parliament received a letter from Mugabe announcing his resignation.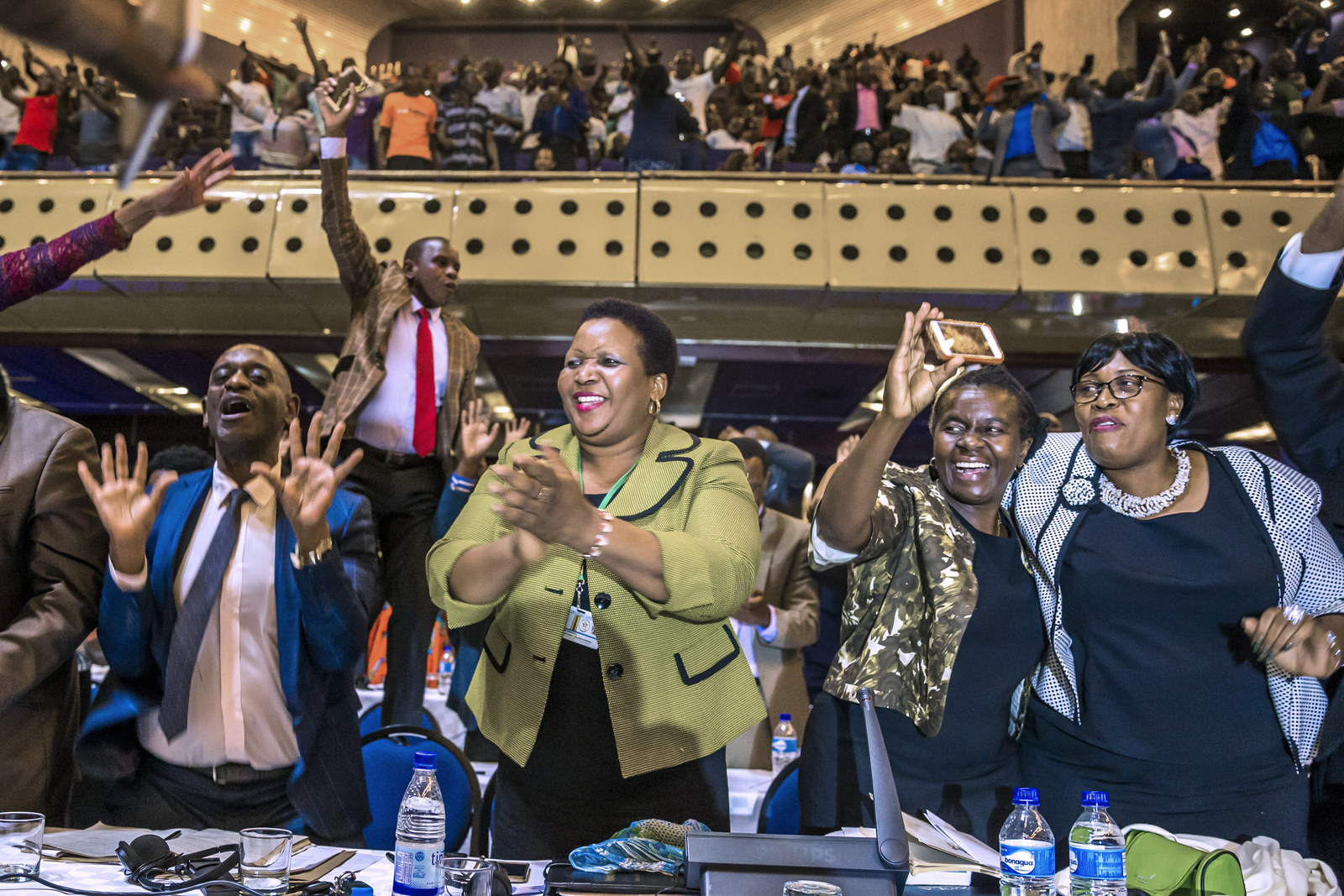 With Mugabe out of power and 71-year-old Mnangawa in — himself an accused human rights abuser — there's hope on the streets of Zimbabwe but what role the military will play moving forward and how next year's elections will take place remains to be seen.