Among the many concerns raised after Wednesday's meeting between President Donald Trump and Russian Foreign Minister Sergey Lavrov was just who captured the moment on film.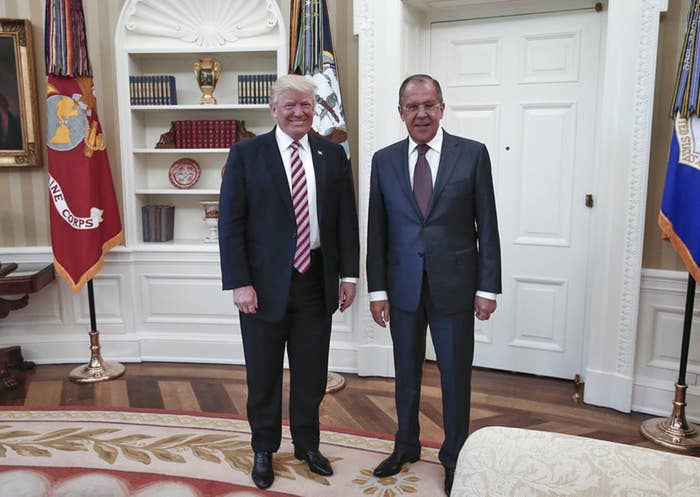 Those photos were then distributed to the Associated Press as being courtesy of the "Russian Foreign Ministry," which upset even more people.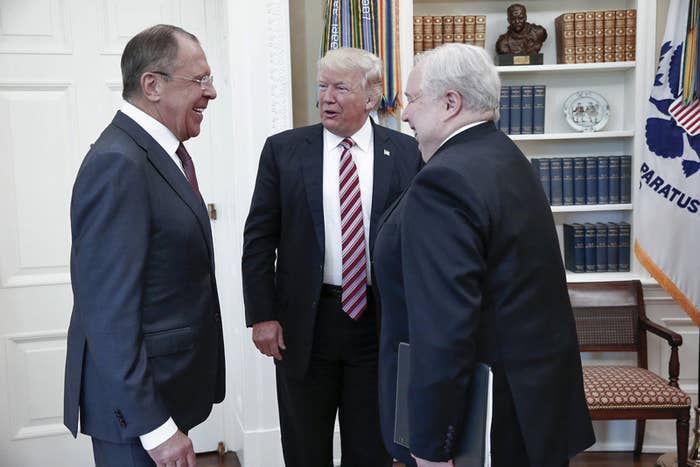 Russian foreign ministry spokeswoman Maria Zakharova posted one of the shots on Facebook, captioning it as "epic" and tagging the photographer: Alexandr Scherbak.
Sherbak's presence in the Oval Office didn't just raise red flags about press access. Some asked whether the photographer went through proper security checks.
Scherbak, a photographer with Russian state-owned media outlet TASS, took to Facebook on Thursday to defend himself in a post addressed "to the American media."
In the post, Sherbak describes the process he went through to get into the White House after Lavrov's meeting at the State Department earlier that day.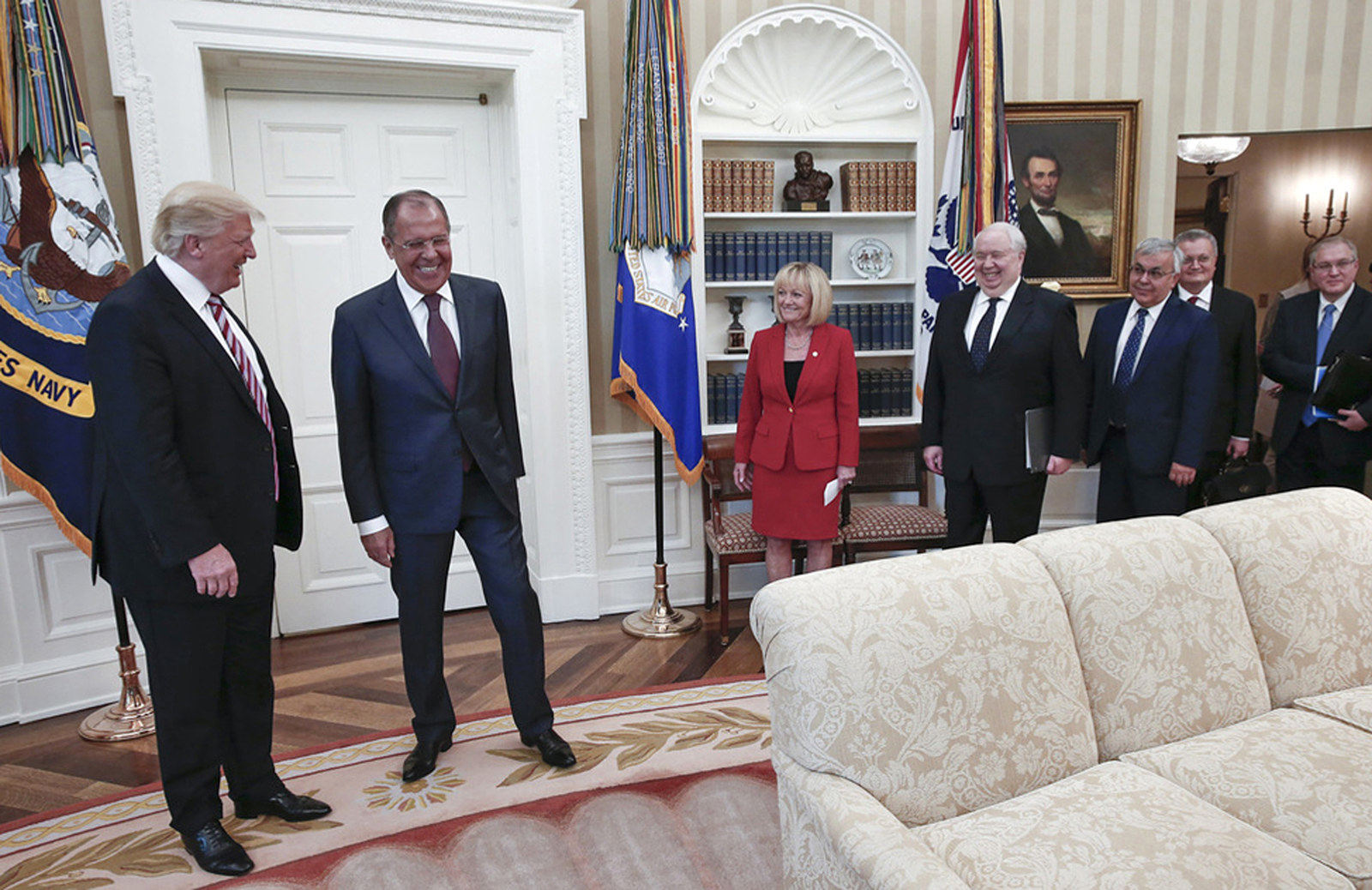 Sherbak ended his post with an appeal to "American journalists not to lose their sense of professional dignity."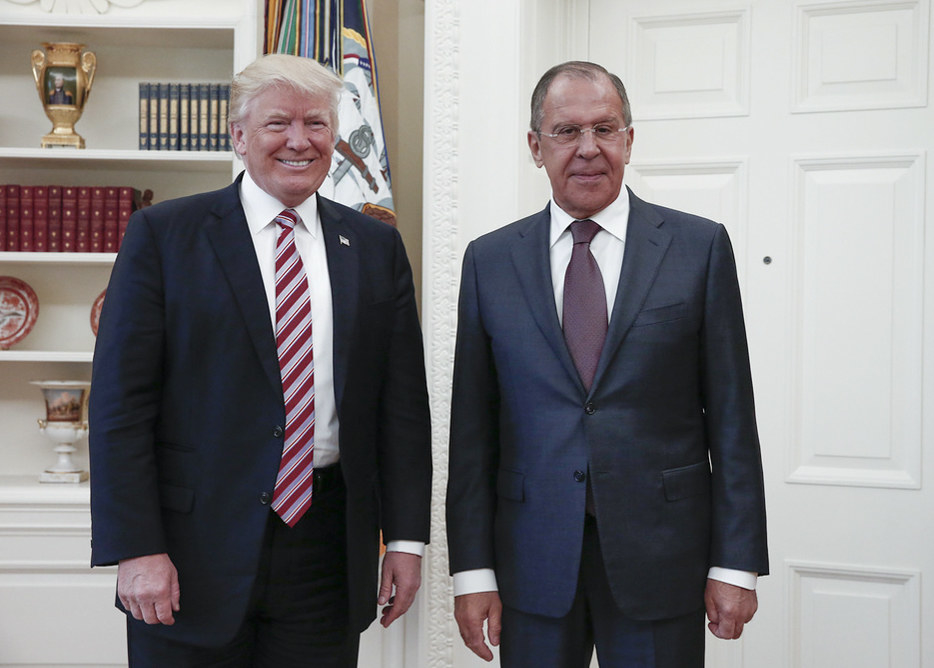 Cybersecurity experts who spoke to BuzzFeed News said they saw "no obvious threat" made by Sherbak's foray into the Oval Office.