Back in December, the future seemed pretty clear for Gambia, a tiny West African country ruled for the last 22 years by a man who once said he secretly cured AIDS.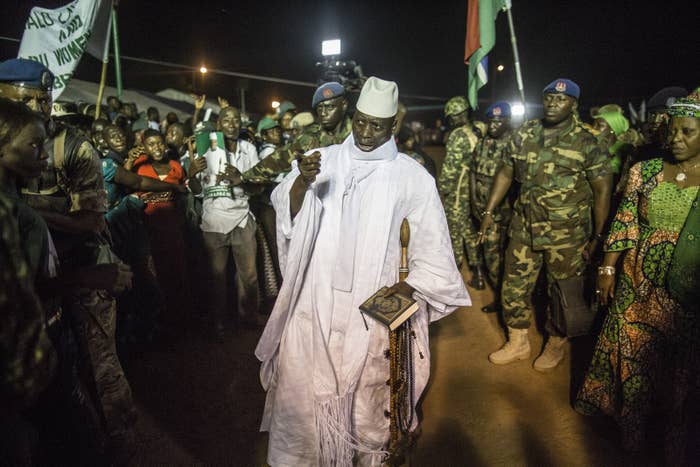 BUT PLOT TWIST! Jammeh didn't win!
Instead this guy, Adama Barrow, pulled a surprise victory in the final results.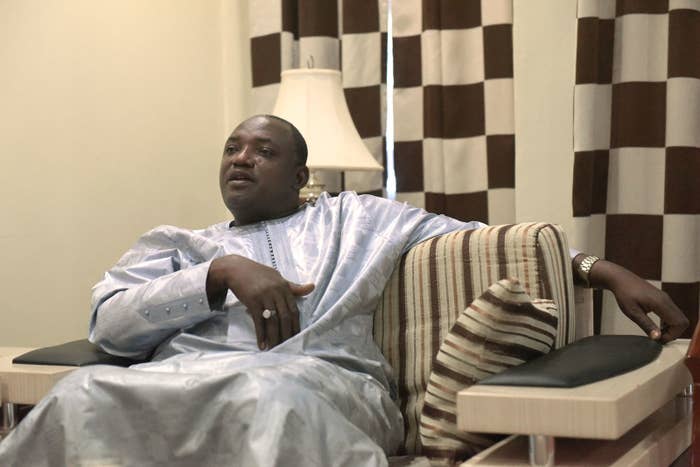 Even more surprising: Jammeh initially accepted the election results, giving his opponent a call on national television and saying that he would leave power.
But one week later, Jammeh abruptly changed his mind, declaring the election results invalid and calling for a new vote.
Jammeh took his complaints to the Gambian Supreme Court, most of which he appointed, and gallantly offered to stay in power while they rule on the case.
Jammeh's change of heart hasn't stopped Barrow though, who shifted his plans for inauguration to the Gambian embassy in neighboring Senegal.
Meanwhile, a group of West African states have warned Jammeh that should he not step down, he could face being removed through military force.
If it comes to that, it will be an even bigger intervention than the one proposed when another electoral crisis gripped the Ivory Coast in 2011.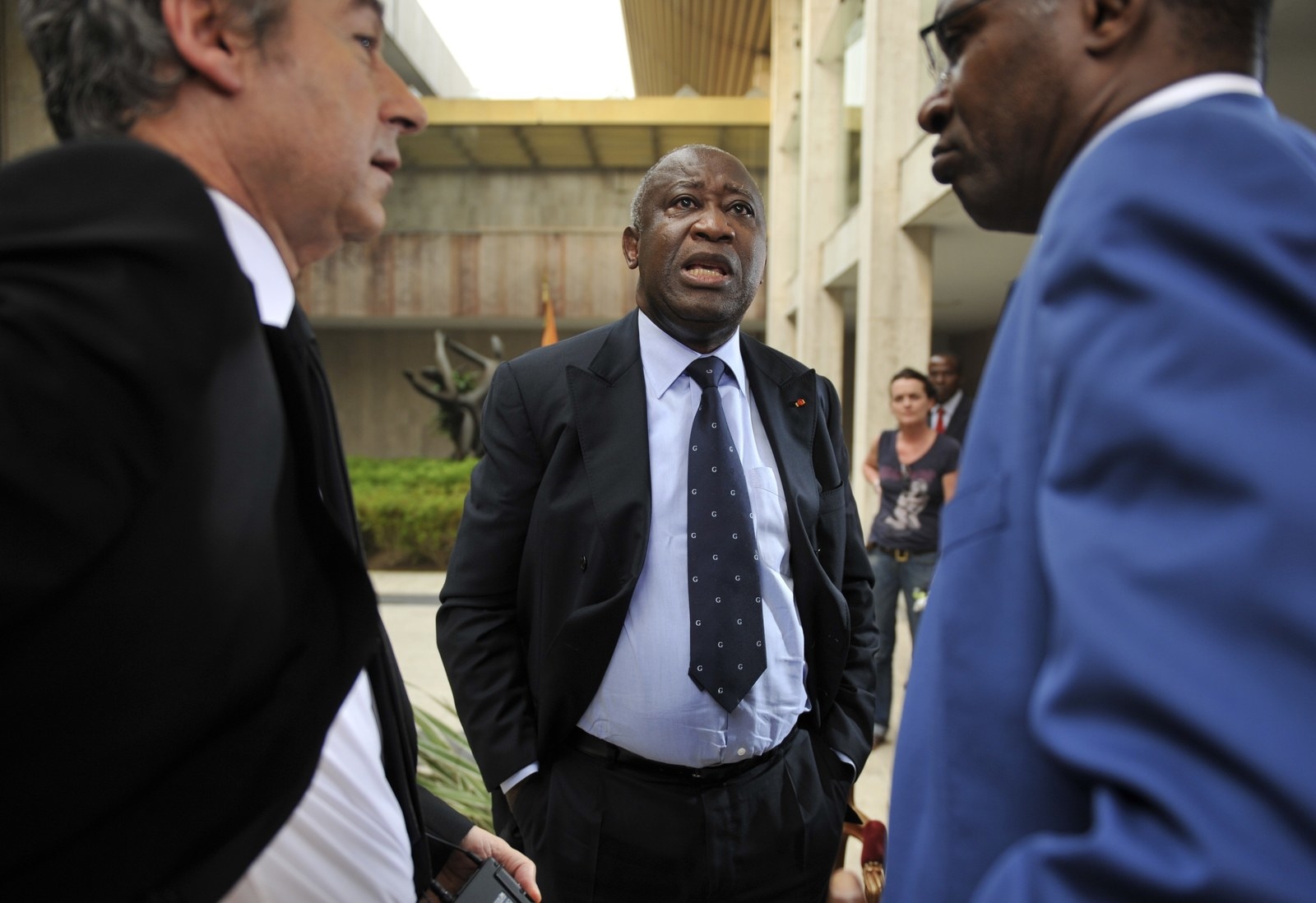 Jammeh's support among the 2,500-strong Gambian military is a little shaky right now, but BuzzFeed News previously reported that he's been looking to hire mercenaries.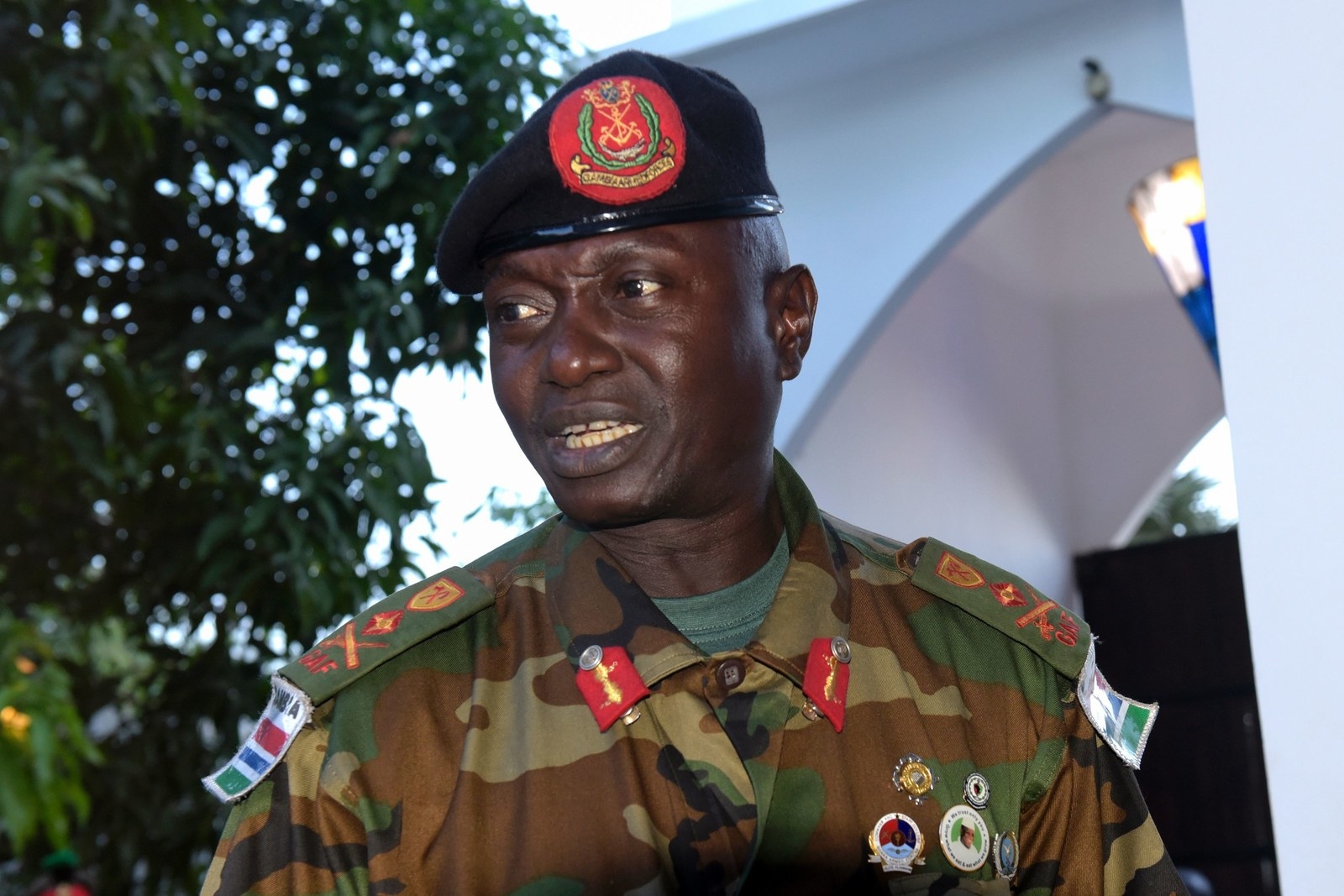 ECOWAS's deadline has come and gone and there's no word from Jammeh about what he's going to do.
But after giving him most of the day, a spokesperson for Senegal's army said on Thursday evening that "troops have entered Gambia in effort to get longtime leader Yahya Jammeh to step down."
So for the moment Gambia now has two presidents: one of them is recognized by the international community and one not so much, a situation that clearly can't last for long.
CORRECTION
President Jammehh, as of Friday at 2 p.m. ET, has not yet officially ceded power. A previous version of this article briefly cited an unverified Twitter account that alleged that was the case.