Obama Has Visited Several Mosques And They're Quite Pretty
He's been to a few and they're quite lovely.
President Obama on Wednesday ventured east to visit the Islamic Society of Baltimore, his first trip to a U.S. mosque in his seven years in the White House.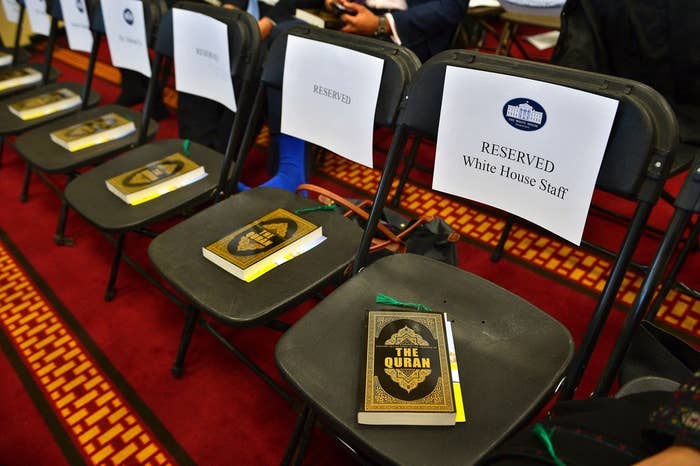 The key words in that last sentence are "U.S." and "in the White House" — he has definitely been to mosques before he became president (for reasons having nothing to do with being a secret Muslim) and several outside the country since then.
In April 2009, he made a trip to Istanbul, where he visited the famous Sultan Ahmed Mosque in the heart of the city.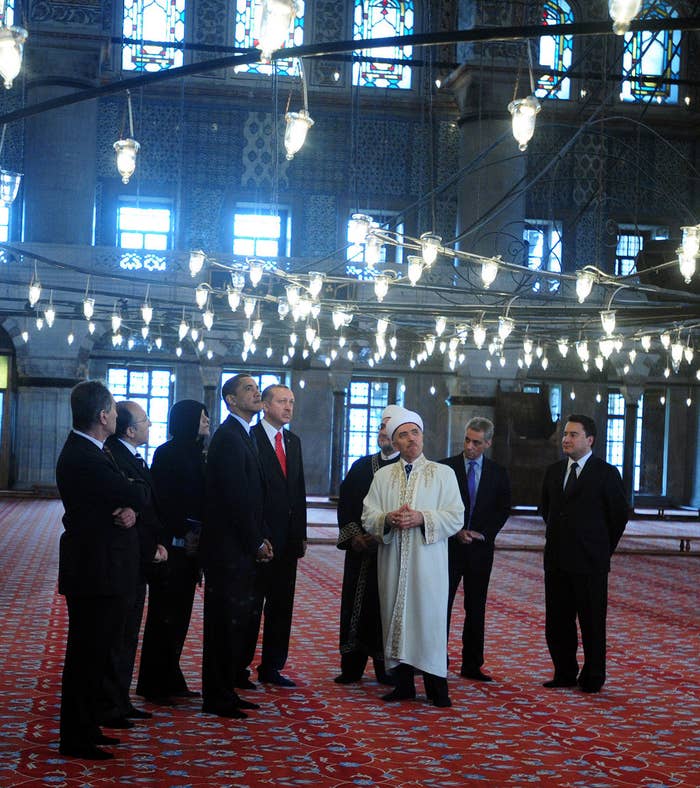 More commonly known as the "Blue Mosque," the structure was built in the 17th century and still in use as a mosque to this day.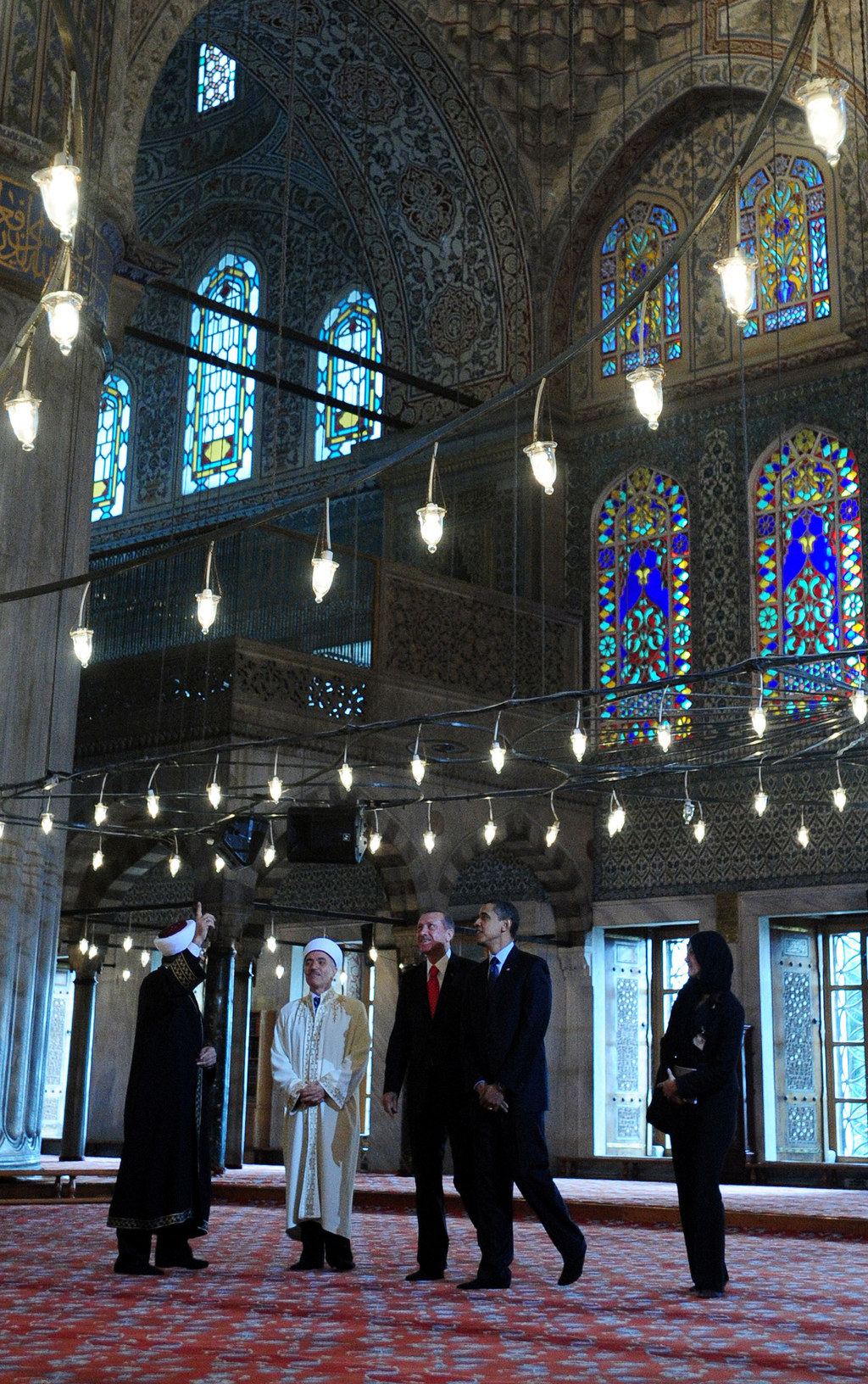 The visit was part of a trip Obama took early in his presidency to help repair ties between the United States and the Muslim world following his inauguration.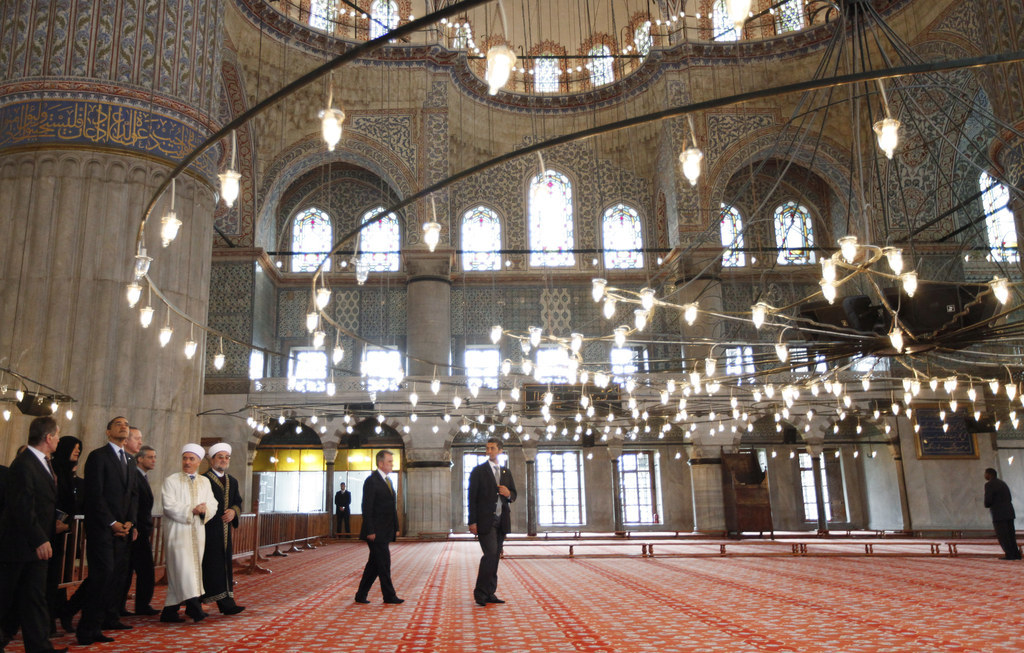 The next stop on the tour was Egypt, where Obama visited the Sultan Hassan mosque in Cairo.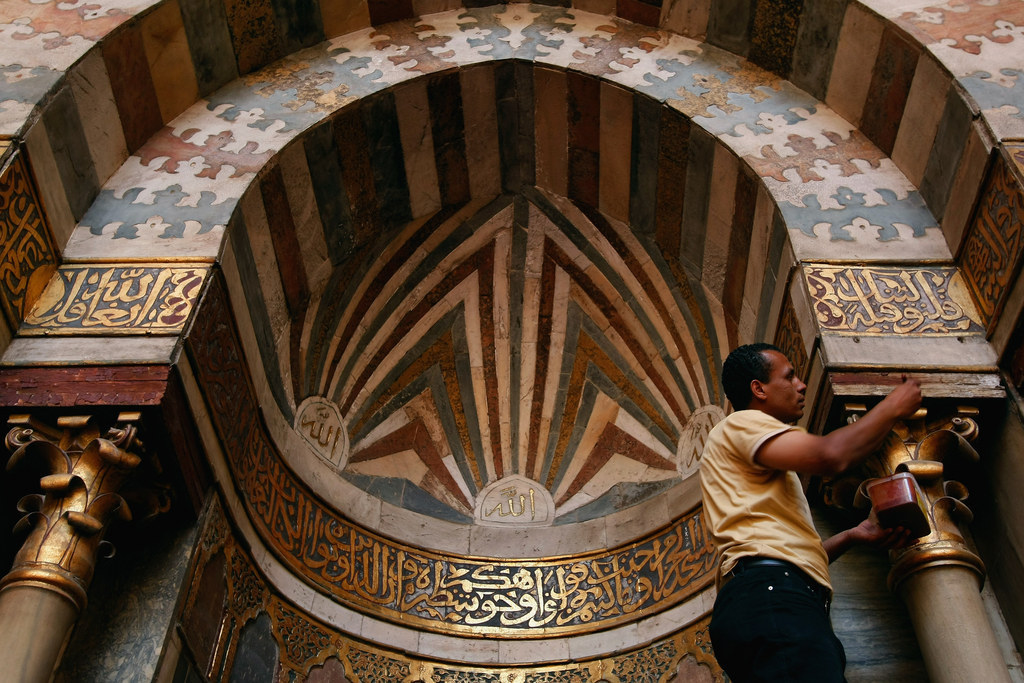 Accompanied by then-Secretary of State Hillary Clinton, Obama viewed the mosque ahead of a speech at Cairo University where he promised a "New Beginning" in relations with Muslims around the world.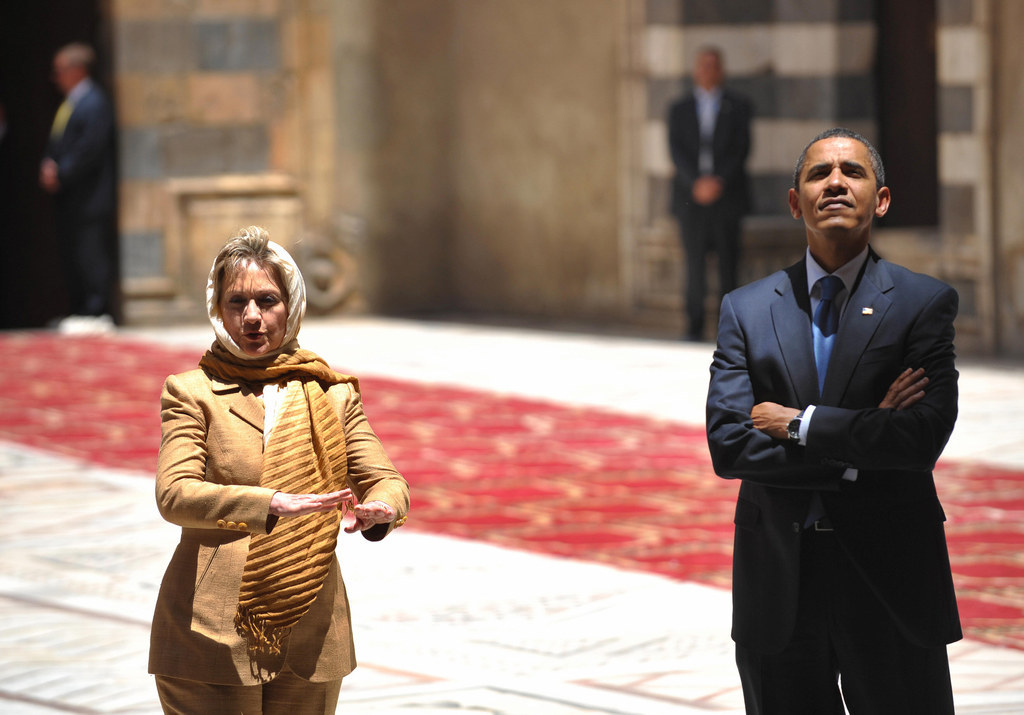 Built in the 14th century, the Sultan Hassan Mosque is one of the largest in the Islamic world and clearly extremely lovely, both in architecture and interior design.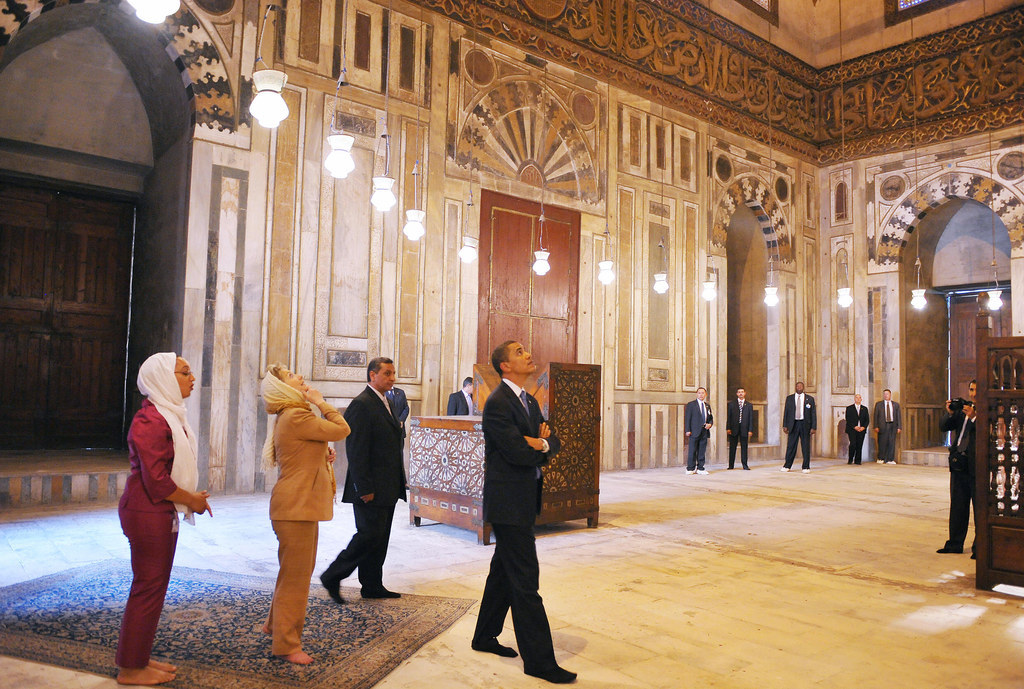 Given his body language in a lot of the pictures, it'd be easy to assume that Obama was not impressed with the mosque's beauty.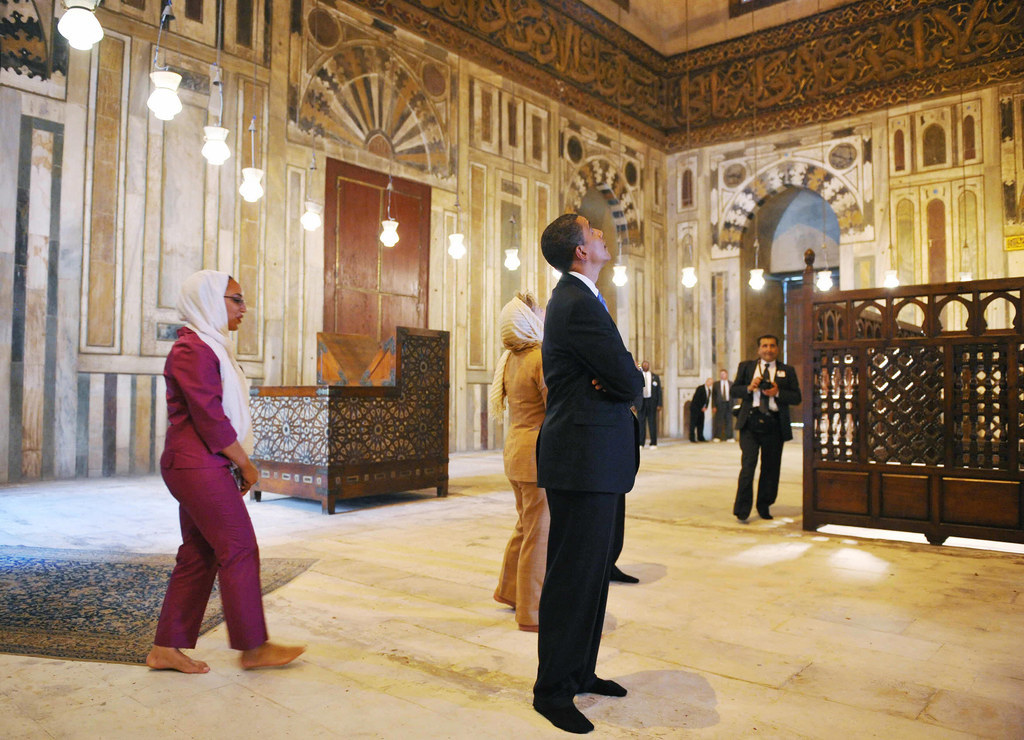 But, as this one shows, yeah — he was feeling it.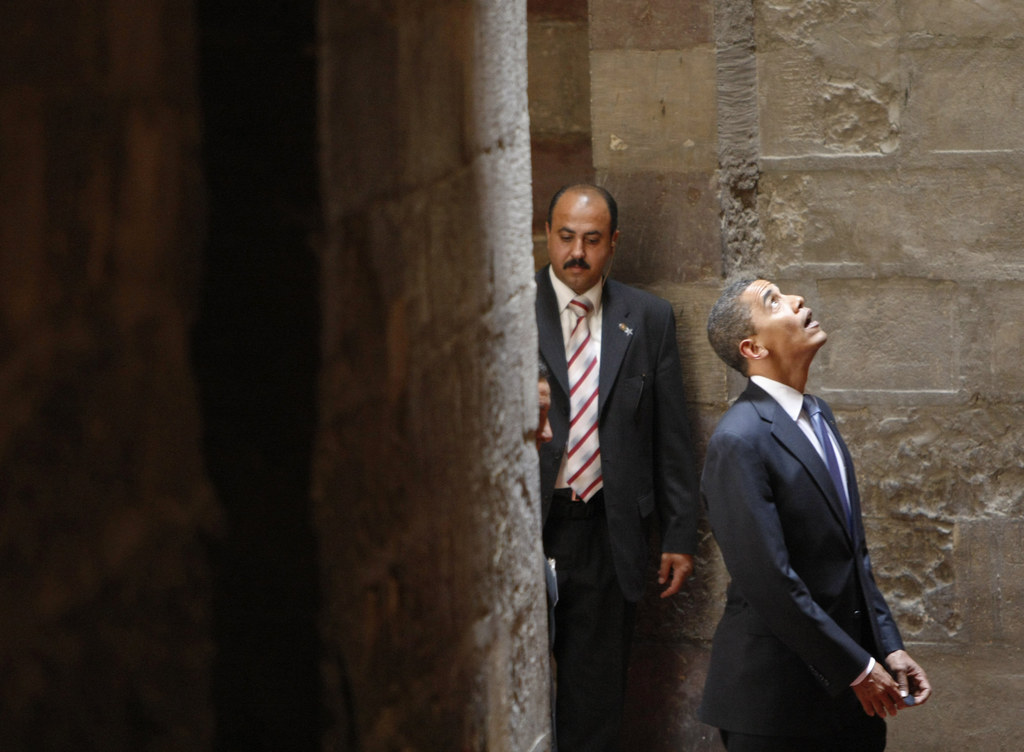 The last mosque he's visited overseas was back in 2010: The Istiqlal Mosque in Jakarta, Indonesia, which he visited with First Lady Michelle Obama.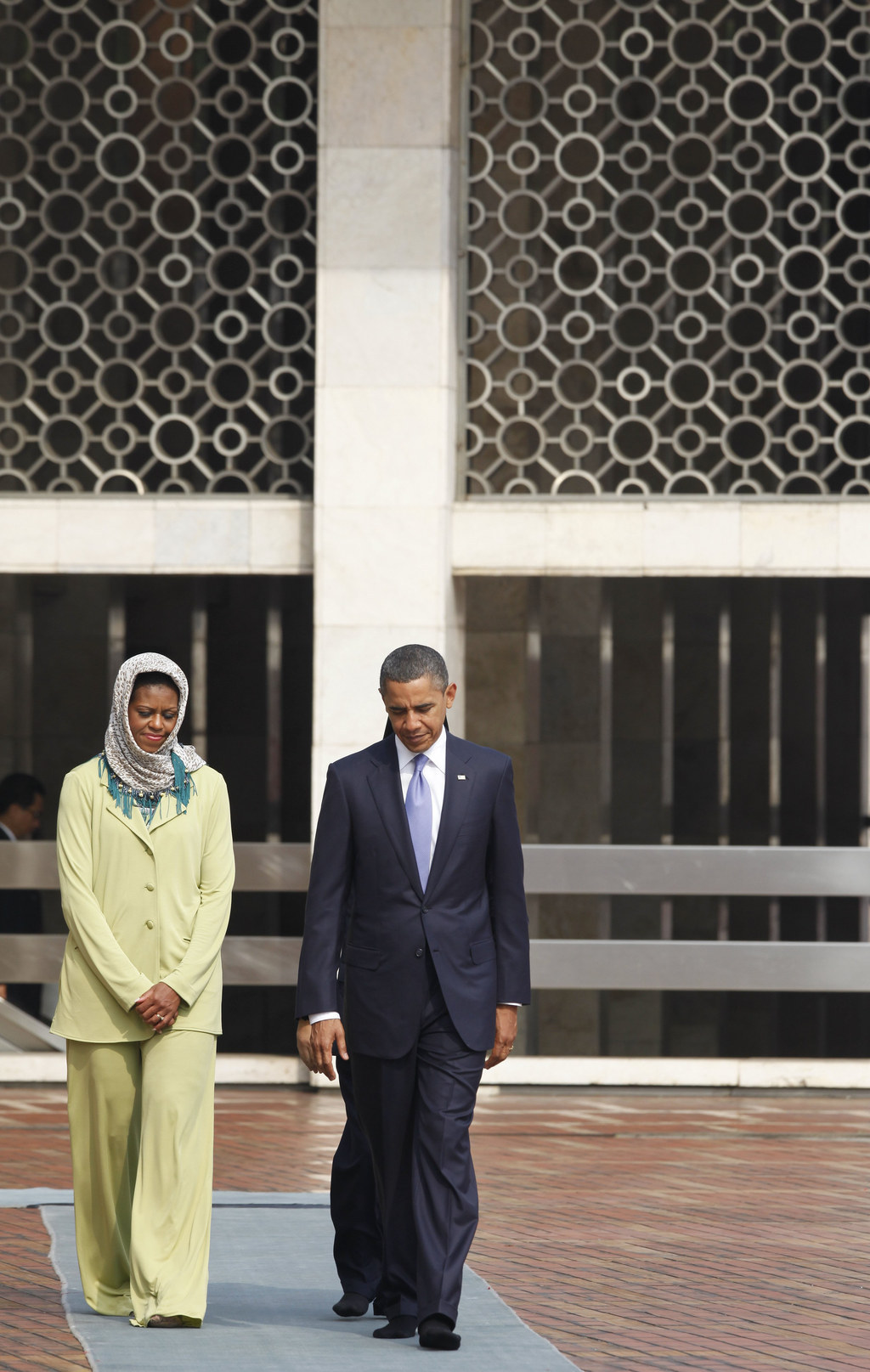 That trip must of seemed quite familiar: In his autobiography, Dreams of My Father, Obama talked about his childhood in Indonesia, where he attended both Catholic and Muslim schools and frequently heard the sound of the call to prayer.