You know how clear and awesome the maps on Google Maps are? Those images come from DigitalGlobe, a company that provides satellite imagery to clients like Google, humanitarian relief groups, and the U.S. government.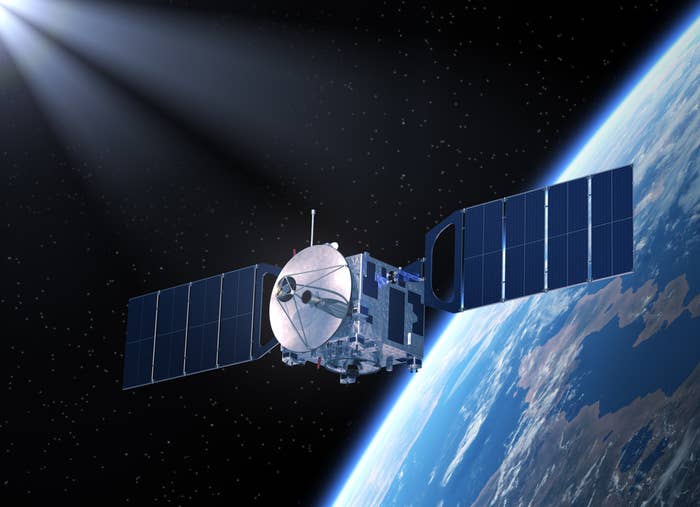 Ahead of Valentine's Day, they've provided BuzzFeed News with a series of images taken from space that they claim look like hearts. Take a look:
1.
Gaislacher See, Austria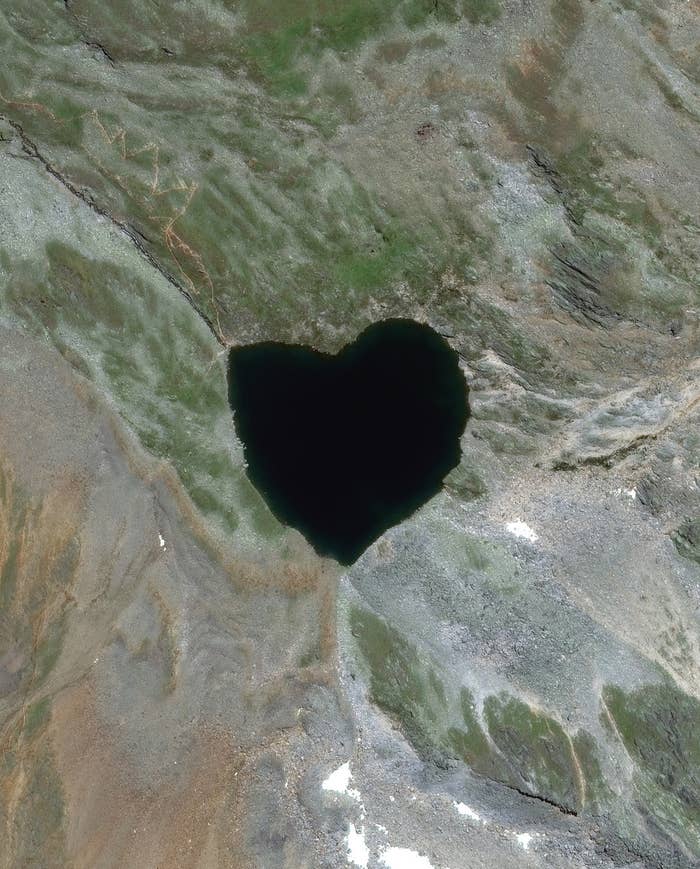 2.
Halmstad City, Sweden
3.
Valentine Lake, British Columbia, Canada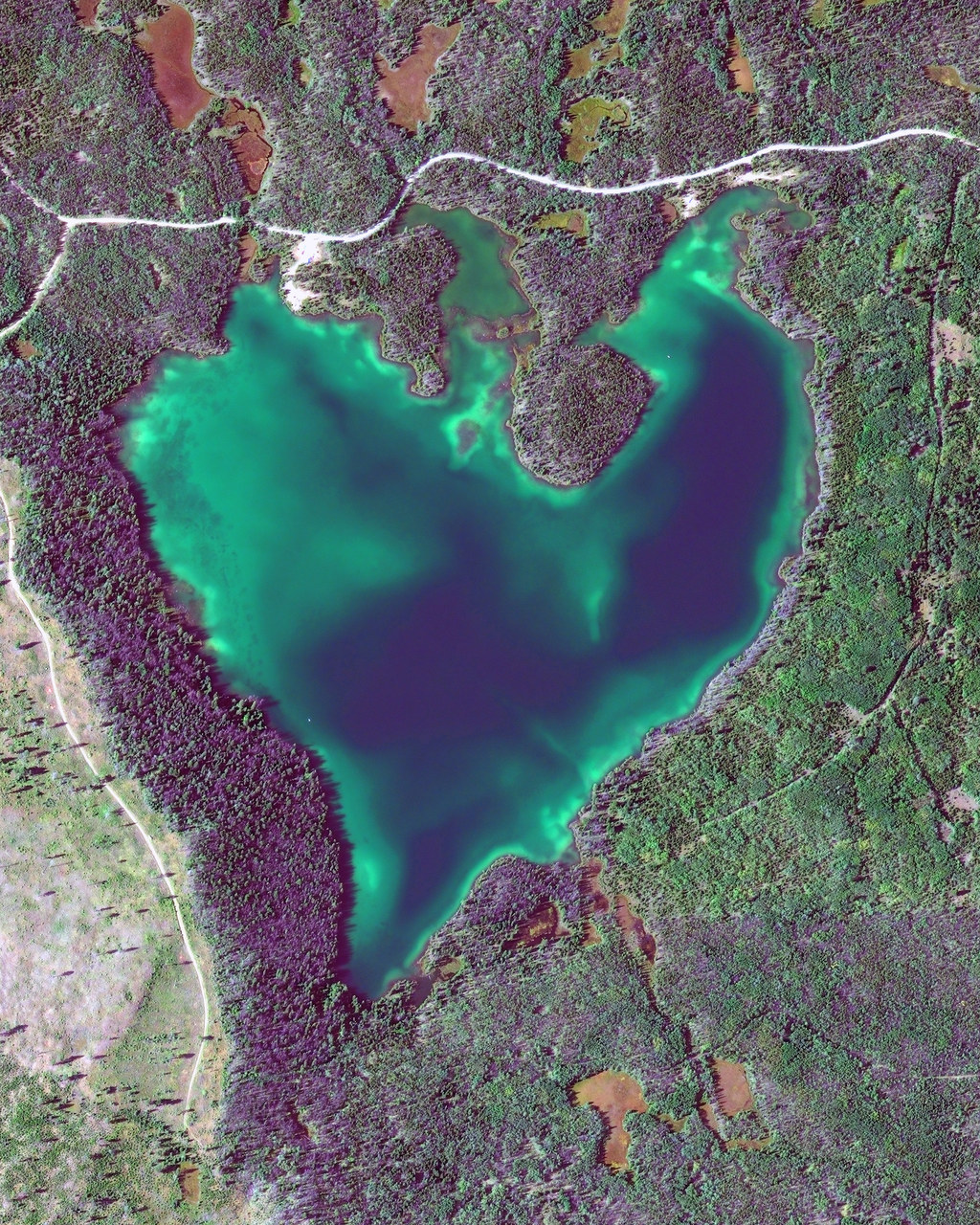 4.
Heart Reef, Queensland, Australia
5.
Makepeace Island, Australia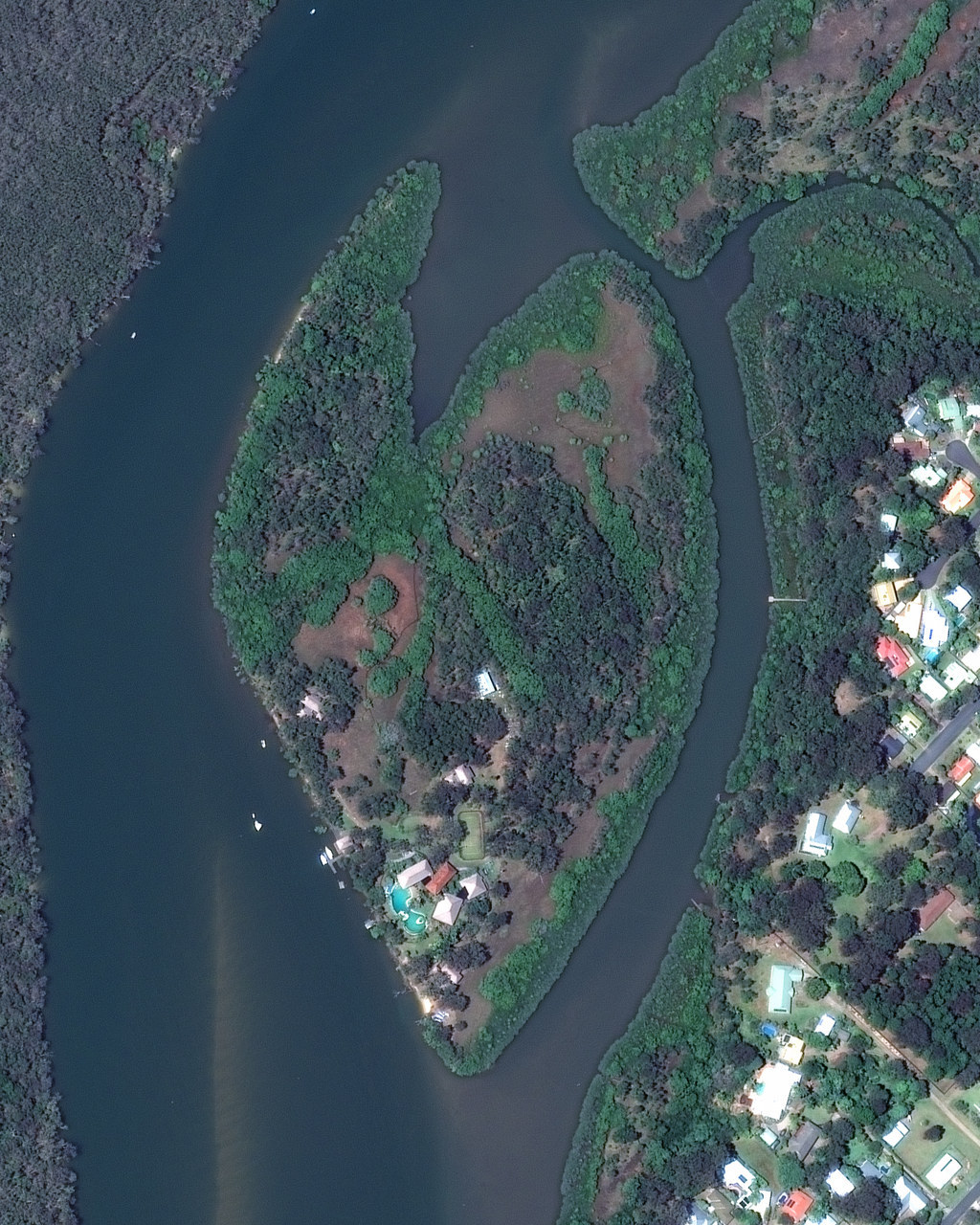 6.
Neighborhood in San Bruno, California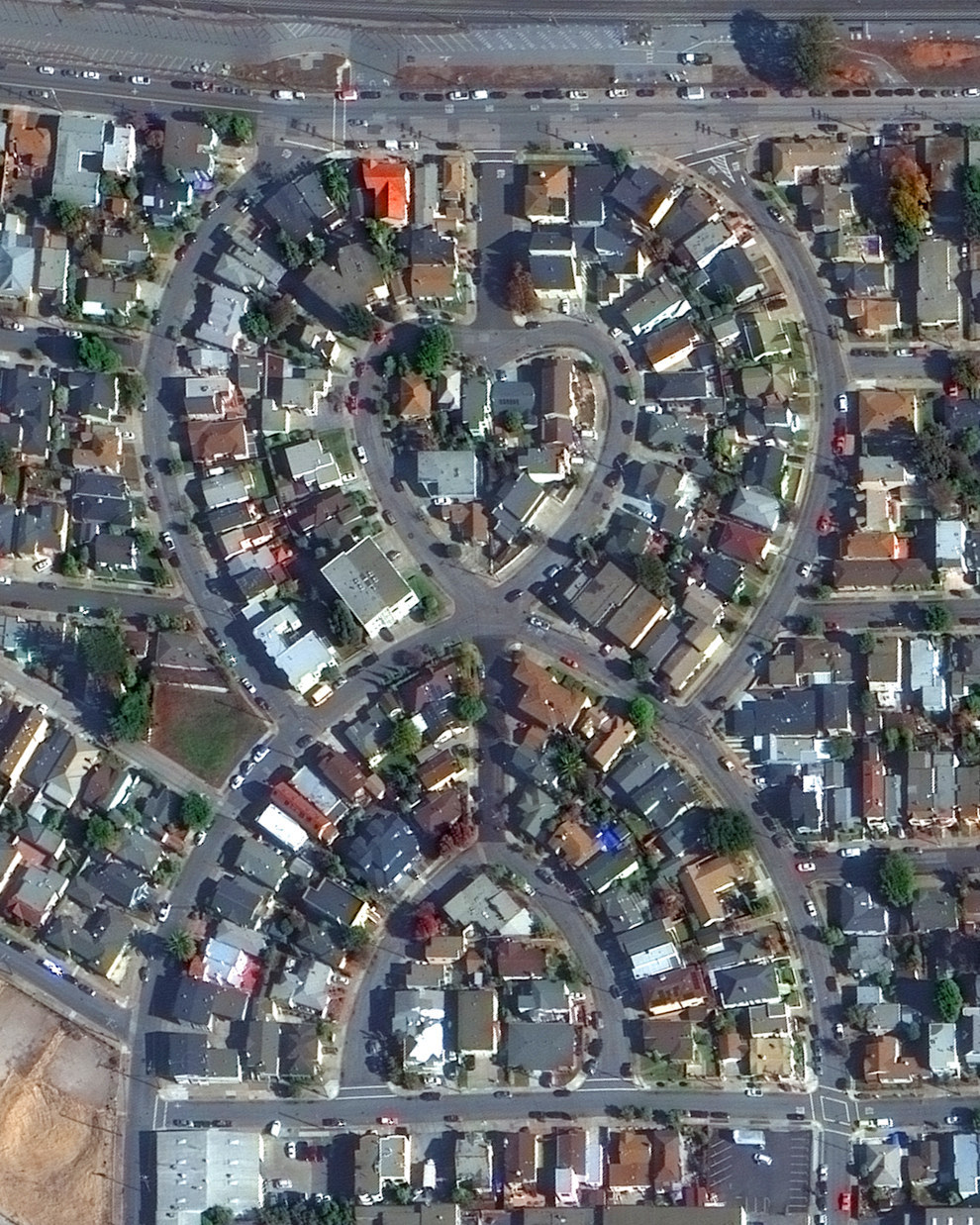 7.
Brussels, Belgium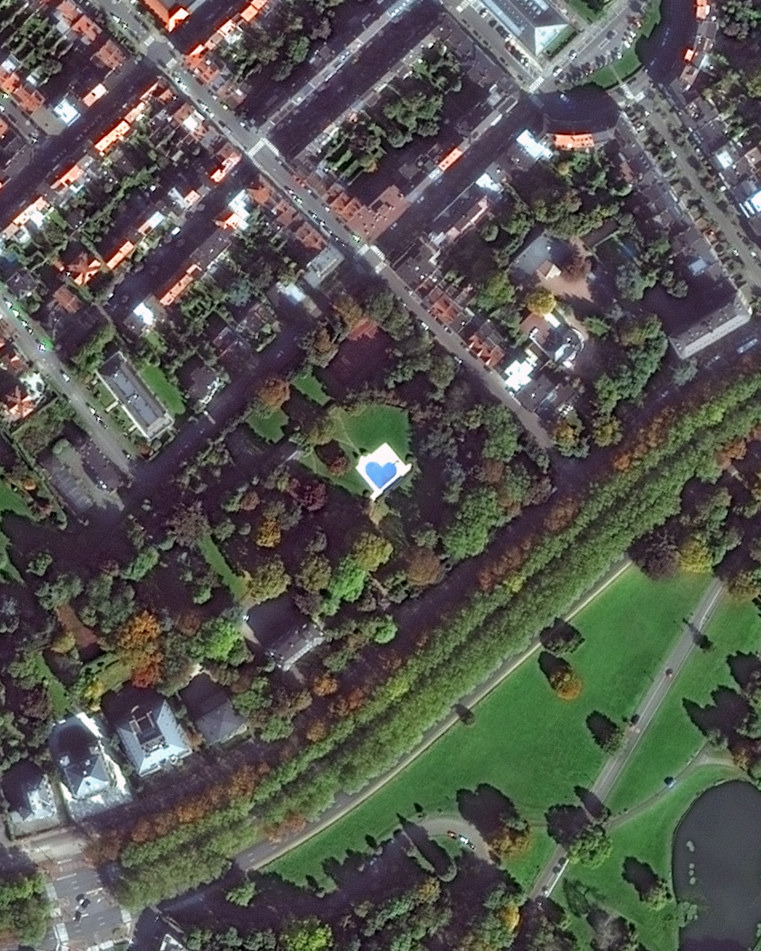 8.
Galešnjak, Croatia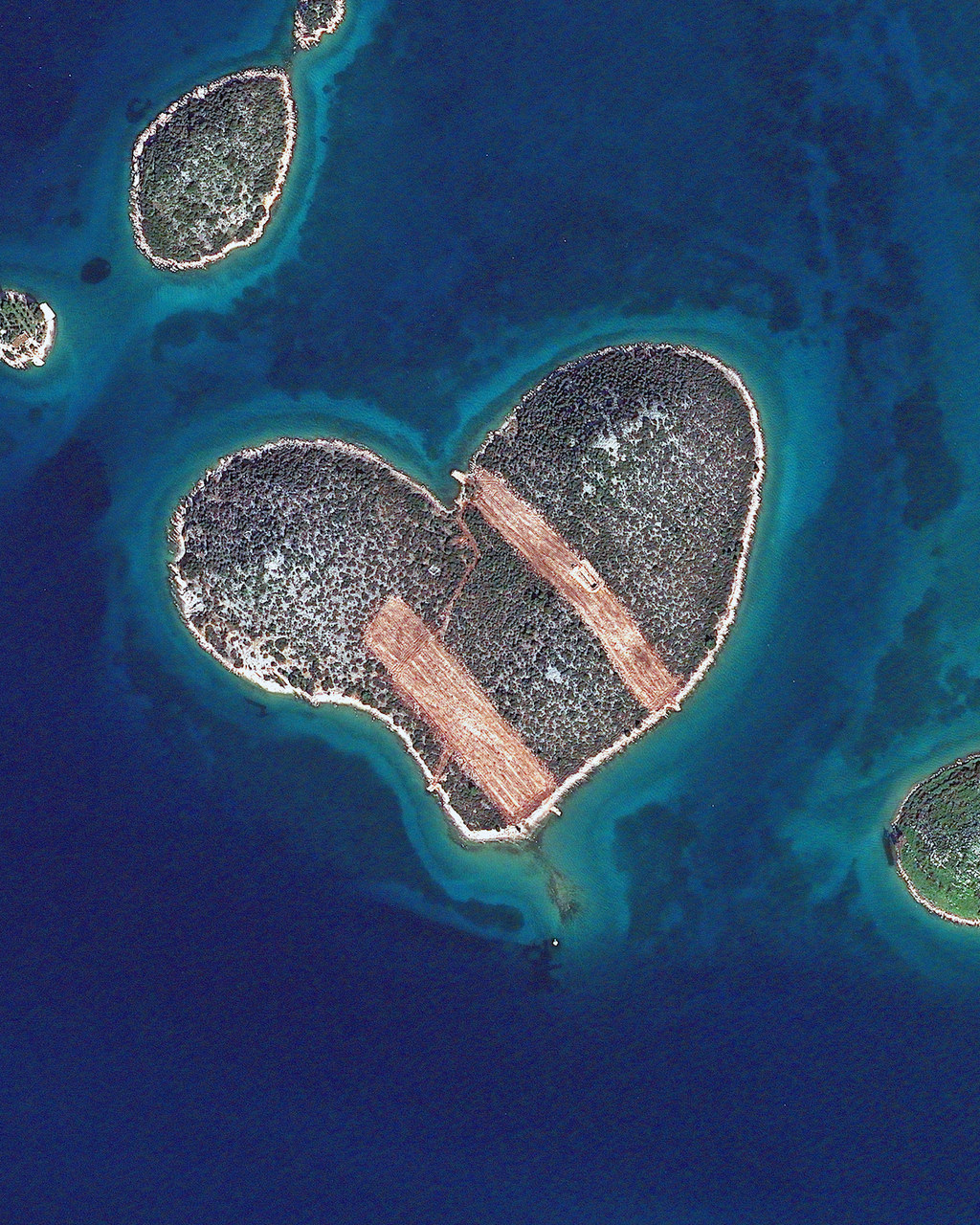 9.
"The Heart of Voh" near Voh, New Caledonia
After all that, we're not really sure we see it. Check for yourself: