Vladimir Putin Is Having A Pretty Good Birthday, All Things Considered
Sure he's in the middle of launching a war in Syria, but Putin has time for the important things, like playing hockey with his bros.
Russian President Vladimir Putin turned 63 on Wednesday, but today also marks the one-week anniversary of Russia launching military action in Syria.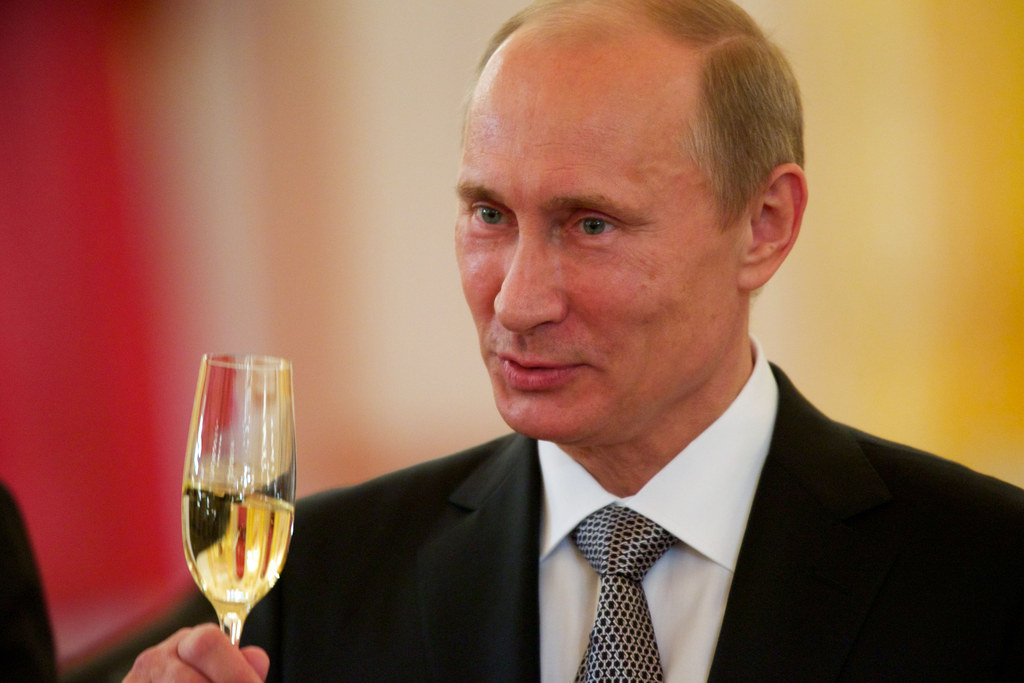 The conflict stepped up a notch with Russia launching missiles from four warships in the Caspian Sea, which then crossed over Iraq and Iran to hit targets in Syria. Putin said that the strikes "destroyed all the planned targets," without naming them.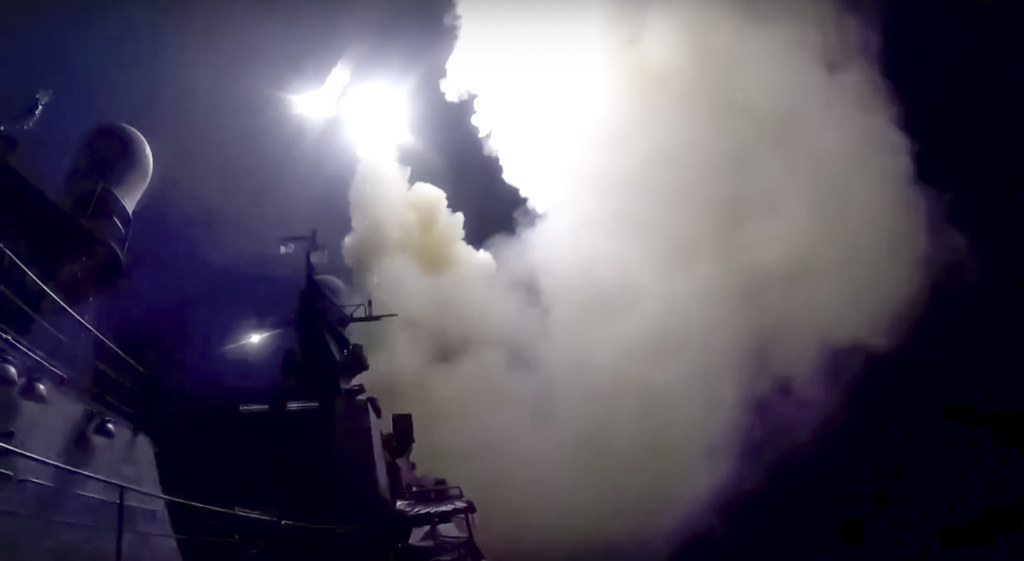 So all this means he had to do that which we all dread: work on his birthday. Here he is meeting with Defense Minister Sergei Shoigu. You can tell Putin is lamenting the lack of cake at this confab.
But it's all good, because he got to totally cut loose later and play some hockey with his bros*. He scored seven goals on the ice, helping propel his team to a 15-10 victory.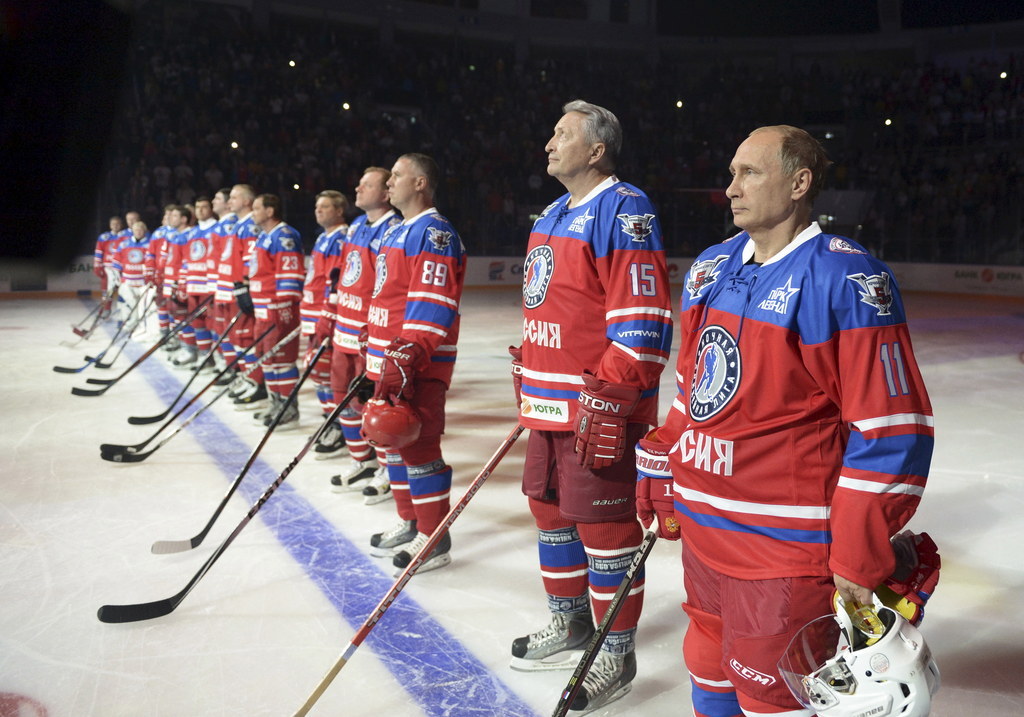 The last time Putin played in a gala game back in May, he scored an insane eight goals to help propel his team to an 18-6 victory.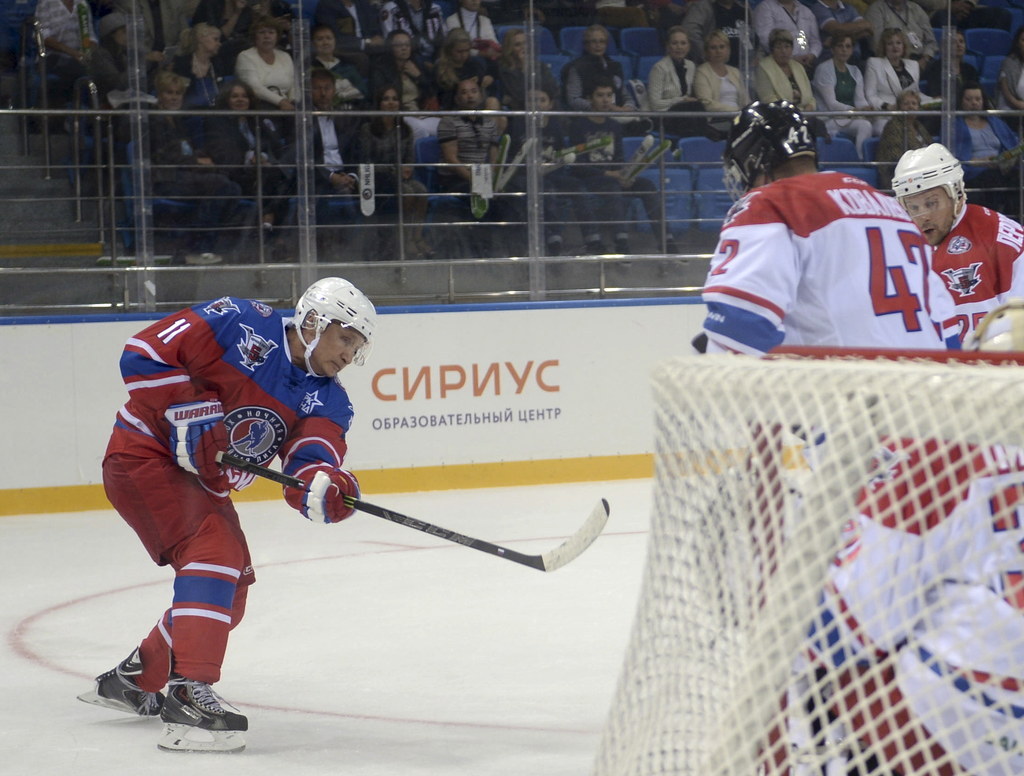 And Italian brand Caviar, which has also put out a Putin-themed Apple Watch this year, released this limited-edition iPhone cover to commemorate the occasion.
With all that, what on earth could you possibly get a megalomaniacal world leader that he doesn't already have? Answer: make him Batman.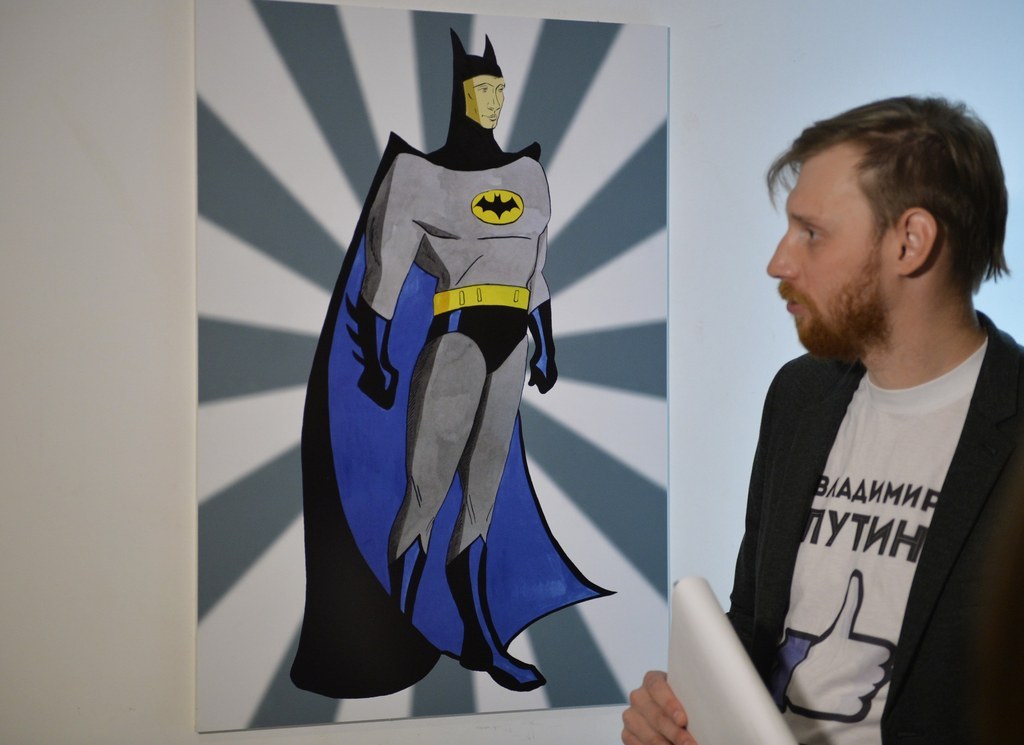 Putin is the subject of a two-day exhibition called "Putin Universe" on display in Moscow and London, where he's been transformed into various historical characters, like Muhammad Ali and Che Guevera.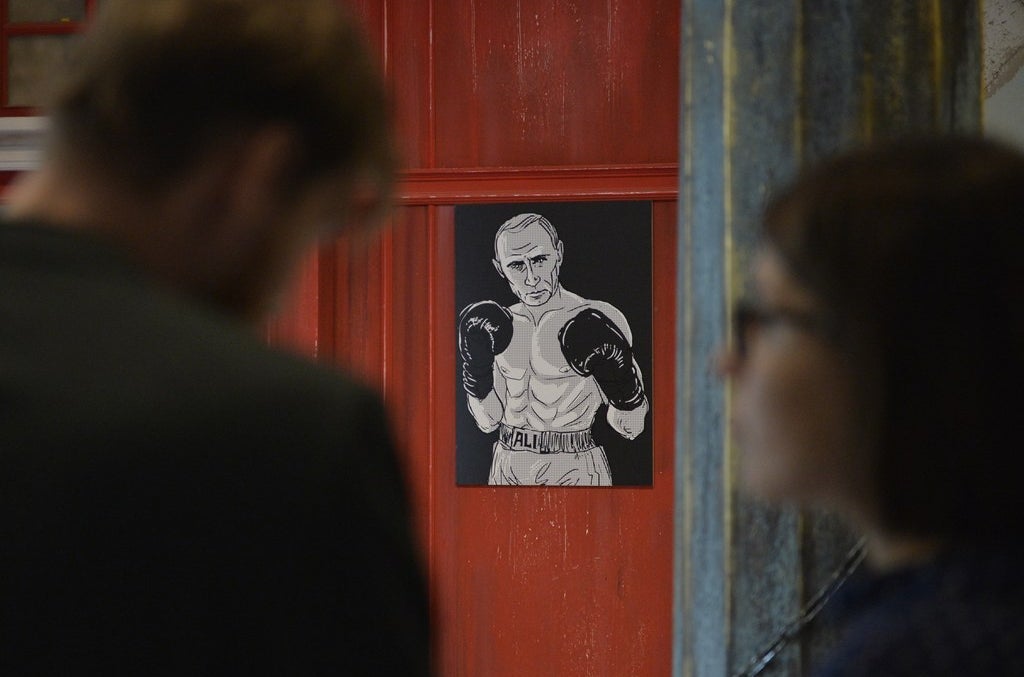 "I'm proud to present a good image of Putin," Essex-based artist Lee West said in an interview. "People seem very interested in what we're doing. A similar exhibition was put up in Russia last year and the BBC claimed that something like this could never be done in London. Well, there you go!"
So all in all, not a bad way to celebrate your 63rd birthday and 16th year in power.