It Turns Out Vladimir Putin Didn't Call Elton John After All
The British rocker was the subject of a prank by two Russian TV hosts after he said he wished he could talk to the Russian president about gay rights.
Sir Elton John has clearly met his share of world leaders over his lengthy career — the guy's been knighted by Queen Elizabeth, so he's used to hobnobbing with the powerful.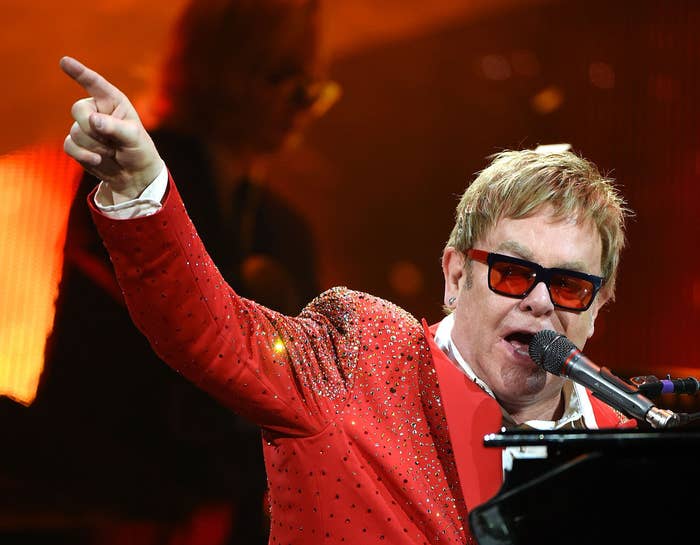 But on Monday, the British rocker posted on Instagram that he'd had a phone call with a surprising member of the global elite: Russian President Vladimir Putin.
The post left many confused and wondering if Sir Elton was having a bit of fun with us all, what with Putin's enacting anti-LGBT policies, like the "anti-gay propaganda law," and his seeming general disdain of LGBT people.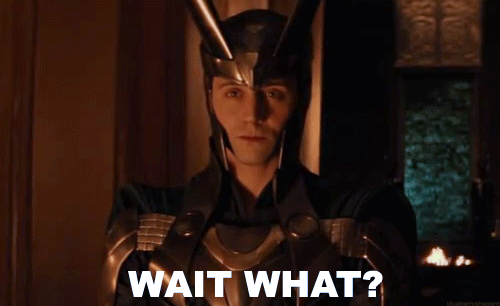 For example: The Russian president had recently awarded the country's highest civilian honor to an anti-LGBT lawmaker from St. Petersburg who has tried to, among other things, ban Game of Thrones.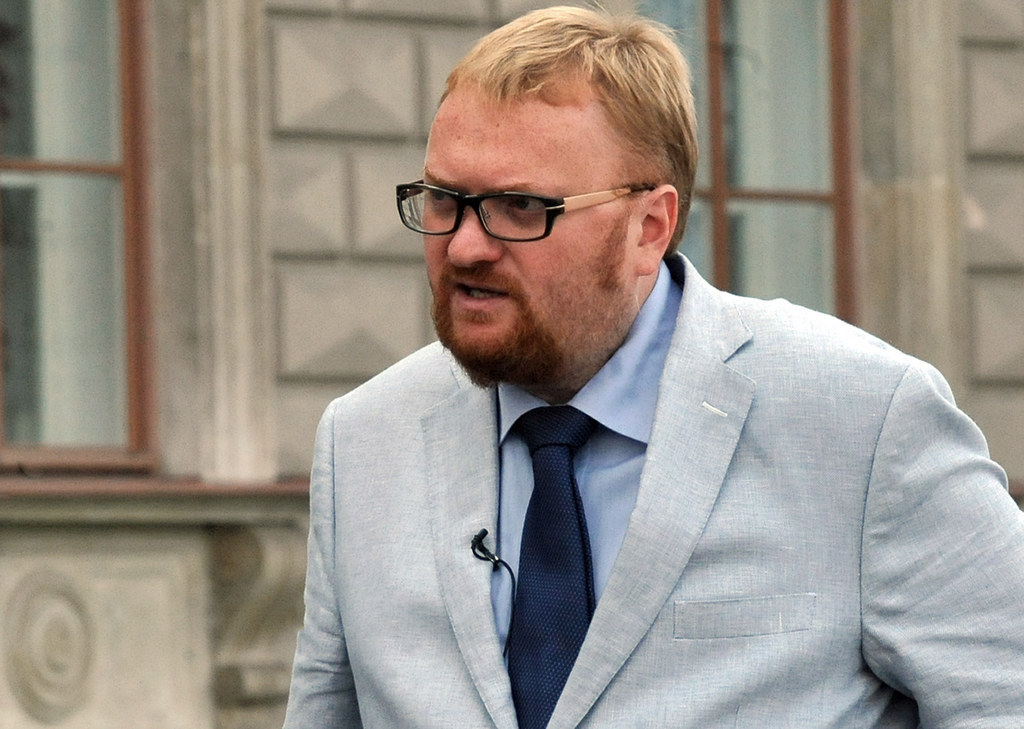 But no, Sir Elton's publicist confirmed to BuzzFeed News that the call actually did take place, though details were scant. "All I know at this point is that Putin called Elton," Fran Curtis wrote in an email.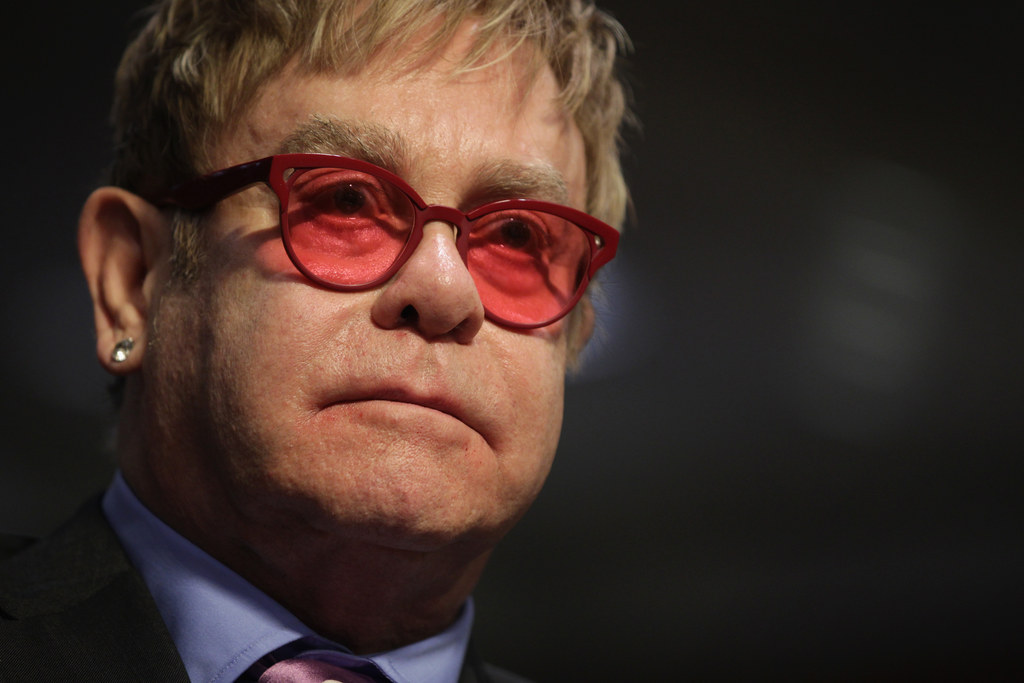 The phone call came days after Sir Elton met with Ukrainian president Petro Poroshenko during a forum in Kiev, where he told Ukraine's business and political leaders to be more accepting of LGBT citizens.
The next day, Sir Elton told the BBC that he wished that he could have a chat with Putin about Russia's stance on gay rights.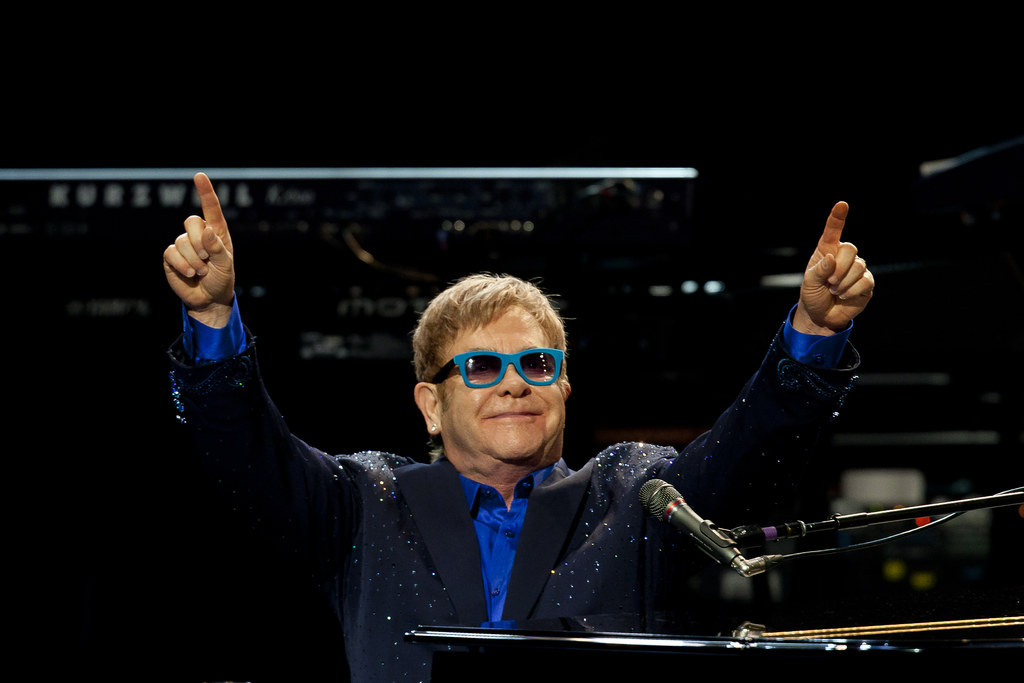 And so, despite Kremlin spokesperson Dmitry Peskov flatly denying that any meeting was being planned, Putin apparently opted to take the performer up on his offer and picked up the phone.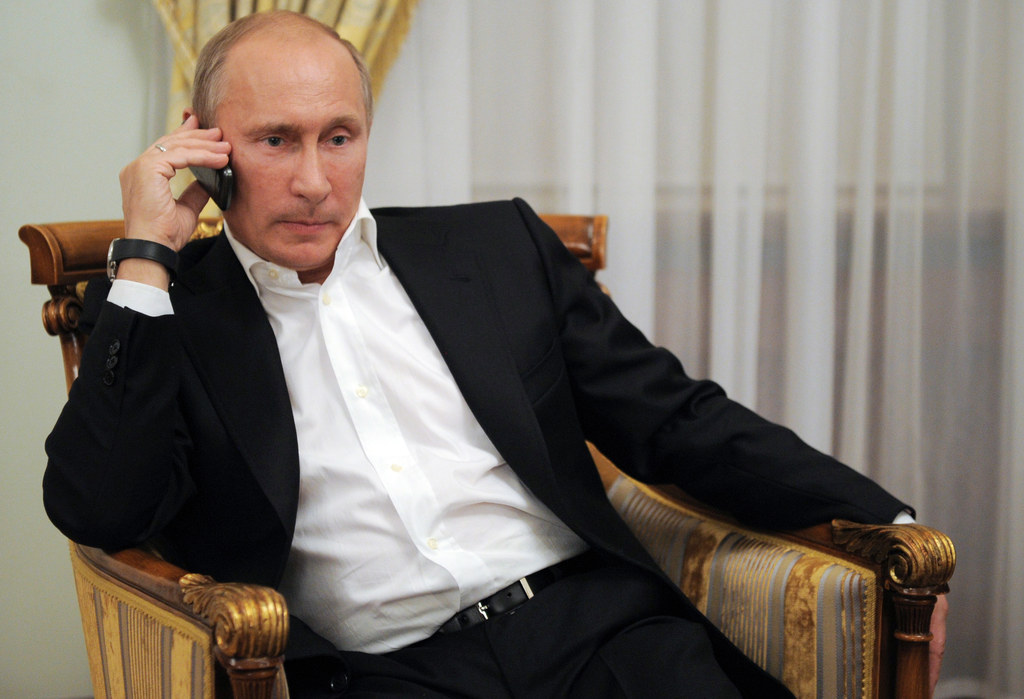 OR DID HE? Because on Tuesday, Peskov again completely denied that the call happened, though he didn't rule out the possibility of the meeting happening at some point.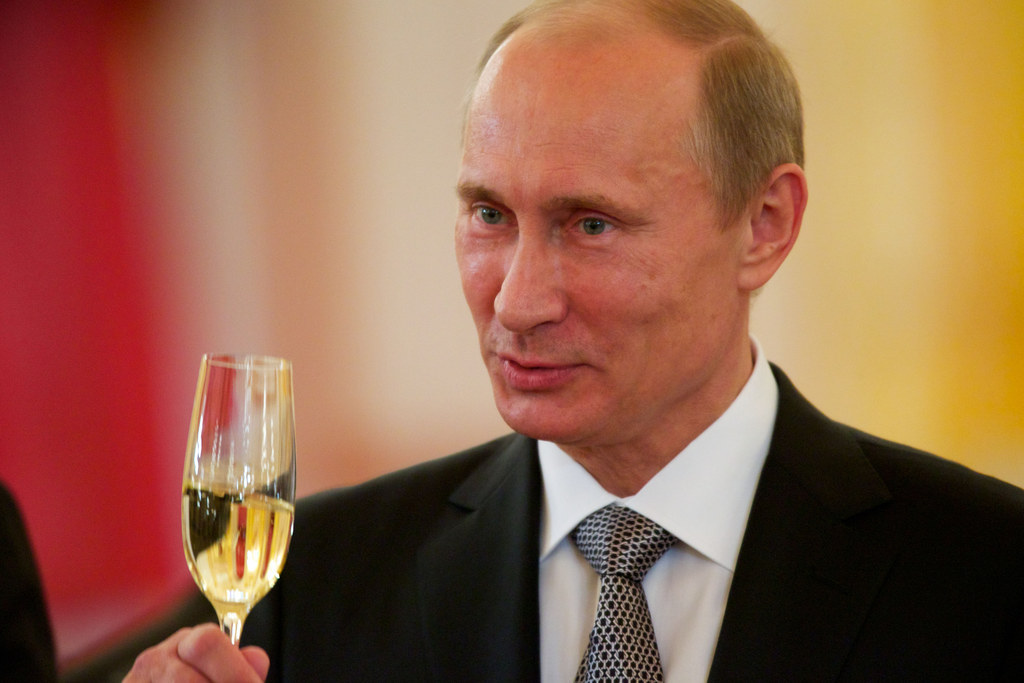 And on Wednesday, two Russian television hosts admitted that they'd called Sir Elton as a prank and claimed they'd play the audio later. When asked about the claim, Curtis, Sir Elton's spokesperson, told BuzzFeed News: "Info stands per Elton's Instagram."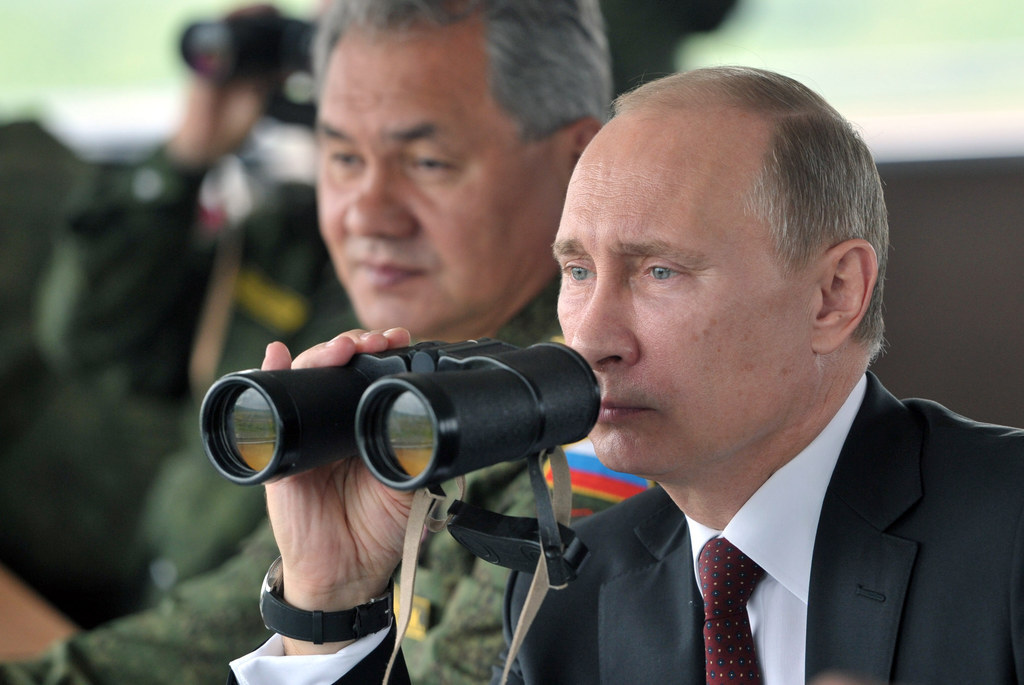 As promised, the two Russians released the call in which comedians Vovan and Lexus pretended to be Putin and a translator. That finally prompted Sir Elton to post this picture on Instagram, saying he was still open for a call with the real Putin.
So who knows? Maybe the two will actually have the face-to-face meeting that Sir Elton first promised on Instagram. Until then, we can only hope that it involves a dueling piano set with known crooner Putin.