Israeli Prime Minister Benjamin Netanyahu is no spring chicken, as this recent photo with US Defense Secretary Jim Mattis shows, but he's been rocking the silver coif for a while.
So it was...odd when he showed up at the start of this month with hair that was definitely no longer the grey that we'd gotten used to over the years.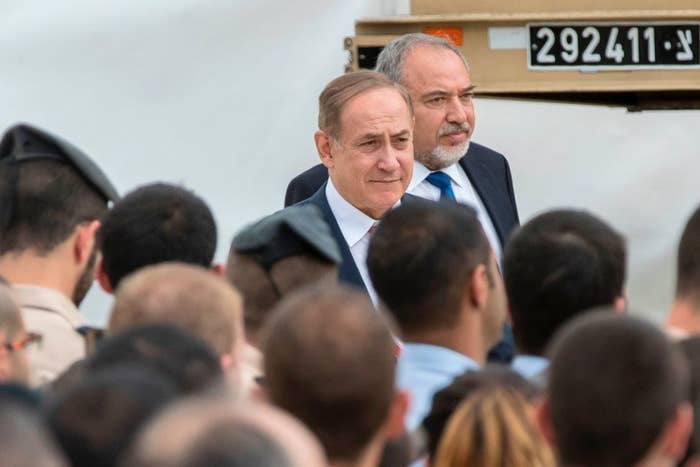 Yeah, that's noticeably darker all right. It's sort of a sandy brown situation in this picture a day later.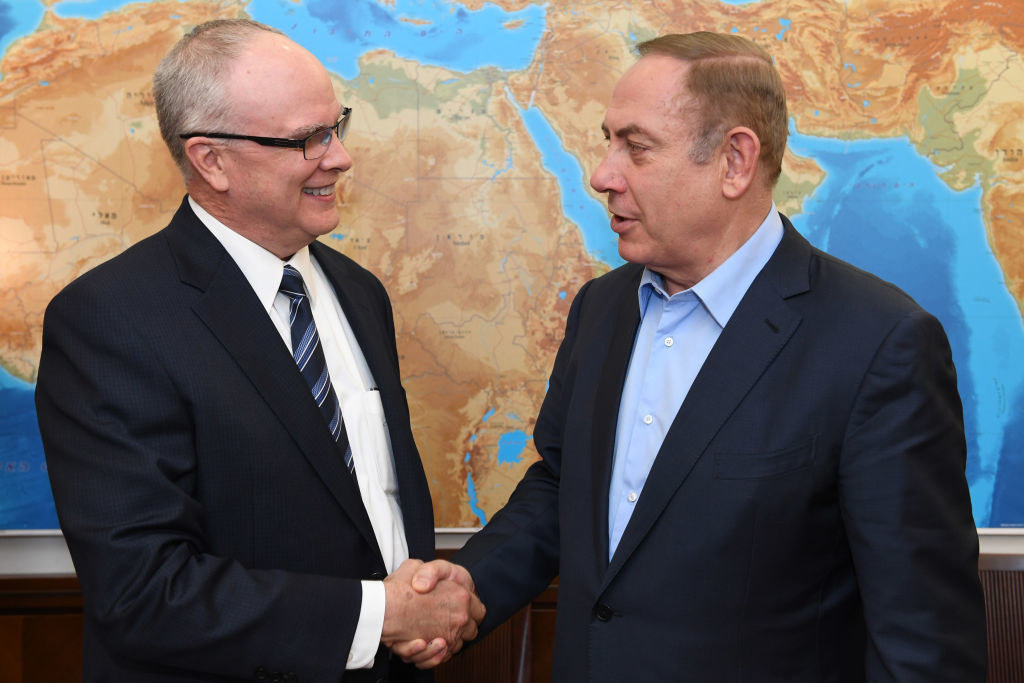 OH GOD WAIT IT'S EVEN DARKER JUST A WEEK LATER.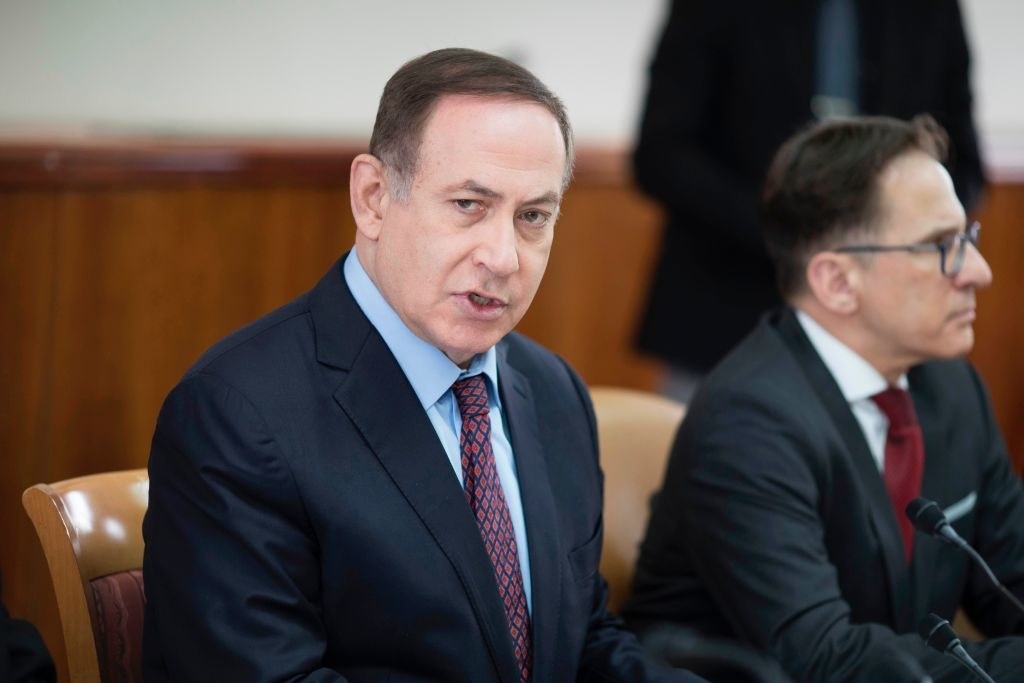 FOR REAL THO IT LOOKED LIKE HE WAS BENJAMIN BUTTONING.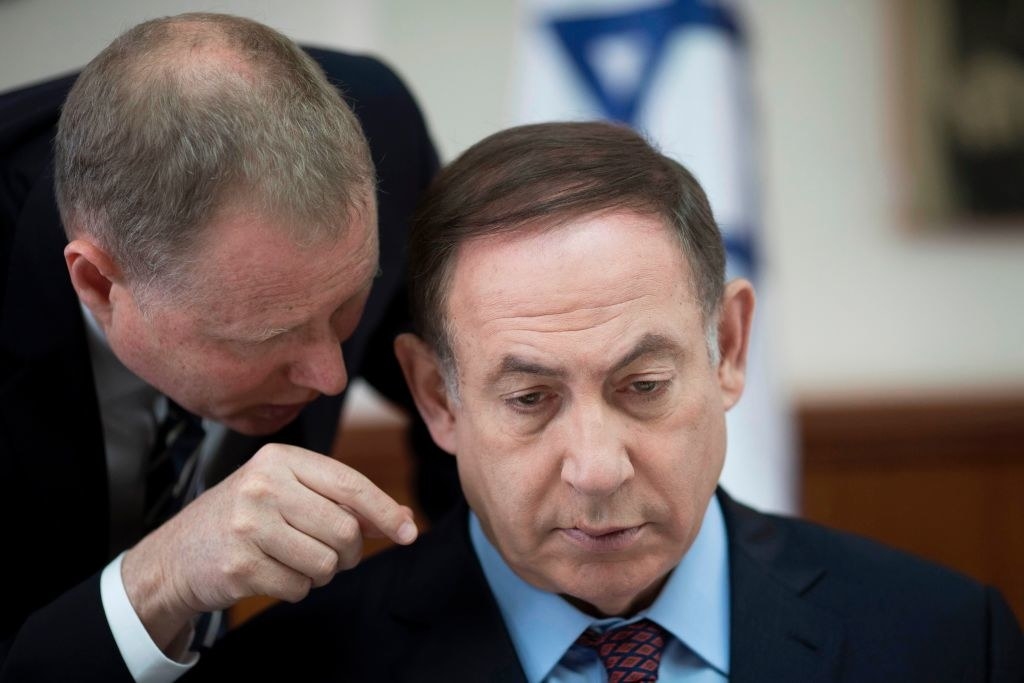 At least Bibi himself had the good sense to know that he goofed, making fun of himself in a video released during the end of Passover last week.
By the 19th, whatever Israeli Just For Men he'd used had finally begun to wash out.