Feast Your Eyes On The Best Diplomatic Photobomb Of All Time
Of all time.
On the sidelines of the COP21 climate talks in Paris on Monday, the Israeli and Palestinian leaders shared a handshake, reportedly their first since 2010. Yes, little could take away from this historic moment between Benjamin Netanyahu and Mahmoud Abbas.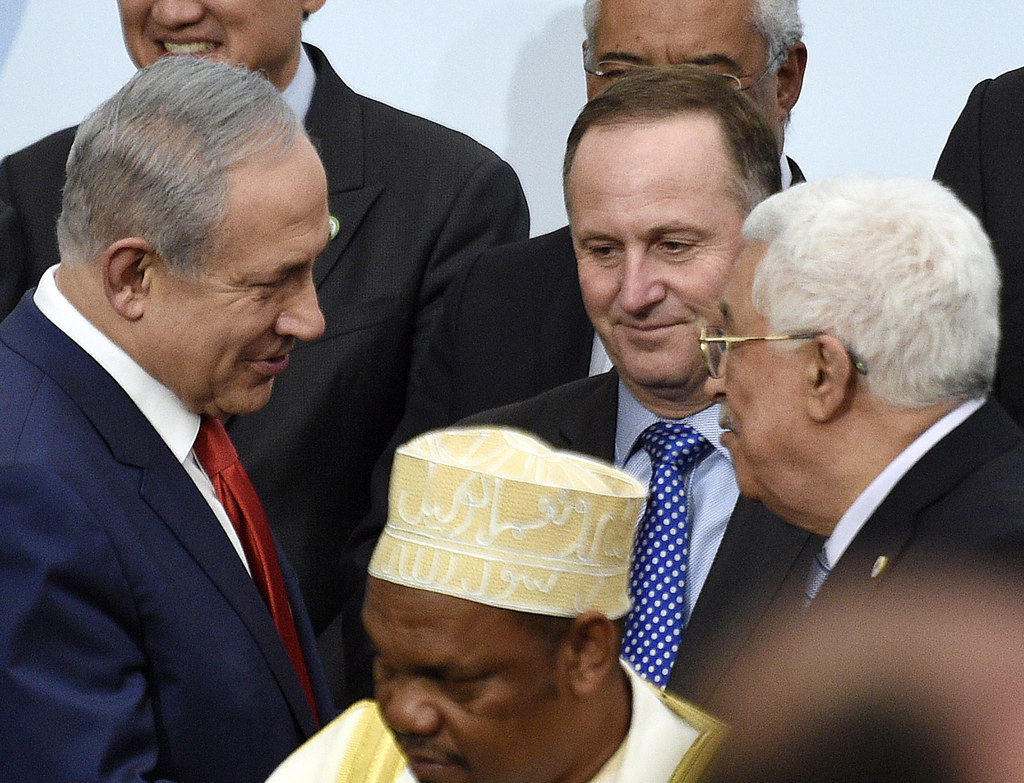 Little, that is, except for this amazing photobomb from Ikililou Dhoinine, the president of Comoros, captured as the historic grip was going on behind him.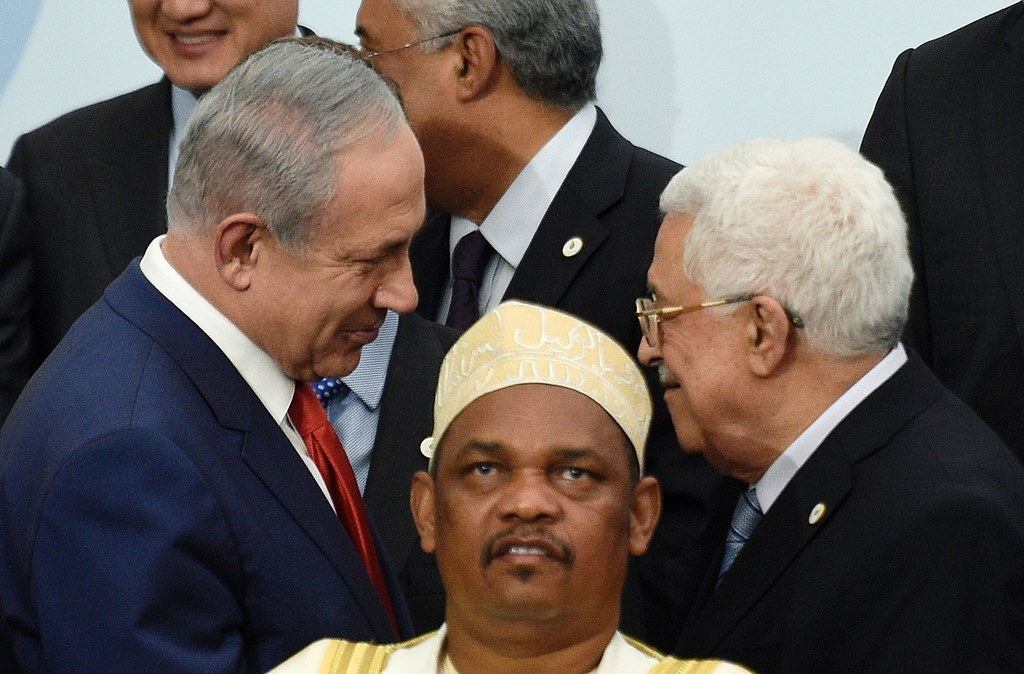 Truly, history has been made on this day.
And thank you, President Dhoinine, for being an inspiration to third wheels everywhere.