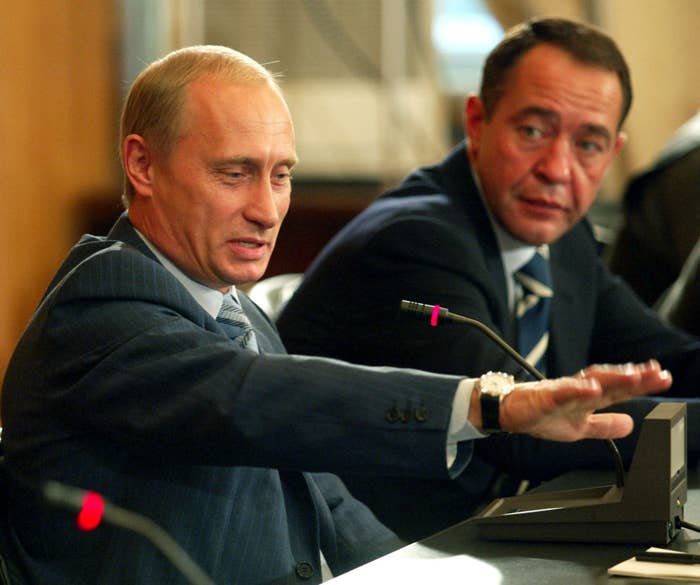 NEW YORK — Russian media mogul Mikhail Lesin died of wounds to the head, the D.C. medical examiner's office said Thursday.
Lesin, the co-founder of the Kremlin-run news channel RT (formerly known as Russia Today), was found dead in a Washington, D.C., hotel room last November. The former head of Russia's largest TV and media company — Gazprom-Media — died of "blunt force injuries of the head," medical examiner spokesperson Beverly Fields confirmed to BuzzFeed News. In addition, he suffered from "blunt force injuries of the neck, torso, upper extremities, lower extremities."
That contradicts a family member who had reportedly told RIA Novosti that the 59-year-old had died of a "heart stroke."
Fields said the manner in which Lesin died was still undetermined. It is also unclear why Lesin was in Washington.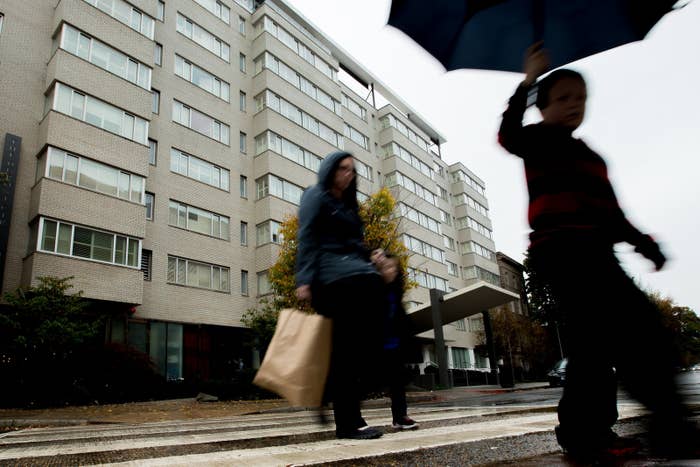 "We're not going to comment further other than to say the case is still under active investigation," a spokesperson for the D.C. Metropolitan Police Department told BuzzFeed News.
"The Russian foreign ministry says the US has not given it any substantive information, even though they have asked several times via diplomatic channels," RIA Novosti reported on Thursday. "The Russian Federation will send the US a request for international legal help in the Lesin case, if the details of the causes of his death are confirmed."
Lesin was a former press minister in the Russian cabinet and believed to be a close aide to Vladimir Putin. He was a co-founder of RT, a Kremlin-owned television network broadcast globally that was launched in 2005. Lesin ran Gazprom-Media from 2013 until his resignation in December 2014. That same year, the Department of Justice said it was considering a request from Sen. Roger Wicker to investigate Lesin for potential corruption and money laundering.