The United Kingdom is basically the birthplace of parliamentary democracy, so it's no wonder that they keep finding new and exciting ways to show the world just how weird and banal a system it can be.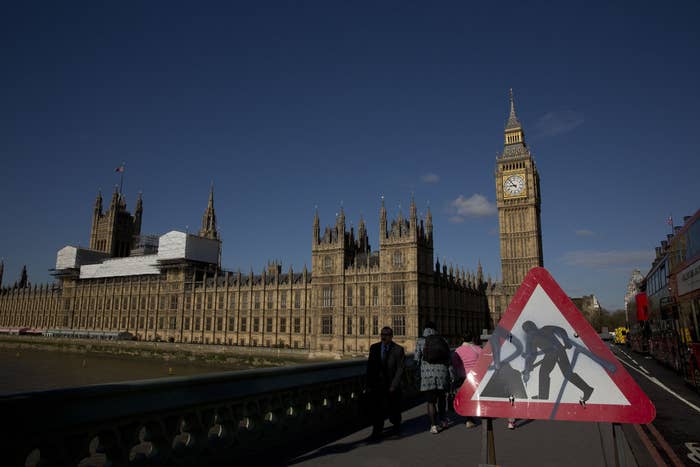 This particular tale begins on Tuesday, when a political blog called Guido Fawkes unearthed old Facebook posts from Member of Parliament (MP) Naz Shah of the left-of-center Labour Party.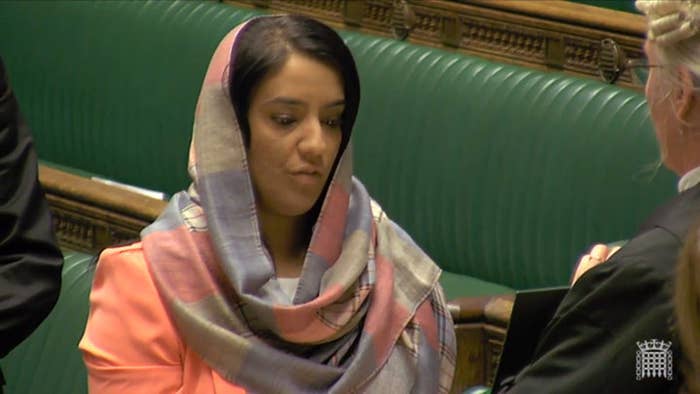 The two posts — made before Shah was elected to Parliament — were both about Israel and posted during Israel's most recent war against Hamas in Gaza.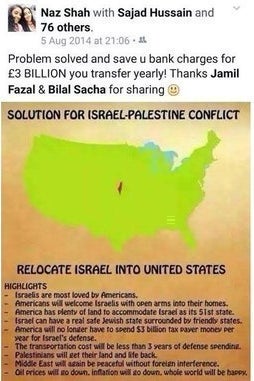 In the first, she suggests Israel be relocated to the United States; in the second, she invokes Nazi Germany while calling Israel an apartheid state. "Never forget everything Hitler did in Germany was legal," reads the second post, made in September 2014.
Guido Fawkes' revelation prompted Shah to resign as an aide to the Shadow Chancellor John McDonnell*, which is a huge blow for a new legislator like Shah.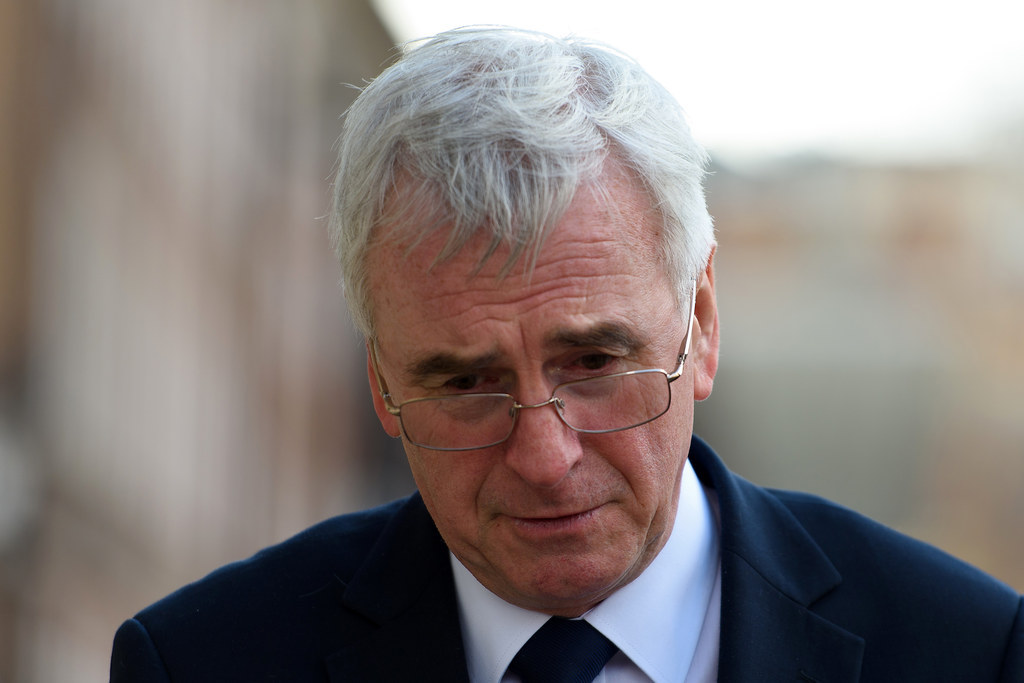 By Wednesday Shah had issued an statement where she said she realized now that "referring to Israel and Hitler as I did is deeply offensive to Jewish people for which I apologise."
In some, or even many, circumstances that would be the end of it. Instead, that's when things got...weird.
Enter Labour Party leader Jeremy Corbyn, whose connection with a Holocaust denier and stance on talks with Hamas and Hezbollah — both of which the U.K. has deemed terrorist groups — has fielded accusations he associates with anti-Semites.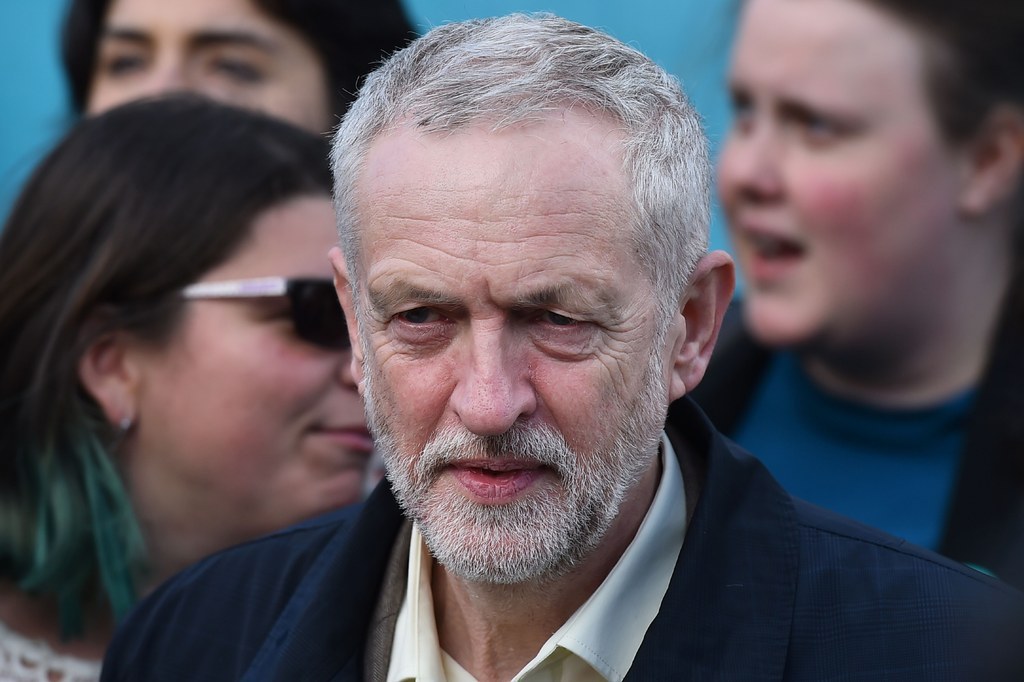 Well...except it turns out the shadow energy secretary, Lisa Nandy, was live on the BBC when Corbyn's statement was issued and nobody gave her the memo about Shah not being suspended.
The unforced error was a gift for the ruling Conservative Party, which immediately pounced. During Prime Minister's Questions*, Prime Minister David Cameron called it "extraordinary" that Shah hadn't been suspended.
Corbyn's spokesperson then issued this...interesting statement on Shah, saying that she "made remarks that she doesn't agree with."
Shah was eventually suspended on Wednesday, so that's that, you'd think. You'd be very, very wrong.
Because, dear reader, that's when former Mayor of London Ken Livingstone decided to insert himself into the fray without asking, like that friend of yours who just has to get involved in your drama but makes everything way worse.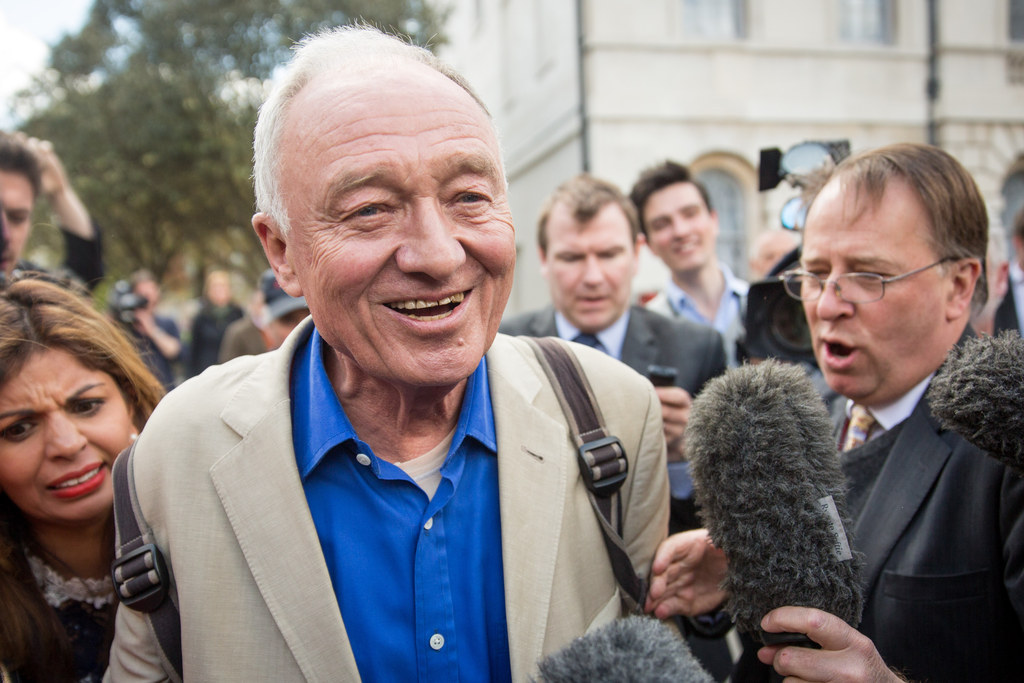 Livingstone has always had a bit of a rocky relationship with the Labour Party, thanks to his unabashed left-wing stances.
It started when Livingstone told BBC Radio London that Shah's post about moving Israel to the United States was "completely over the top but it's not anti-Semitic."
That went over about as poorly as expected. Labour MP John Mann sought out Livingstone and berated him, calling him a "Nazi apologist" and a "disgusting racist."
Mann chased Livingstone — who by the way sits on the Labour National Executive Committee, which is like the DNC or RNC in the U.S. — all the way into a TV studio, telling him to "go back and check what Hitler did! Go back and check what Hitler did!"
By this point, literally dozens of MPs had already called on Livingstone to be suspended. BUT JUST WAIT IT GETS WEIRDER.
Because once Livingstone was in the studio, he doubled the hell down. "Hitler's policy when he first came to power [was] to move Germany's Jews to Israel," he told the BBC's Daily Politics.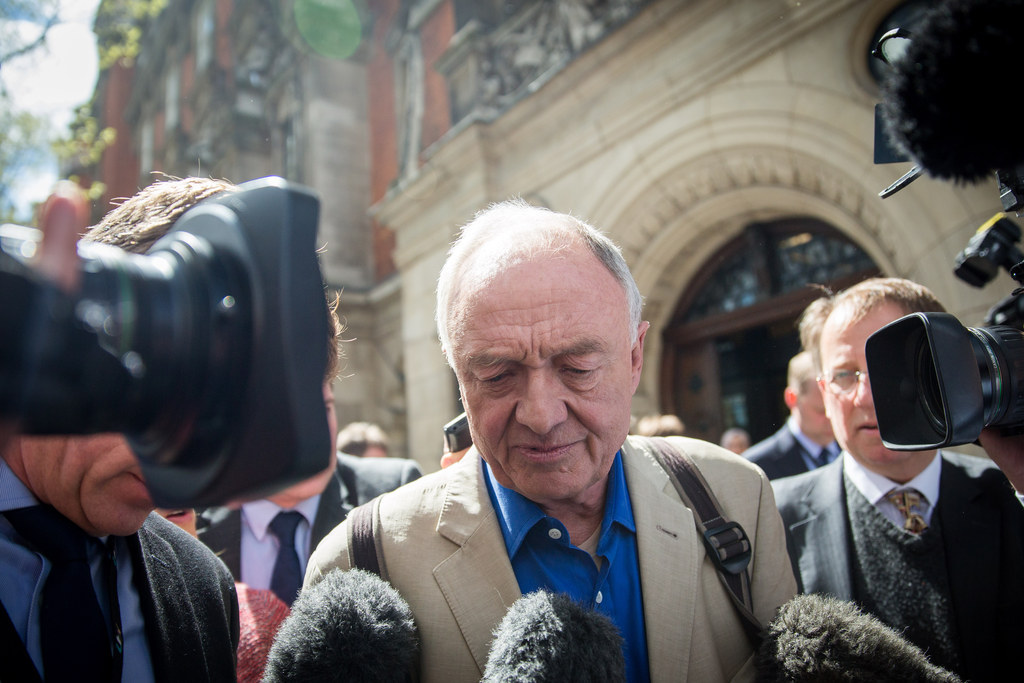 To make Livingstone's day even worse, the BBC had managed to get MP Mann to confront him from another studio.
As soon as Livingstone left the interview, he found himself swarmed by a ravenous pack of journalists, so he did what any sane person would do: he hid in a wheelchair-friendly restroom.
By Thursday afternoon, Livingstone was suspended because of "grave concerns" over the language he used. "Anybody that thinks this is party is not cracking down on anti-Semitism is simply wrong," Corbyn told the BBC.
But since it's British politics there's no telling how many more off-the-rails things will happen in the next 24 hours.