Well, I guess it's gonna be long, long time before we know for sure how musical legend Sir Elton John feels about Trump's use of one of his most popular tunes as a foreign policy tool.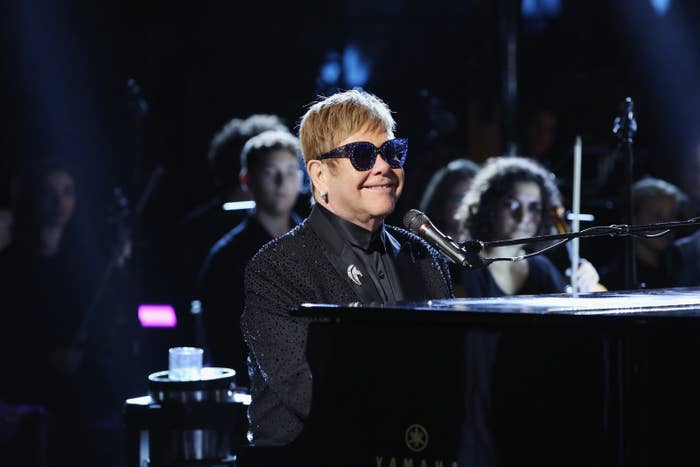 During his first speech before the UN General Assembly, Trump warned North Korea to halt its nuclear program, once again calling leader Kim Jong Un "Rocket Man."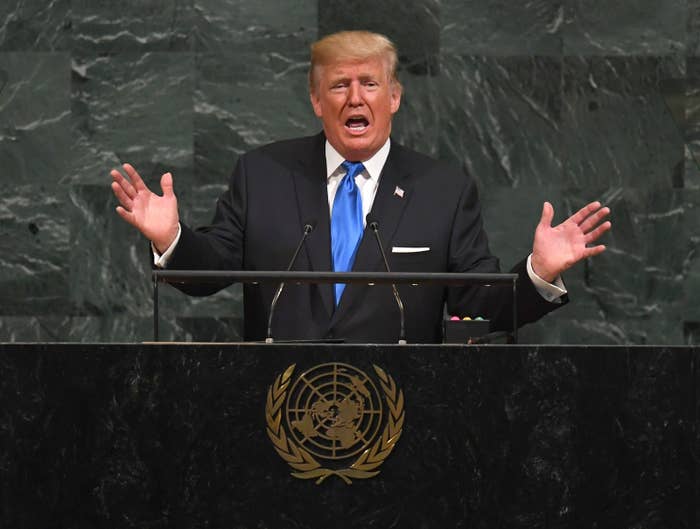 UN Ambassador Nikki Haley later went on TV to defend the sobriquet, saying it "worked" and that other diplomats are referring to Kim as "Rocket Man" now.
But you know who doesn't have anything to say about it? Sir Elton John himself.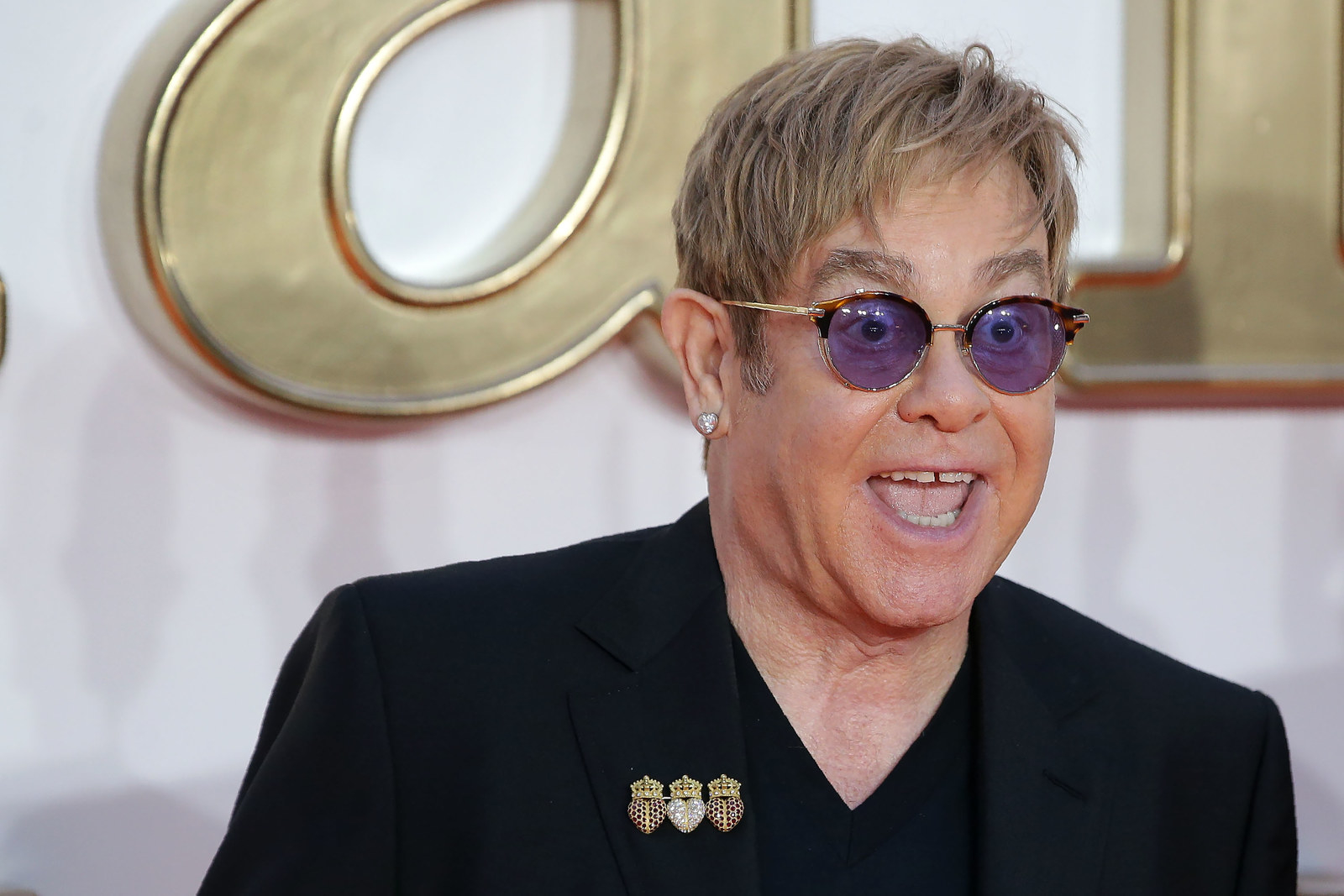 So until someone manages to ask Sir Elton directly, here's Trump singing "Rocket Man," courtesy of BuzzFeed News's pending morning show "AM to DM."