There Was Drama At The UN That Would've Fit Right In At A Model UN
Nice try, Egypt, but no gavel for you.
The United Nations Security Council passed a new resolution on Friday, one that for the first time focused on UN peacekeepers who commit sexual assault and other crimes.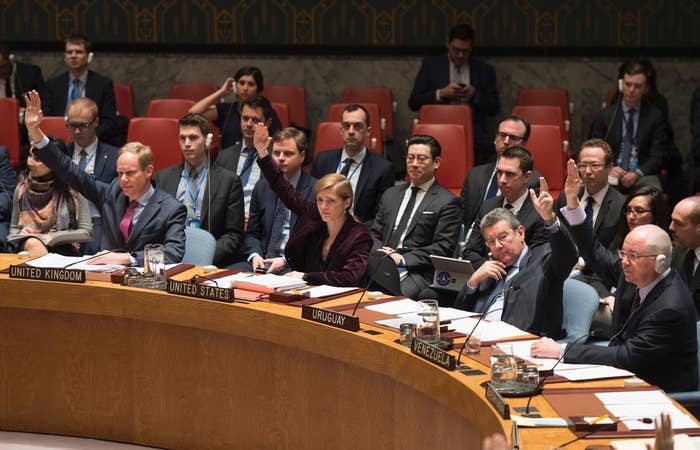 The one abstention was cast by Egypt, which is better than a "no" vote, one would think.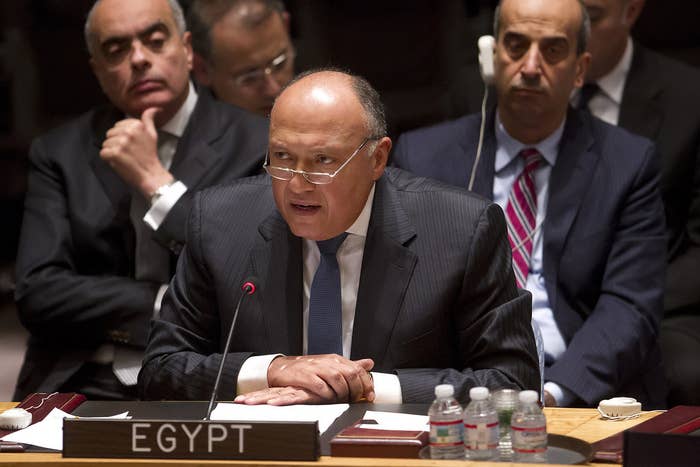 But before the vote was cast, the drama at the UN might have fit in better at a Model United Nations conference.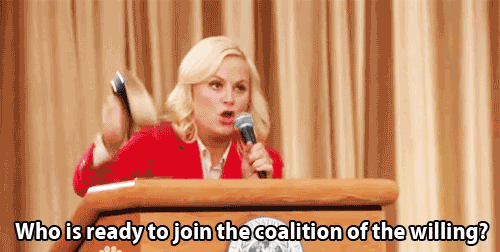 So here's the deal: the resolution that passed basically says that if a peacekeeper is accused of abuses and its country hasn't taken action, the UN Secretary-General can replace the entire contingent of peacekeepers with soldiers from another country.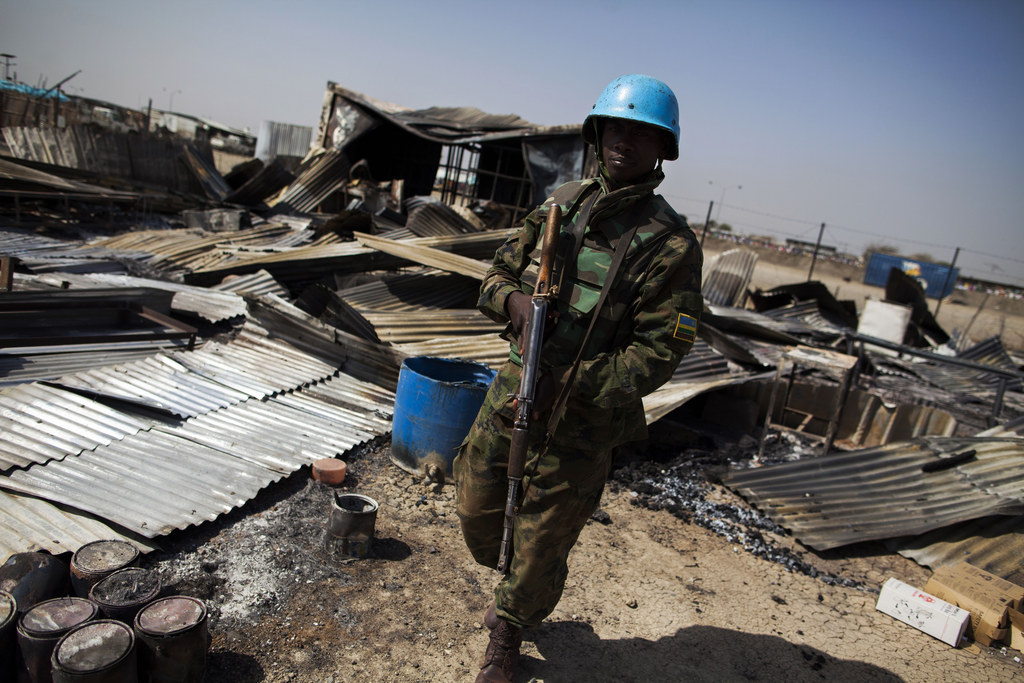 That may look like an innocuous clause, but it would actually have changed the entire point of the resolution — which, as any former Model UN delegate can tell you, is a total taboo.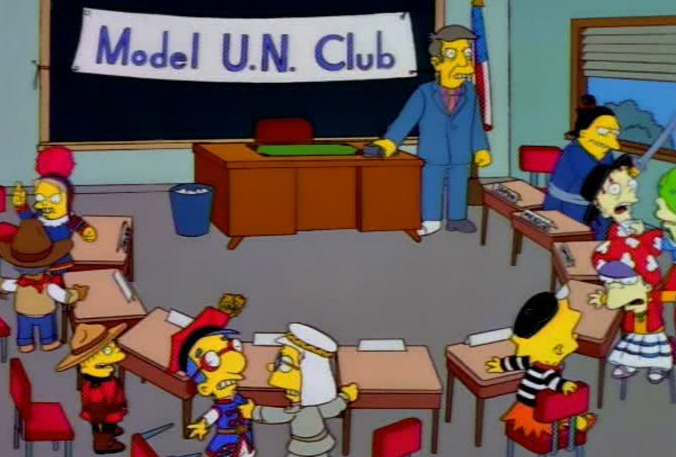 Egypt insisted that the change was harmless, despite the fact that the United States and others had rejected it during the drafting. So when it hit the floor on Friday, Ambassador to the UN Samantha Power was having none of it.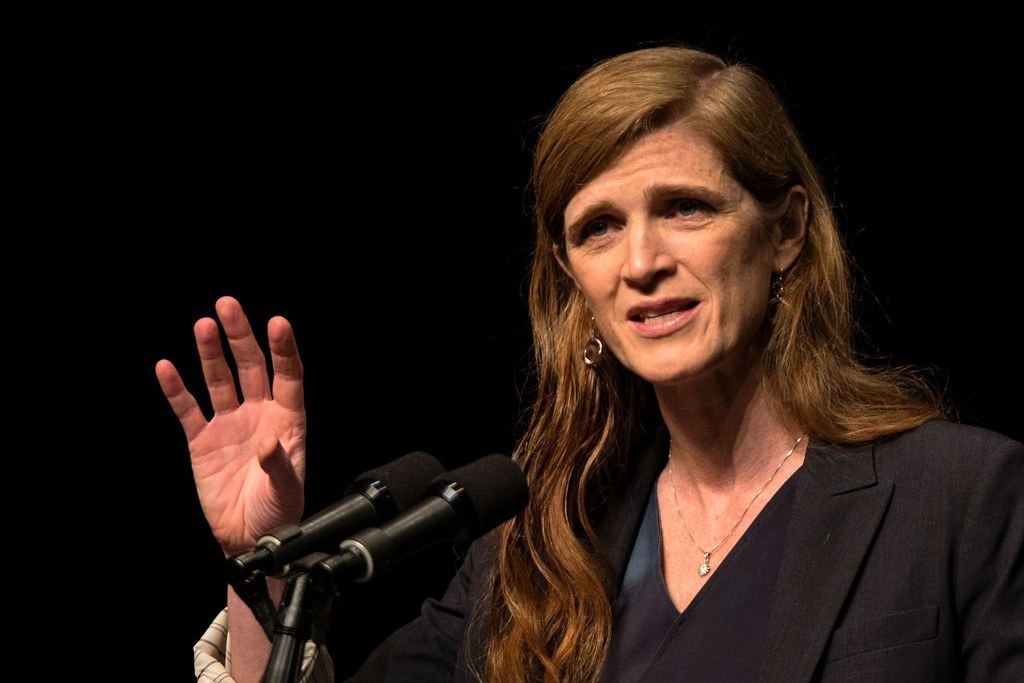 The amendment totally failed to meet the nine vote minimum. But it would've gone down anyway as the United States, United Kingdom, and France all voted no, and so would have exercised their veto power to kill it if need be.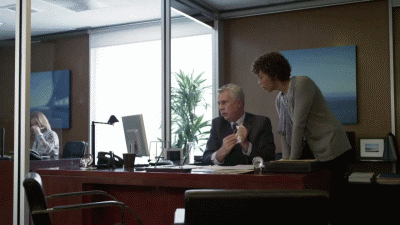 The resolution went on to pass. But the U.S. wasn't done dragging Egypt and its allies.
Better luck next conference, Egypt.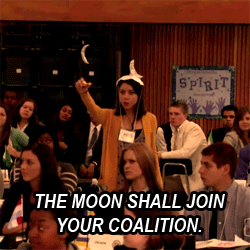 You can read the full text of the resolution that passed here: