Edward Snowden Laughed At Neil Patrick Harris's Oscars Joke About Him
Living in Russia hasn't frozen the NSA whistleblower's sense of humor.
During last night's Oscars, host Neil Patrick Harris made a joke about Edward Snowden, the subject of the documentary CitizenFour, saying the National Security Agency whistleblower was "unable to attend for some treason."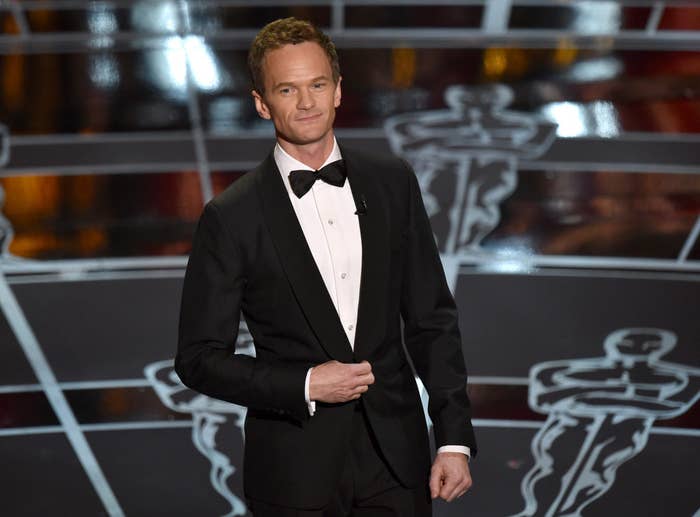 The throwaway pun drew a mixed reaction, roughly split among those who see Snowden as a traitor who fled to the even more oppressive Russia and those who see him as a whistleblower fighting for privacy rights.
Glenn Greenwald, one of the main journalists to bring Snowden's leaks to the world, and a fellow star of CitizenFour told BuzzFeed News that he thought the joke was "pretty pitiful."
"I'm just gonna go ahead and treat it as a joke. I thought it was pretty pitiful, given Hollywood's fondness for congratulating itself for doing things like standing up for McCarthyism and blacklists," Greenwald said. "So to just casually spew that sort of accusation against someone who's not even charged with it, let alone convicted of it, I think is, you know, stupid and irresponsible.
"But I'm trying not to make too much out of it," he concluded, before adding with a laugh, "Although I'm not succeeding."
But it turns out the subject of the joke actually found it pretty funny, according to a post he left on a Reddit AMA about the now Oscar-winning documentary CitizenFour.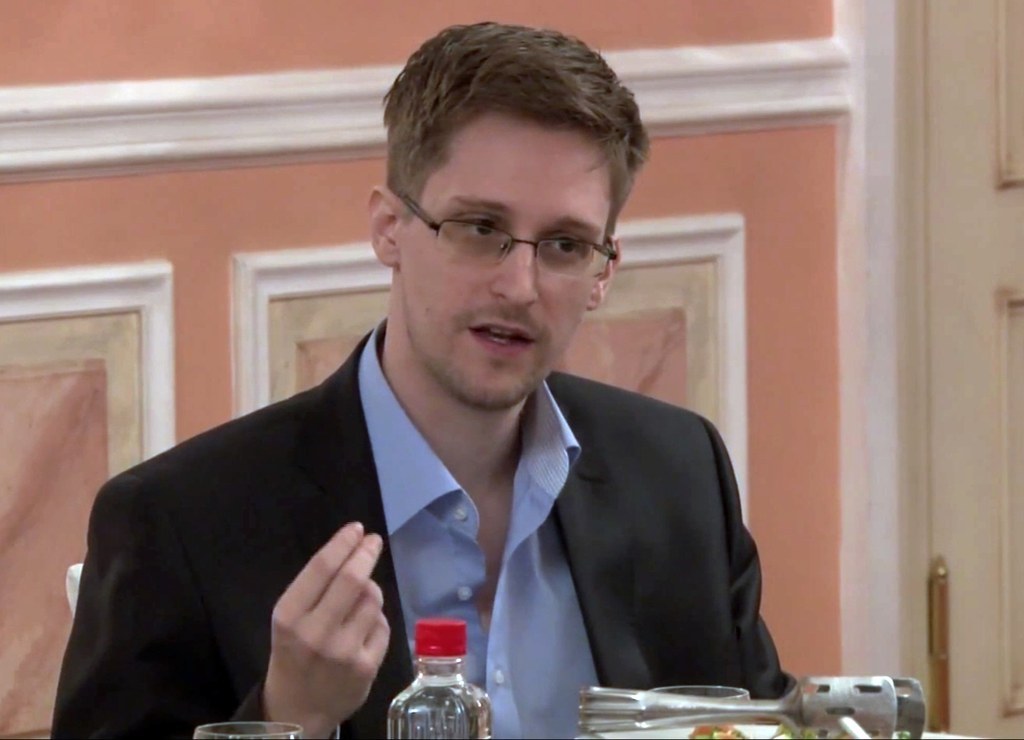 "To be honest, I laughed at NPH," Snowden wrote. "I don't think it was meant as a political statement, but even if it was, that's not so bad. My perspective is if you're not willing to be called a few names to help out your country, you don't care enough."
Snowden also quoted Patrick Henry in his response: "If this be treason, then let us make the most of it."