Do You Have What It Takes To Be A UN Secretary-General?
Could you be the ninth person (but let's be real it will probably be a man) to run the 193-member body?
This week marks the last United Nations General Assembly for Secretary-General Ban Ki-Moon, whose second term expires at the end of the year.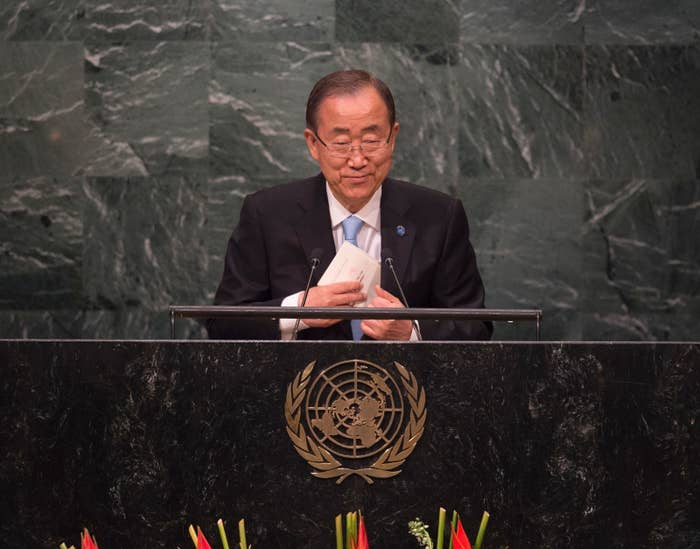 The list of candidates is long but there's always time for a dark-horse candidate to enter the race. The UN Charter doesn't set any specific guidelines for the Secretary-General's qualifications, so maybe it could be you?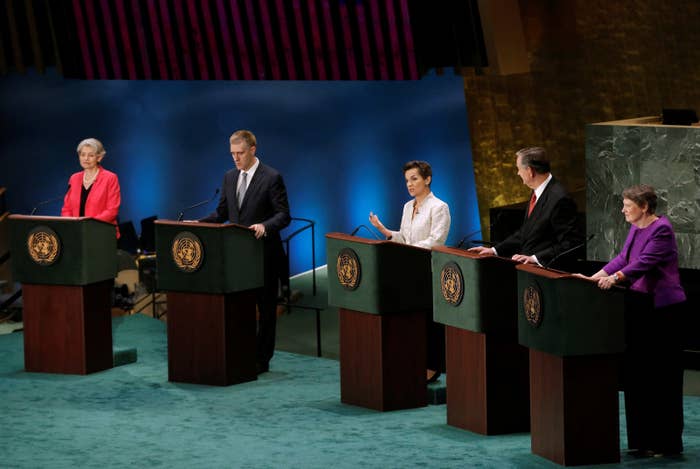 So how about it: do you have what it takes to be a good Secretary-General?