Denmark Decides That Refugees Need To Hand Over Their Stuff If They Want In
The Danish parliament has approved a measure to seize assets worth more than $1,400 and place a three-year wait on reuniting families.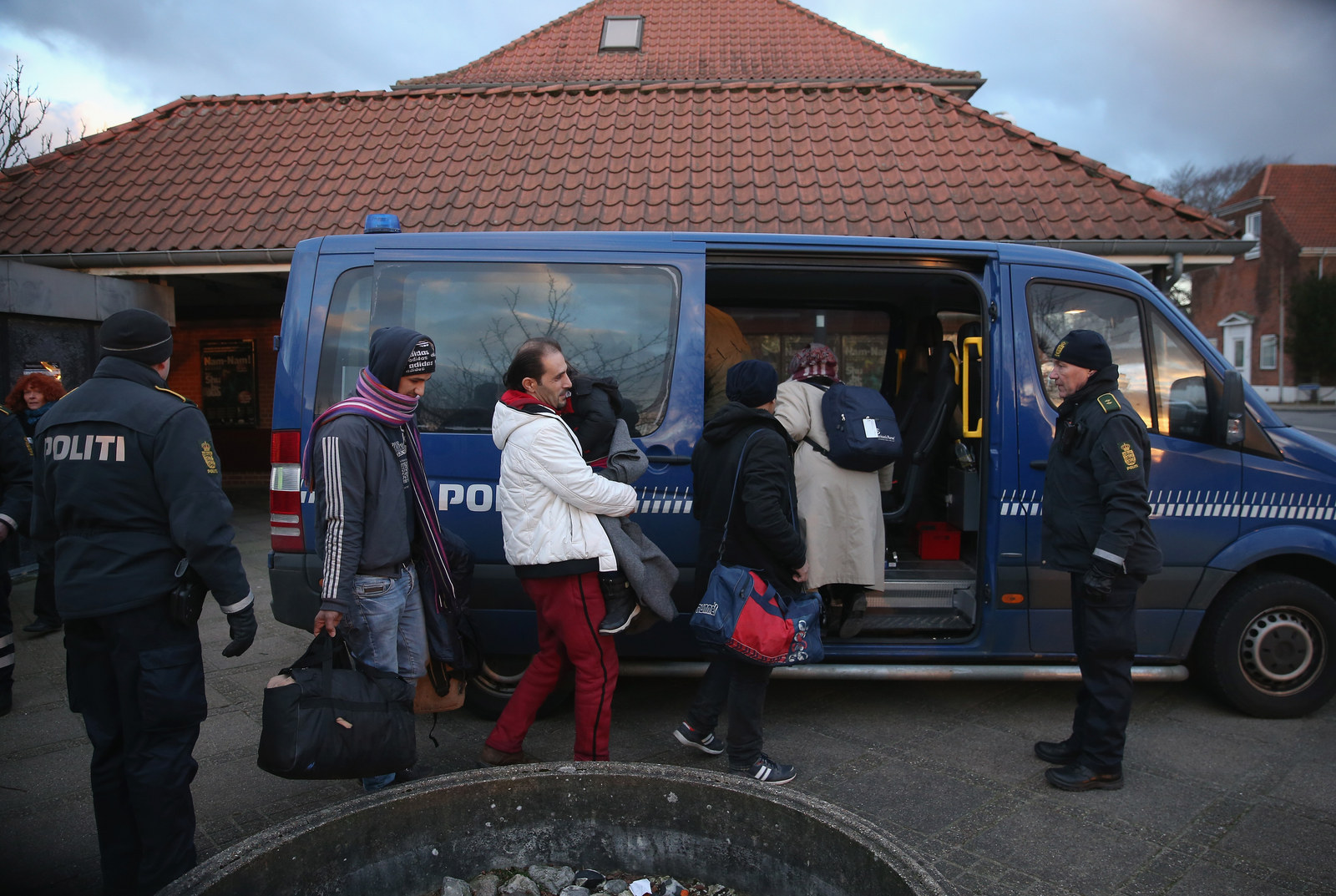 The Danish parliament on Tuesday approved a controversial measure to seize the assets of refugees seeking asylum over a certain value point, despite concerns from human rights groups and the United Nations.
Under the new law, an amendment of the country's Aliens Act, asylum-seekers will now have to hand over any cash or material goods they have beyond a total value of 10,000 kroner (about $1,450). Integration Minister Inger Støjberg has promised that items of "sentimental value" such as wedding rings would be exempt. So-called "war refugees" now also have to wait for three years before applying to have their families join them in Denmark under the changed rules.
The proposals are meant to deter a continuation of the influx of refugees into Denmark that other European countries have seen for the last year. Denmark, which saw some 15,000 people apply for asylum in 2015, was expected to see another 20,000 apply in 2016, the integration ministry told the BBC.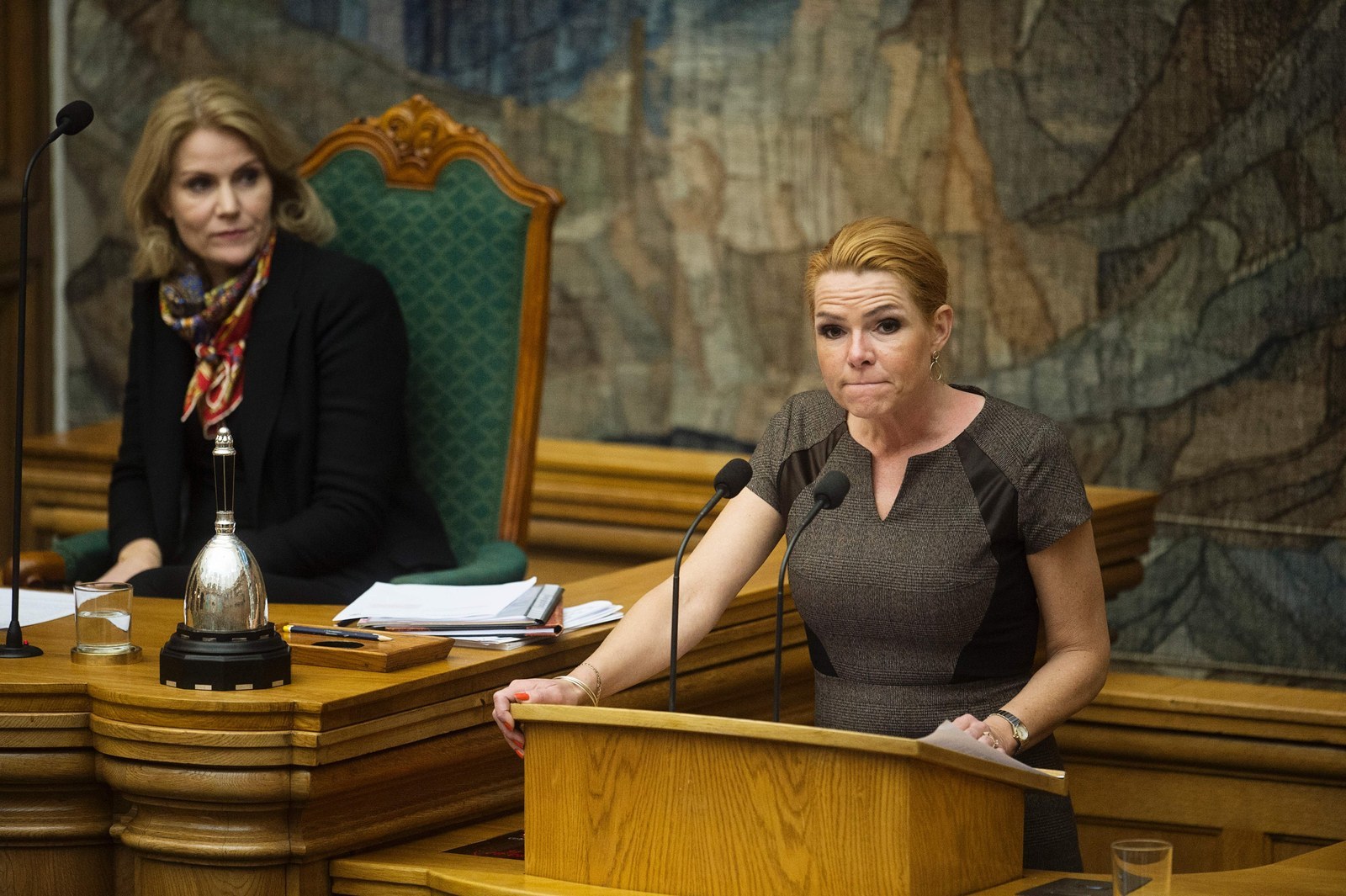 Supporters of the amendment to Danish law contend that it was necessary to make things equal — Danish citizens who wish to apply for benefits must sell off their assets above a certain level. But human rights advocates had lobbied hard against the bill's passage.
"It's simply cruel to force people who are running from conflicts to make an impossible choice: Either bring children and other loved ones on dangerous, even lethal journeys, or leave them behind and face a prolonged separation while family members continue to suffer the horrors of war," Gauri van Gulik, Amnesty International's deputy director for Europe and Central Asia, said in a statement ahead of the bill's passage.
Likewise, the office of the United Nations High Commissioner for Refugees said that the bill "could fuel fear, xenophobia, and similar restrictions that would reduce — rather than expand — the asylum space globally and put refugees in need at life-threatening risks."
The bill was supported both by the ruling Venstre party, which came to power last year in part by rejecting calls for European Union countries to take in more refugees, as well as the anti-immigration Danish People's Party (DPP). The DPP also backed a local town when last week, in a move that drew international headlines, it decided to make it mandatory for public functions to serve pork.
But Denmark isn't alone in legally seizing assets from refugees. Switzerland has begun confiscating assets worth more than 1,000 Swiss francs ($980) to pay for resettlement programs, according to a Swiss broadcaster who obtained a receipt provided by the state to a Syrian refugee. In neighboring Germany, several states have also followed suit, with the Bavarian interior minister declaring that any assets above about $800 could be seized.