A dam burst in central Kenya on Wednesday night, killing at least 42 people and leaving hundreds more without homes.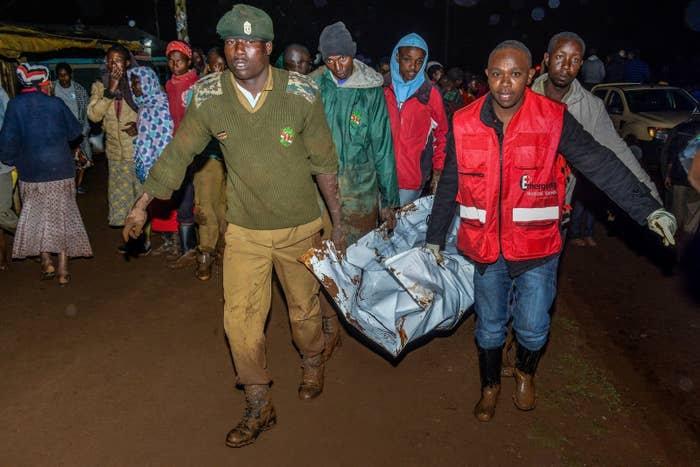 The privately owned dam broke its confines around 9 p.m. on Wednesday night, residents of Solai said, sending water rushing towards the village at tremendous speeds.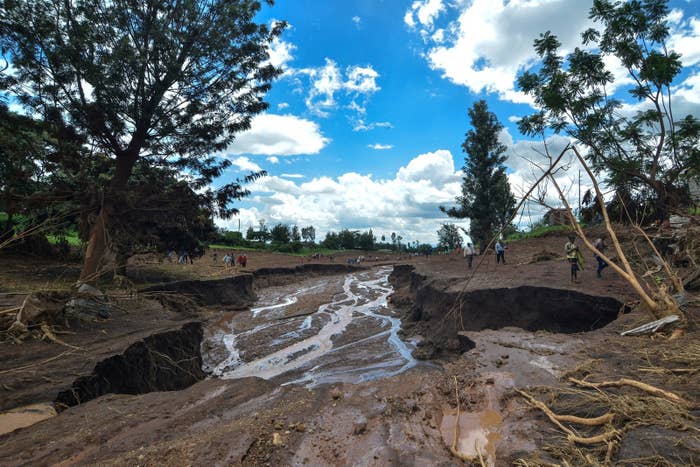 "When this tragedy occurred, the lights went off, the [electricity] poles were washed away and the whole town was rendered dark," Lee Kinyanjui, governor of Nakuru county, told local KTN News.
In the aftermath, homes were left destroyed by the rushing floodwaters, with debris strewn throughout the area, leaving at least 300 families homeless.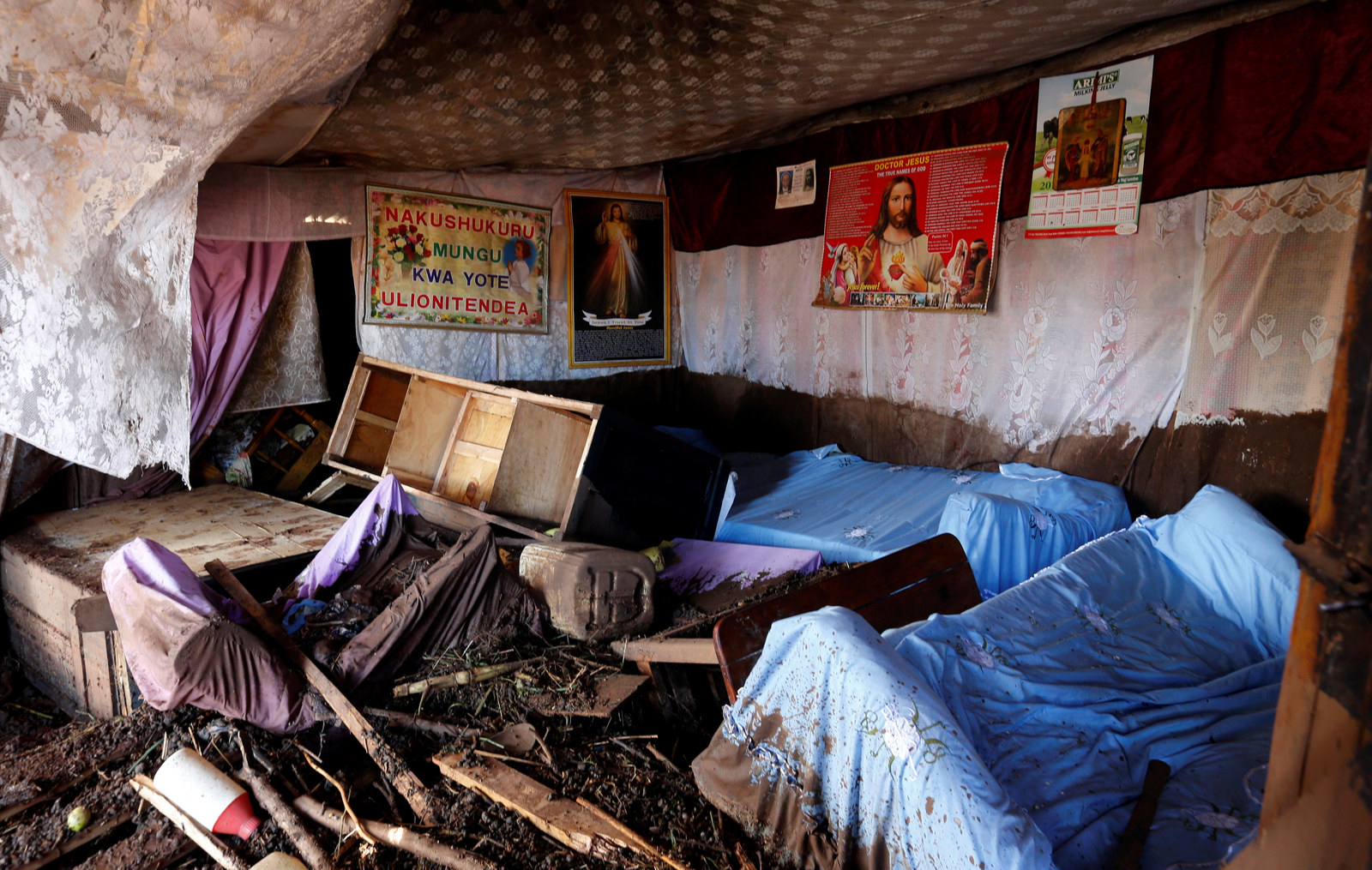 At least 2,500 people were affected by the sudden deluge, including those in farmland surrounding the dam.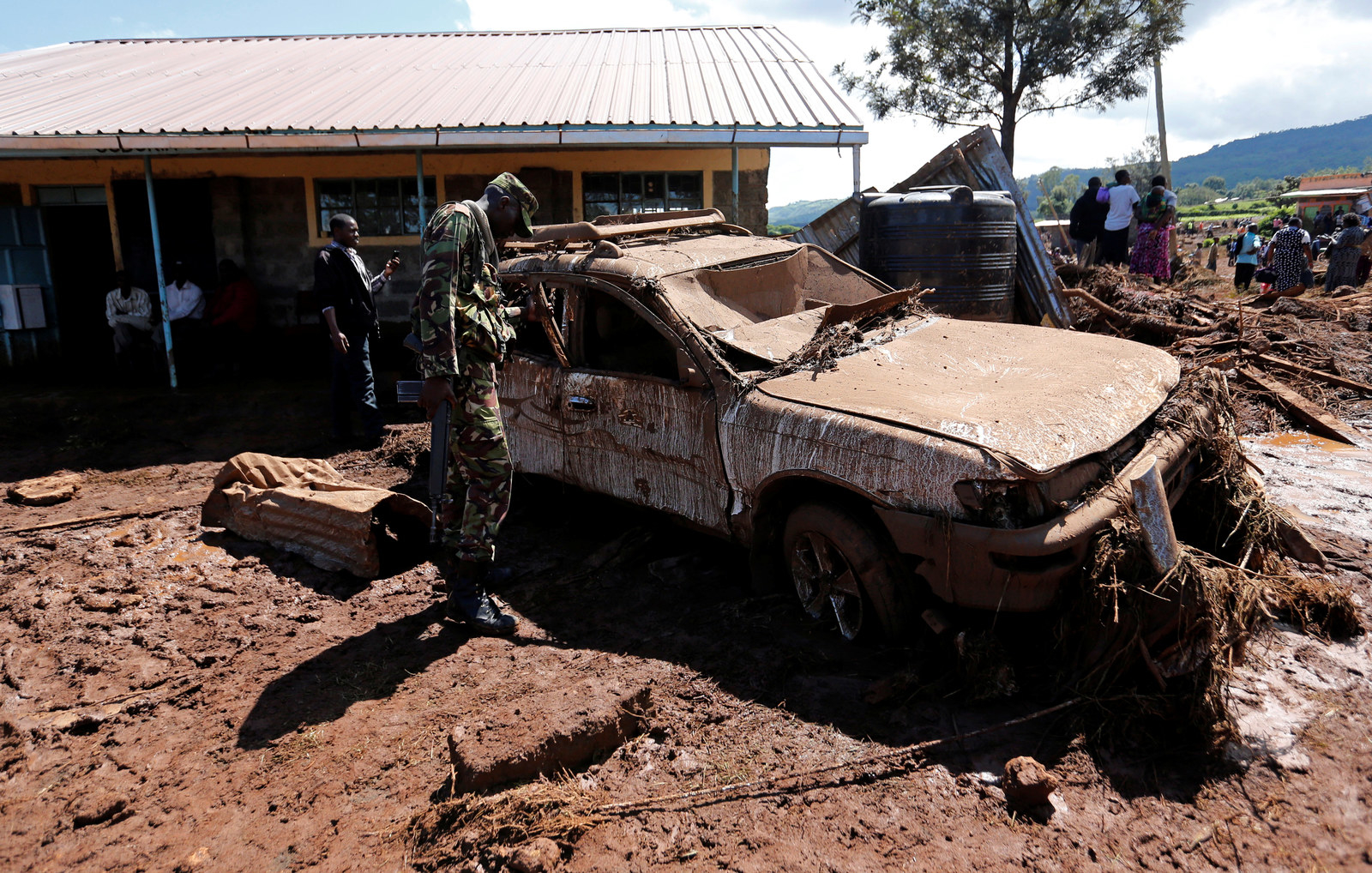 As the floodwaters began to recede, the local Nakuru Level 5 Hospital was filled with survivors, many either unaware of what happened to their families or mourning those they had lost.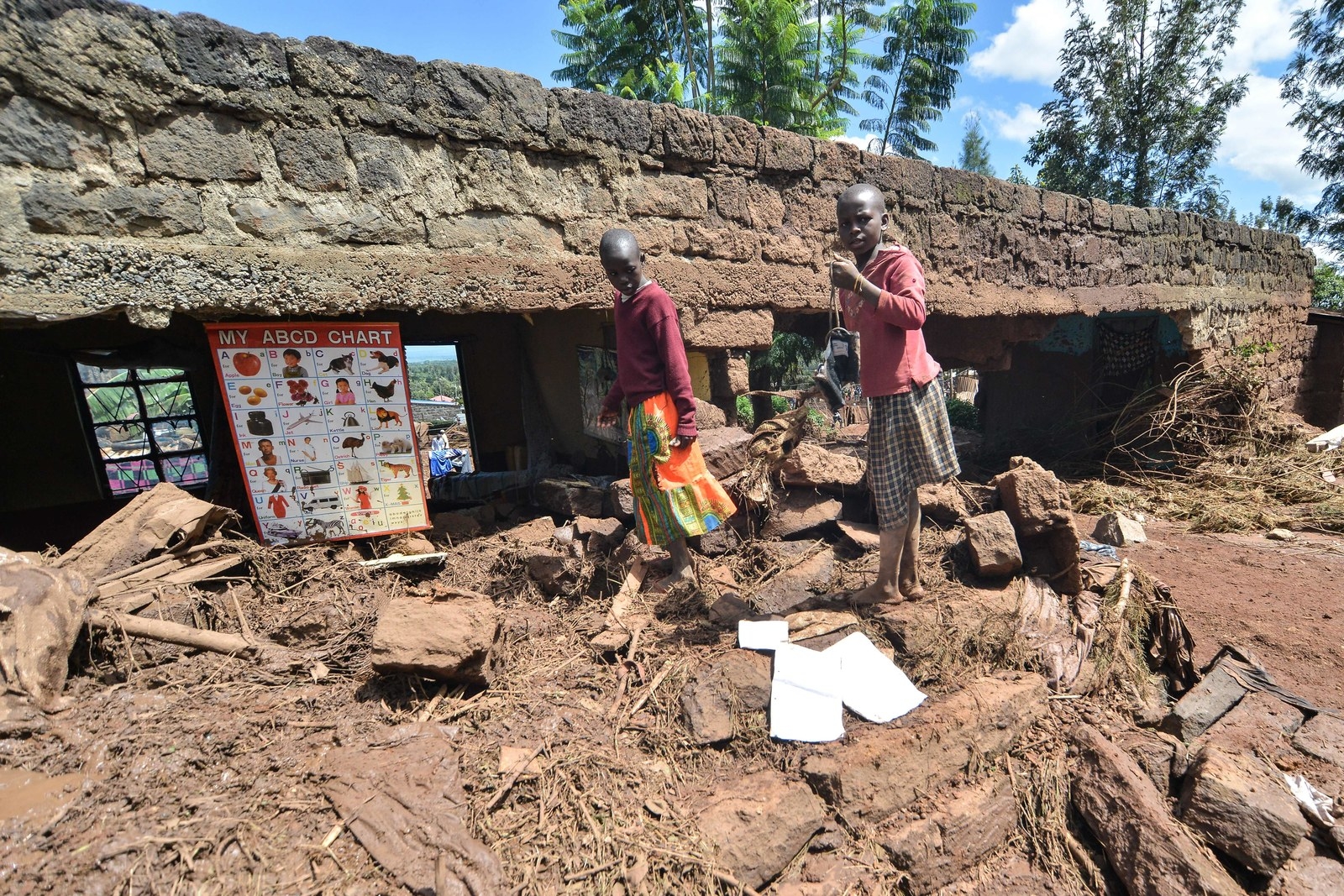 The 1-acre-large dam is one of three owned by Mansukul Patel, a large-scale irrigation farmer who operates in the area, according to the Nation.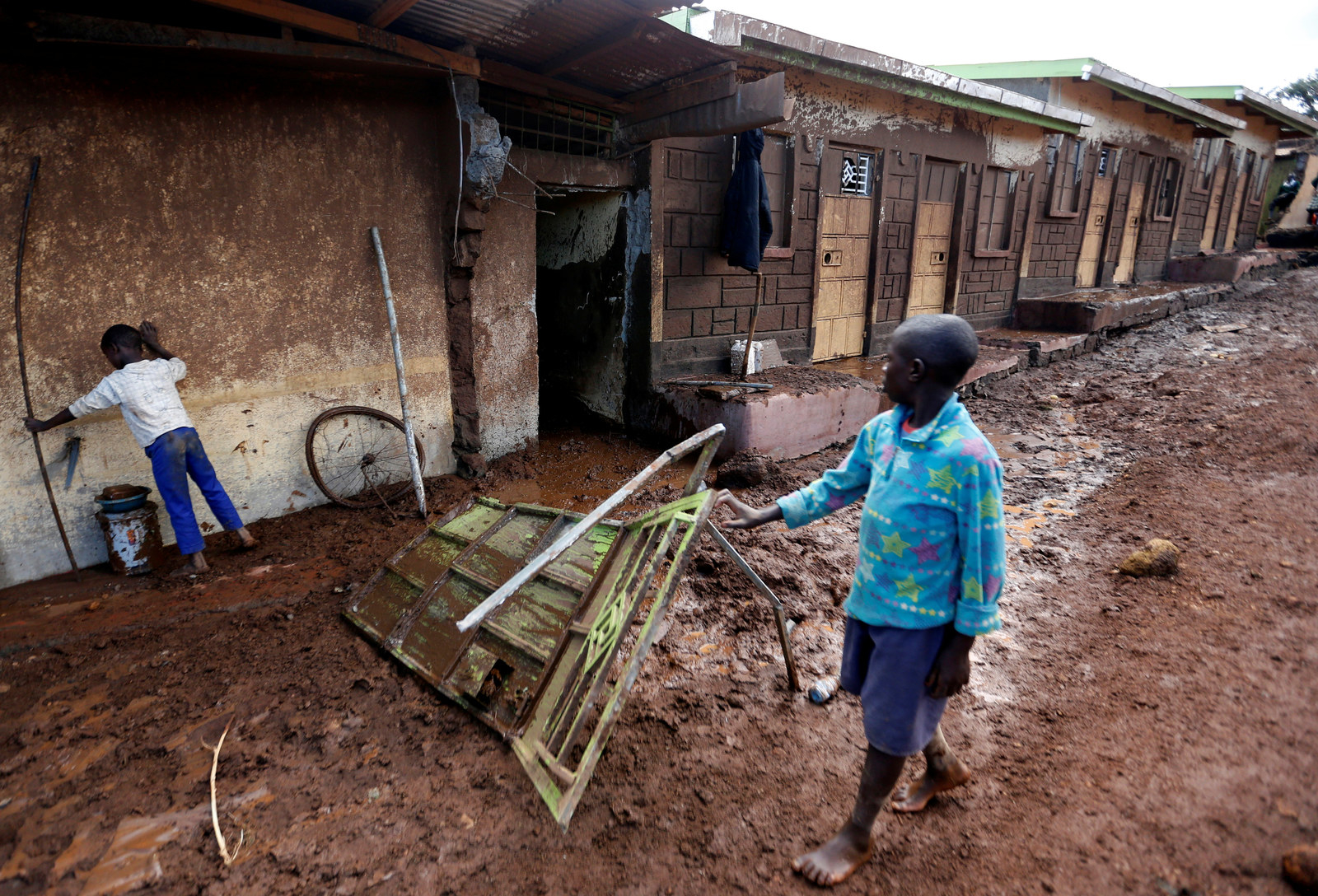 Search-and-rescue operations are still ongoing alongside cleanup efforts. Members of the Kenya Defense Forces, Red Cross, police, and local government are all pitching in to help.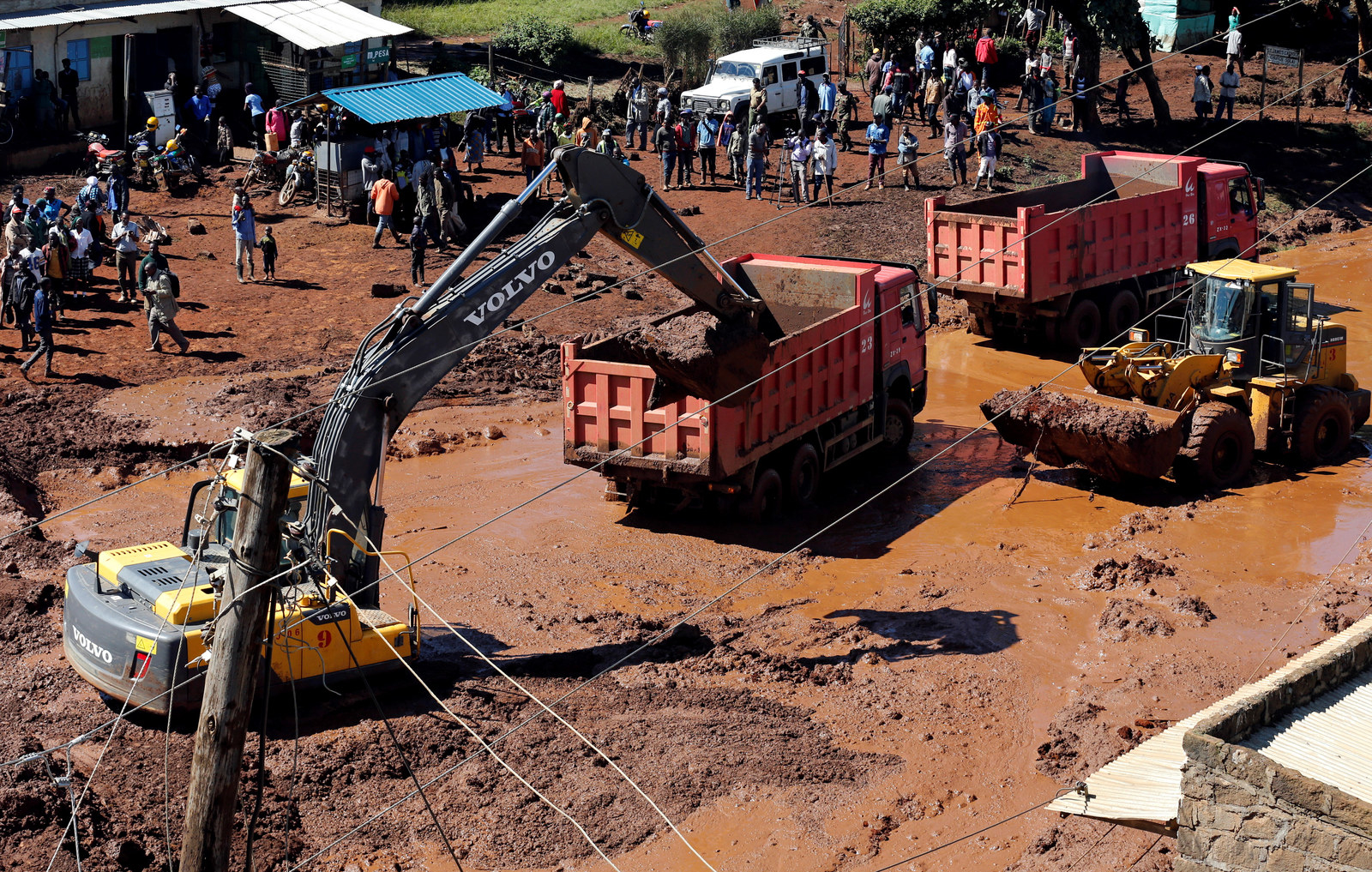 The rainy season in Kenya has been particularly deadly this year after a crippling drought — at least 164 people have died across the country as a result of the rains and more than 200,000 displaced.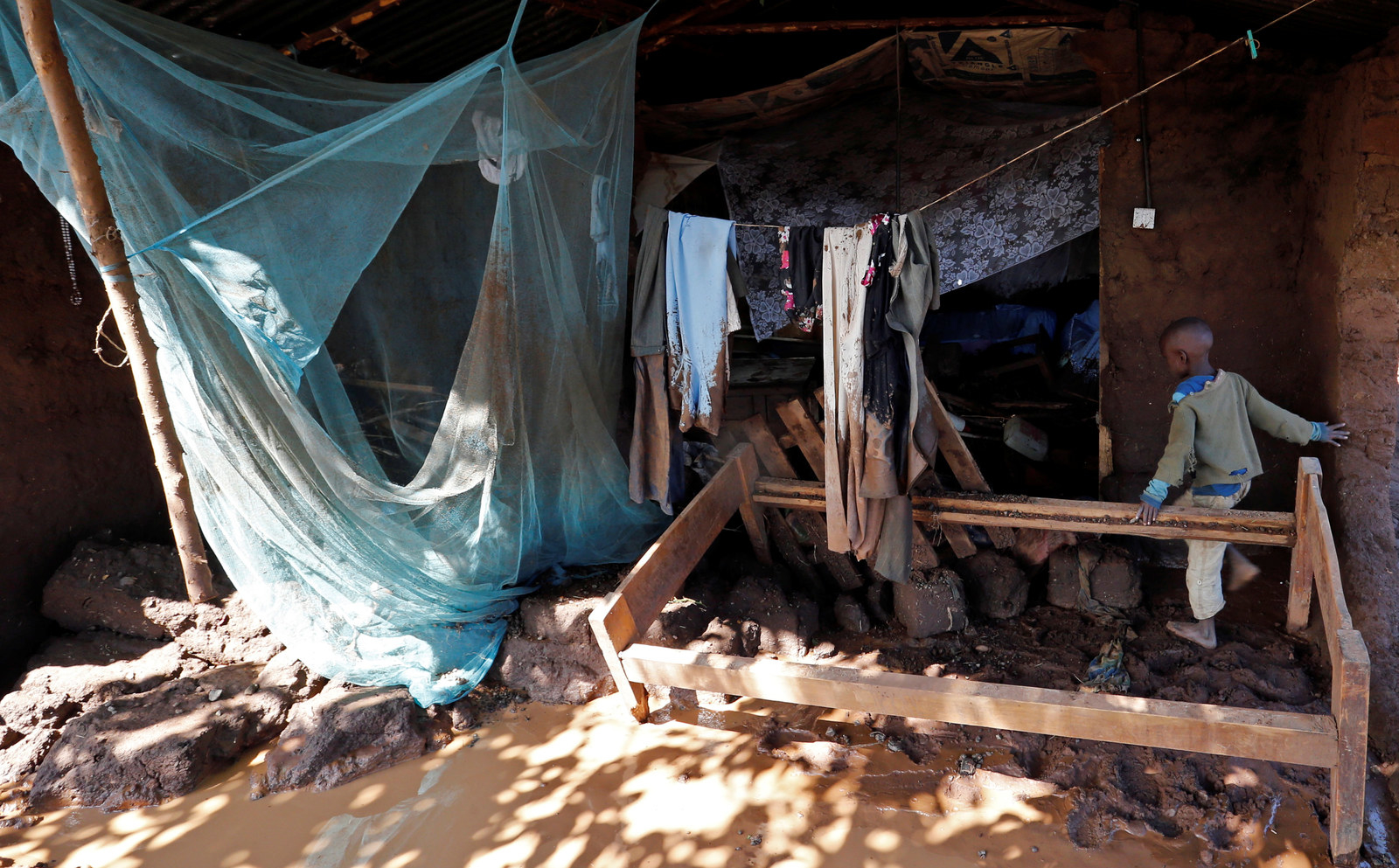 CORRECTION
Nakuru is a county in Kenya. An earlier version of this piece said it was a province.