Congressman Preps New Bill Urging Iran To Release Imprisoned Americans
The new bill will come nearly four years after Amir Hekmati, a former U.S. Marine, was arrested in Iran. But his release should not be tied to any nuclear deal with Iran, its author says.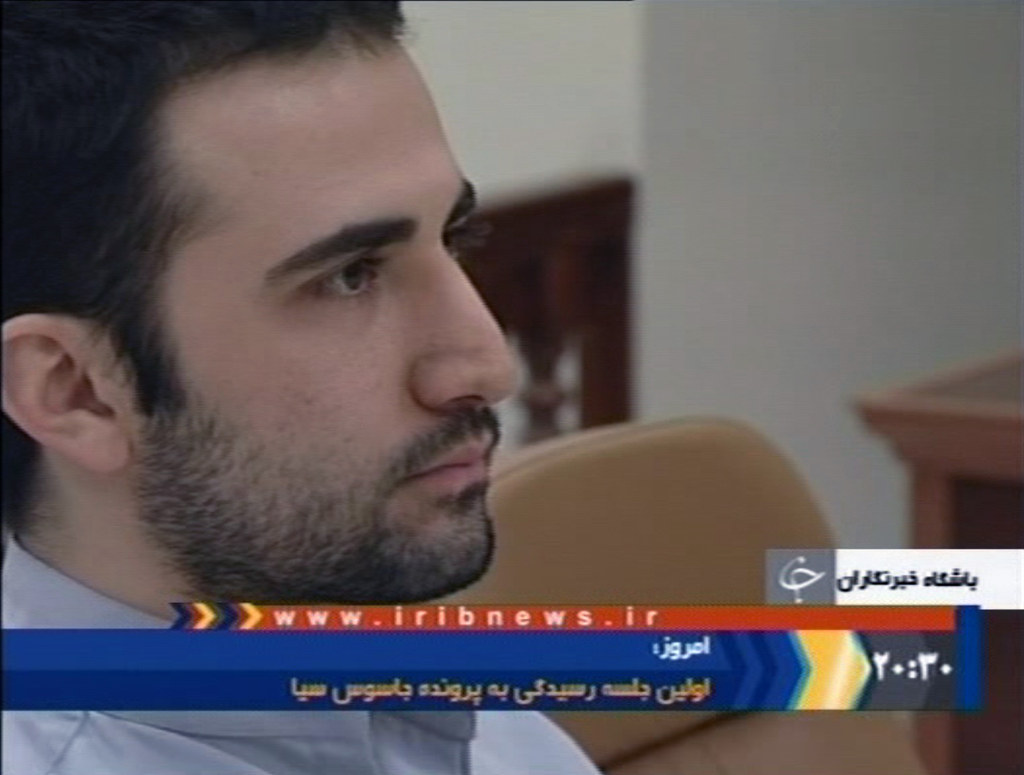 Nearly four years after Amir Hekmati, a former U.S. Marine, was arrested in Iran, his family's Congressman is preparing to introduce a new bill urging his release.
Rep. Dan Kildee announced on Wednesday night that he plans to propose a new resolution in the House of Representatives on Thursday, urging the Iranian government to free the three Americans it is currently holding behind bars. The bill — a standalone, non-binding resolution — would express "the sense of the House of Representatives" that Tehran should "release all detained Americans immediately and provide any information it possesses regarding any Americans that have disappeared within its borders."
Amir Hekmati was arrested in 2011 and charged with committing espionage for the CIA. A taped confession — which he later recanted, claiming it was forced — was aired on Iranian state TV. A guilty verdict that carried a death sentence was overturned in 2012 in favor of a new trial. Since then, no court date has been set, leaving Hekmati's status in limbo. His family's request that he be deported has been met with official silence.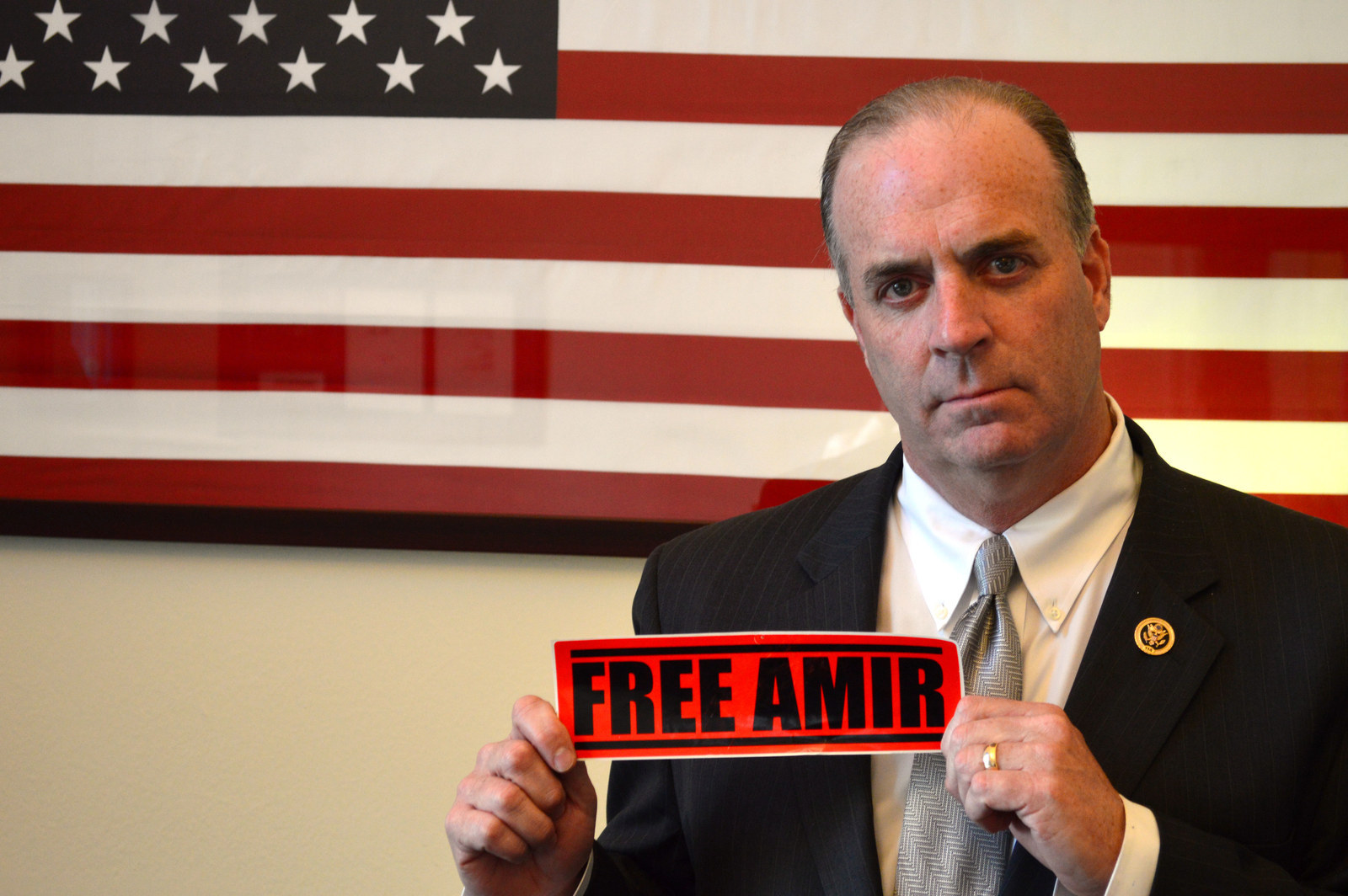 Kildee represents the Michigan district where Hekmati's family has resided since the early 1990s, their final stop after moving to the United States following the Iranian Revolution in 1979. When speaking with BuzzFeed News about the bill, Kildee lauded the Hekmatis: "They've handled themselves with an incredible
amount of dignity as they are experiencing an excruciating amount of pain."
"For over three and a half years, our family has fought for Amir's voice to be heard, his basic human rights observed, and for his release from this arbitrary imprisonment," the Hekmati family said in a statement. "We thank Congressman Kildee for not only responding to our continuous pleas for help, but actively joining in the battle to bring our son and brother home."

Kildee's bill comes as the Senate is debating what role Congress should play in approving any permanent deal with Iran over its nuclear program. When asked about whether he believed that Hekmati's release should be tied to the U.S. finalizing the framework agreement announced last month, Kildee rejected the notion.
"This is a really important distinction and why we are pushing a standalone resolution," Kildee told BuzzFeed News. "[Amir Hekmati is] an innocent man, and it's very important from my point of view and the point-of-view of the the family I represent that we never be in a position where we are directly tying freedom of these innocent Americans to the negotiations that are going on."
"We never want to give the impression that concessions at the nuclear table are in exchange for the freedom of these Americans," he added. Kildee has previously suggested that Hekmati should be freed as a sign of good faith on Iran's part.
The two other Americans currently imprisoned in Iran are Saeed Abedini, a pastor sentenced to up to eight years in prison for disturbing the national security, and Jason Rezaian, a Washington Post reporter recently accused of espionage. Both men's Congressmen are cosponsors on Kildee's bill.
Kildee's bill currently has no Senate counterpart, nor is it scheduled for a vote in the House any time soon. But he is hopeful that it will receive a wide-array of support given its nature. "It's really important that Congress speak on this," he said. "We know that the Iranian government is aware when Congress takes action and [it] pays attention."