China Isn't Denying That They Want To Build A Military Base In Djibouti
It would be China's first permanent military base on the African continent after years of investment there.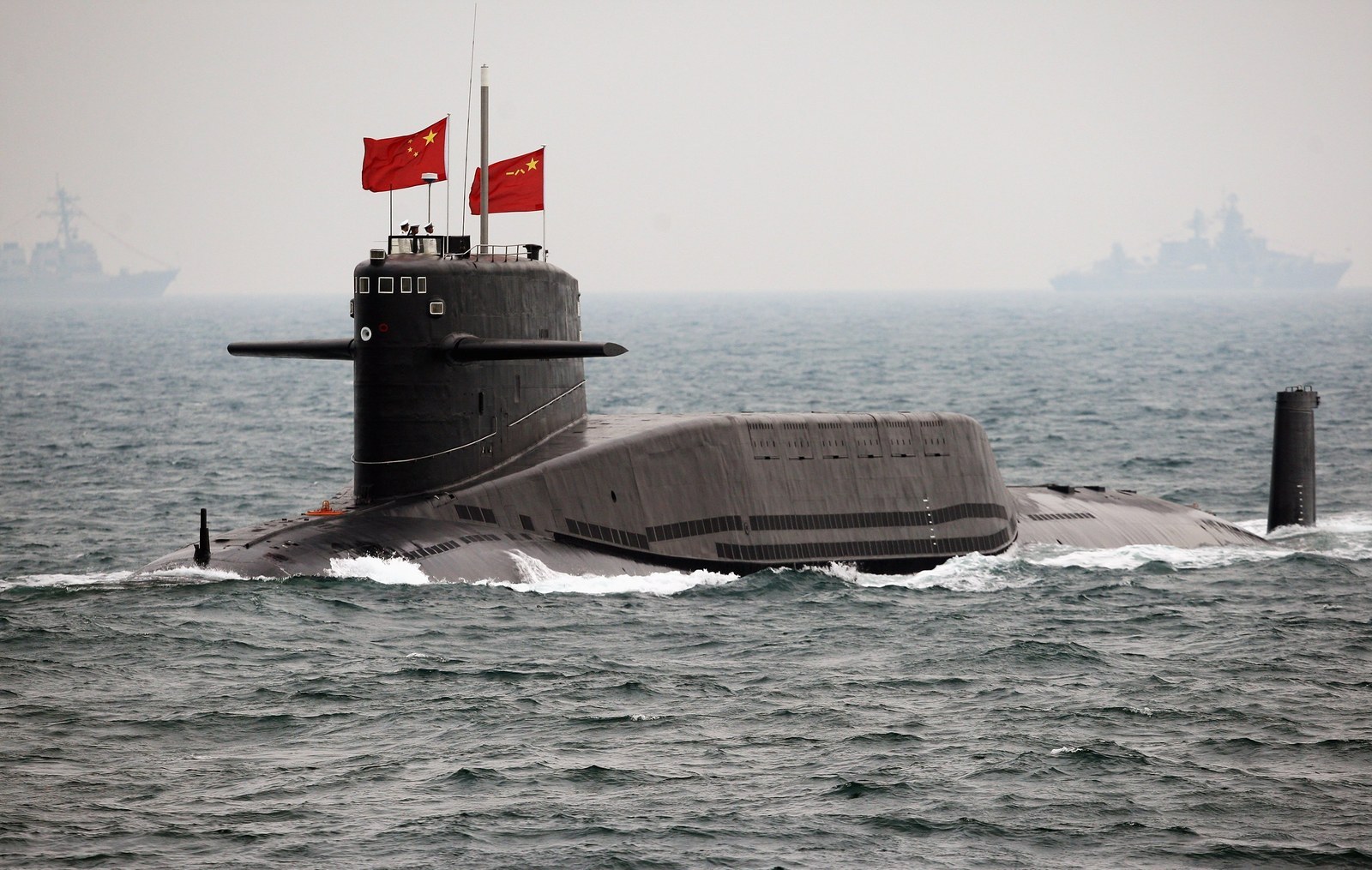 China's foreign ministry issued a rambling statement — but not an outright denial — in response to a report on Monday that it was in talks to establish a military base in the Horn of Africa, a potential first for Beijing.
Djibouti, a small country on the tip of the horn that is also home to a sizable U.S. military presence, is currently in negotiations with China over establishing a base on its territory, the country's president, Ismail Omar Guelleh, told AFP in an interview.
"France's presence is old, and the Americans found that the position of Djibouti could help in the fight against terrorism in the region," Guelleh said, noting that discussions with Beijing were ongoing. "The Japanese want to protect themselves from piracy — and now the Chinese also want to protect their interests, and they are welcome."
When asked about the talks, Chinese Foreign Ministry spokesperson Hua Chunying did not deny the AFP story, instead saying that the ministry had "noted the relevant report."
"China and Djibouti enjoy traditional friendship," she said. "Friendly cooperation between the two sides has achieved constant growth over recent years, with practical cooperation carried out in various fields. What needs to be pointed out is that regional peace and stability serves the interests of all countries and meets the aspirations shared by China, Djibouti and other countries around the world. The Chinese side is ready and obliged to make more contributions to that end."
Much has been made in recent years of China's development of so-called "blue water" naval capacities — the ability to deploy and maintain naval operations far from its coastline — including its procuring and refurbishing aircraft carriers. Rather than building up a large number of military bases, despite offers from Pakistan to host a naval installation, China has instead opted to rely on a series of friendly commercial ports along what analysts refer to as the "String of Pearls."
China was last reported to be considering a base in the Gulf of Aden five years ago, when a top admiral was quoted as saying "I think a permanent, stable base would be good for our operations" in the region. The Defense Ministry later overruled that statement, saying "Some countries have set up overseas supply bases (but) the Chinese fleet is currently supplied at sea and through regular docking (in the Gulf of Aden region)."