Can You Guess What "Sound Of Music" Number Angela Merkel Is Singing In These Pictures?
Like the G-7 really didn't break out into song the entire time they were at the German resort hosting them this weekend.
German Chancellor Angela Merkel played host to the leaders of the Group of 7 (G-7), the world's seven largest economies, at the idyllic Schloss Elmau hotel near Garmisch-Partenkirchen in southern Germany.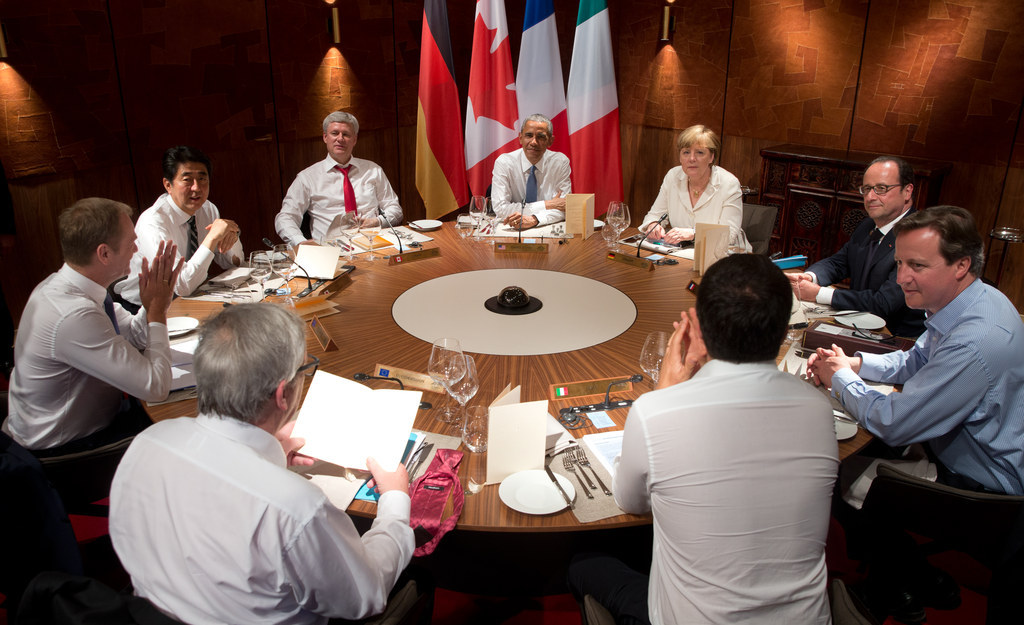 While important matters like continuing sanctions on Russia and reducing carbon output were discussed, the setting was so beautiful that it reminded many observers of a certain musical set in the mountains of nearby Austria.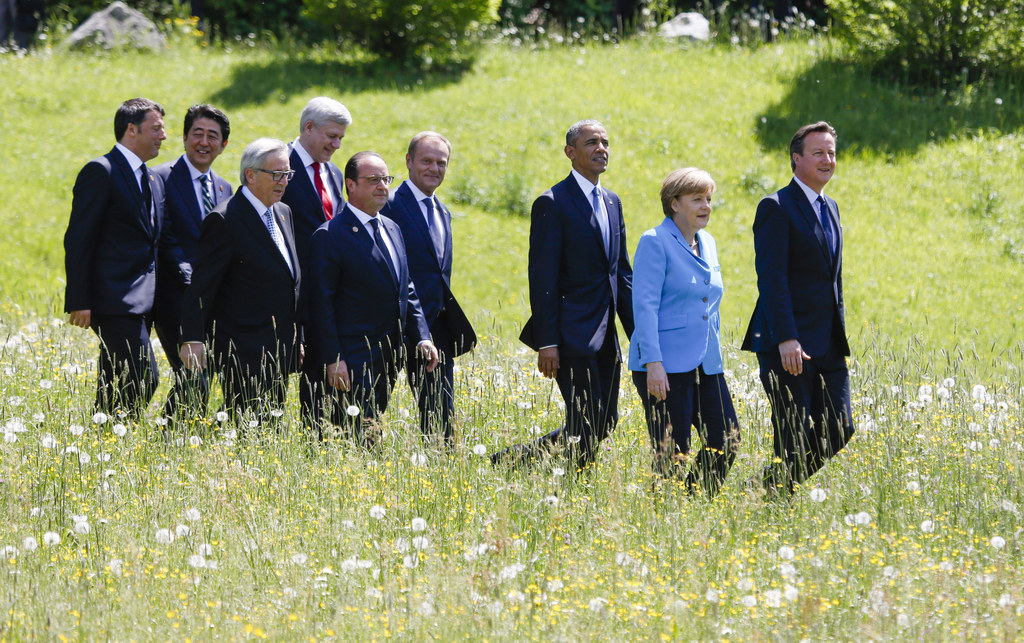 So can you guess the "Sound of Music" number that Chancellor Merkel is most likely singing* in these photos?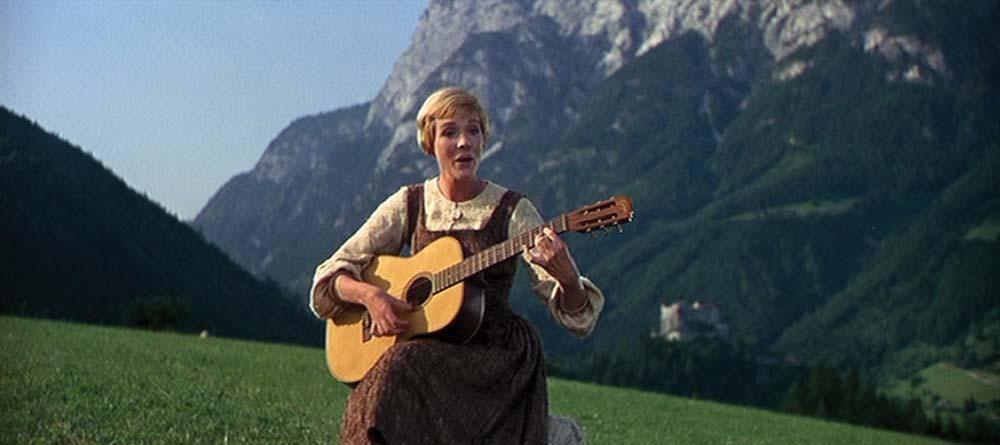 What song is Merkel crooning to Iraq's Prime Minister Haider al-Abadi and Tunisia's President Beji Caid Essebsi?

John MacDougall/Pool Photo via AP

"Edelweiss, Edelweiss/ Every morning you greet me"

Just look at the passion on her face! She can only be singing the Captain's well-known number here.

20th Century Fox
How about in this group shot?

Via AP Photo/Markus Schreiber

"If you know the notes to sing, you can sing most anything!"

President Obama seems annoyed at being songsplained given his musical talents, but President Francois Hollande of France is clearly digging the lesson.

20th Century Fox
What song is the German chancellor performing for President Obama here?

Michaek Kappeler/Pool Photo via AP

"The hilllllllls are alive with the sound of muuuuuuusic!"

Look at those rolling hills. If you didn't immediately think of this song, why are you taking this quiz?

20th Century Fox
What song is Merkel delighting her compatriots with here?

AP Photo/Carolyn Kaster

"Dream The Impossible Dream"

"So long, farewell, auf Wiedersehen, adieu!"

"Adieu, adieu, to yieu and yieu and yieu!" she seems to sing, as the world leaders walk towards their group photo.

20th Century Fox
What number is Merkel singing in this field?

AP Photo/Carolyn Kaster

"Sixteen Going On Seventeen"

"High on a hill* lived a lonely goatherd..."

*Actual hill not pictured

20th Century Fox
Do you know what song Merkel is performing in front of this beautiful backdrop?

AP Photo/Carolyn Kaster

"Ain't No Mountain High Enough"

"CLIIIIIIMB EV'RY MOUNTAIIIIIIIIIIN"

There is a mountain in this picture. That is the joke.

20th Century Fox
What duet is Ban Ki-Moon singing alongside Angela Merkel?

John MacDougall/Pool Photo via AP

"Sixteen Going On Seventeen"

"You need someone older and wiser telling you what to do"

In a twist, though, Merkel is singing Rofle's part, because Germany pays the third highest percentage of the United Nations' budget.

20th Century Fox
And, finally, what song is she singing to Obama and Canadian Prime Minister Stephen Harper?

AP Photo/Carolyn Kaster

"They Call The Wind Maria"

"Bright copper kettles and warm woolen mittens..."

Her delight is just so evident in her face, you guys.

20th Century Fox