Protestors took to the streets of Bujumbura, the capital of Burundi, for a third day on Tuesday over the president decision to seek a third term. In response, the government has deployed the police and military, leading to at times bloody clashes.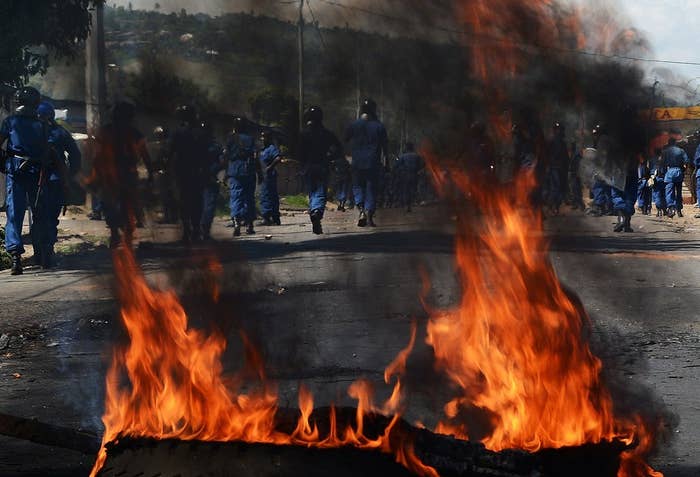 The protests began after President Pierre Nkurunziza's CNDD-FDD party on Saturday named him as their candidate in presidential elections set for June 26. In power since 2005, Nkurunzinza is a former rebel leader who has already served two terms.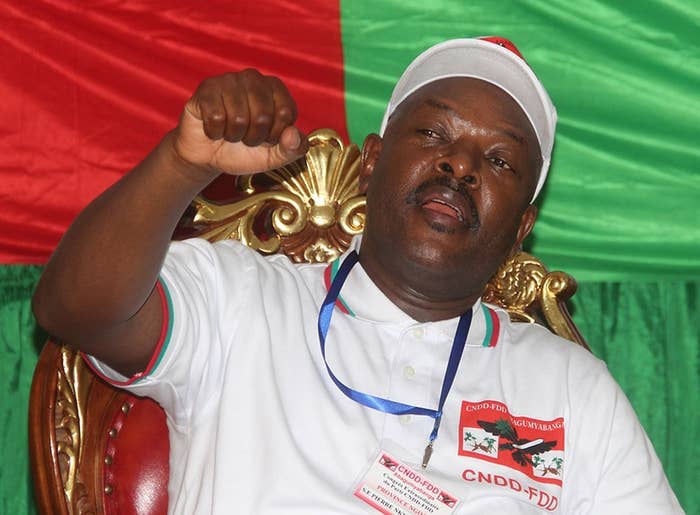 His decision to seek a third term — in apparent violation of the the Arusha Peace Accords signed at the end of Burundi's most recent civil war in 2005 — was not met well as evinced by the protests that sprang up on Sunday.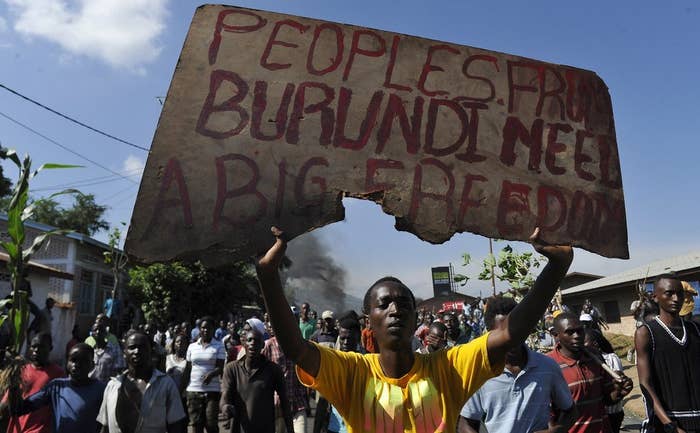 Authorities say they have arrested more than 300 people as a result of the protests, which have yet to reach the heart of the capital thanks to police presence. At least one radio station has been shut down to prevent the protests' spread.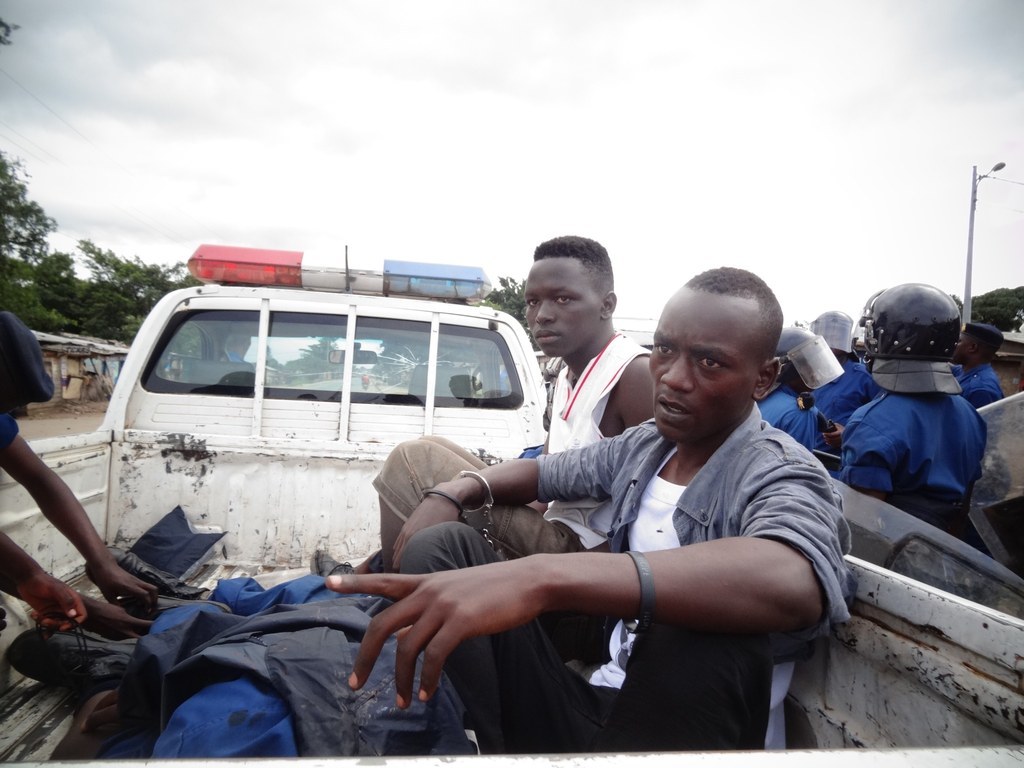 The small East African country, which borders Rwanda, went through a civil war that pit its ethnic Hutu and Tutsi populations against each other. The current unrest is drawn across political lines.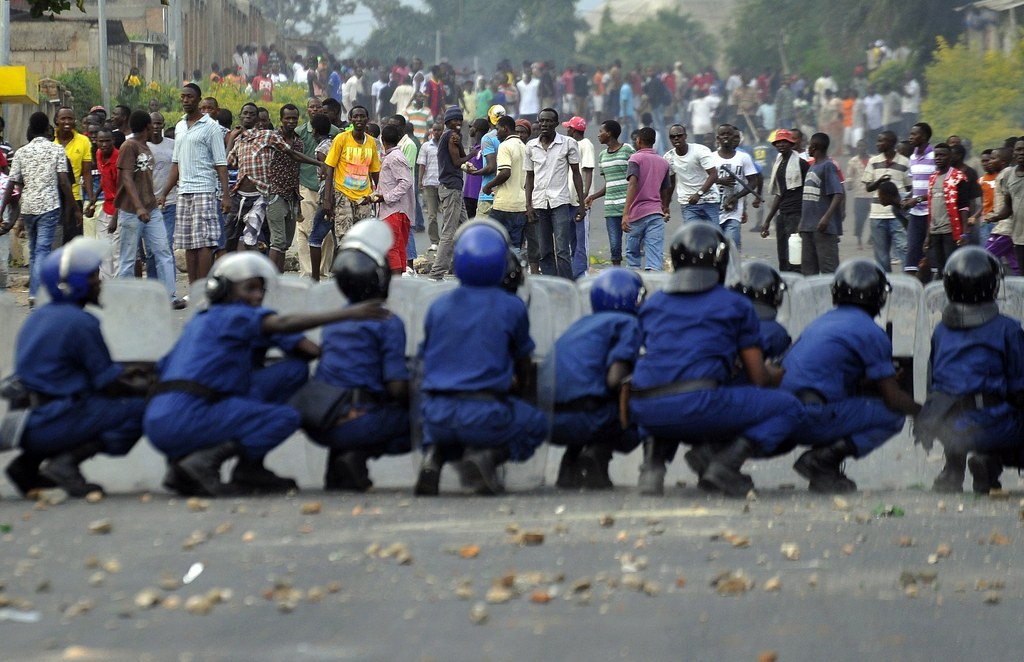 Burundians have been fleeing across the border in increasing numbers. According to the UN High Commissioner for Refugees, as of Tuesday 5,000 refugees had crossed into Rwanda in just two days.