For those of you who aren't caught up, Brazil's political scene is totally nuts right about now. Like, absolutely on fire.
Dominating the landscape are the closely linked Operation: Car Wash scandal — in which dozens of politicians and the state-owned oil company are accused of corruption — and the threat of impeachment proceedings against Brazilian President Dilma Rousseff.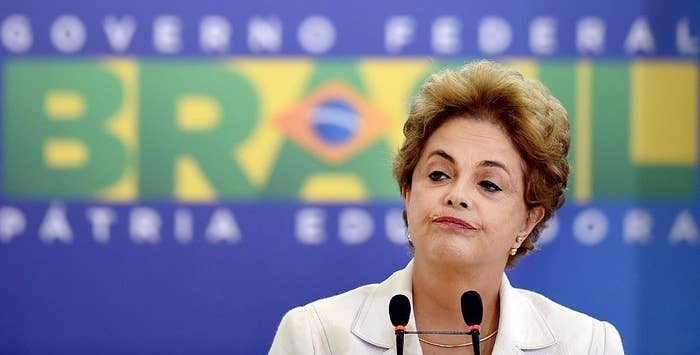 As the impeachment debate is playing out in Congress, where lawmakers in the lower house could vote as soon as Friday to begin proceedings, Vice President Michael Temer finds himself in an awkward spot — as a new member of the opposition against Dilma.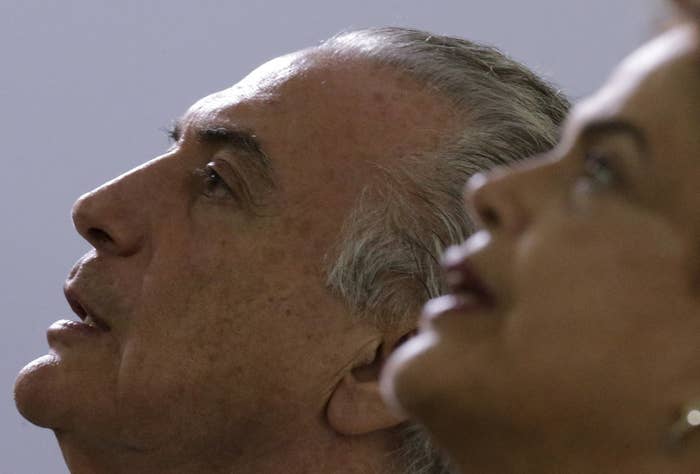 You see, Temer's PMDB — Brazil's largest political party — opted to leave Rousseff's ruling coalition last month. So when audio leaked on Monday of Temer practicing his speech to the nation should she have to step down, it was a huge deal.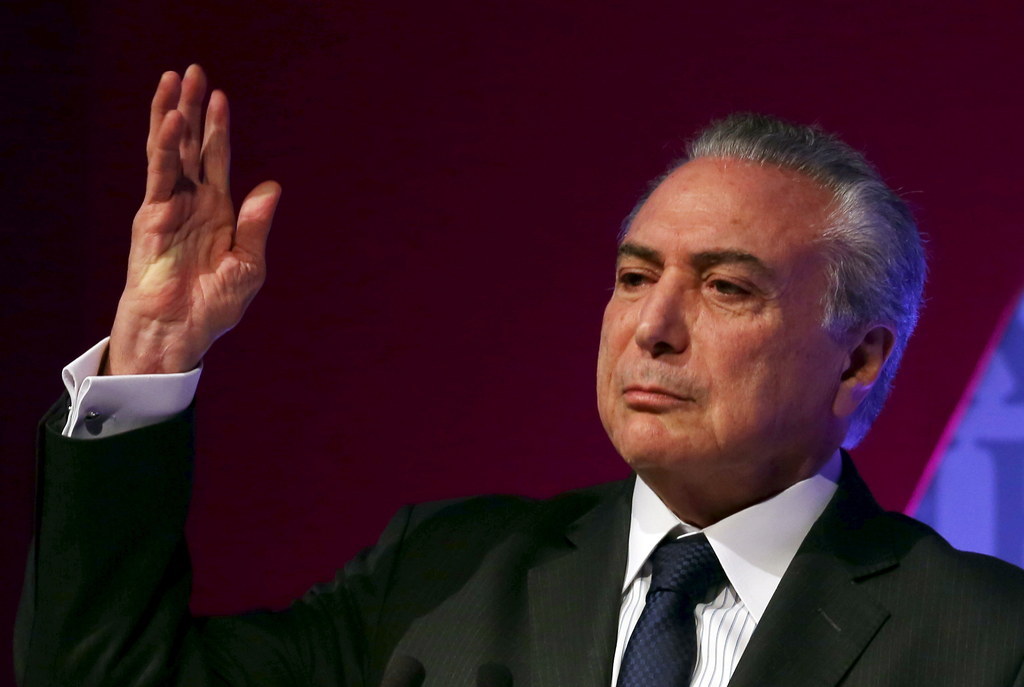 In the 14-minute speech, which his office says he was just practicing on his cell phone and sent accidentally, Temer tells the hypothetical audience that his "great mission from now is the calming of the country, the unification of the country."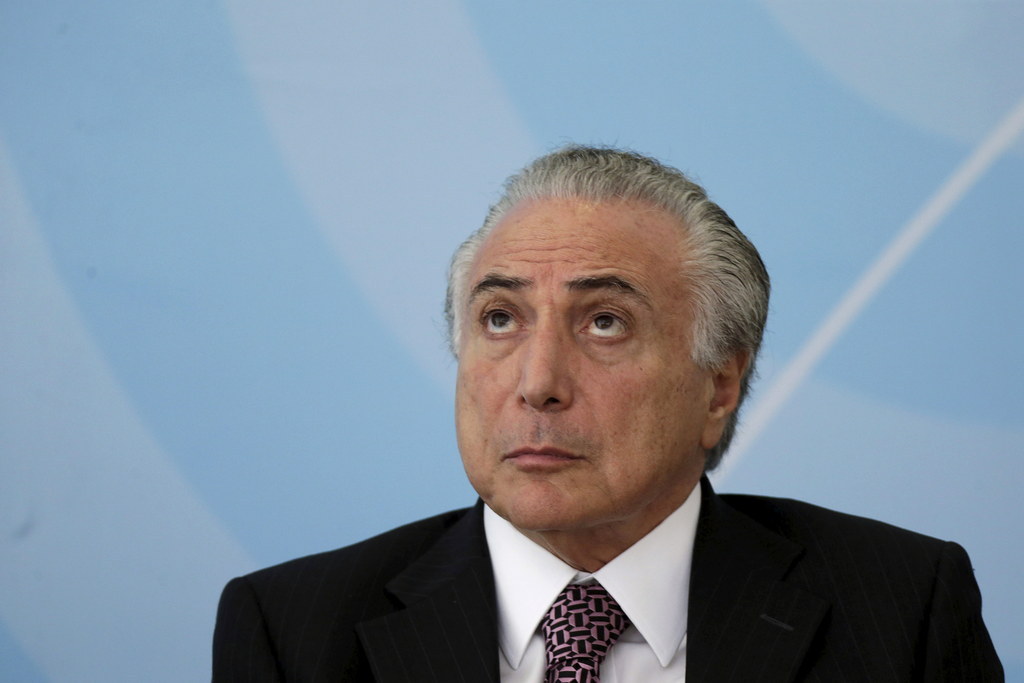 The audio, in which he praised the lawmakers of Congress and expressed his hope that the Senate would judge the impeachment properly, was sent through WhatsApp to allies of his in Congress.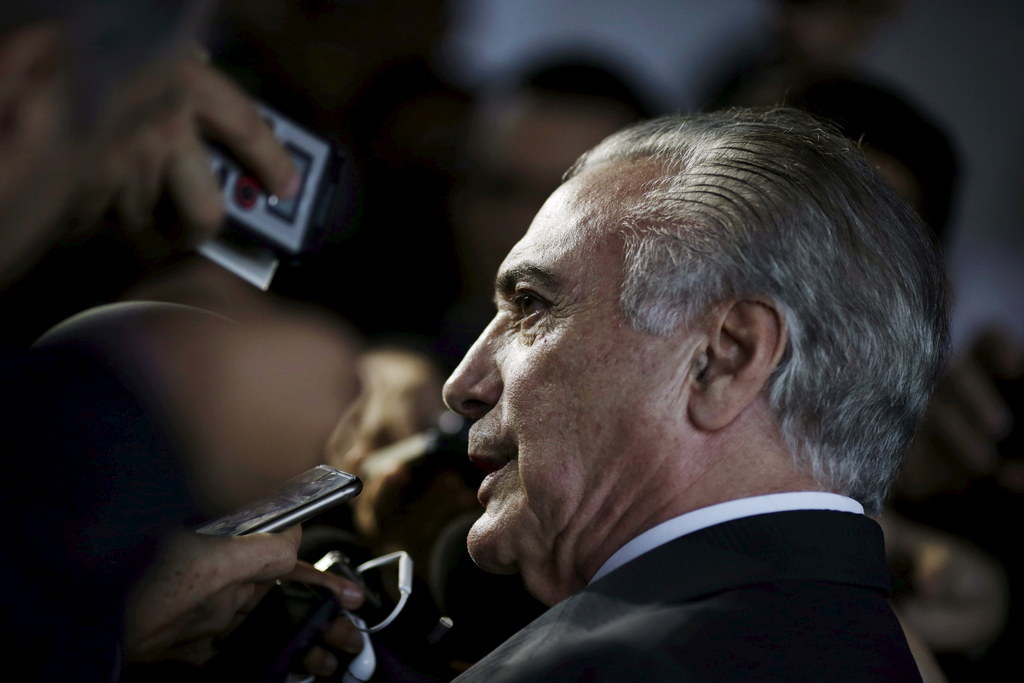 Now, it could have been "an earnest blunder from within Temer's camp," like analysis firm the Eurasia Group determined in its rapid-fire assessment. But Rousseff's team is having none of it and on Tuesday she launched a full-throated shade campaign.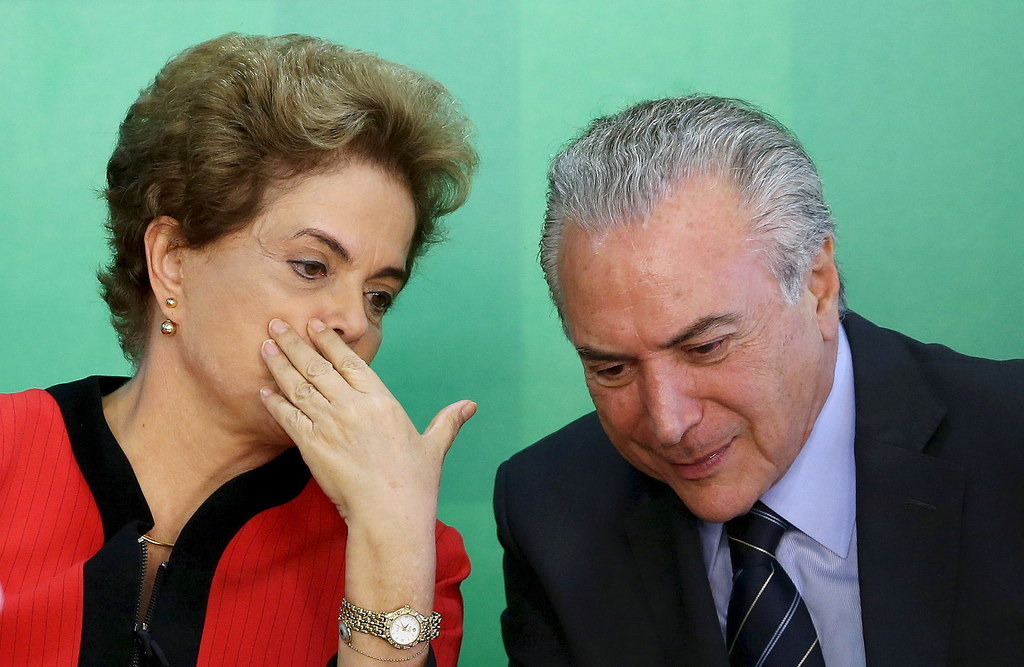 During a speech Rousseff said that Temer was guilty of "betrayal of me and of democracy." And she did it without even naming him directly.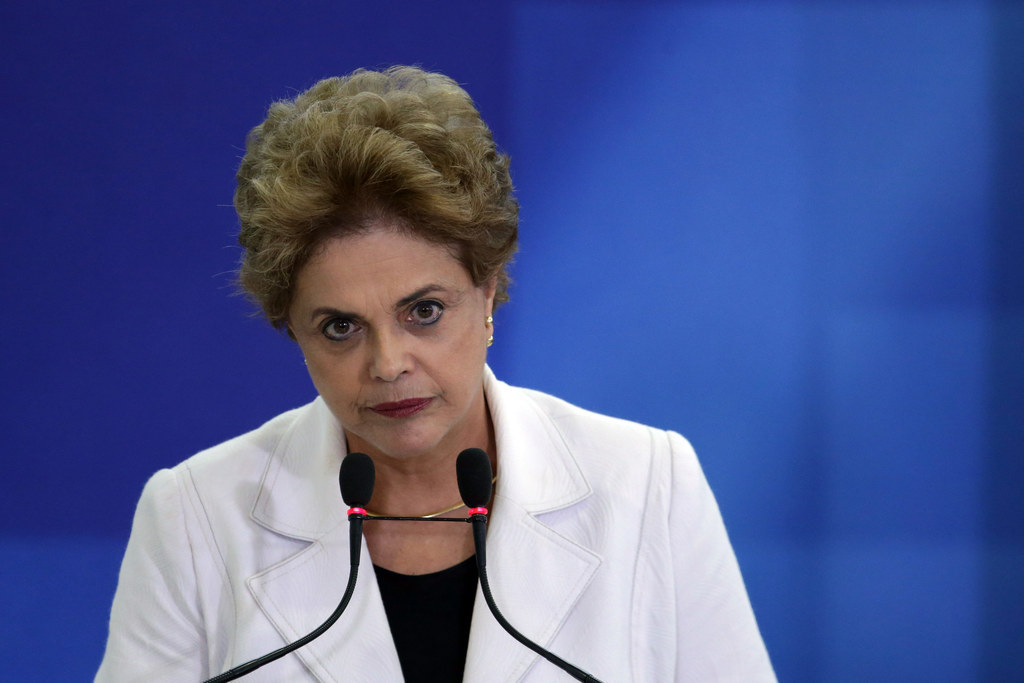 There's also talk though of Temer possibly also getting hit with impeachment charges, if it turns out that he also engaged in corrupt activity during the last election. So who knows what the hell is going to happen next.