Here's A Ridiculously Long List Of Places The U.S. Wanted To Nuke In 1959
The plan includes dropping hydrogen bombs on a ton of Soviet airbases and some smaller nuclear weapons on civilian populations.
Uncontested fact: The Cold War was a terrifying period in our history that almost saw everything we know wiped off the planet. A newly declassified U.S. Air Force study shows just how true that is, listing thousands of nuclear targets.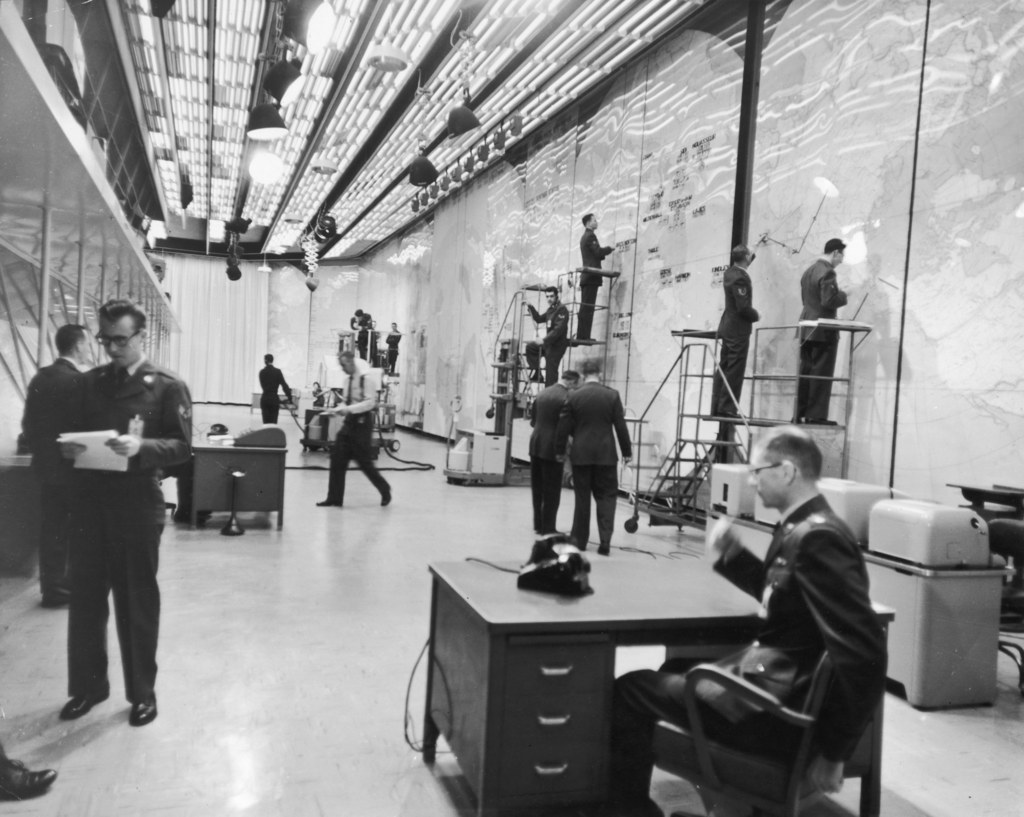 Basically, the study suggested two tiers of targets: What the Air Force called "Air Power" targets — or ways to prevent the Soviets and their allies from using their own nuclear weapons — and targets that would cripple industrial output.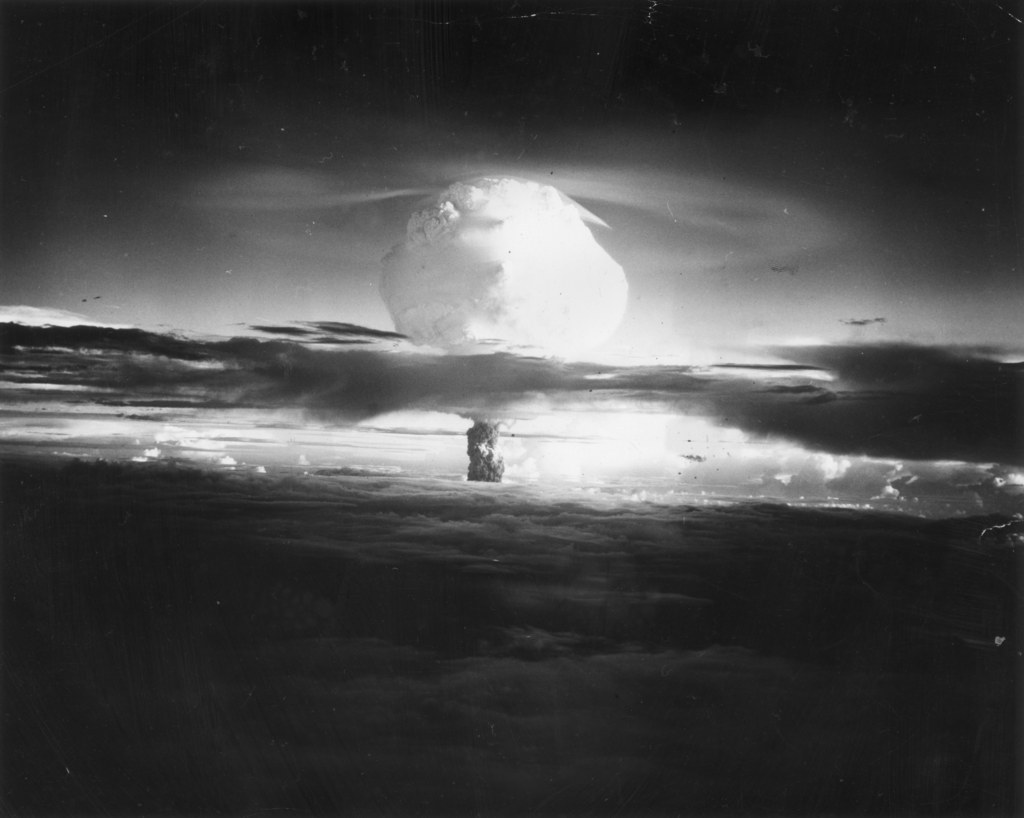 The two main targets for the "Air Power" strikes were both in what would become Belarus, likely due to the bombers that could reach Western Europe from there.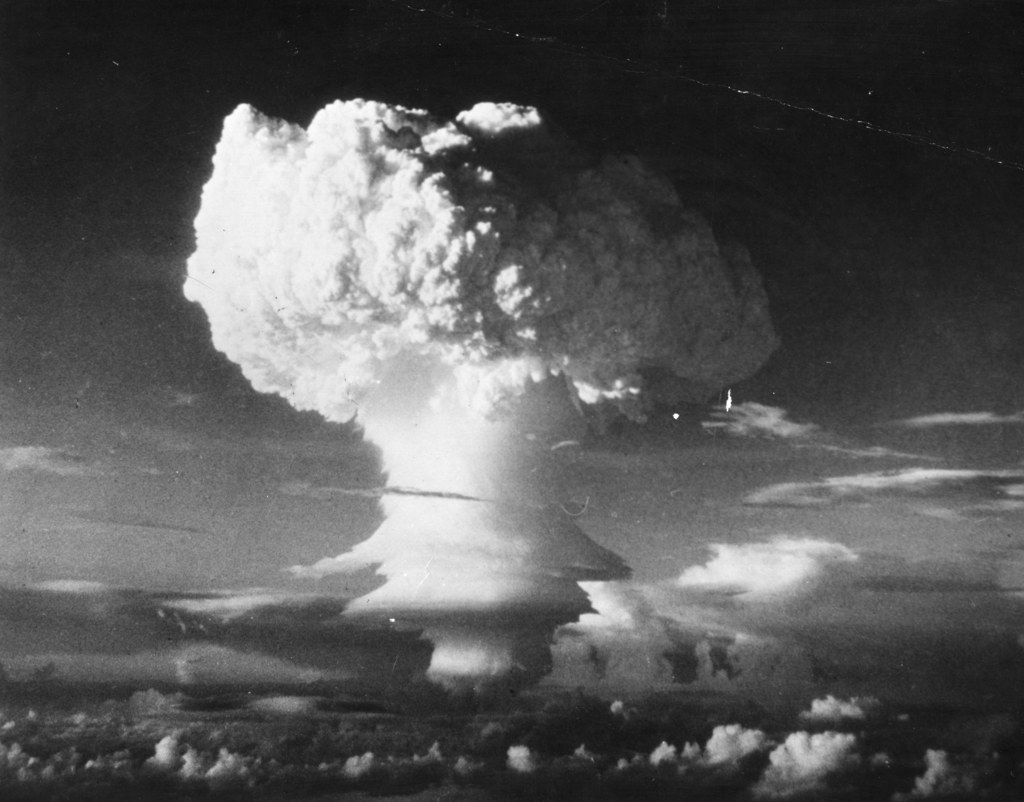 Somehow, the plan for the second-tier targets was both kinder and scarier. They are the targets that would contribute to "war-making," so basically everything. Those targets would receive plan-old atomic bombs to the face, not hydrogen bombs.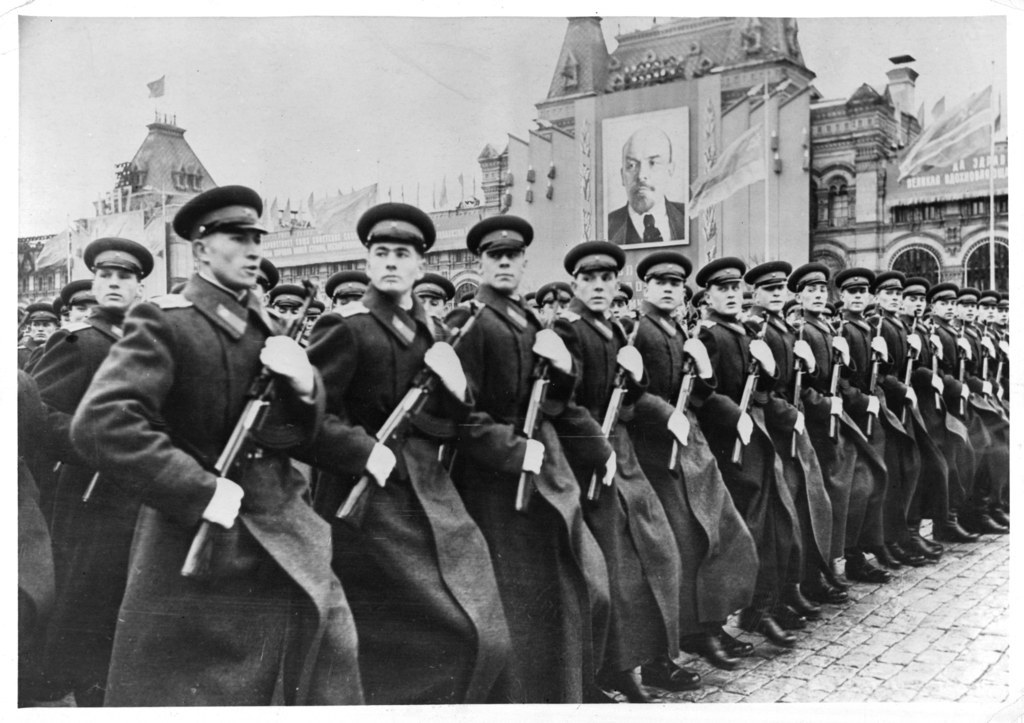 Worse still: Moscow and Leningrad both had "population" listed as targets. "In other words, people as such, not specific industrial activities, were to be destroyed" with nuclear weapons, as the Archive puts it.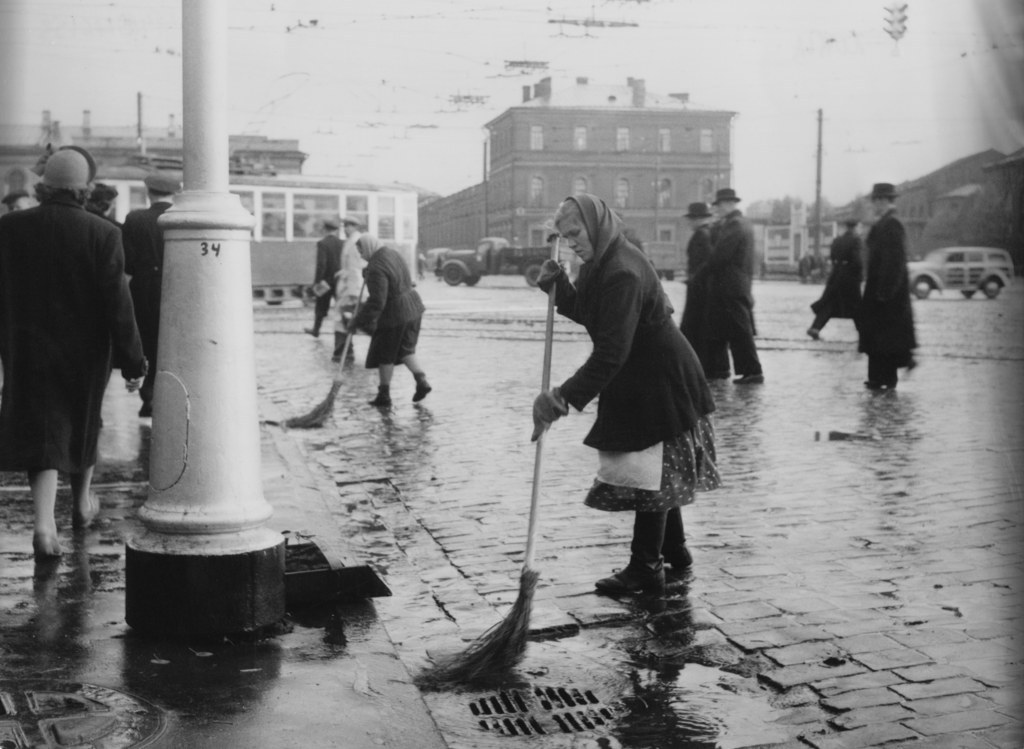 You know else was on the list? China. Doesn't matter that they weren't exactly a threat to Western Europe, they were in the Soviet bloc at the time and that was bad enough.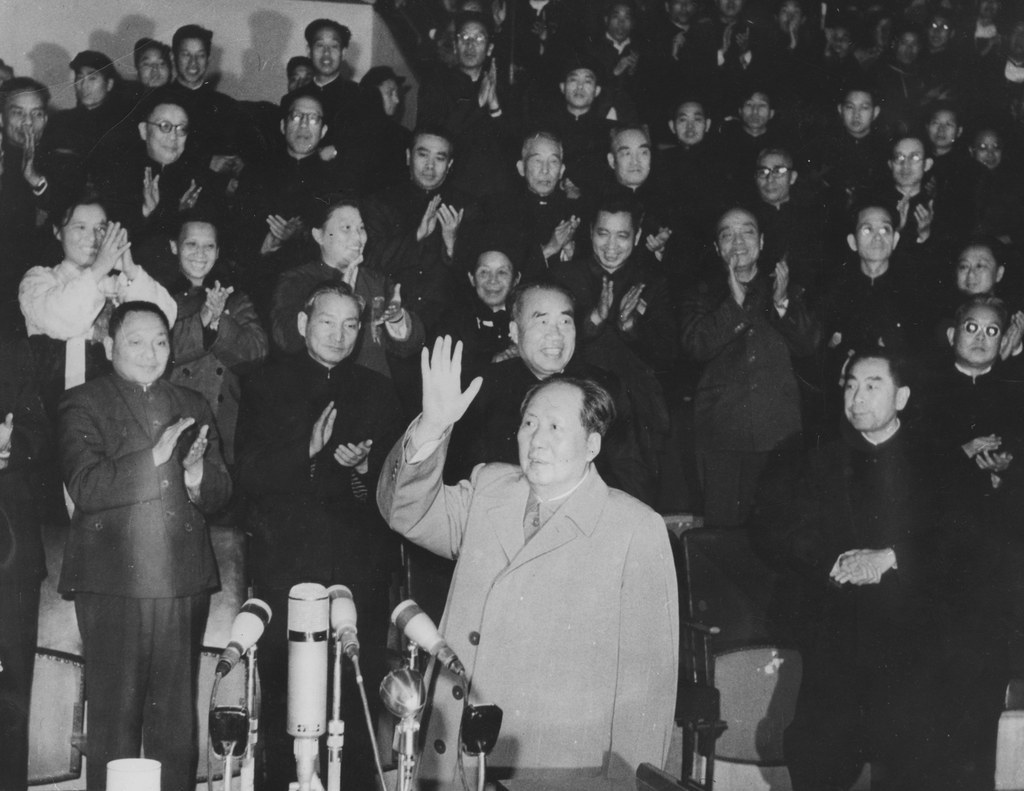 Also on the target list: Eastern European countries allied with the Soviet Union, due to be hit with lower yield nukes. Well, except for the airbases there. Those still get H-bombs.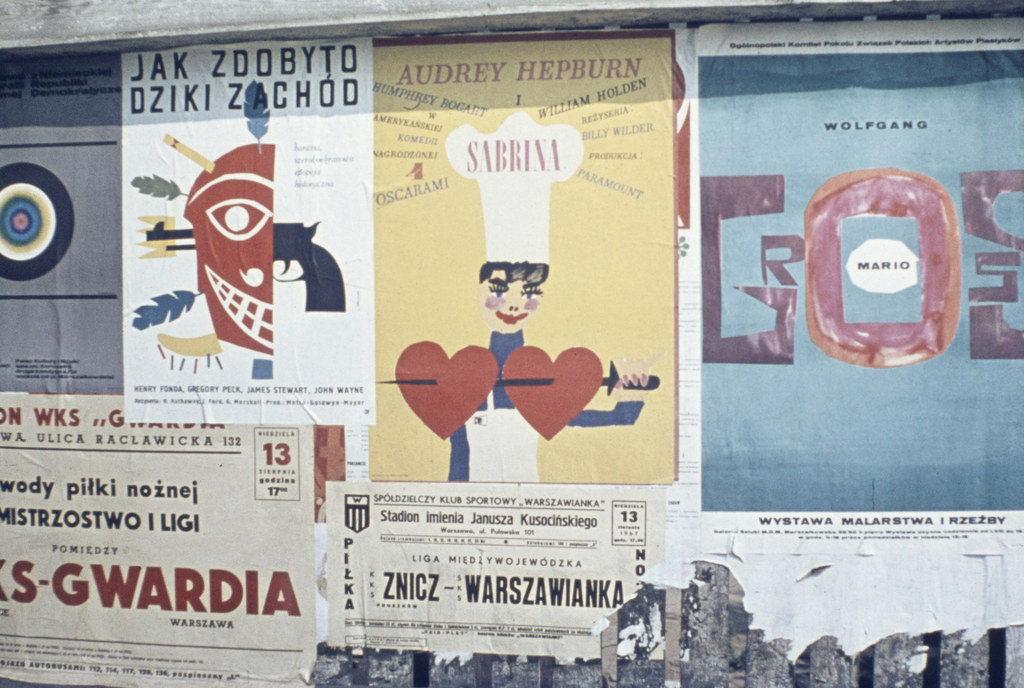 None of the targets listed were finalized and the Cold War never went hot, which is great because the odds of anyone surviving to read this article would be pretty much zero if the list had been acted upon.