You simply have to check out this amazing video that uses Donald Trump's own words to create possibly the best hype/diss video in the history of soccer.
The video is the work of Argentine TV channel TyC Sports, seeking to build excitement about the Copa America soccer tournament that's soon to be played in the U.S.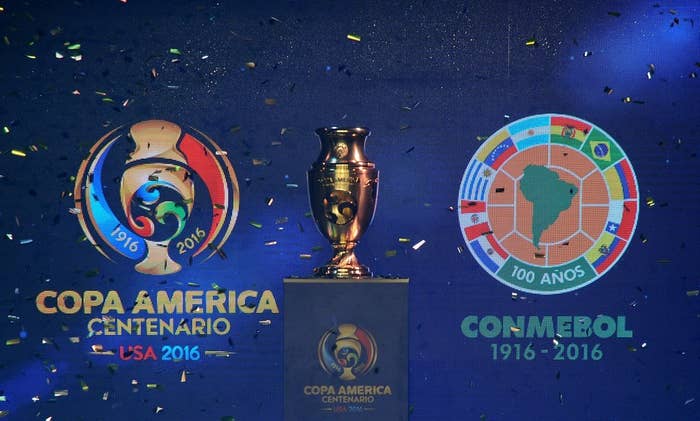 During the speech announcing that he's running for president and roughly a million debates since, Donald Trump said all sorts of terrible things that we've now come to accept as our new normal, heaven help us all.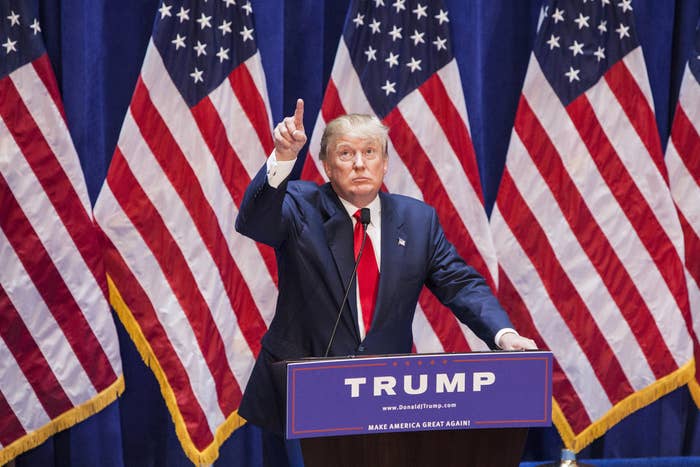 TyC Sports had the amazing idea of splicing Trump's comments about how scary immigrants are — especially those from Mexico and Latin America more broadly — with footage of Argentine players and fans.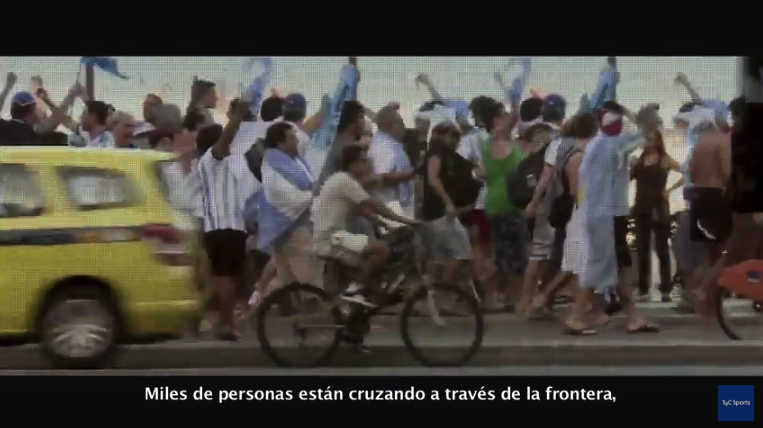 "Our country is in serious trouble," Trump intones as the Argentine national soccer team deplanes. "We're having people coming in through the border who are not people that we want."
"These are total killers."
"In truth, the best that they can do is not let us in," the ad concludes. 💀 💀 💀