Take a good look at this face, America: As of Wednesday, Theresa May is the person in charge of the United Kingdom of Great Britain and Northern Ireland.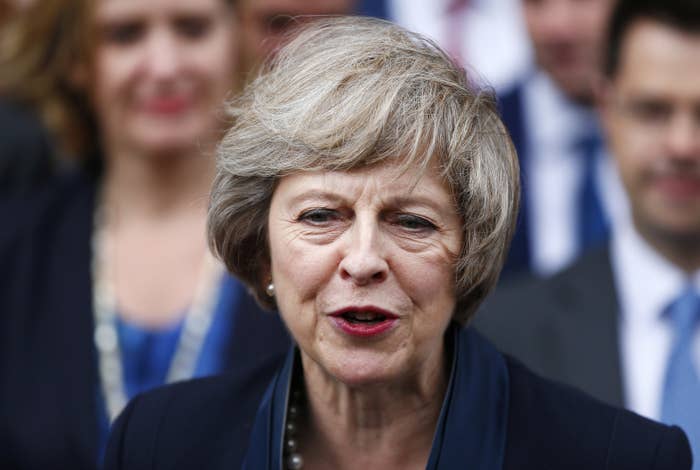 That's a really Big Deal because she'll be the first woman to hold the office since Margaret Thatcher, best known on this side of the pond for being President Reagan's British BFF.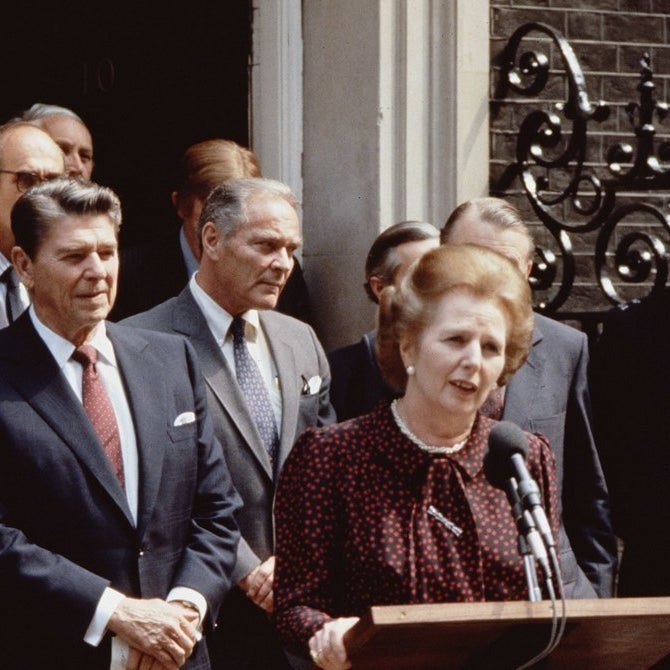 "But wait," you ask, "I haven't been paying attention, what happened to David Cameron? Wasn't he the prime minister?"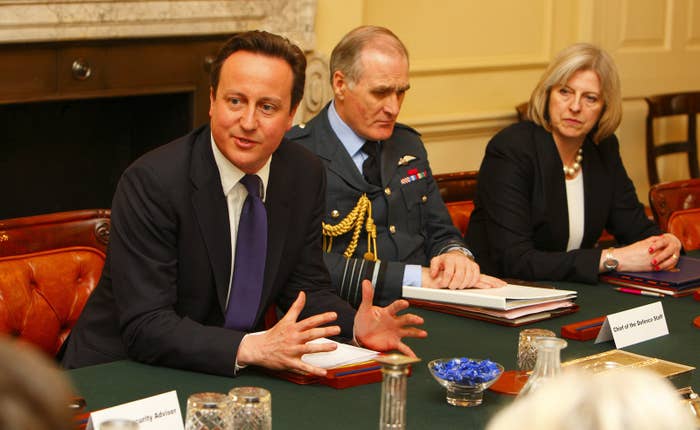 The U.K. has a parliamentary system, under which the leader of the party who can command a majority of MPs in parliament — which is like a fancy British Congress — gets to become prime minister. In this case, the Conservative Party.

Soon it was down to a choice between May and dark-horse candidate Andrea Leadsom, the minister of state for energy and climate change.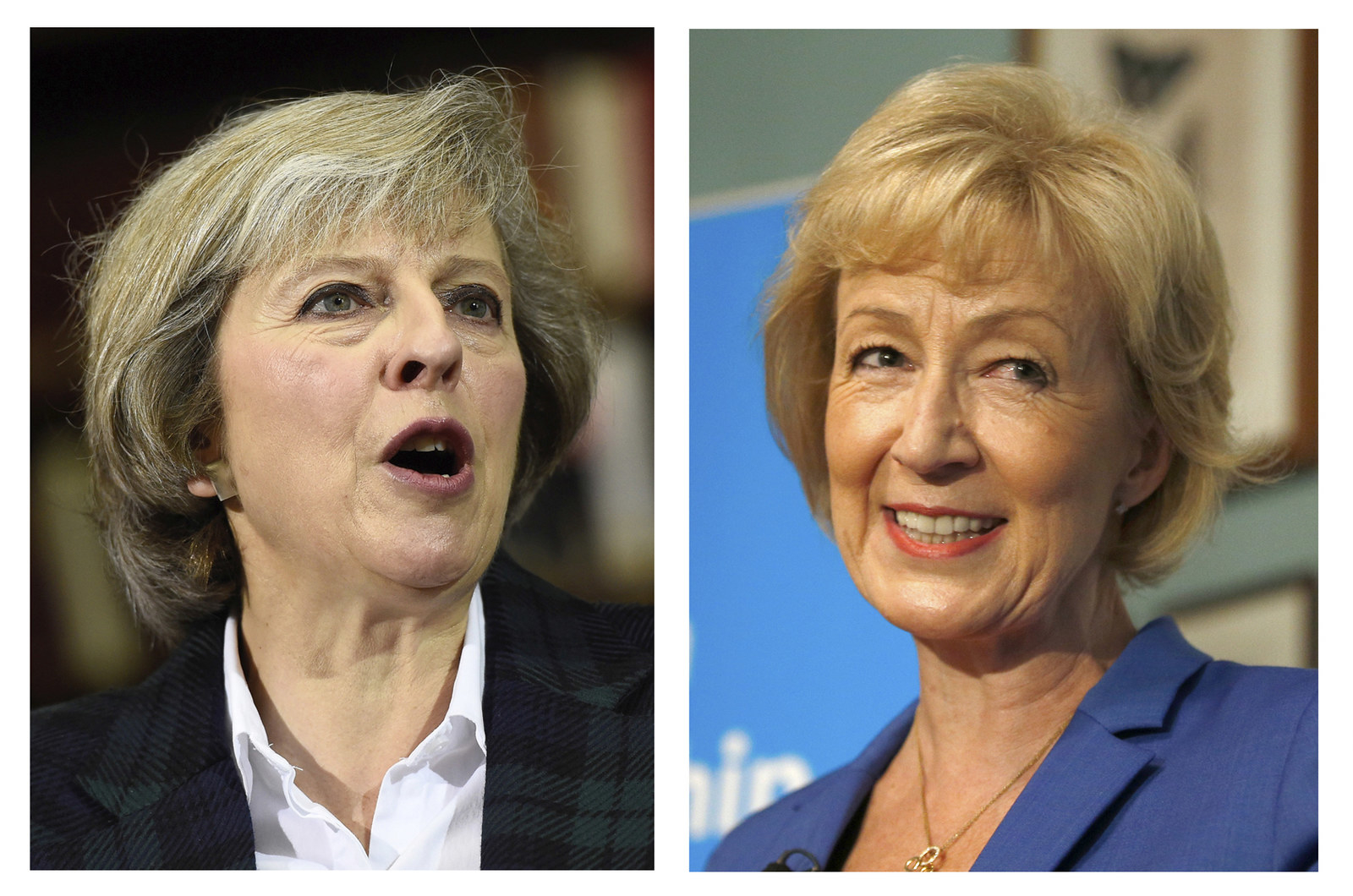 But who is May, you ask? Well, May is currently the British home secretary, in charge of law enforcement within England and Wales — policing is devolved for Scotland and Northern Ireland — and oversees security and counter-terrorism for all of the UK, including protecting its borders and immigration.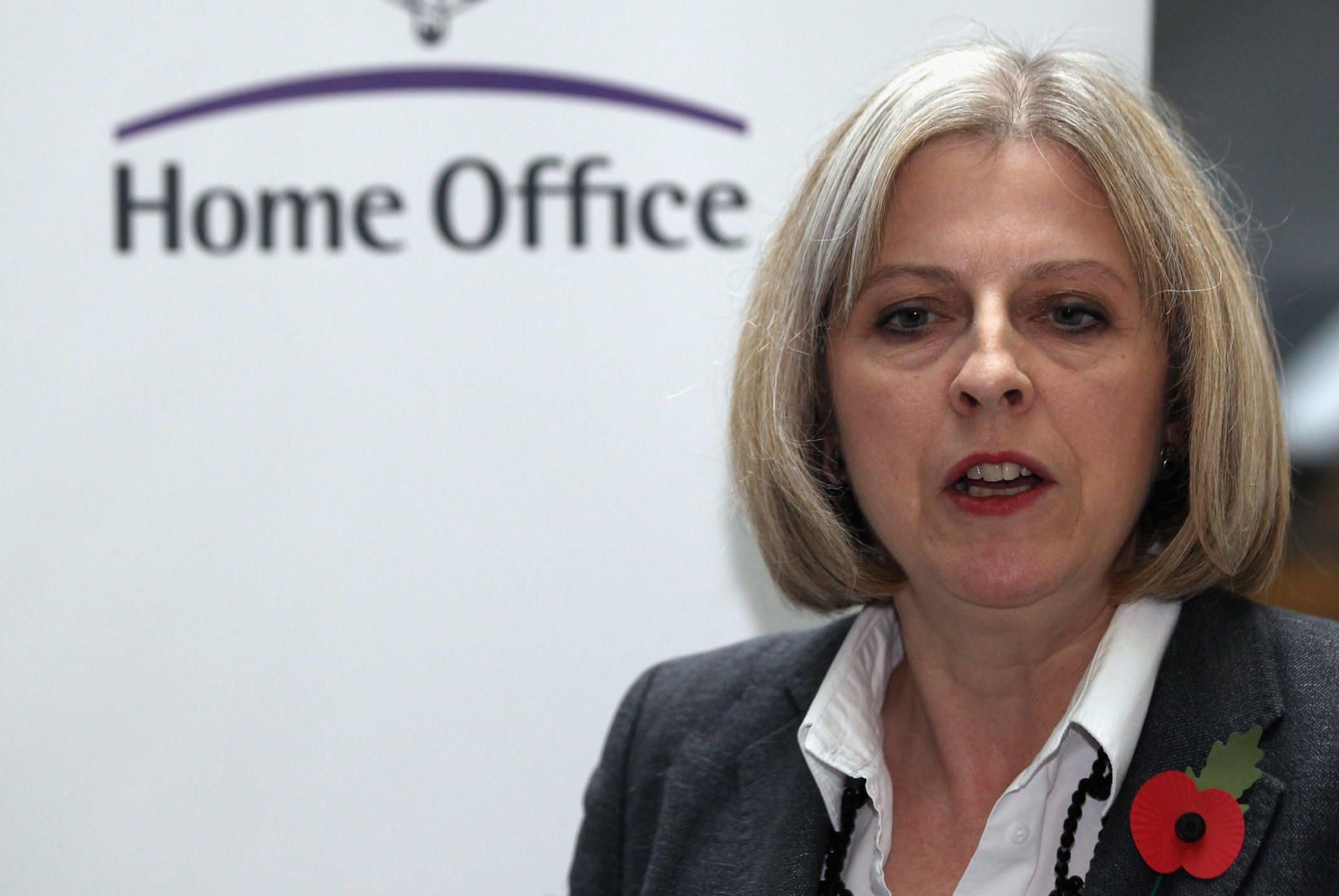 She first came to prominence back in 2002 when she became the first woman to be appointed chair of the Conservatives, when the party was in opposition.
When the Conservatives took power in 2010 in coalition with the Liberal Democrats, Cameron chose May to head the Home Office, making her the second woman to hold the position.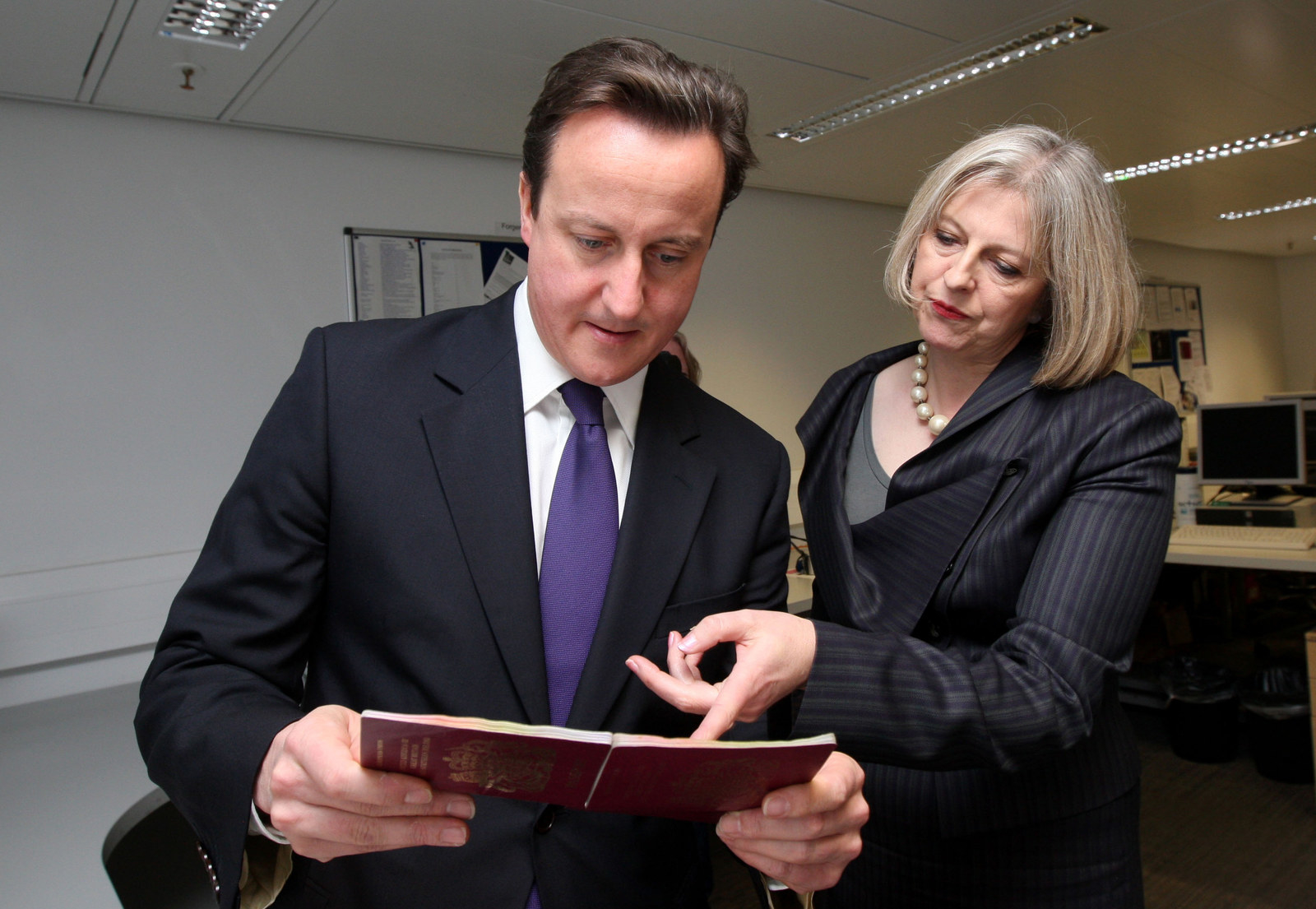 Another part of that role is policing immigration into the country, which has led to some of her most controversial positions.
May has also clashed with mainland Europe over her bid to deport radical cleric Abu Qatada from the U.K.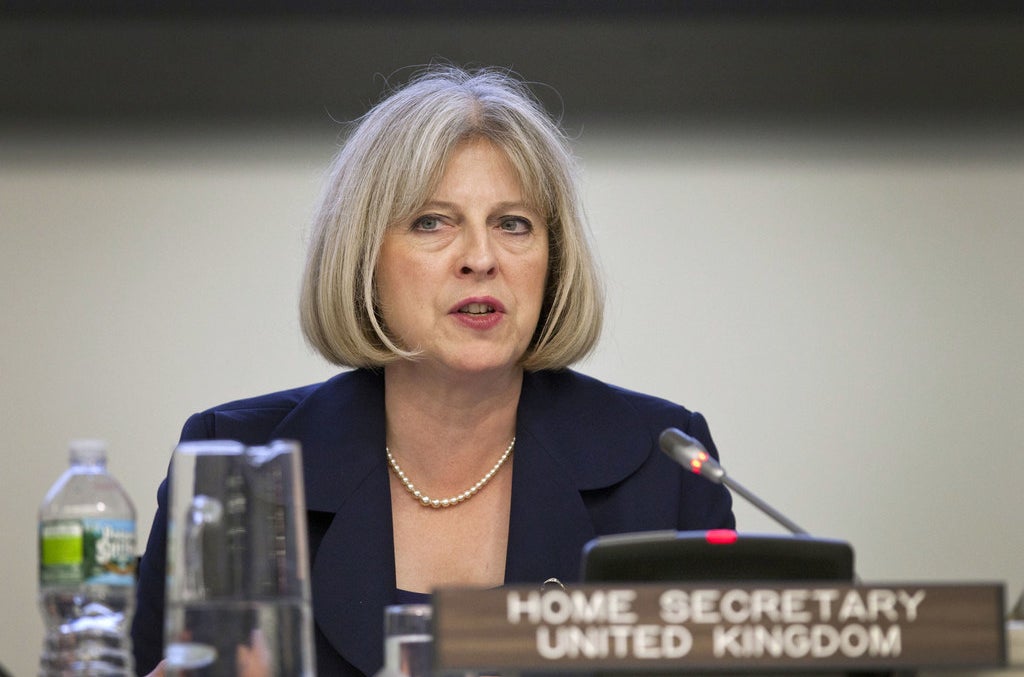 Qatada, a Jordanian national who was granted asylum in the U.K back in 1993, allegedly had links to terrorist groups and praised the 9/11 attacks on the U.S. After several arrests and attempts to send him back to Jordan were blocked by the European Court of Human Rights, the U.K. and Jordan signed a treaty that would ensure that he wouldn't be tortured upon his return.
The experience soured May's relationship with the European Court of Human Rights and in April she hinted that Britain might withdraw from the European Convention on Human Rights (ECHR), a stance she later reversed during her campaign to lead the Conservatives.
"And what of Brexit?" you ask. "Will she go through with it?" Well, the short answer is, "Yes, yes she will."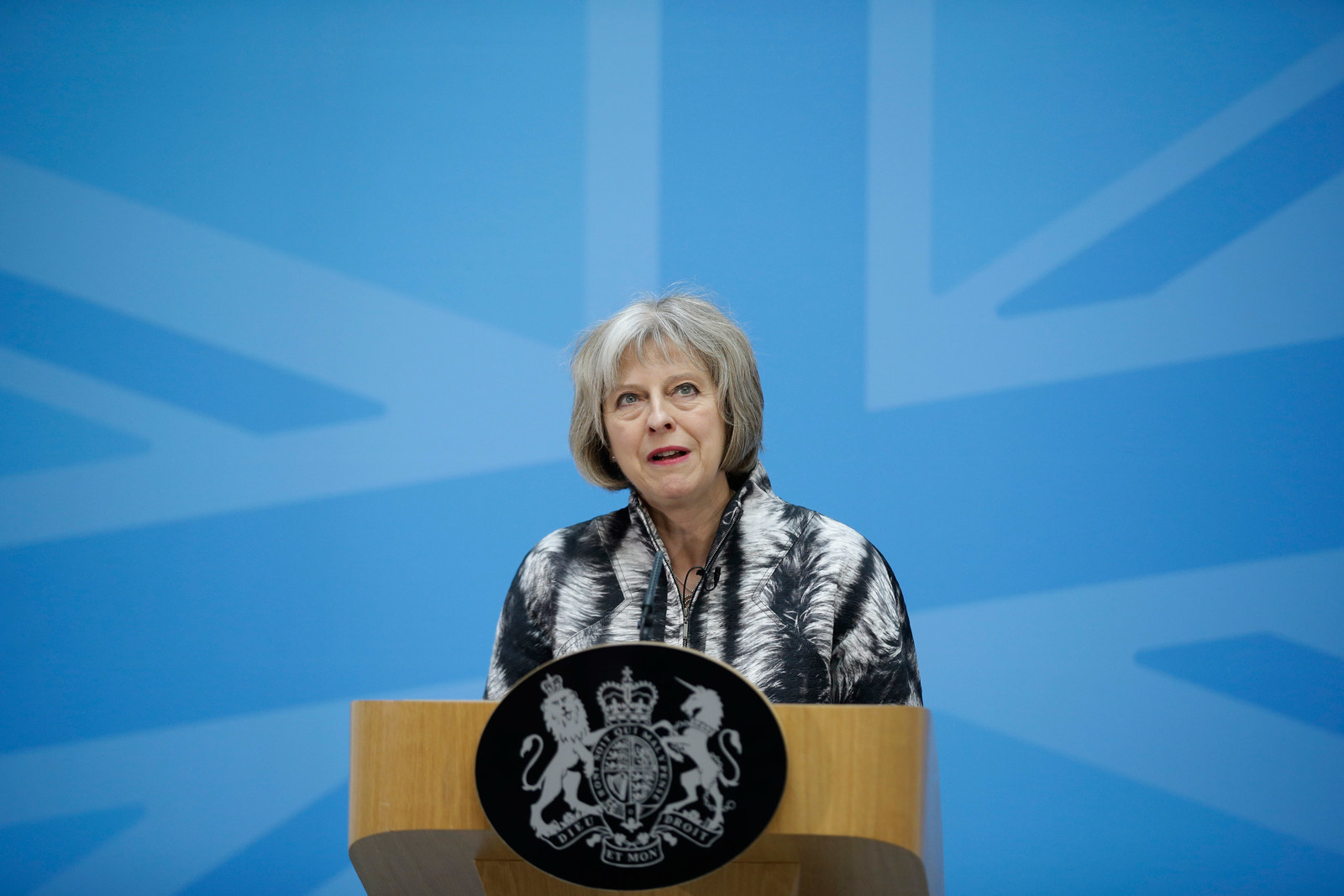 And how long will she be in office? Well, she can stay in office until at least 2020, and has said repeatedly this week that she doesn't plan to call for elections before then.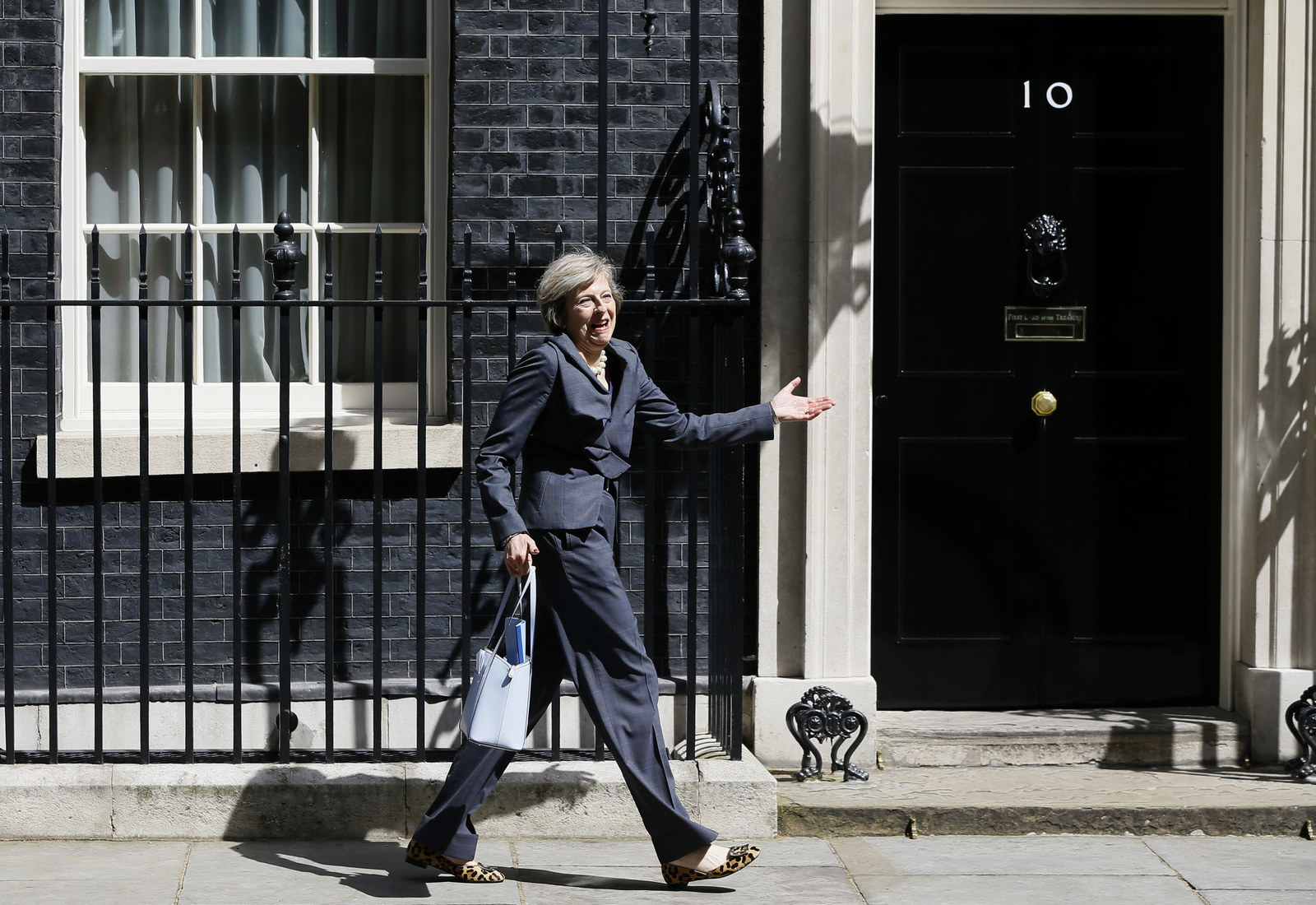 So that's Prime Minister May! Want to know more ~trivia~ about her? Be sure to check out this helpful guide put together by BuzzFeed UK.