Two US tech giants are facing questions about whether they're willing to host content deemed embarrassing to the Kremlin, after being ordered by a Russian court to do just that.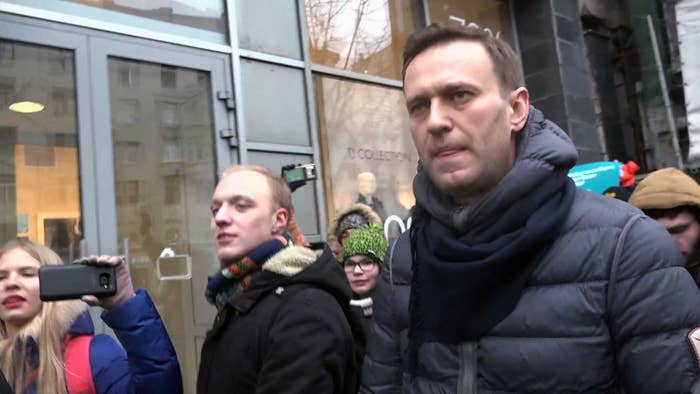 Russian opposition leader Alexei Navalny has found a growing audience for his well-produced videos, where he breaks down investigations into corruption among the ruling class. Those videos are hosted on YouTube.
The video, which has racked up more than 5 million views, irked Deripaska, who sued in Russian court to have it removed as a violation of his privacy.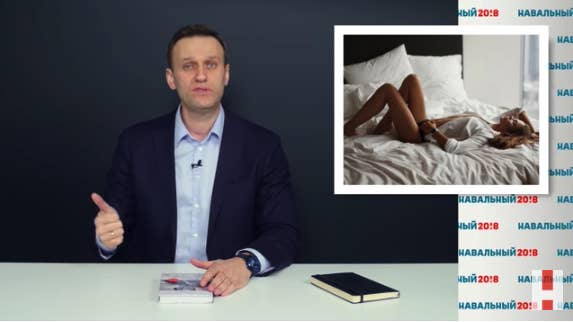 On Twitter, Navalny railed against Instagram's decision, calling the court order "illegal censorship requests." "Shame on you, @instagram!" he wrote.
So far though, YouTube, owned by Google, has yet to comply with the order. For a moment Thursday, it looked like they might, as a new video from Navalny was instantly taken down.
But a revised version of the video was soon posted without problems. Google did not respond to a BuzzFeed News request for comment on whether the Feb. 8 video will remain up, though.
In the meantime, Roskomnadzor has blocked Navalny's website in Russia. Whether it will carry out its threats to block YouTube entirely remains to be seen.